NEWLY LISTED 2 bedroom + loft pet-friendly villa ~ 6 SEAT GOLF CART INCLUDED
Unit Code: BW5124
Spring Break 2021
Reviewed on 2021-03-31 by from Dora, AL United States
Updated on 2021-03-31
Services from rental manager
Cleanliness
Location
Property condition
We enjoyed the villa and our vacation time away. This was a good unit. The only suggestions/updates we would suggest would be the air unit has a tough time cooling upstairs. Also the seating in the living room was somewhat insufficient for the amount of guests we had. All that said after a few changes we would stay here again.
Hey James, Thank you for taking the time to leave your feedback! The cooling system has been fixed and is fully working! Thank you so much for the review!
Leave a Review
[2]
Custom3
Sandestin Golf & Beach Resort
Custom10
Network: BWV 5124 Password beachball
Beds
King 2
Sofa Bed 1
Bunk 1
Other 1
AMENITY
combination tub/shower
double
king
queen
shower
sleep sofa /futon
tub
twin/ single
ENTERTAINMENT
Satellite / Cable
Television
GENERAL
Air Conditioning
Clothes Dryer
Internet
Linens Provided
Living Room
Parking
Towels Provided
Washing Machine
On Site Amenities
Private Gas Grill
Community Pool
Tennis Courts
Golf Cart
Beach Service
Bedding
2 King Beds
1 Set of Bunks (Twin over Twin)
1 Twin Trundle (Under Bunks)
1 King Sofa Sleeper
Indoor Features
Washer & Dryer
High Speed Internet
Flat Screen TVs
TV in Every Bedroom
Geographic and View
Beach Access Nearby
Lake View
Short Walk to Beach
5124 Beachwalk Circle
32550
Miramar Beach
,
FL
United States
30° 22' 32.196" N, 86° 19' 55.5312" W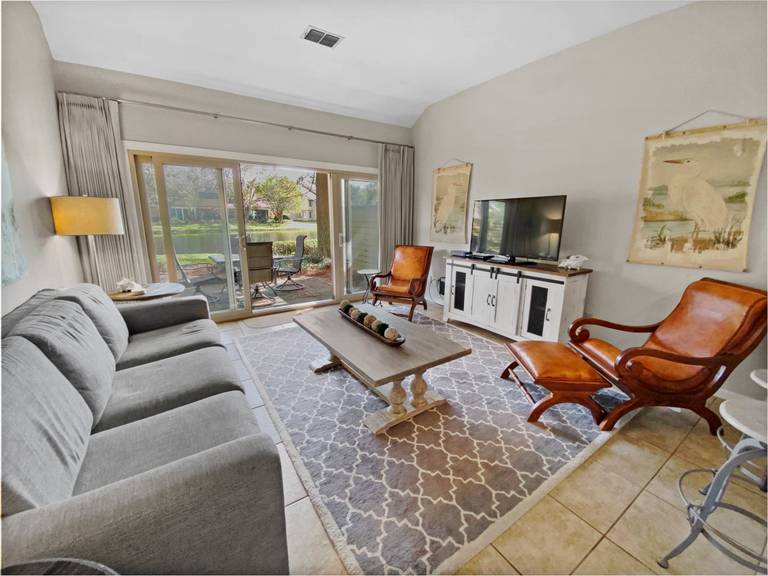 [4]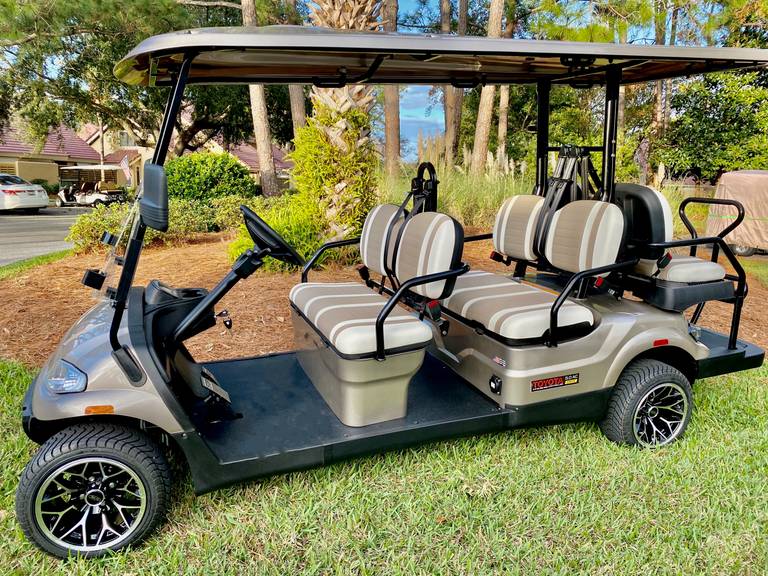 [5]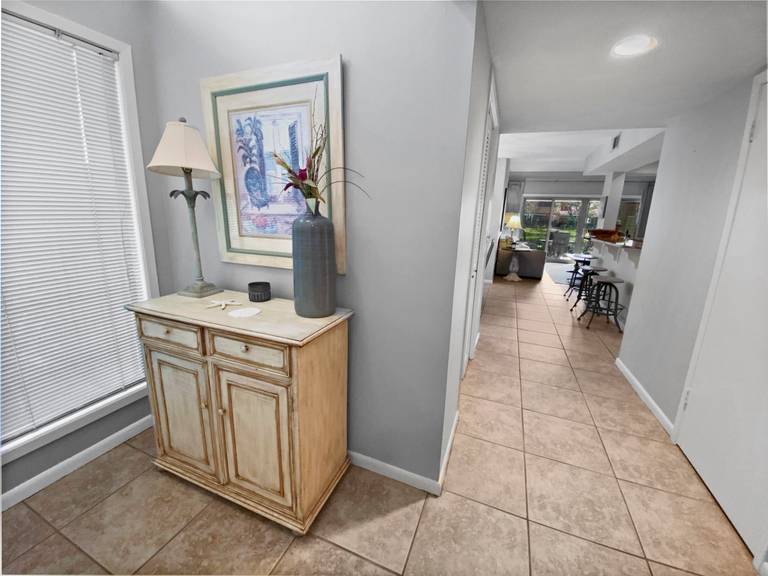 [6]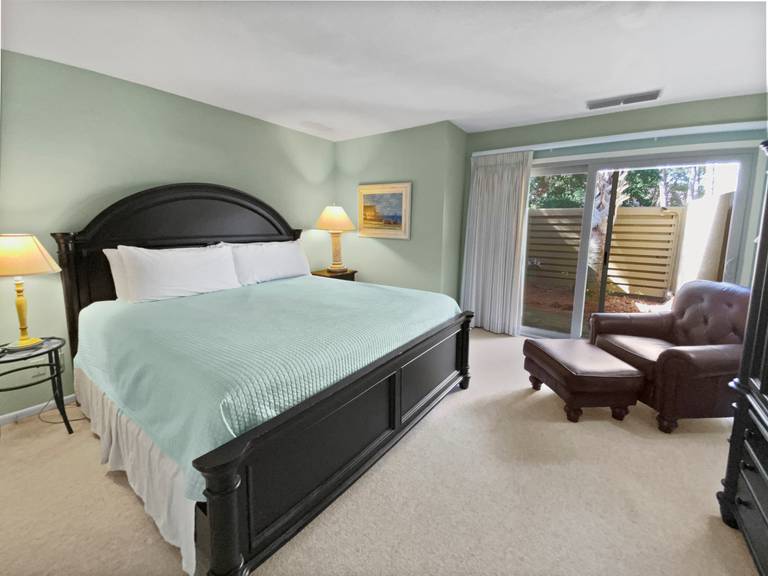 [7]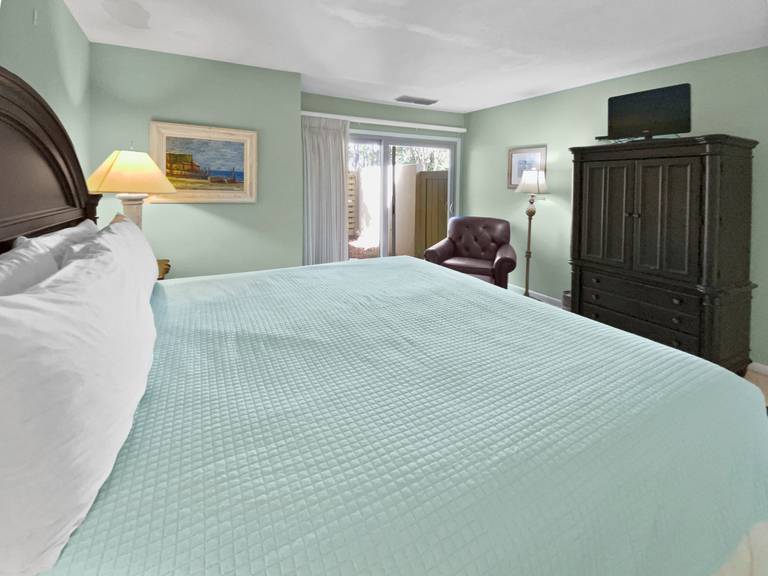 [8]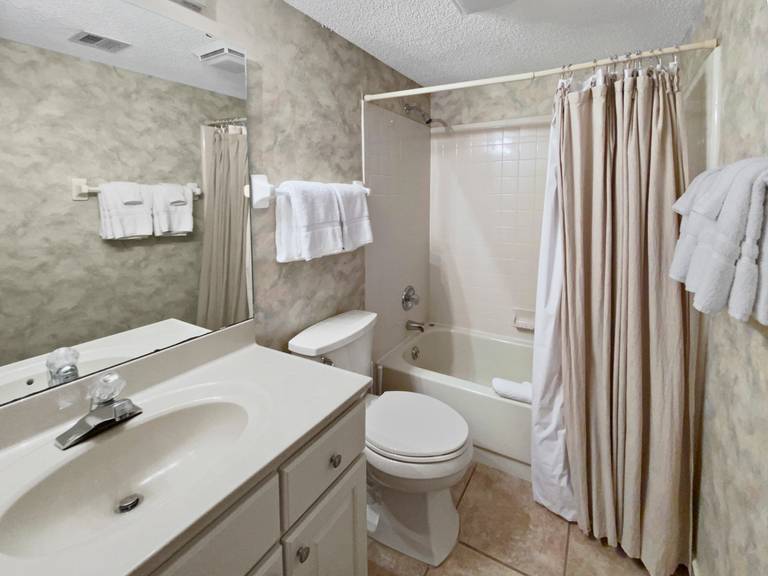 [9]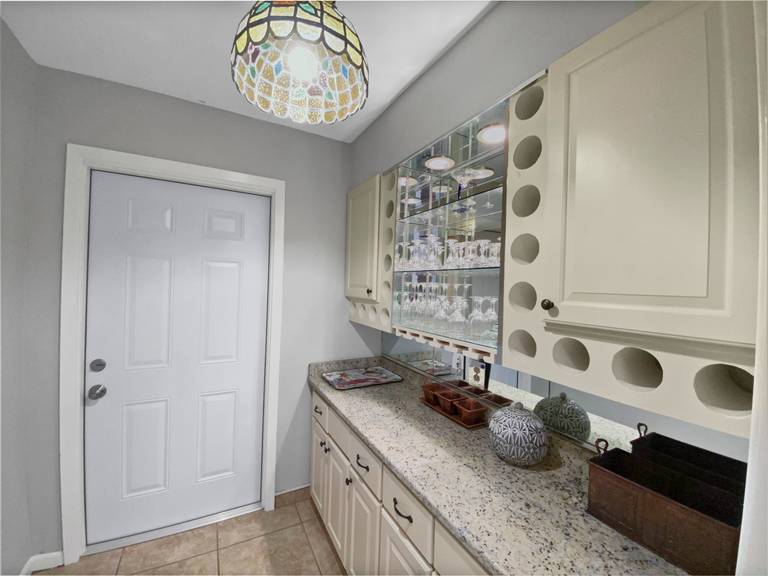 [10]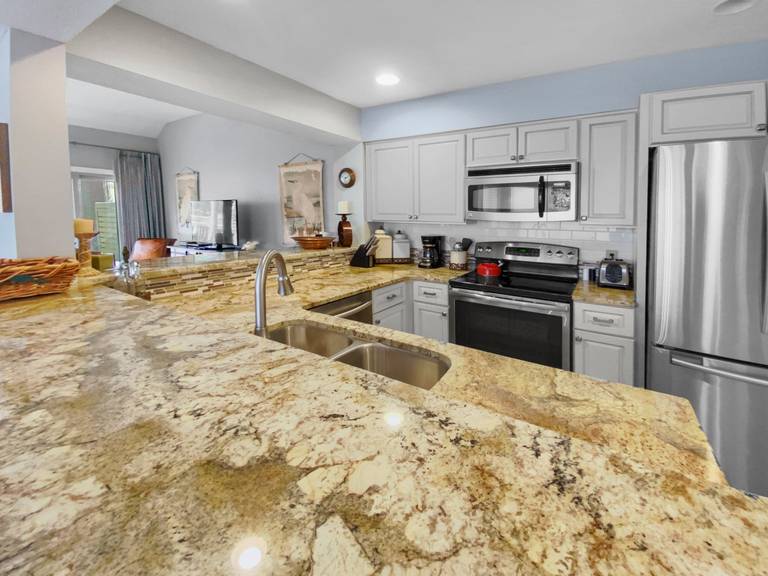 [11]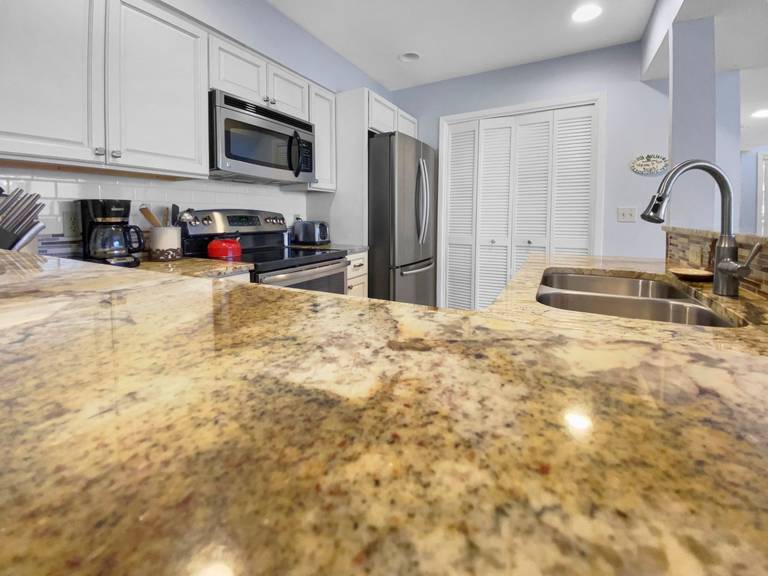 [12]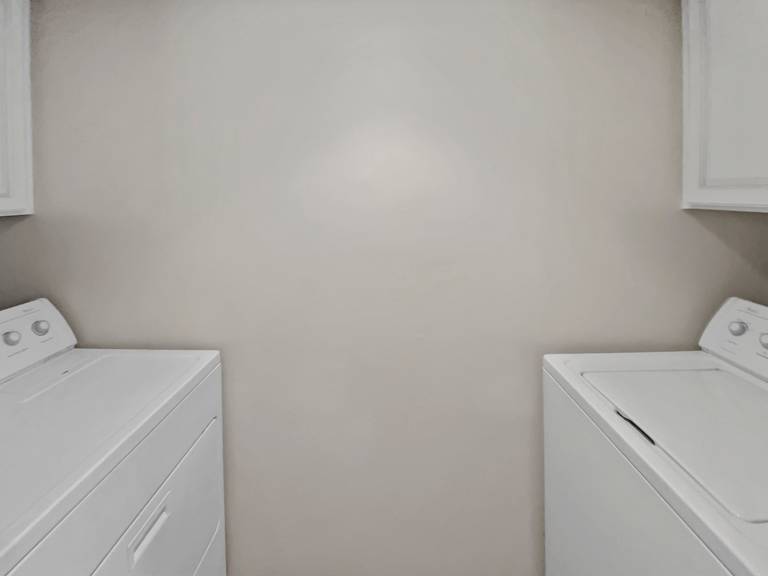 [13]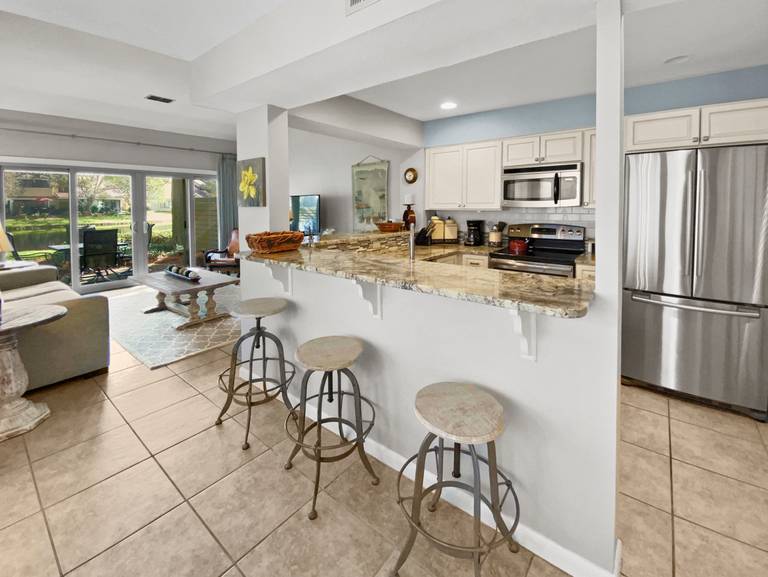 [14]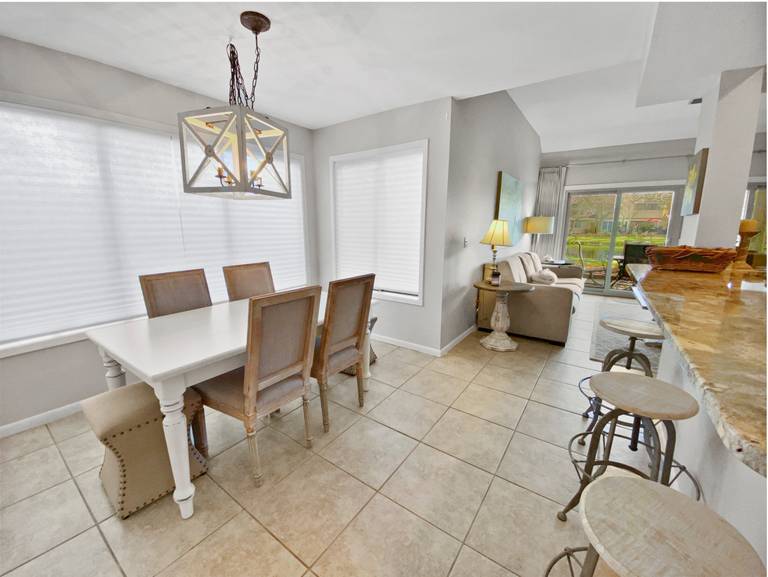 [15]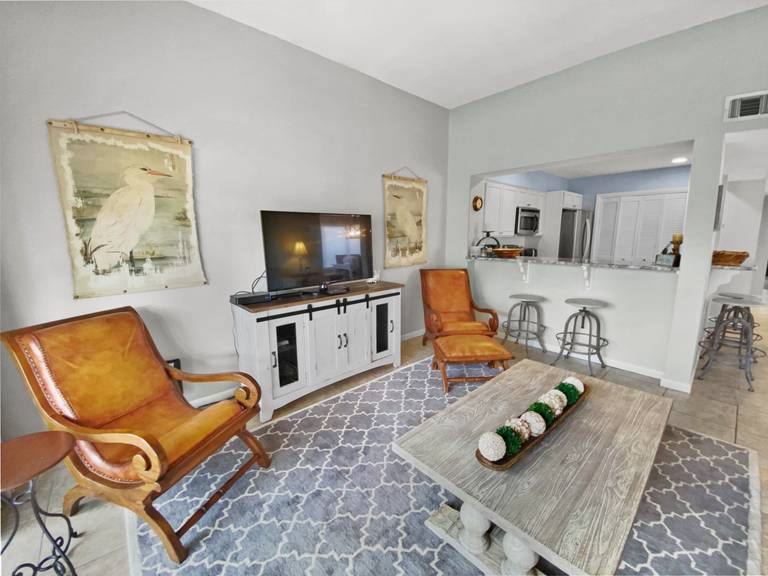 [16]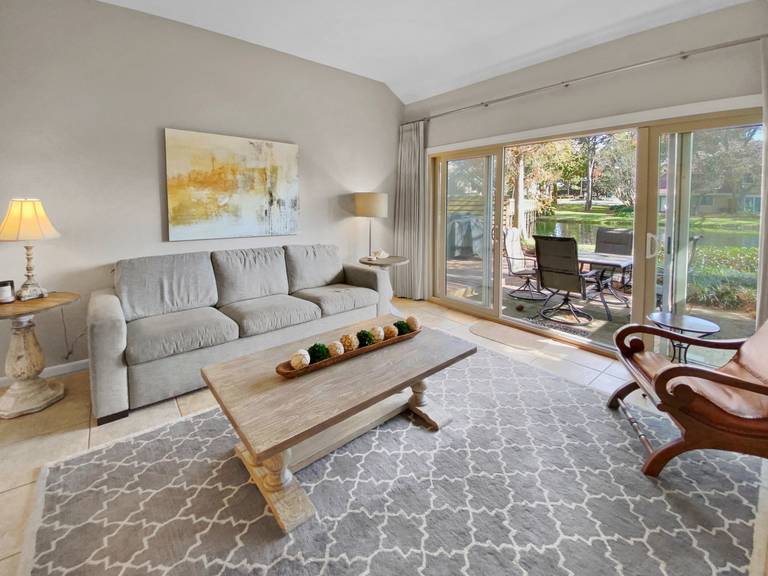 [17]
[18]
[19]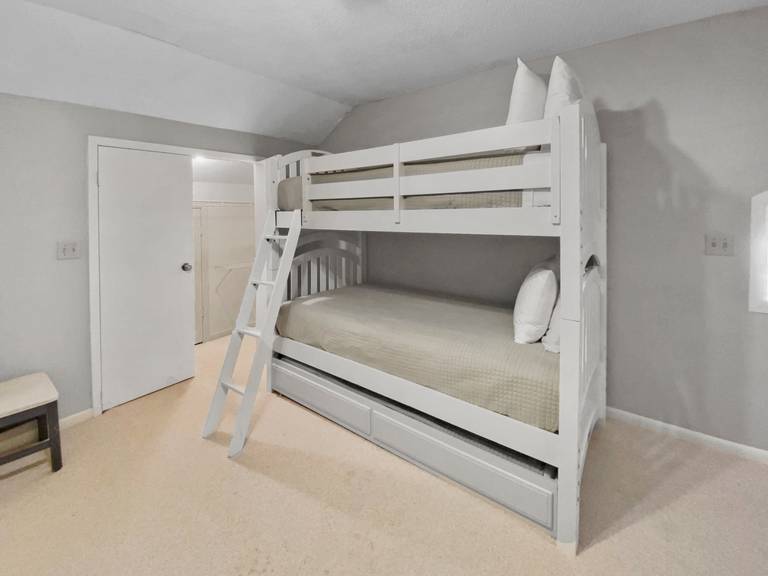 [20]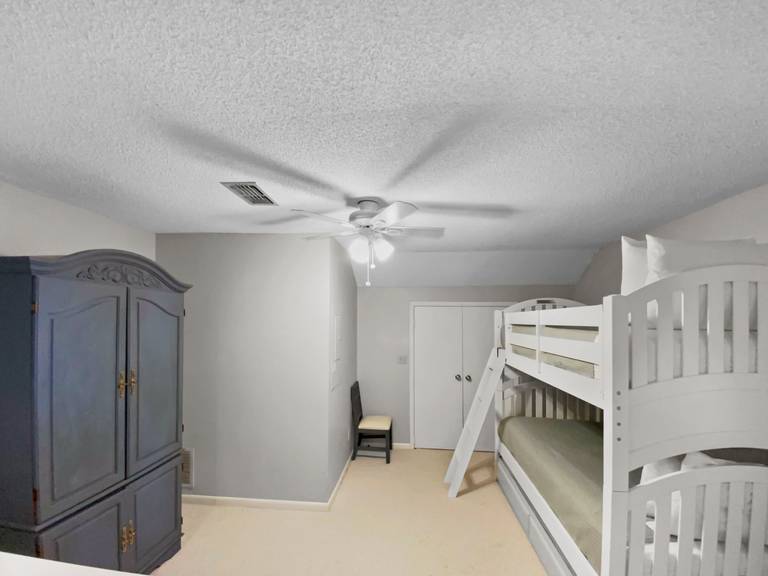 [21]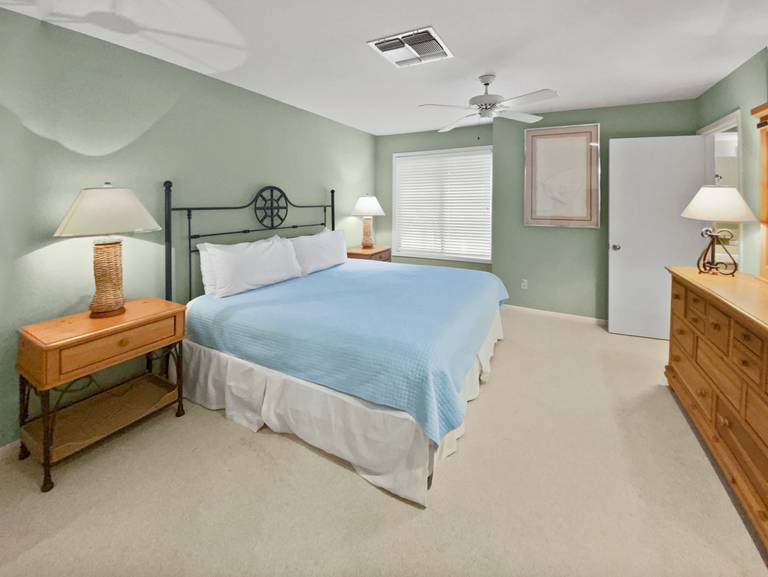 [22]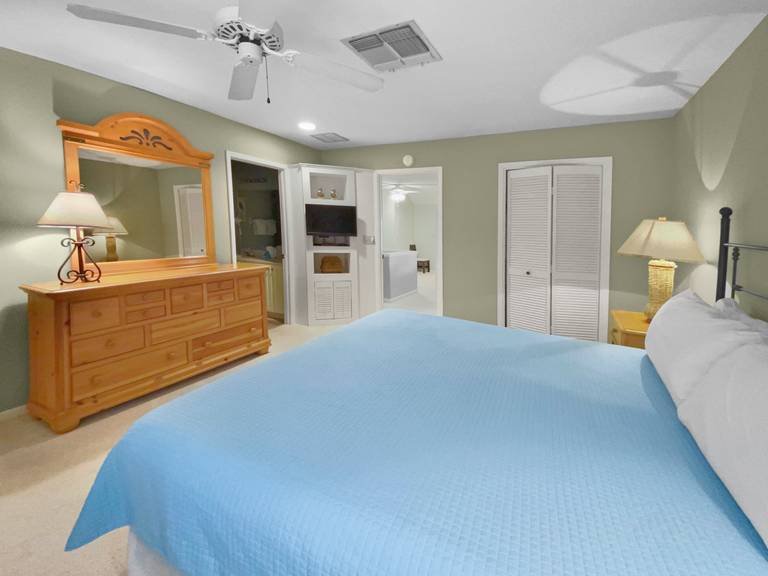 [23]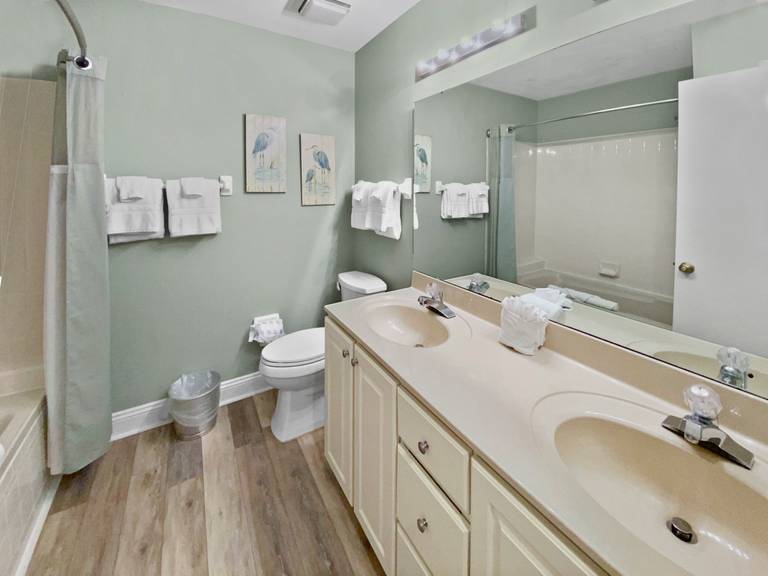 [24]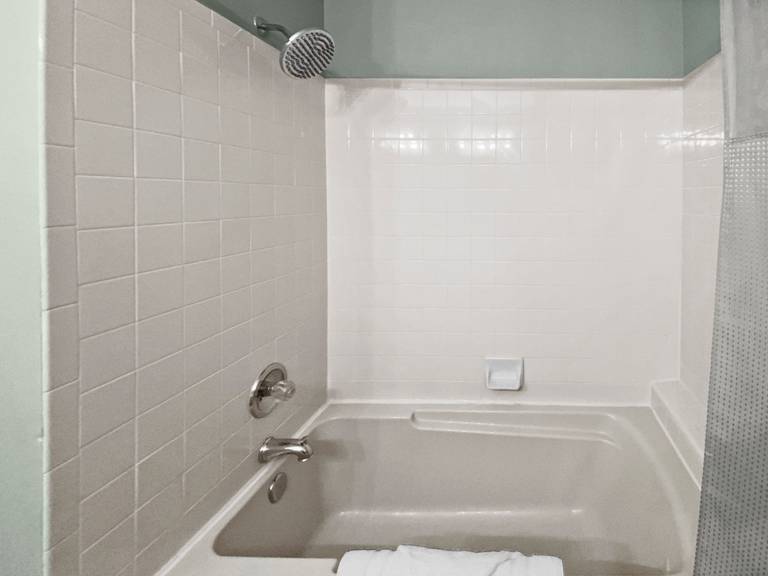 [25]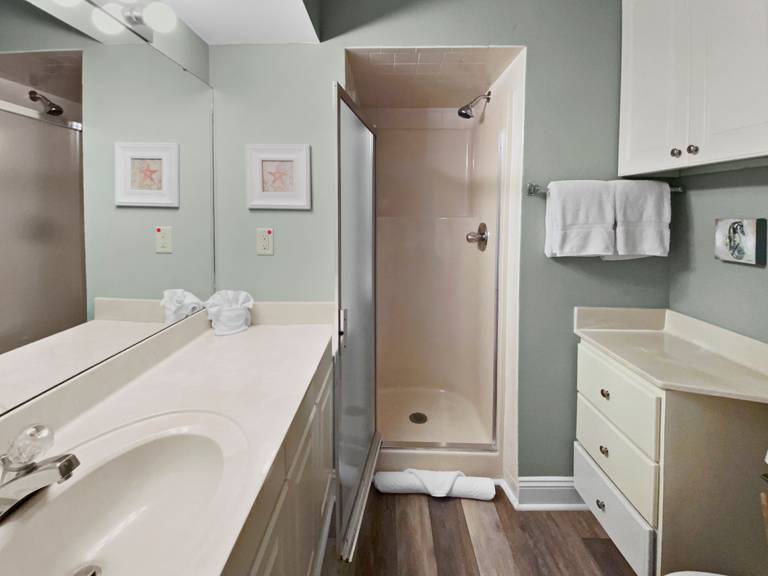 [26]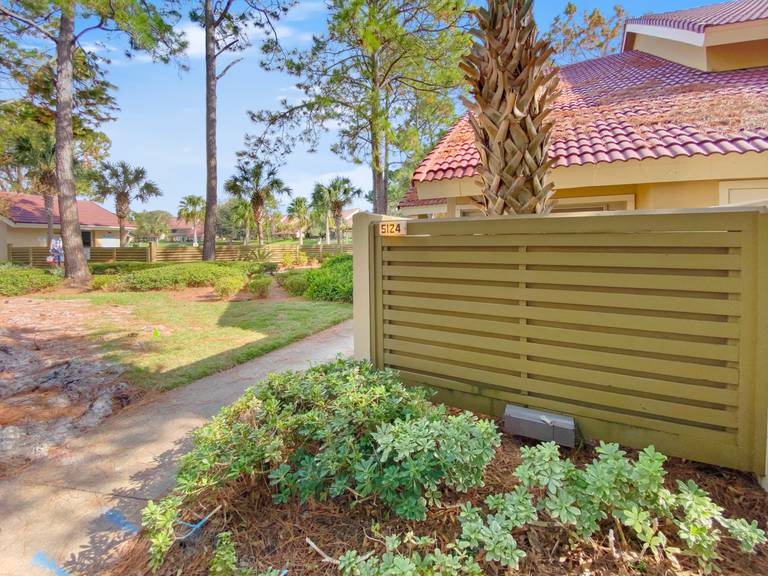 [27]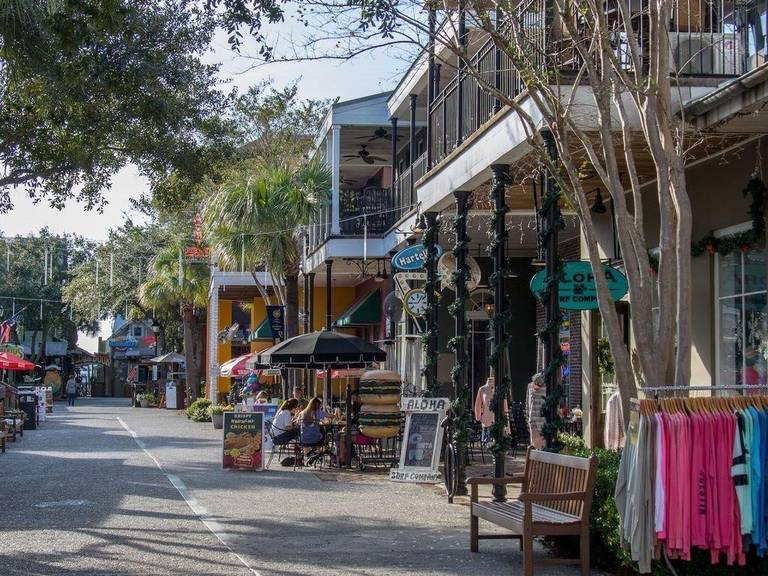 [28]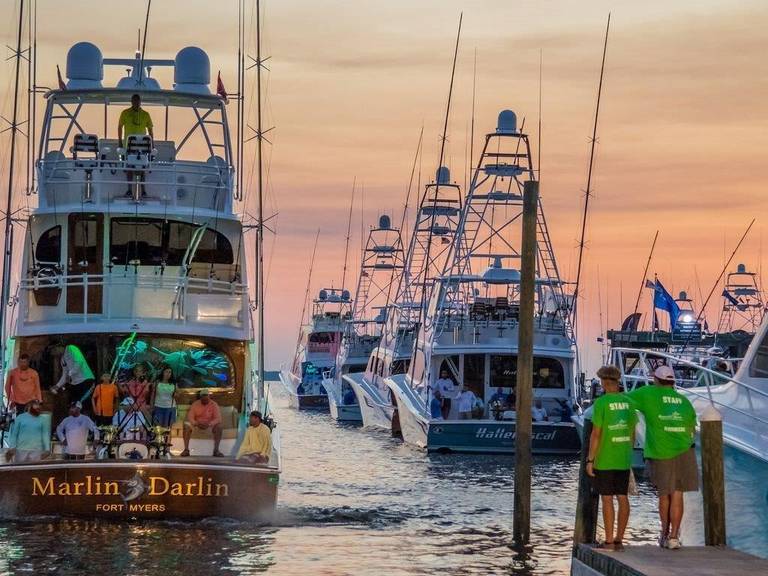 [29]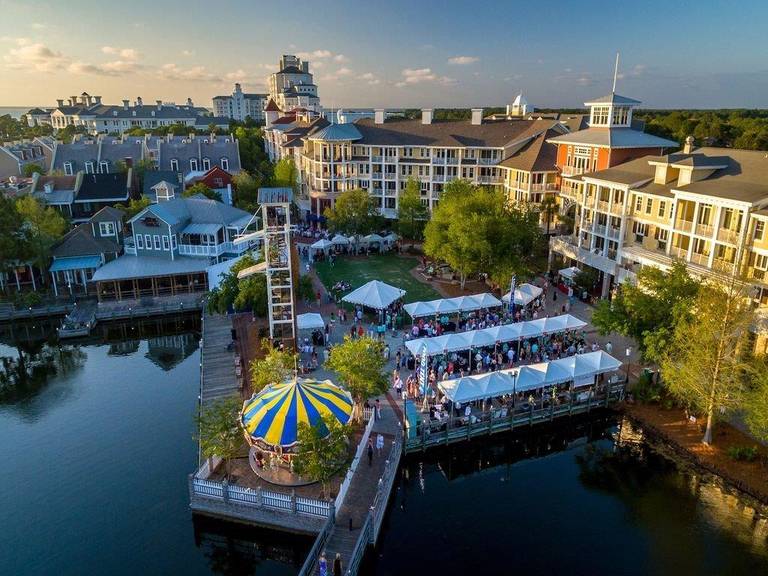 [30]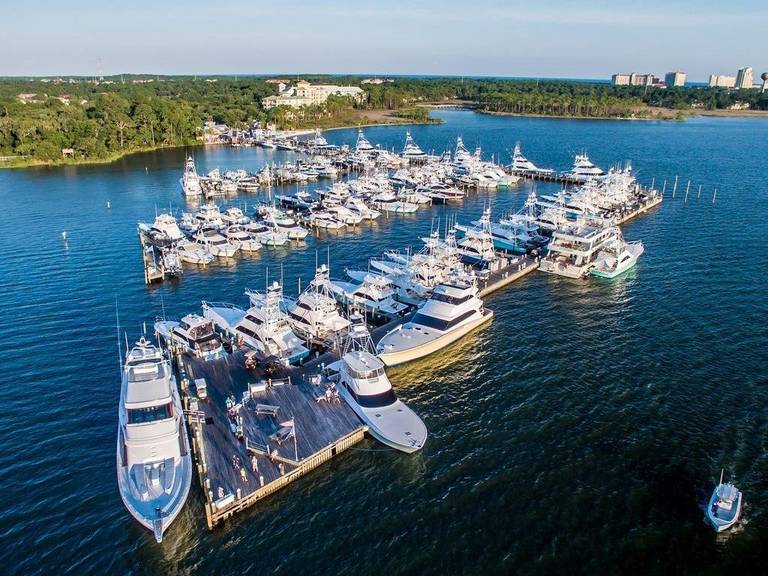 [31]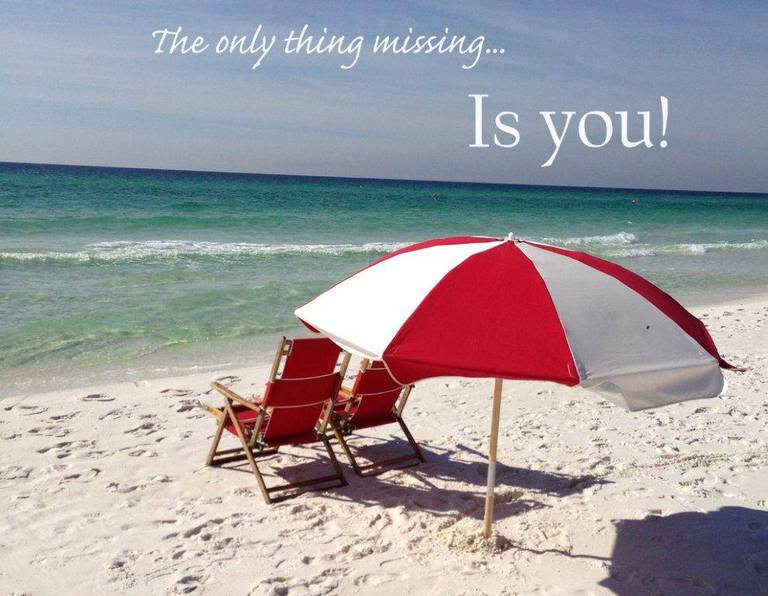 [32]
2 Bedrooms
3 Baths
Pet Friendly
Golf Cart
Tennis Courts
Barbecue Grills
Pool
COVID-19 Cleaning Procedures
Due to the pandemic, we have changed our cleaning procedures. As always we are washing all sheets and blankets in between each guest and we are providing antibacterial soap. We are sanitizing and disinfecting all commonly touched surfaces. We highly encourage each guest to bring disinfecting wipes and any other cleaning supplies to ensure their own safety!
Beachwalk Villa 5124 is located in the charming Sandestin Golf & Beach Resort. A top destination for vacationers looking for a relaxing vacation with great amenities in one area along the Emerald Coast.
This beautiful villa features captivating views of the lake and is right next to the luxurious community pool. The gorgeous beach is just a hop, skip, and a jump away with a quick cruise on the 6 seat golf cart that is included with the villa.
Beachwalk Villa 5124 is a lovely 2 bedroom 3 bathroom unit situated along the banks of Horseshoe Lake with a private front entrance and back patio. The first floor is home to a king master bedroom with private attached bath and patio great for drinking your morning coffee.
Down the hall and off of the dining room, is an updated bar that is perfect for mixing up cocktails. The large dining room can comfortably seat 6 people and the breakfast bar, 5 more. The large kitchen has all the modern stainless steel appliances as well as a toaster and coffeepot. This kitchen also boasts a tucked away washer and dryer for your convenience. The living room contains a large king sleeper sofa, large flat screen and comfortable seating for the whole family.
A short walk up the stairs brings you to a loft room complete with a twin over twin bunkbed and twin trundle underneath. This area has a private and large closet. Off of the loft is the second king master bedroom with not one, but two private attached full bathrooms, one with double sinks and tub/shower combination and the other with a spacious stand-up shower. This room also has a flat-screen tv and gorgeous lake view.
This Beachwalk Villa has a private deck with panoramic views you can enjoy while cooking on the private grill.
This home is pet-friendly making it an easy decision to bring the dog for this family affair. ** Please note that there is a $200 non-refundable pet fee if you are bringing a pet. If you book online it will be added within 24 hours by our team. Two dogs max and they must be under 30 pounds."
The Beachwalk Villas are very close to the beach and it's a short trip to the emerald green waters. You can take a ride over to the popular Baytowne Wharf featuring dining, entertainment, and shopping.
Other things to note: Starter packs including toilet paper, paper towels, trash bags, dish soap, shampoos, and laundry detergent are provided. Depending on your length of stay, please plan accordingly as you will be required to replenish these items yourself. Only 2 car parking!
Book now and enjoy FREE golf, FREE Dolphin Cruise, FREE snorkeling, FREE parasailing, FREE Baytowne Adventure Zone for each night of your stay!
**One ticket is provided for each activity per day NOT per person** They cannot be saved and combined. Activities are subject to availability and partners participation can change at any time. The Family Fun Package does not apply to stays that are longer than 14 nights.
Dates
Price
04/10/21 - 05/21/21

$260

/nt

04/10/21 - 05/21/21

$265

/nt

04/10/21 - 05/21/21

$1,832

/wk

04/10/21 - 05/21/21

$260

/nt

05/22/21 - 05/28/21

$2,098

/wk

05/29/21 - 06/04/21

$2,608

/wk

06/05/21 - 07/02/21

$2,777

/wk

06/05/21 - 07/02/21

$3,022

/wk

07/03/21 - 07/09/21

$3,395

/wk

07/10/21 - 08/06/21

$2,653

/wk

07/10/21 - 08/06/21

$2,968

/wk

08/07/21 - 10/22/21

$190

/nt

08/07/21 - 10/22/21

$381

/nt

08/07/21 - 10/22/21

$1,374

/wk

08/07/21 - 10/22/21

$2,447

/wk

08/07/21 - 10/22/21

$5,859

/month

08/07/21 - 10/22/21

$8,343

/month

08/07/21 - 10/22/21

$190

/nt

08/07/21 - 10/22/21

$334

/nt

10/23/21 - 11/19/21

$190

/nt

10/23/21 - 11/19/21

$194

/nt

10/23/21 - 11/19/21

$1,327

/wk

10/23/21 - 11/19/21

$1,341

/wk

10/23/21 - 11/19/21

$190

/nt

11/20/21 - 11/26/21

$194

/nt

11/20/21 - 11/26/21

$205

/nt

11/20/21 - 11/26/21

$1,400

/wk

11/20/21 - 11/26/21

$202

/nt

11/20/21 - 11/26/21

$203

/nt

11/27/21 - 12/17/21

$190

/nt

11/27/21 - 12/17/21

$203

/nt

11/27/21 - 12/17/21

$1,327

/wk

11/27/21 - 12/17/21

$1,365

/wk

11/27/21 - 12/17/21

$190

/nt

12/18/21 - 12/31/21

$190

/nt

12/18/21 - 12/31/21

$212

/nt

12/18/21 - 12/31/21

$1,327

/wk

12/18/21 - 12/31/21

$1,402

/wk

12/18/21 - 12/31/21

$190

/nt

12/18/21 - 12/31/21

$205

/nt

01/01/22 - 03/04/22

$190

/nt

01/01/22 - 03/04/22

$208

/nt

01/01/22 - 03/04/22

$1,327

/wk

01/01/22 - 03/04/22

$1,454

/wk

01/01/22 - 03/04/22

$2,400

/month

01/01/22 - 03/04/22

$2,560

/month

01/01/22 - 03/04/22

$190

/nt

01/01/22 - 03/04/22

$208

/nt