Villa Lago's Beachy Keen in Sandestin® Golf & Beach Resort *FREE PARASAILING*
Unit Code: BeacKeen
Leave a Review
[2]
Custom10
Network: NETGEAR49 Password: coolshoe068
AMENITY
king
queen
sleep sofa /futon
twin/ single
ENTERTAINMENT
Satellite / Cable
Television
GENERAL
Air Conditioning
Clothes Dryer
Heating
Internet
Linens Provided
Living Room
Parking
Towels Provided
Washing Machine
Wifi
Free Wifi
Bedding
2 King Beds
2 Queen Beds
2 Sets of Bunks (Twin over Full)
Indoor Features
Washer & Dryer
High Speed Internet
1881 Baytowne Loop
32550
Miramar Beach
,
FL
United States
30° 23' 26.844" N, 86° 19' 15.276" W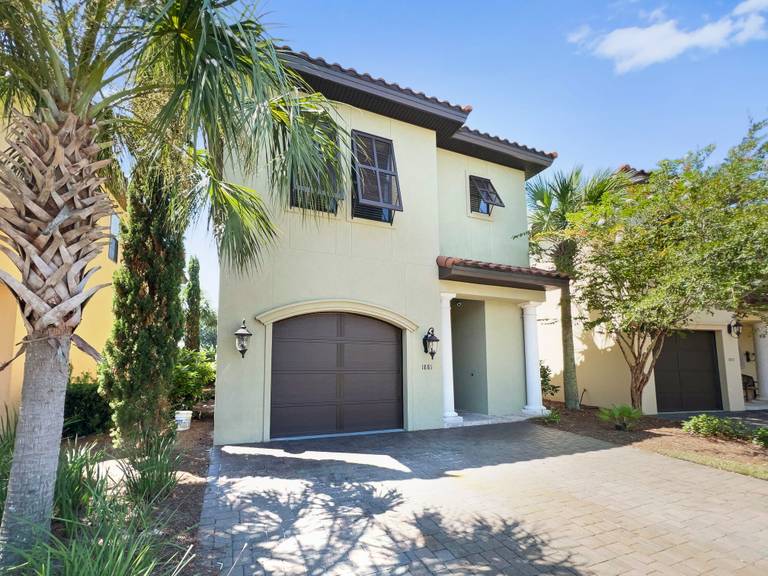 [4]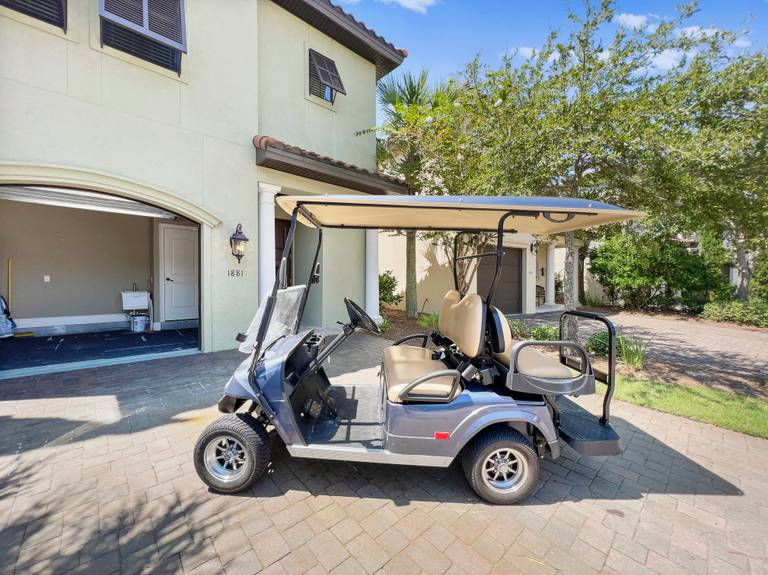 [5]
[6]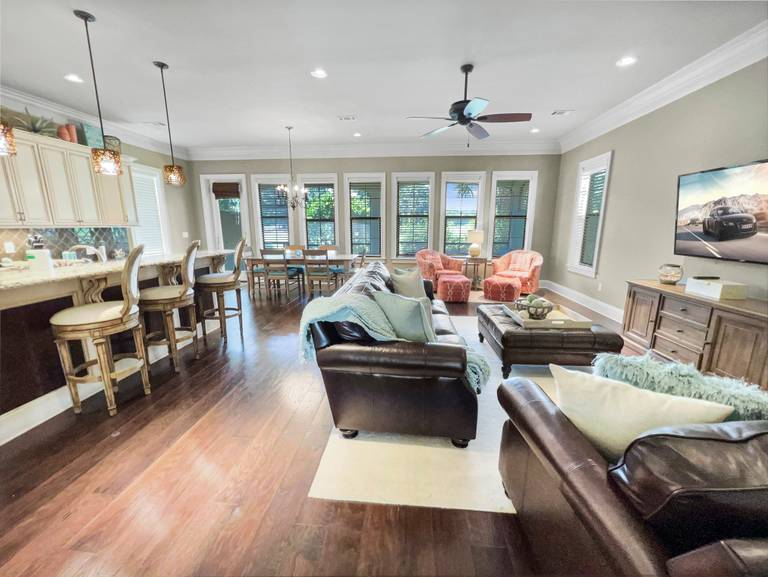 [7]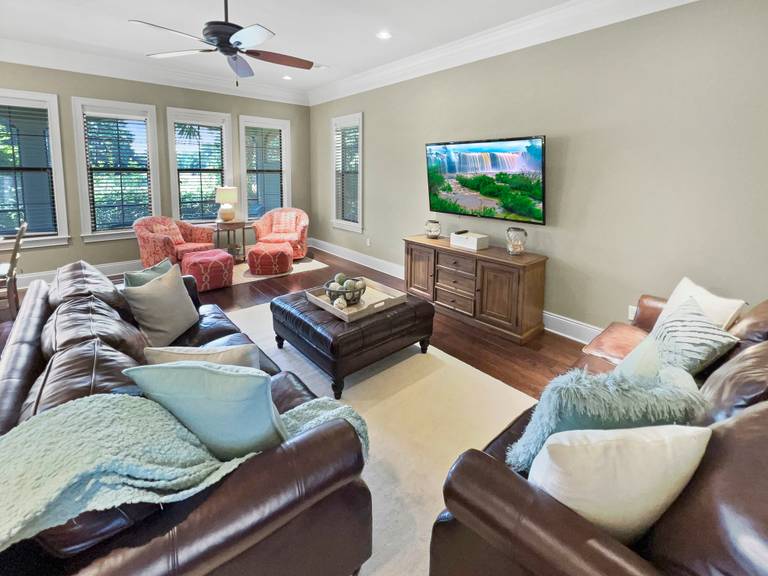 [8]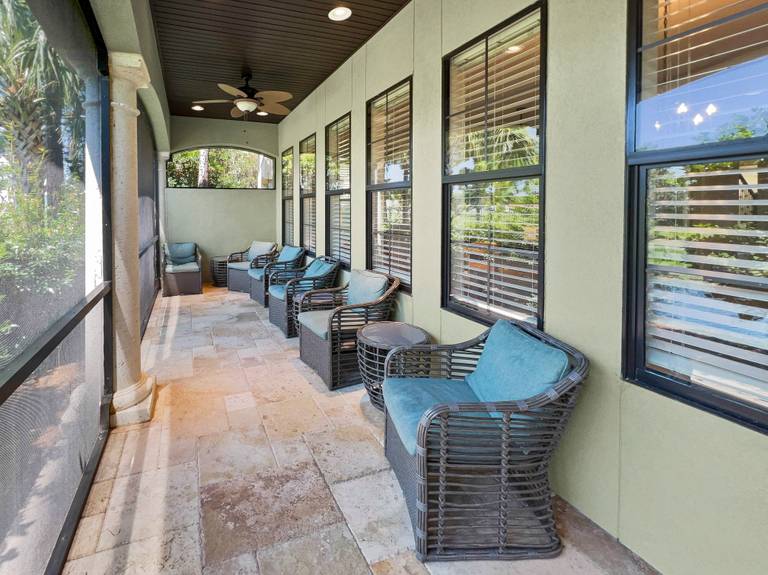 [9]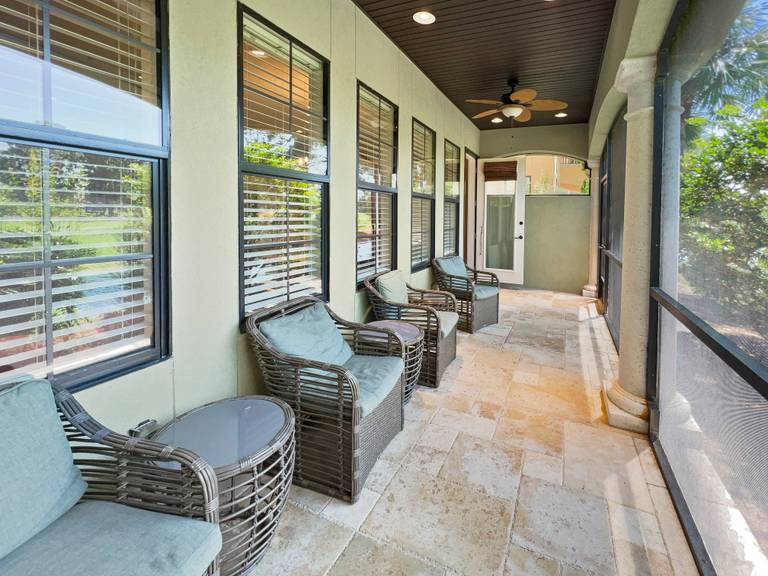 [10]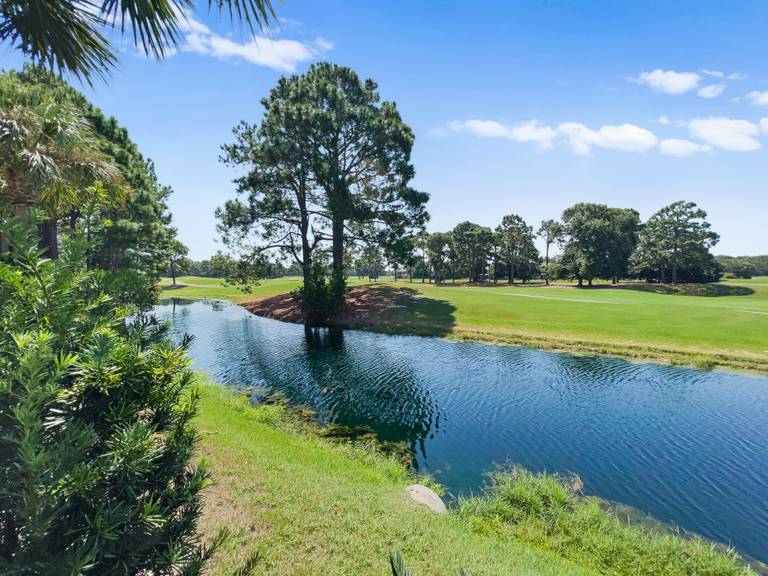 [11]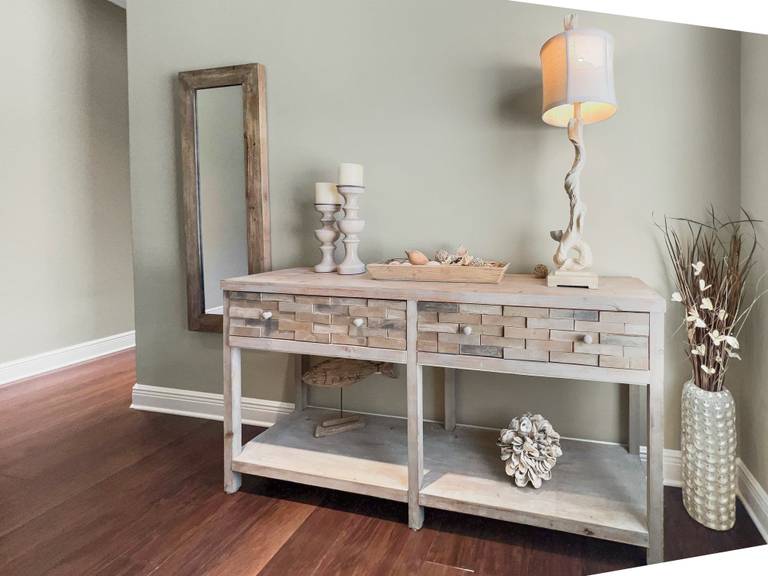 [12]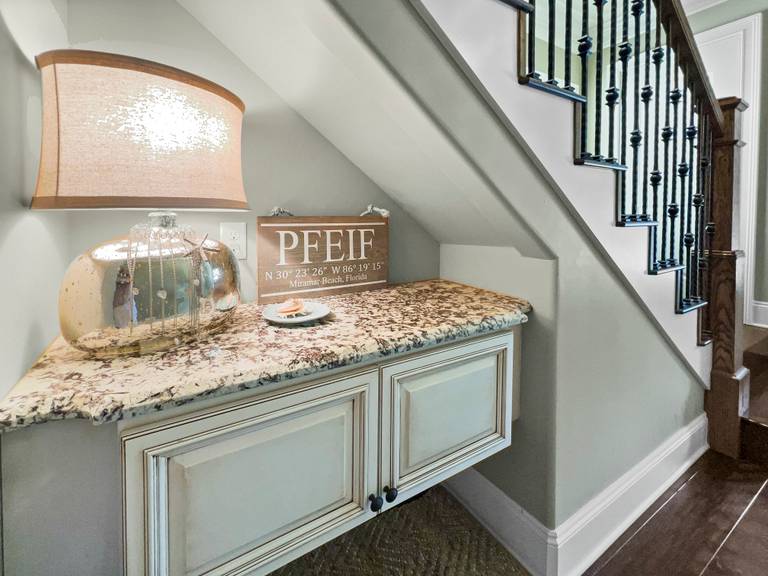 [13]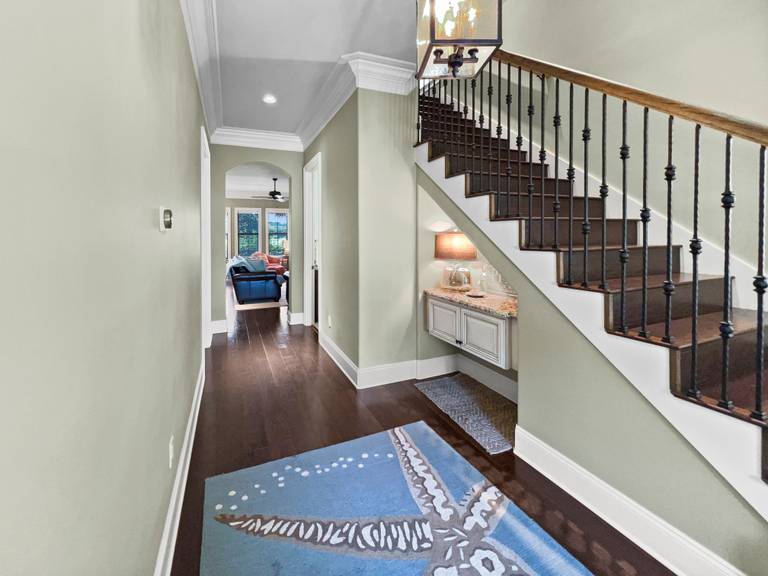 [14]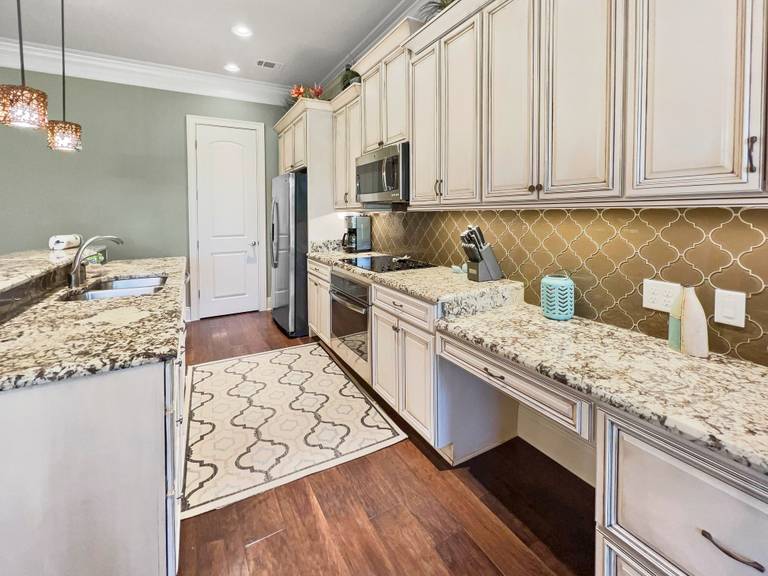 [15]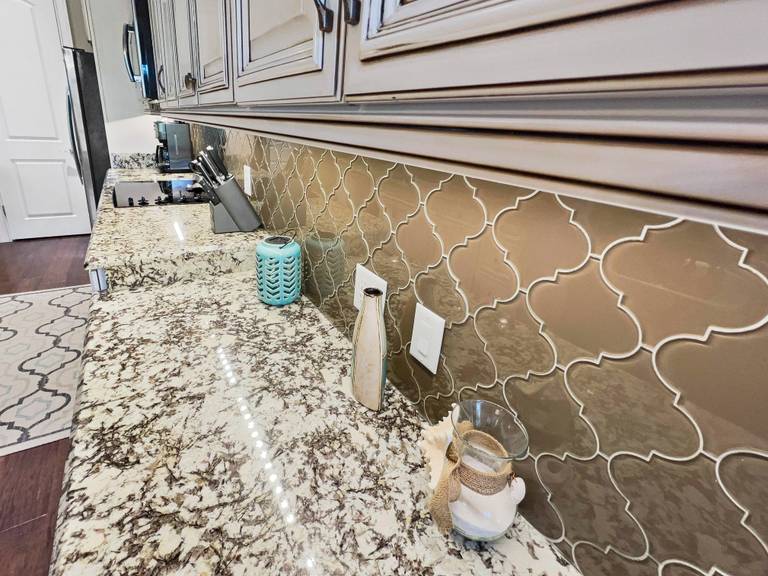 [16]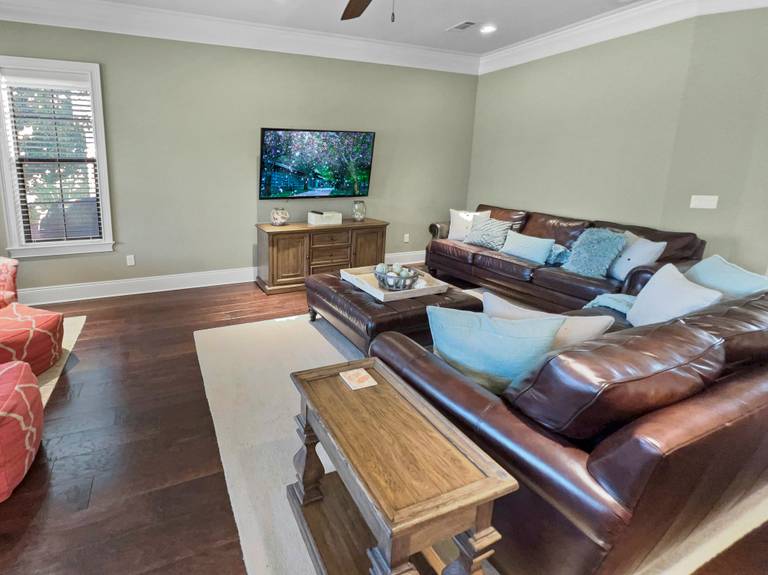 [17]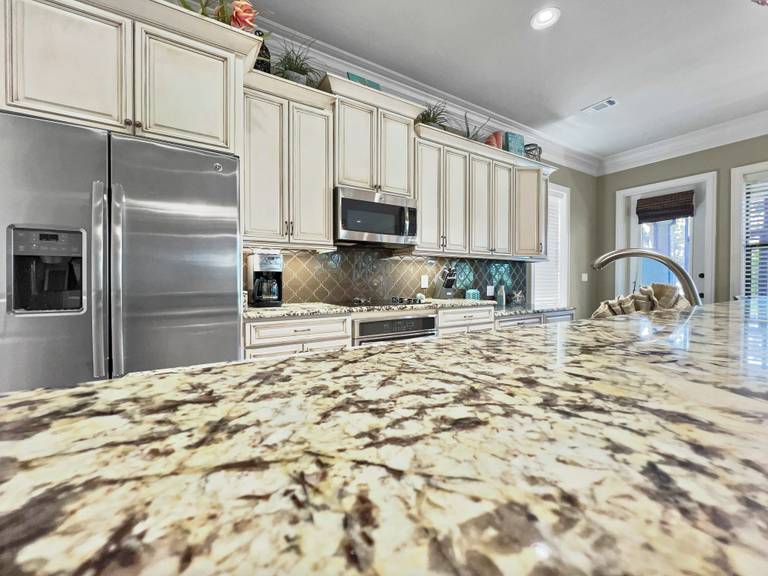 [18]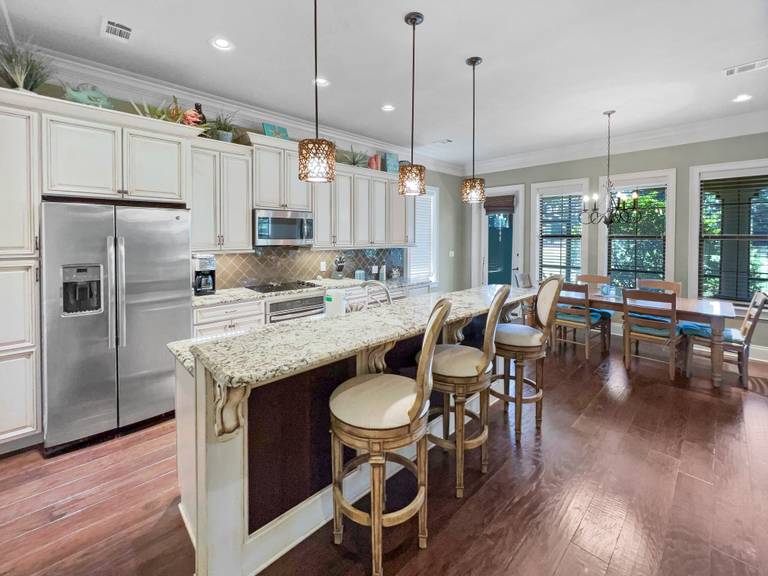 [19]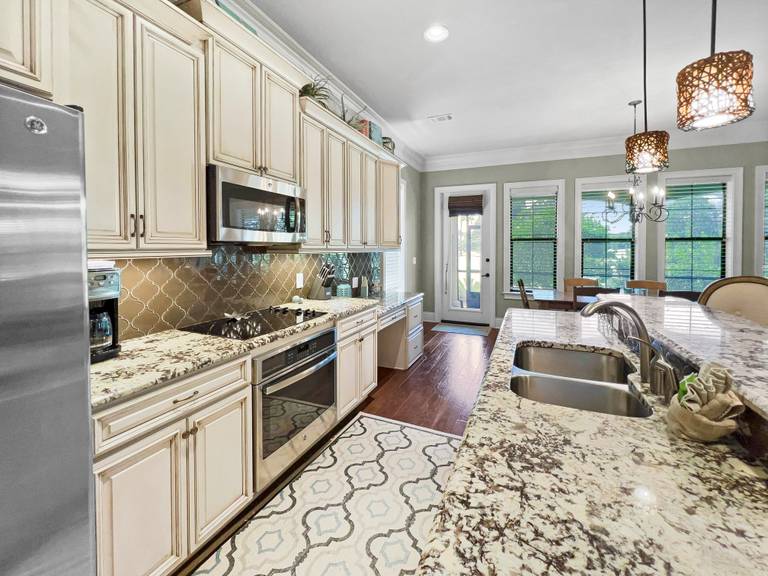 [20]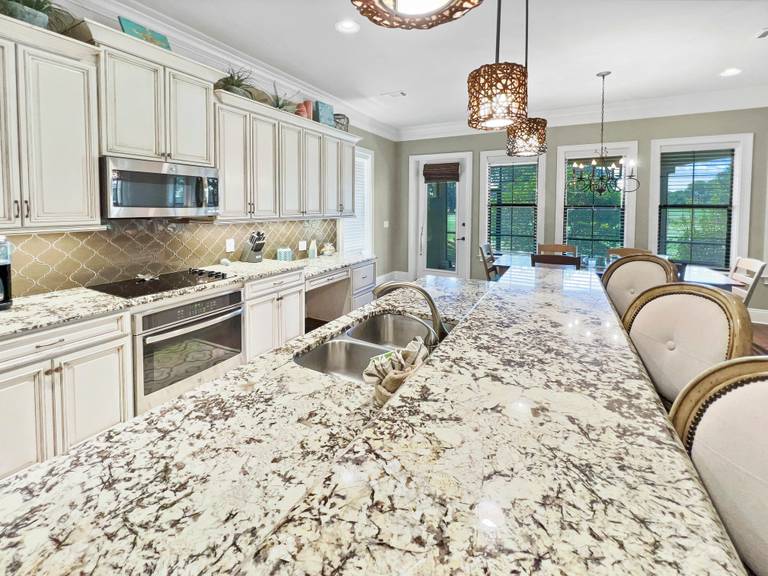 [21]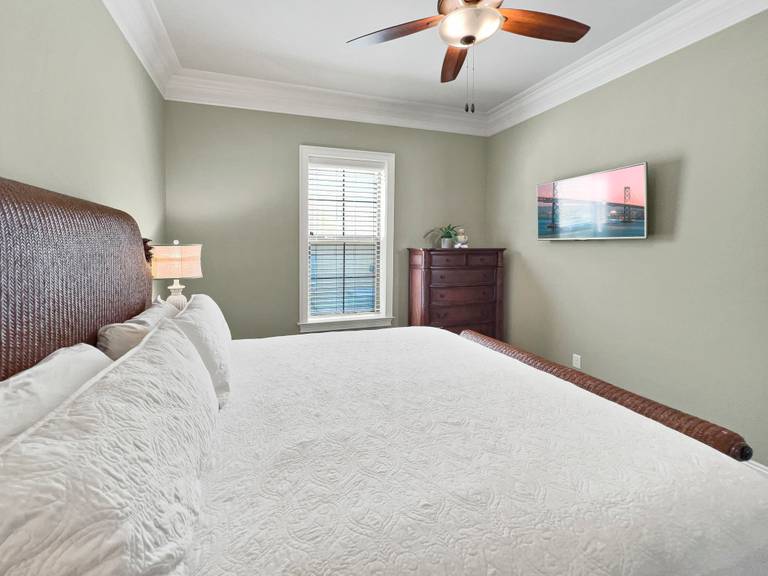 [22]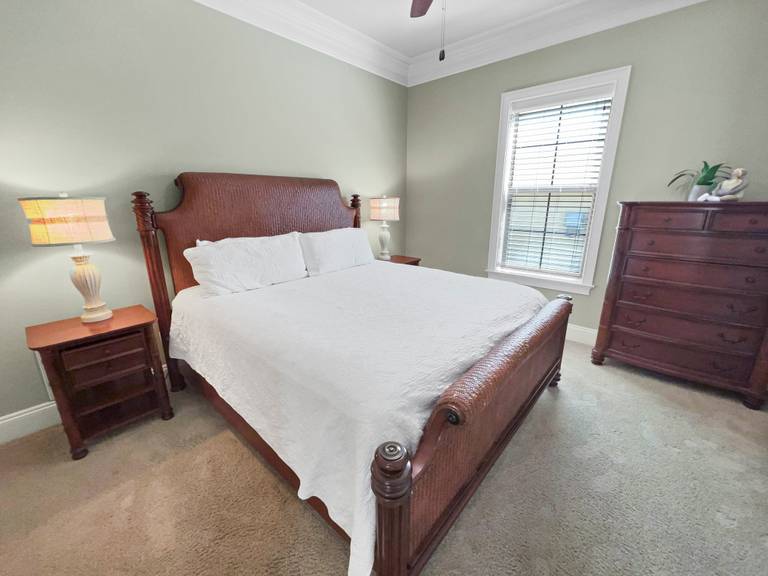 [23]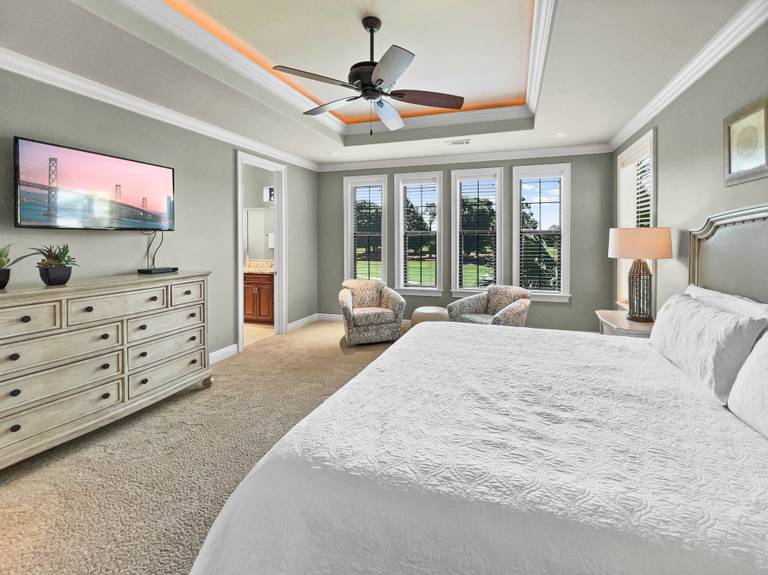 [24]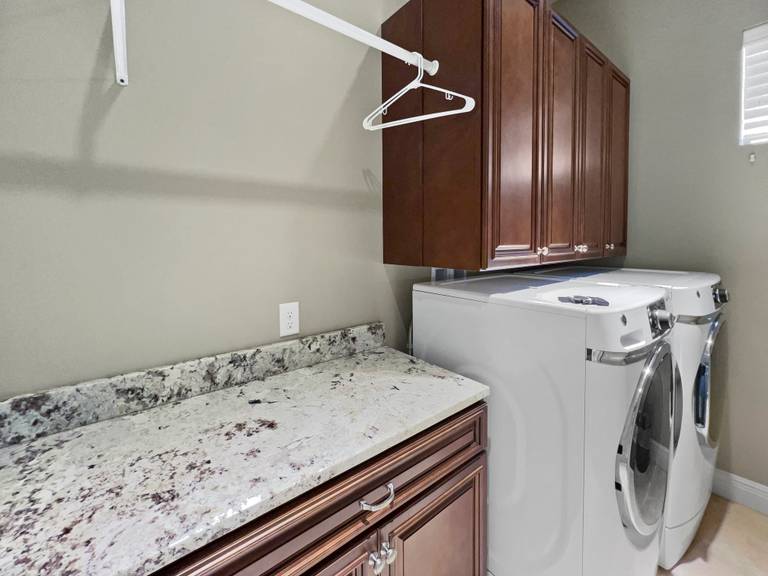 [25]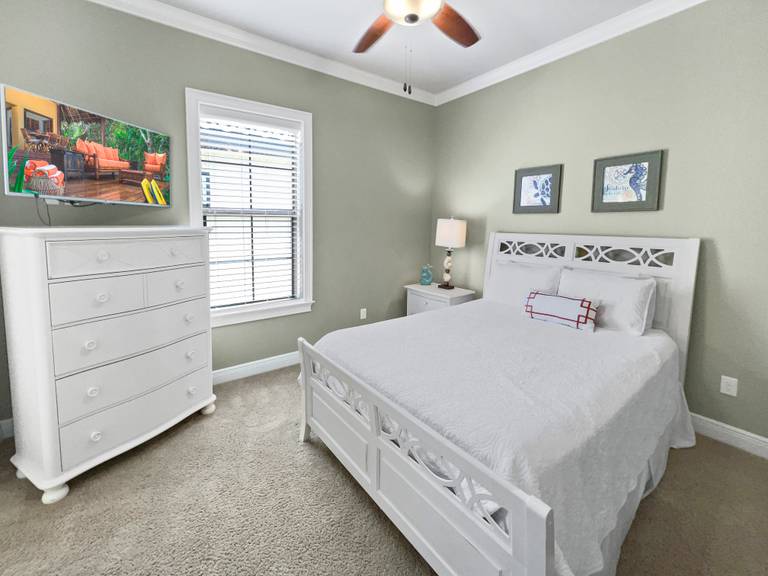 [26]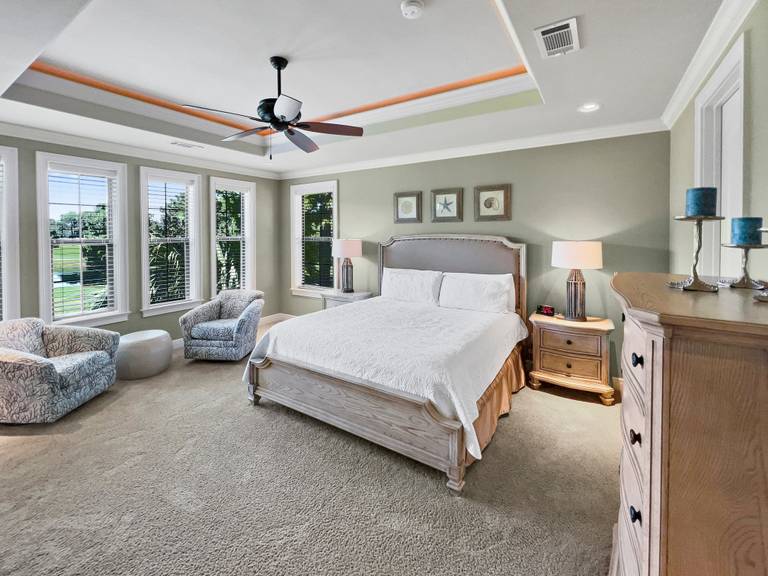 [27]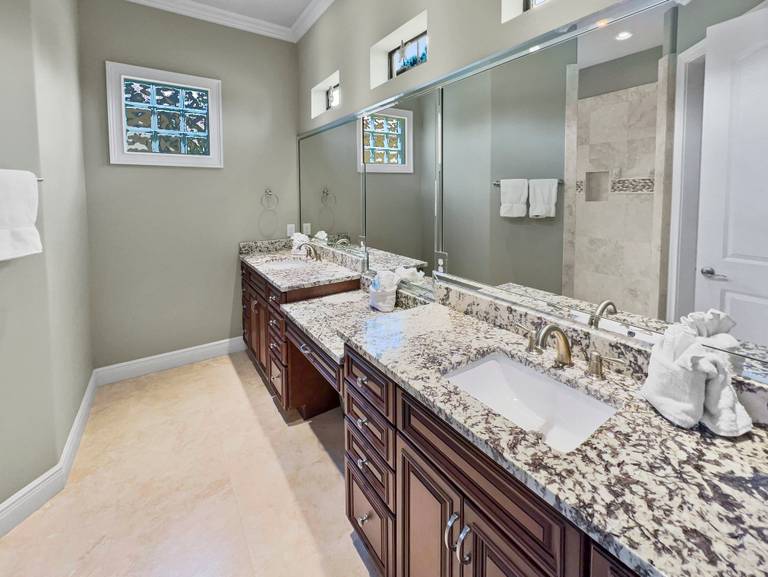 [28]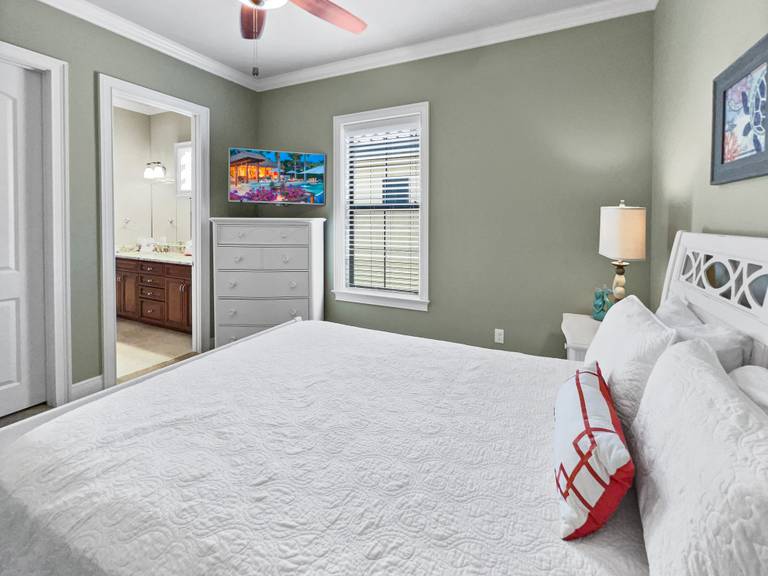 [29]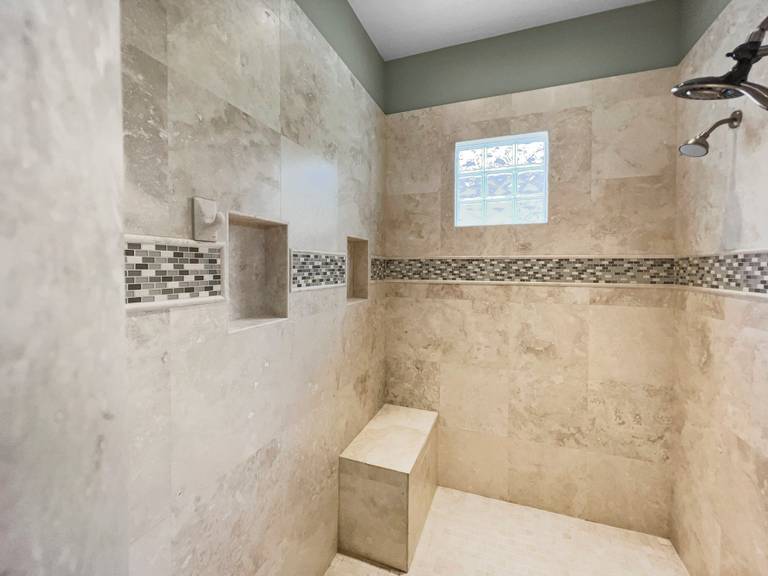 [30]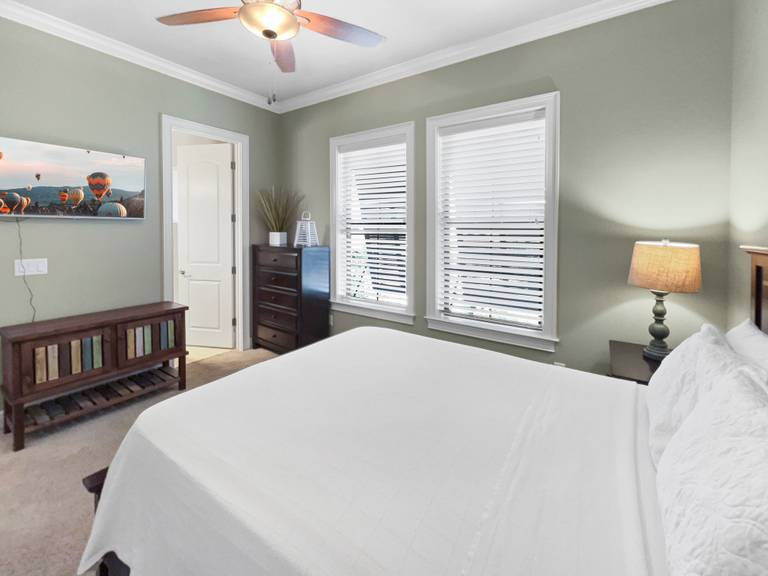 [31]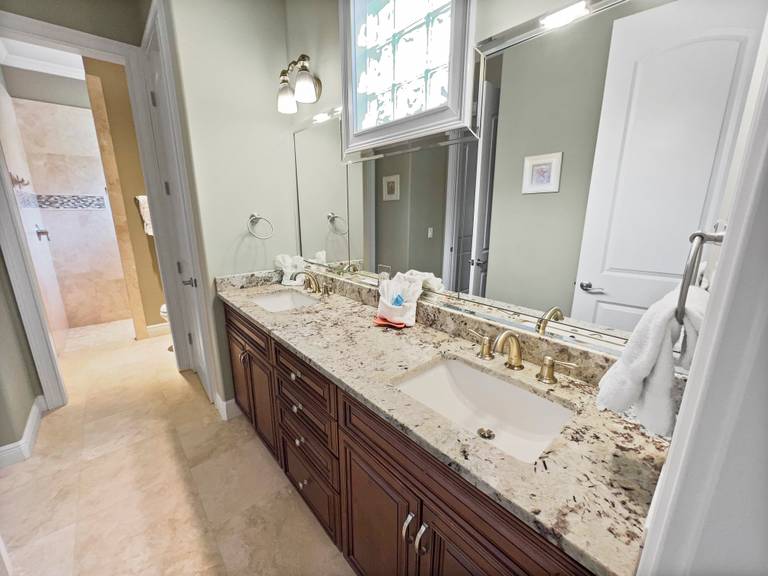 [32]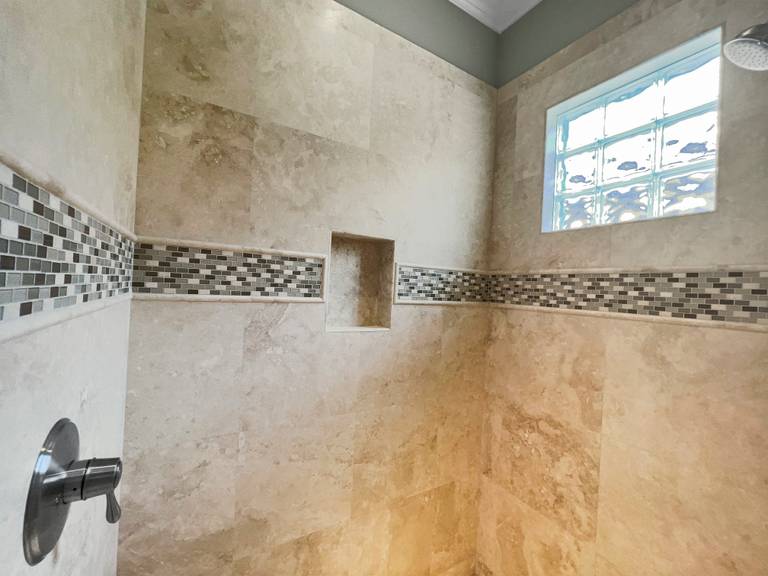 [33]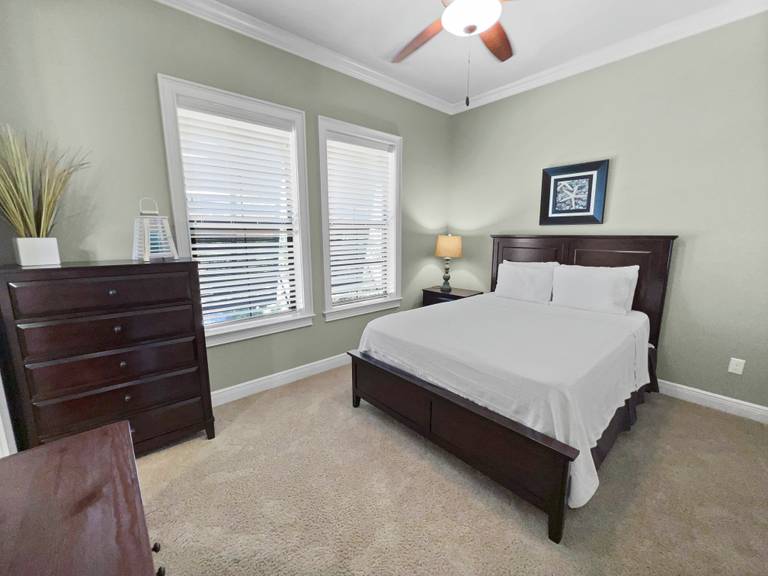 [34]
[35]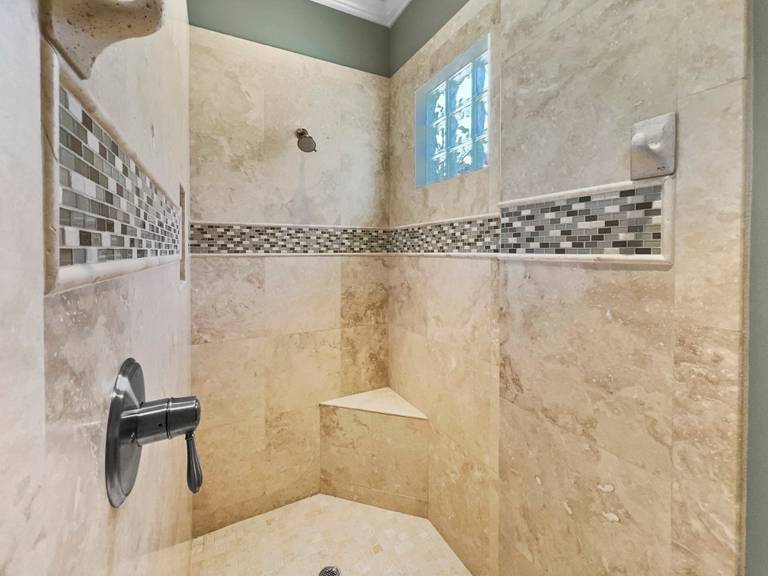 [36]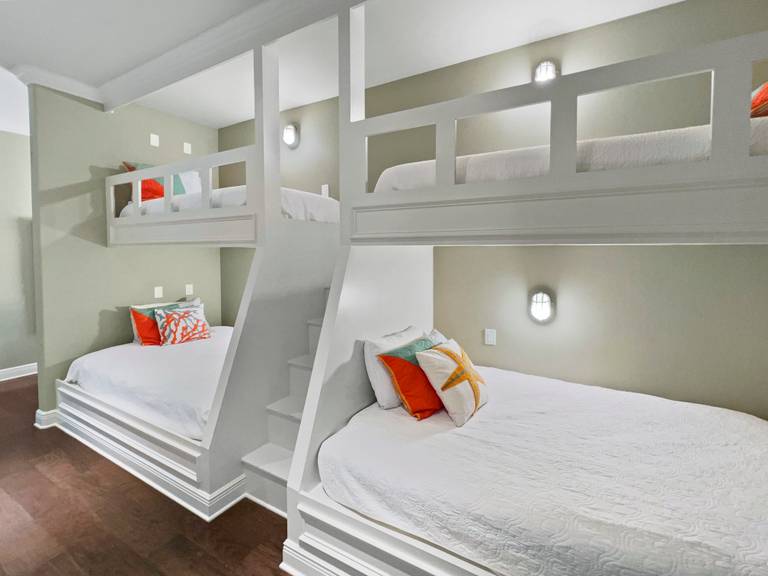 [37]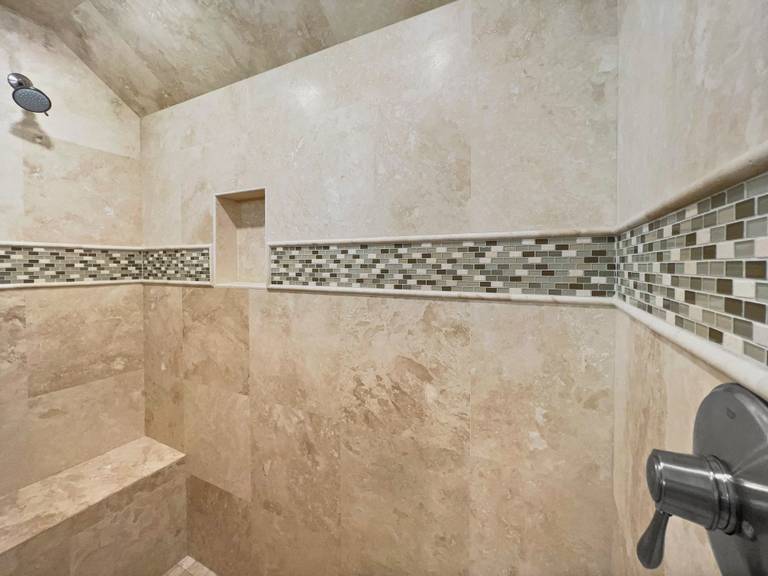 [38]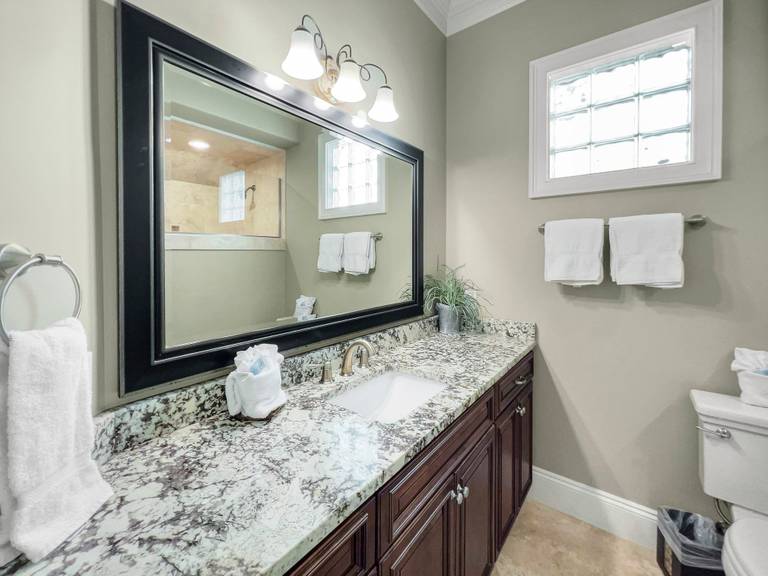 [39]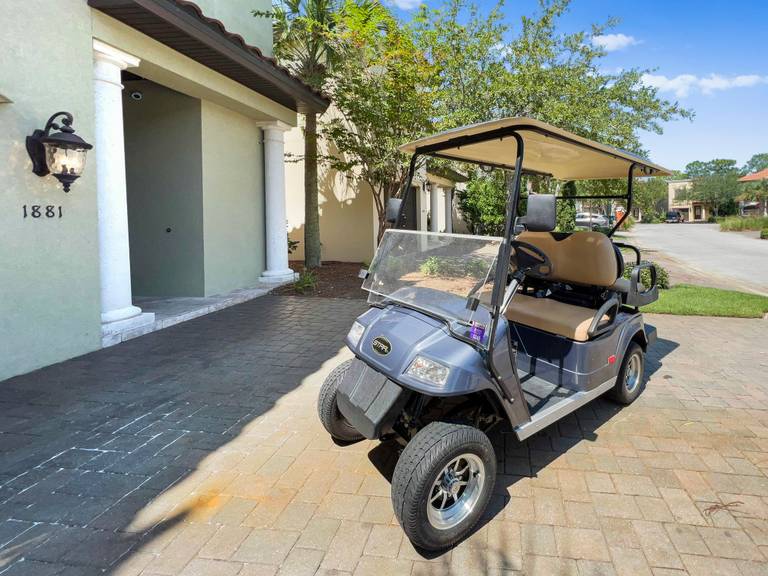 [40]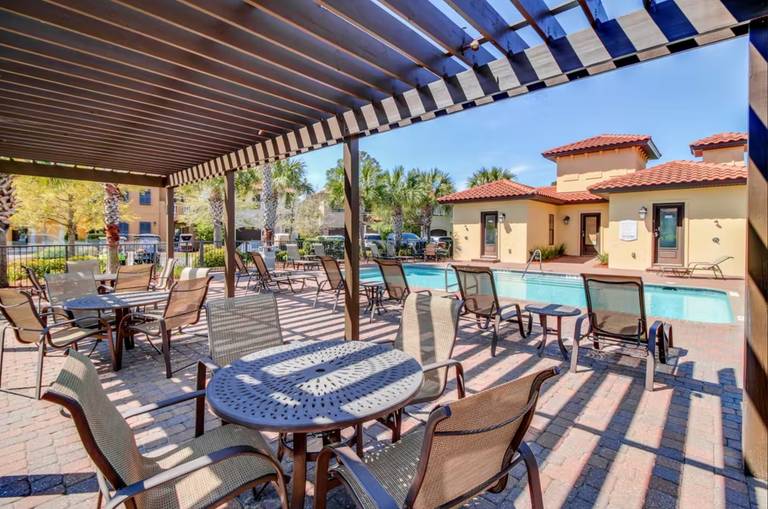 [41]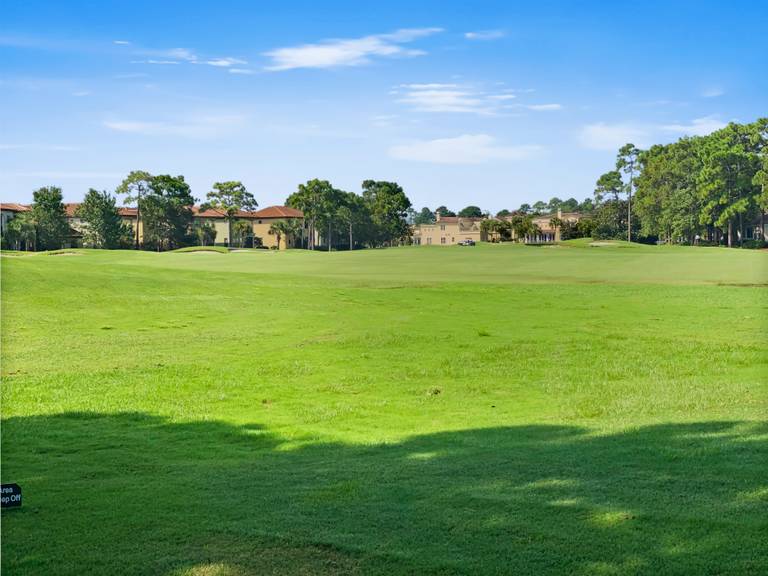 [42]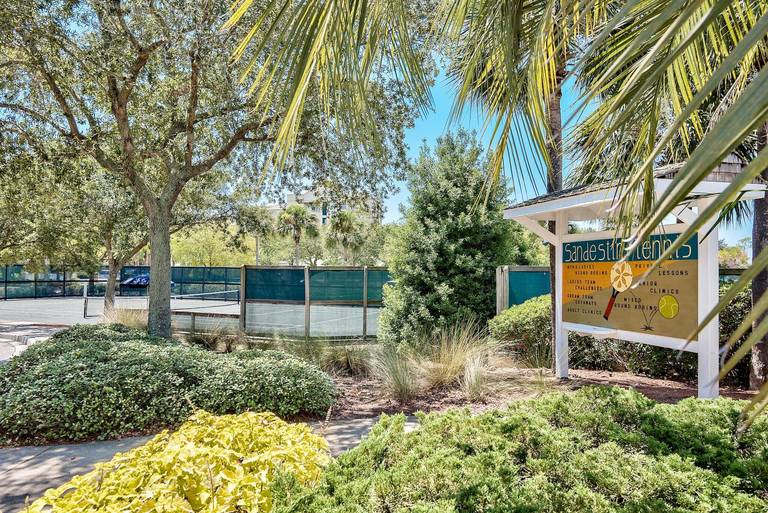 [43]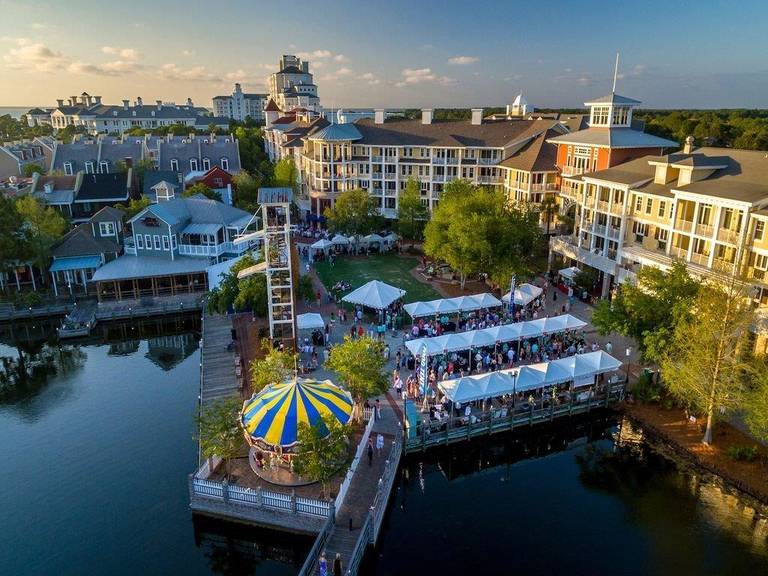 [44]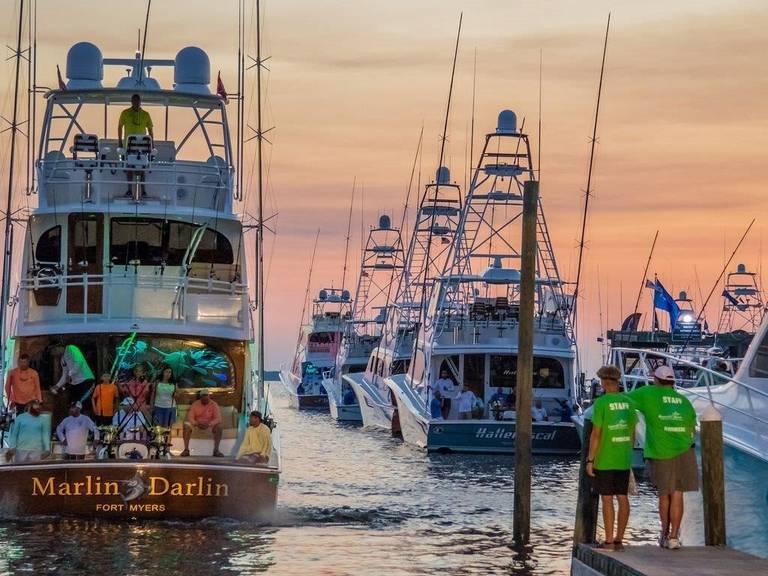 [45]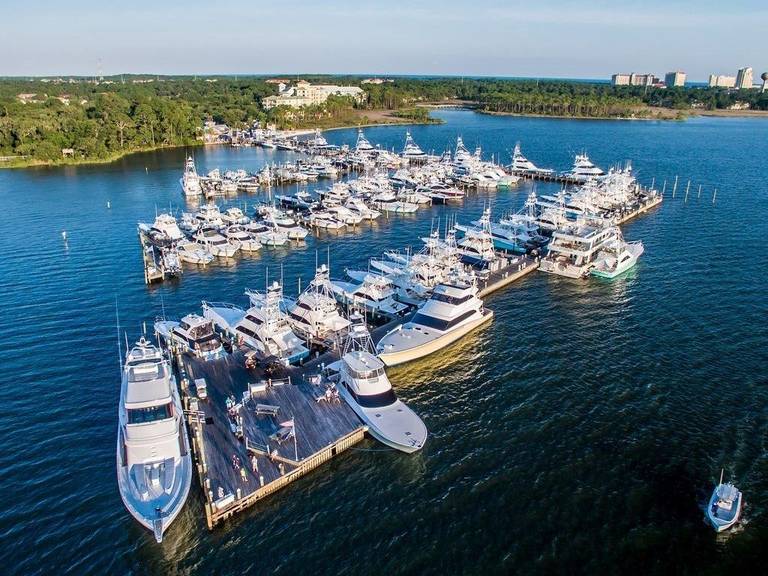 [46]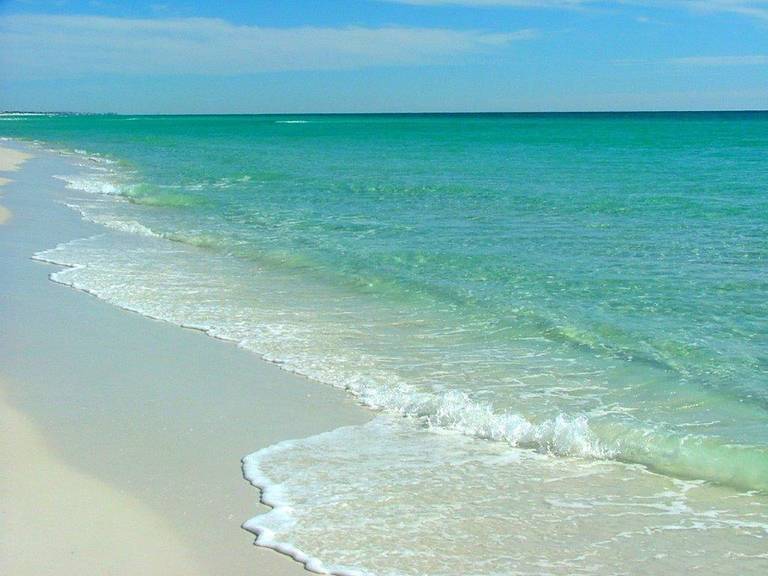 [47]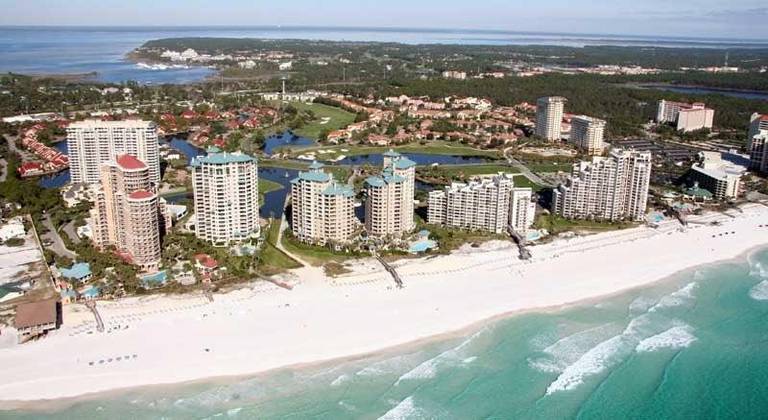 [48]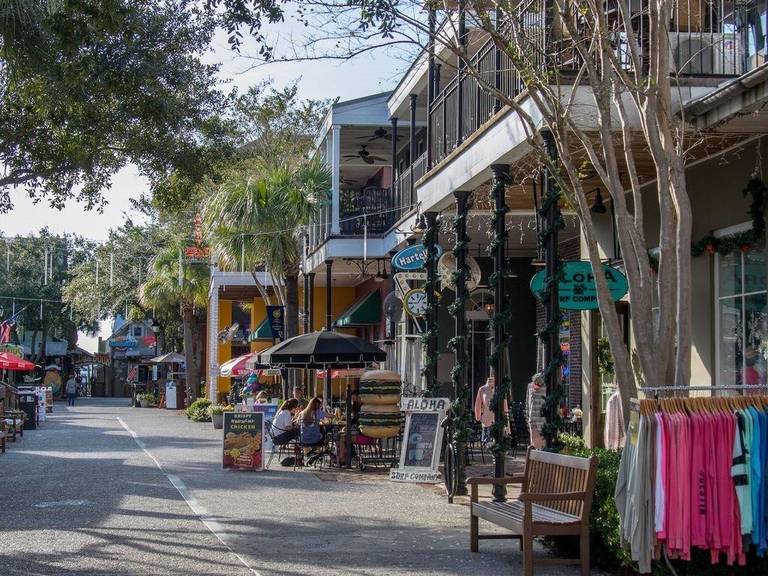 [49]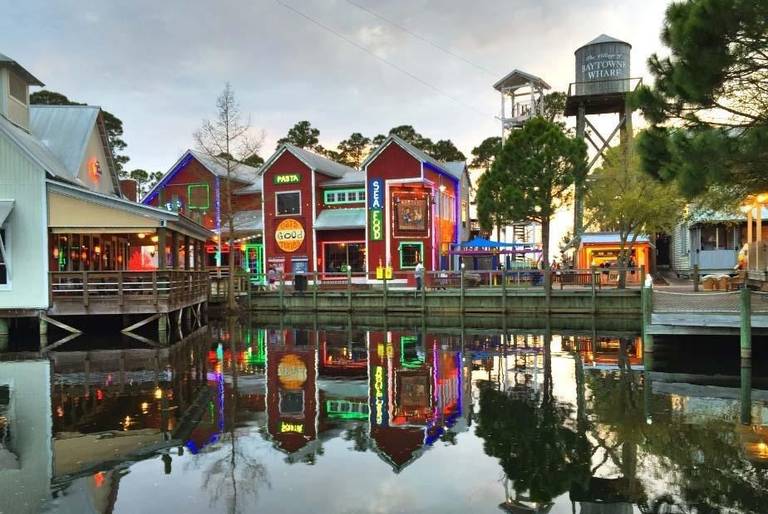 [50]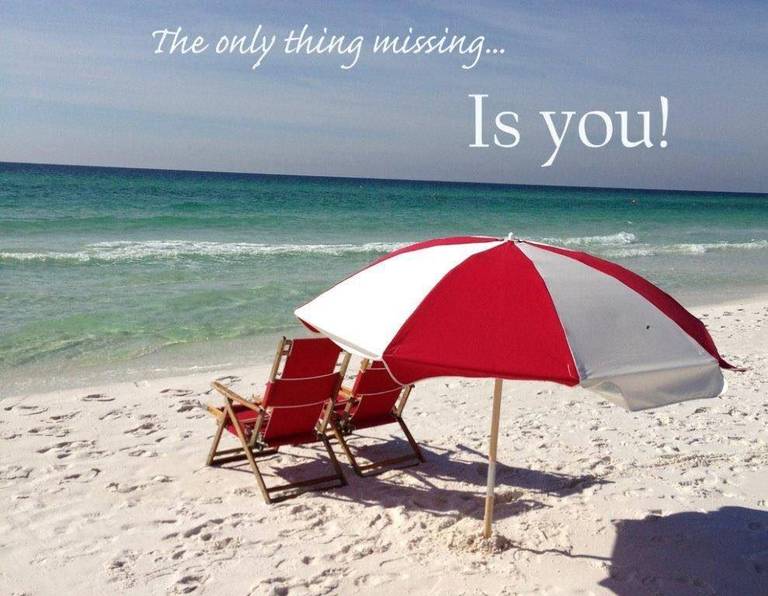 [51]
4 Bedrooms
4 Baths
The open floor plan is split between two levels, there are four large bedrooms that offer plenty of space for friends and family to spread out, three being upstairs and the main suite being downstairs. The chef of the group can enjoy preparing delicious meals in the gourmet kitchen and the large dining room table is great for gathering after a day of fun in the sun. The living area is absolutely ideal for movie nights with a mounted flatscreen TV, plush leather furnishings, and plenty of room to spread out. Don't forget to watch the colors of the sunset disappear each night on the screened porch with a favorite cocktail to really end each day on a relaxing note. Close to everything, this home will set the tone for the perfect beach vacation.
Located near shopping and dining, and near Baytowne Wharf and Choctawhatchee Bay. It's within the gates of famed Sandestin Golf & Beach Resort with four designer golf courses on the resort grounds, pool, beach access, and family fun at popular Village at Baytowne Wharf where restaurants, nightlife, shops, and outstanding kids activities provide entertainment for the entire family to enjoy. Sandestin® Golf and Beach Resort features more than seven miles of beaches and pristine bay front, four championship golf courses, 15 world-class tennis courts, a 226-slip marina, a fitness center, spa and celebrity chef dining. Shop, dine and play at the charming pedestrian village, The Village of Baytowne Wharf and more. Inside the gates of the resort, residents enjoy a balanced lifestyle of high-class living, spanning the 2,400 acres from the beach to the bay. Everything within the gates of the resort is accessible by golf cart or bicycle. The entire resort is interconnected by miles of pedestrian, bike and golf cart paths that weave through groves of live oaks, meandering past natural lagoons, fountains, man-made lakes, and meticulously landscaped fairways. So, what are you waiting for? Pack your bags for Beachy Keen!
HELP WITH THE BUDGET
Also included in your funtastic stay is a generous guest amenity package consisting of:
Golf at Regatta Bay Golf Club, Emerald Bay Golf Club, The Golf Garden of Destin, Windswept Dunes Golf and Bluewater Bay Golf Club
Parasailing with Gilligans Water Sports
Dolphin Cruise on the Seablaster
Baytowne Adventure Zone Pass
Big Kahunas Water Park
Guests are given one free pass for each activity, per paid night.
This Luxury Villa
*No pets are allowed at this vacation rental.
*Parking notes: Only two cars can park in the driveway, the garage cannot be used for parking. Parking rules are strictly enforced by the HOA.
*This property does not allow motorcycles, rental golf carts, boats, trailers, or oversized vehicles/buses.
*Security camera details: Home has a Security camera that can see the front entrance and the driveway.
*Check In - 4 PM (Central)
*Check Out - 10 AM (Central)
To begin your stay:
Starter packs including toilet paper, paper towels, trash bags, dish soap, shampoos, and laundry detergent are provided. Depending on your length of stay, please plan accordingly as you will be required to replenish these items yourself.
All of our vacation properties are FAMILY RENTALS ONLY. NO units will be rented to vacationing students or young adults (under 25) unaccompanied by a responsible parent or guardian. We do not rent to chaperoned groups. A parent must be staying in the unit at all times. Our rental units are monitored for violation of this policy. All violators will be evicted with all rental payments being forfeited and additional charges will be applied. Reservations made under false pretense are null and void and check-in will not be allowed. This policy includes reservations made by parents who do not check-in and/or who leave overnight during the length of the stay. NO EXCEPTIONS!
Dates
Price
08/06/2022 - 11/04/2022

$348

/nt

08/06/2022 - 11/04/2022

$424

/nt

08/06/2022 - 11/04/2022

$2,478

/wk

08/06/2022 - 11/04/2022

$2,940

/wk

08/06/2022 - 11/04/2022

$348

/nt

08/06/2022 - 11/04/2022

$421

/nt

11/05/2022 - 11/18/2022

$343

/nt

11/05/2022 - 11/18/2022

$348

/nt

11/05/2022 - 11/18/2022

$2,410

/wk

11/05/2022 - 11/18/2022

$2,431

/wk

11/05/2022 - 11/18/2022

$343

/nt

11/05/2022 - 11/18/2022

$348

/nt

11/19/2022 - 11/25/2022

$410

/nt

11/19/2022 - 11/25/2022

$436

/nt

11/19/2022 - 11/25/2022

$2,942

/wk

11/19/2022 - 11/25/2022

$431

/nt

11/19/2022 - 11/25/2022

$436

/nt

11/26/2022 - 12/16/2022

$340

/nt

11/26/2022 - 12/16/2022

$383

/nt

11/26/2022 - 12/16/2022

$2,378

/wk

11/26/2022 - 12/16/2022

$2,546

/wk

11/26/2022 - 12/16/2022

$340

/nt

11/26/2022 - 12/16/2022

$363

/nt

12/17/2022 - 01/06/2023

$352

/nt

12/17/2022 - 01/06/2023

$422

/nt

12/17/2022 - 01/06/2023

$2,602

/wk

12/17/2022 - 01/06/2023

$2,919

/wk

12/17/2022 - 01/06/2023

$353

/nt

12/17/2022 - 01/06/2023

$416

/nt

01/07/2023 - 03/10/2023

$341

/nt

01/07/2023 - 03/10/2023

$430

/nt

01/07/2023 - 03/10/2023

$2,384

/wk

01/07/2023 - 03/10/2023

$2,956

/wk

01/07/2023 - 03/10/2023

$9,934

/month

01/07/2023 - 03/10/2023

$10,564

/month

01/07/2023 - 03/10/2023

$341

/nt

01/07/2023 - 03/10/2023

$417

/nt

03/11/2023 - 04/14/2023

$477

/nt

03/11/2023 - 04/14/2023

$502

/nt

03/11/2023 - 04/14/2023

$3,358

/wk

03/11/2023 - 04/14/2023

$3,467

/wk

03/11/2023 - 04/14/2023

$14,097

/month

03/11/2023 - 04/14/2023

$14,136

/month

03/11/2023 - 04/14/2023

$477

/nt

03/11/2023 - 04/14/2023

$489

/nt

04/15/2023 - 05/19/2023

$441

/nt

04/15/2023 - 05/19/2023

$466

/nt

04/15/2023 - 05/19/2023

$3,117

/wk

04/15/2023 - 05/19/2023

$3,229

/wk

04/15/2023 - 05/19/2023

$13,108

/month

04/15/2023 - 05/19/2023

$13,147

/month

04/15/2023 - 05/19/2023

$441

/nt

04/15/2023 - 05/19/2023

$457

/nt

05/20/2023 - 06/30/2023

$3,379

/wk

05/20/2023 - 06/30/2023

$3,829

/wk

07/08/2023 - 08/11/2023

$3,747

/wk

07/08/2023 - 08/11/2023

$3,868

/wk

08/12/2023 - 11/03/2023

$382

/nt

08/12/2023 - 11/03/2023

$518

/nt

08/12/2023 - 11/03/2023

$2,713

/wk

08/12/2023 - 11/03/2023

$3,493

/wk

08/12/2023 - 11/03/2023

$12,531

/month

08/12/2023 - 11/03/2023

$13,671

/month

08/12/2023 - 11/03/2023

$382

/nt

08/12/2023 - 11/03/2023

$488

/nt