Harbor views and steps away from the emerald waters of the Gulf of Mexico!
Unit Code: BDSOL314
unexpected change
Reviewed on 2021-03-02 by Richard C. from Springfield, MO Unknown
Updated on 2021-03-02
Services from rental manager
Cleanliness
Location
Property condition
On the way to Miramar Beach we received a call that the unit we had rented was not suitable to live in. They had a rodent problem. We were switched to the Jetty East location, with our consent, since it seemed to be our only option with Destin Getaways. The new unit was very nice and it was an upgrade to what we originally had contracted to be in. The main problem was, we're golfers and the courses we play were over 12 miles away. The new unit had more space and better furnishings. we're senior adults so we like it quieter than this unit was. Younger people with kids would probably not even notice what bothered us. We're giving it a 3 star but others could easily give this unit a 4 or 5 star. Side note, we were there for a month. We couldn't see our beach, but it is close and beautiful. View from the veranda was good. The main problem we had with the unit is the dim lighting in the kitchen. Bed in the beautiful master bedroom was very comfy. Showers were also good. If this unit, for us, was in sandestin area, it's a homerun. Overall, more almost all visitors, this unit will not disappoint.
Destin Thanksgiving getaway
Reviewed on 2020-12-15 by from Seymour, IN US
Updated on 2020-12-15
Services from rental manager
Cleanliness
Location
Property condition
Loved the condo! So spacious, very nicely decorated, with everything we needed. Would definitely stay here again!
Hi Janice, thank you so much for this great review! We are so glad you enjoyed your stay and hope to see you again soon!
destin 2020
Reviewed on 2020-11-03 by Julie M. from hermitage, TN United States
Updated on 2020-11-03
Services from rental manager
Cleanliness
Location
Property condition
very convenient booking, friendly associates, and timely responses.
Hi Julie, thank you so much for this review! We are so glad to know you enjoyed your stay. We hope to see you again soon!
Destin Vacation
Reviewed on 2020-07-28 by Terry M. from St Charles, MO US
Updated on 2020-07-28
Services from rental manager
Cleanliness
Location
Property condition
We Had a great time. The beach was awesome. The condo is very nice and roomy. Beds are comfortable. Lots of beach stuff in the closet to take down to the beach. All the restaurants were open. Only issue was one of the elevators was broken the entire week so sometimes it took a while to catch the elevator. Overall a great time.
Hi Terry, thank you very much for taking the time to leave this review! We are so glad you enjoyed your stay and hope to see you again soon.
Beach paradise
Reviewed on 2020-02-28 by Sherri D. from Wales, MI United States
Updated on 2020-02-28
Services from rental manager
Cleanliness
Location
Property condition
This is our third trip to Destin, second time using Destin Get Away! The condo was just perfect! Clean is important to me and it was just like home to me! The people who work at jetty East were so kind and the grounds were amazing just as clean! Beach pool hot tub everything was great! Any need or concerns taken care of!!
Sherri, thank you so much for the great review. We are glad to know that you enjoyed your stay! Please come again soon!
Soooo good!
Reviewed on 2020-01-04 by from Midland, GA US
Updated on 2020-01-04
Services from rental manager
Cleanliness
Location
Property condition
We loved the unit. So many little touches that let you know the owners care about their guest. The unit is large, beautiful, well appointed, comfortable, and clean. It is convenient and easy access to everything. We were so pleased!
Carol, thank you so much for leaving this amazing review. We are so glad that you enjoyed your stay at Bella Del Sol! Please come again soon we would love to have you!
Leave a Review
[2]
Custom1
Bella Del Sol at Jetty East
Custom3
Holiday Isle Beach Services Inc -(850) 650-7999
Custom10
Internet SSID: 314C Password: umbrella
Beds
King 2
Queen 1
Sofa Bed 1
Other 2
ENTERTAINMENT
Satellite / Cable
Television
GENERAL
Air Conditioning
Clothes Dryer
Elevator
Fitness Room / Equipment
Internet
Linens Provided
Living Room
Parking
Washing Machine
On Site Amenities
Community BBQ Grill
Hot Tub
Community Pool
Tennis Courts
Exercise Room
Private Pool that can be heated
Pool Heated Seasonally
Bedding
2 King Beds
1 Queen Bed
1 Queen Sofa Sleeper
1 Twin Day Bed w/ Twin Trundle
Indoor Features
Washer & Dryer
High Speed Internet
Flat Screen TVs
TV in Every Bedroom
DVD Player
Geographic and View
Gulf Front
Beach Access Nearby
Gulf View
Lake View
Gulf Side
Harbor View
Short Walk to Beach
500 Gulf Shore Drive Unit #314C
32541
Destin
,
FL
United States
30° 23' 0.4956" N, 86° 30' 4.8564" W
[4]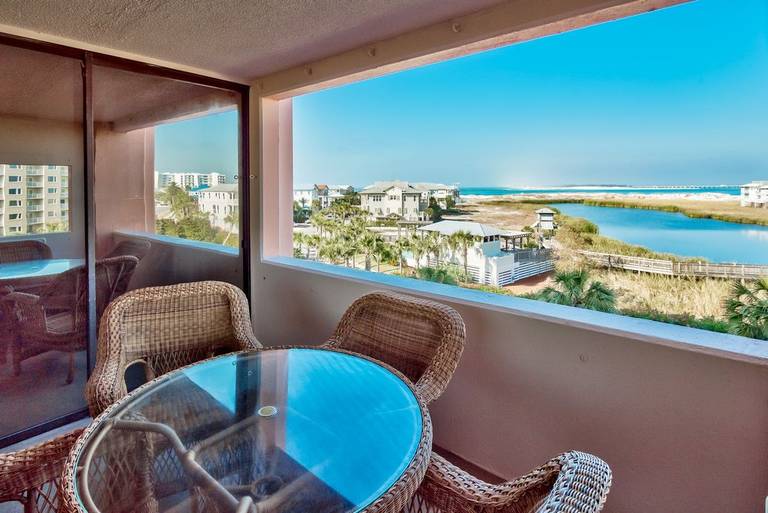 [5]
[6]
[7]
[8]
[9]
[10]
[11]
[12]
[13]
[14]
[15]
[16]
[17]
[18]
[19]
[20]
[21]
[22]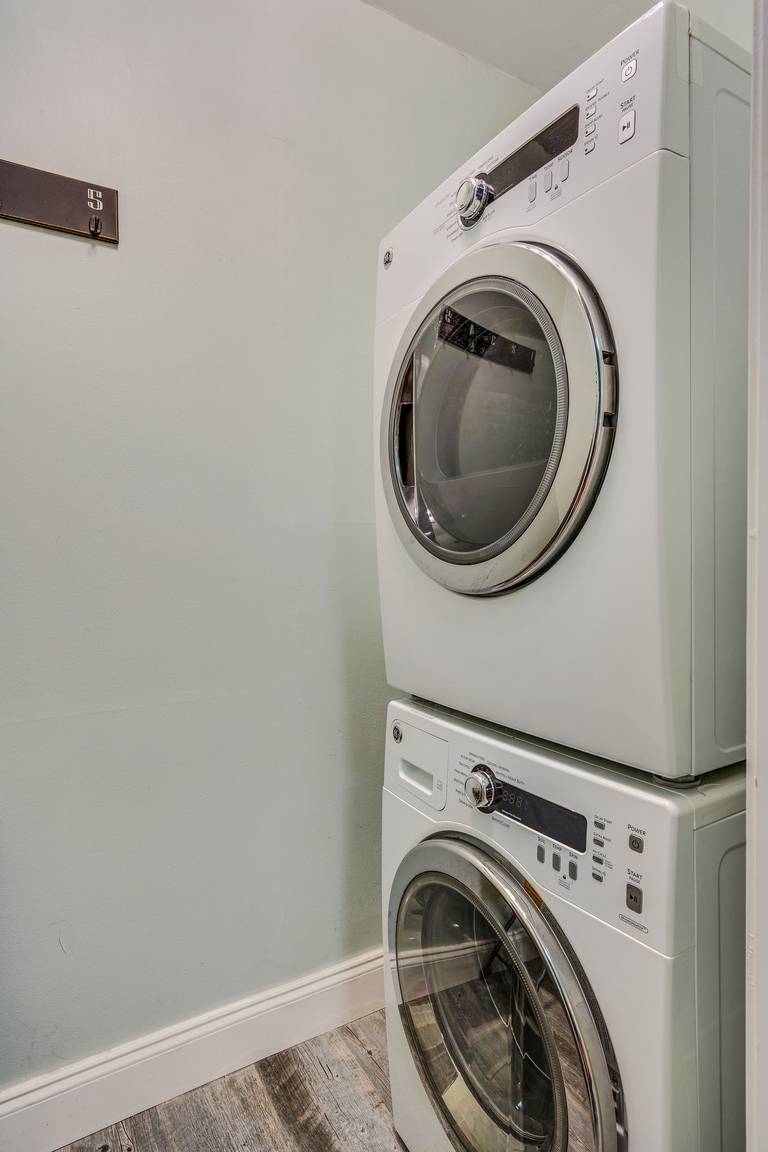 [23]
[24]
[25]
[26]
[27]
[28]
[29]
[30]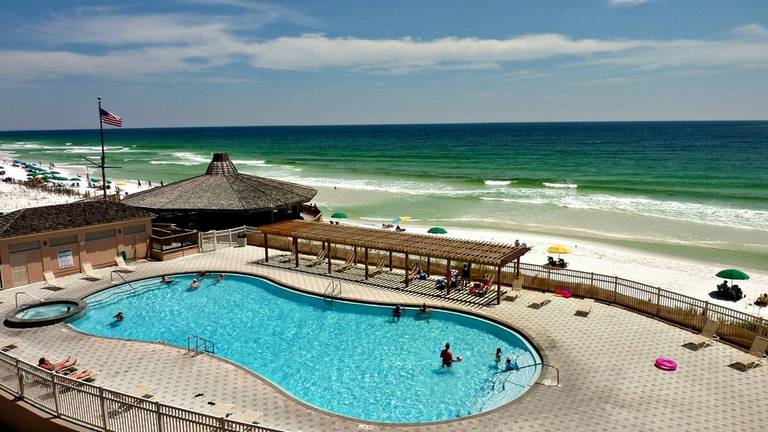 [31]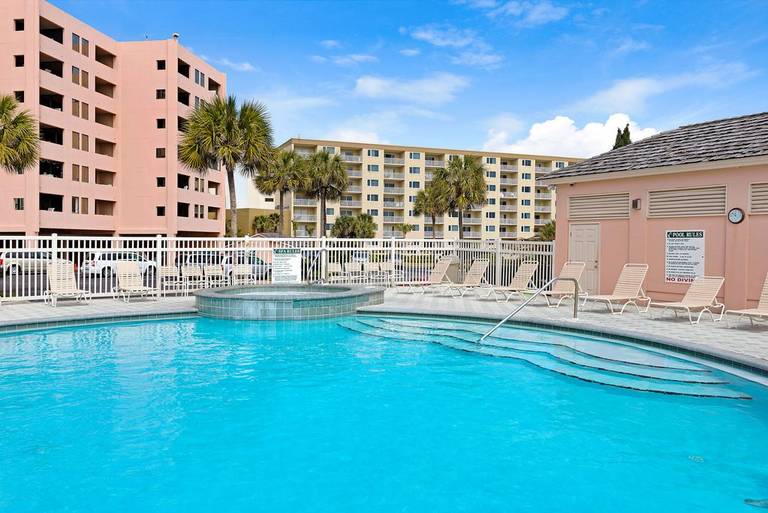 [32]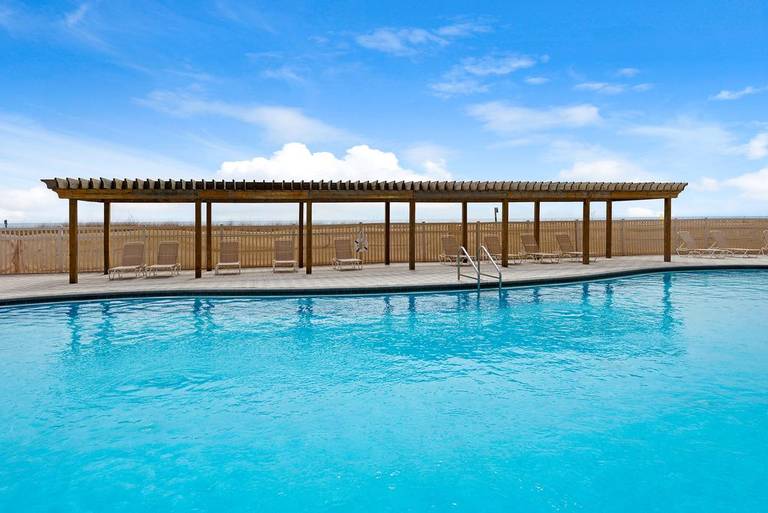 [33]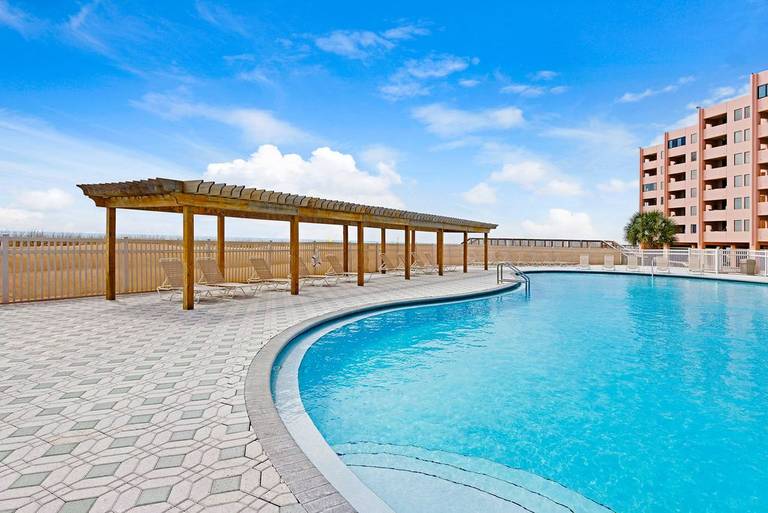 [34]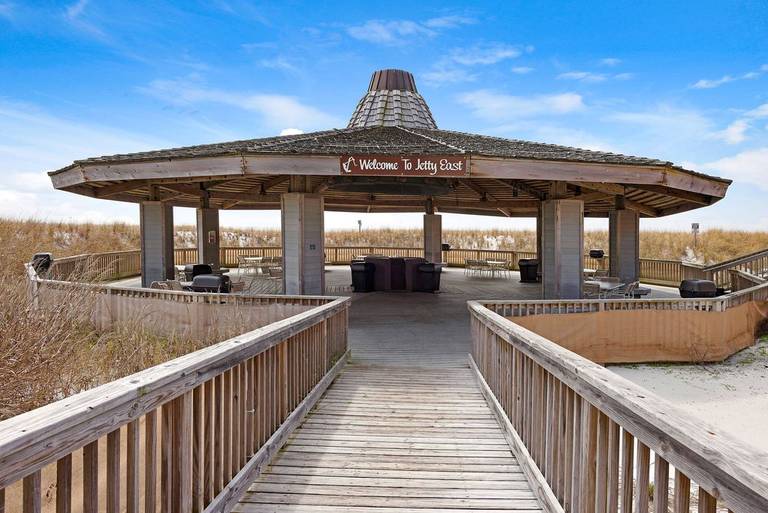 [35]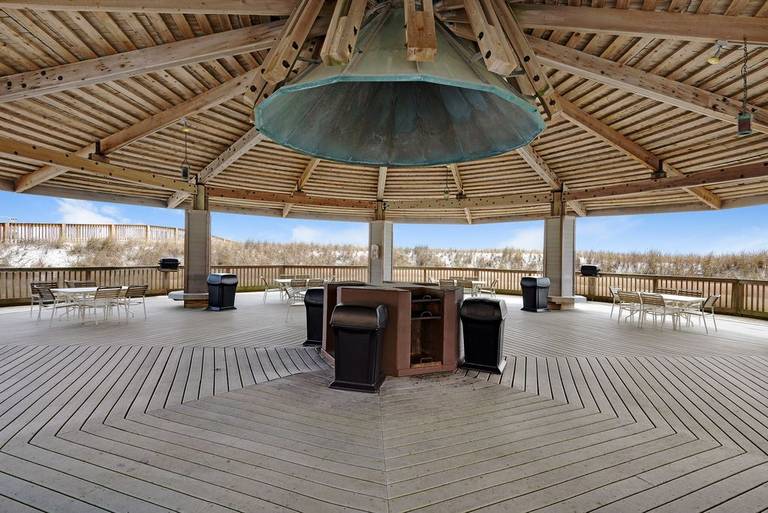 [36]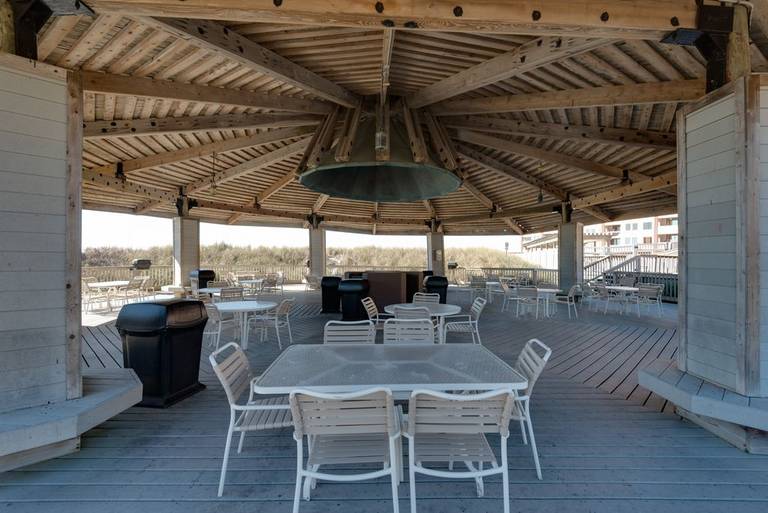 [37]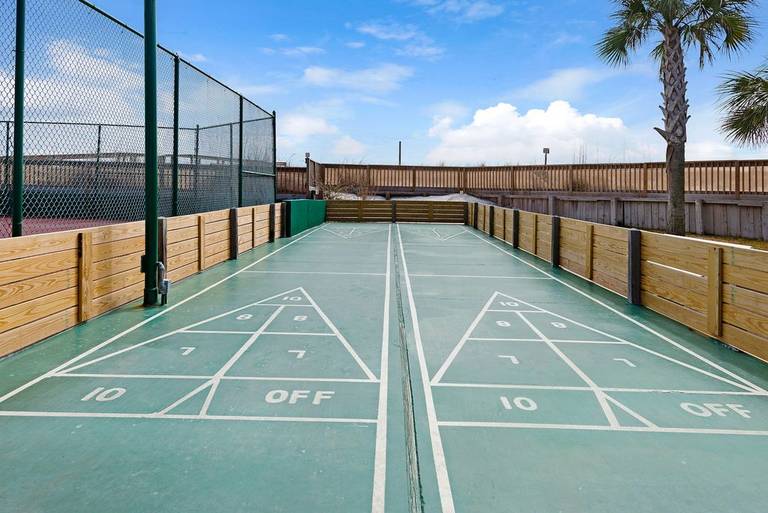 [38]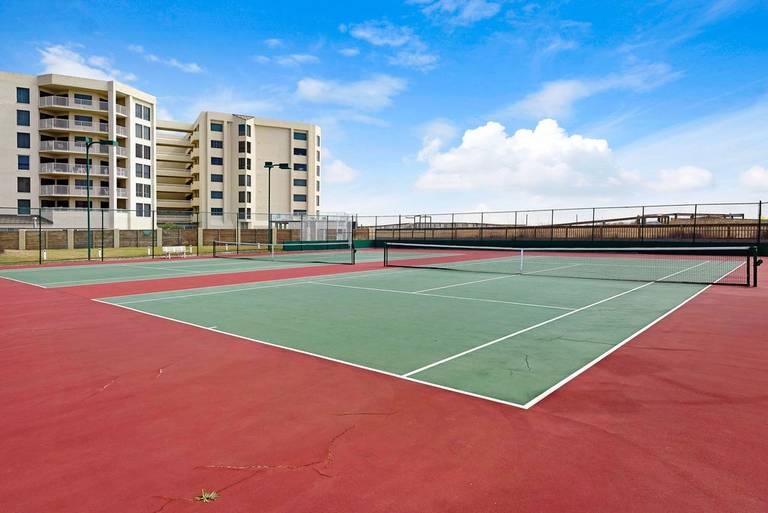 [39]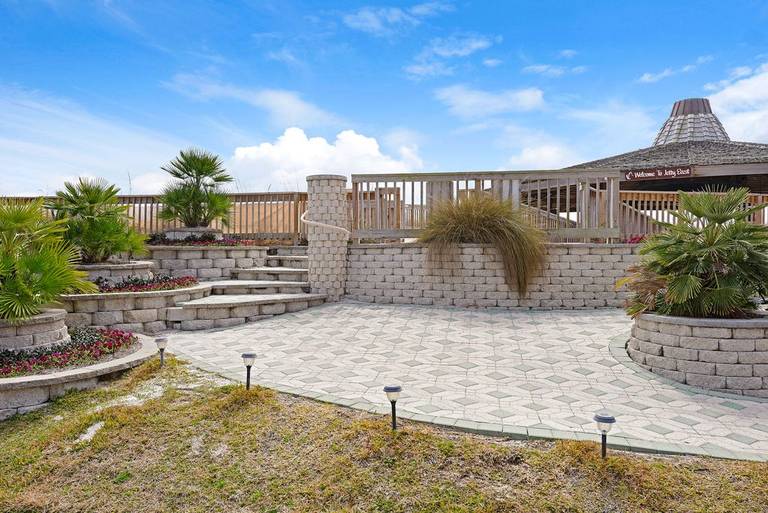 [40]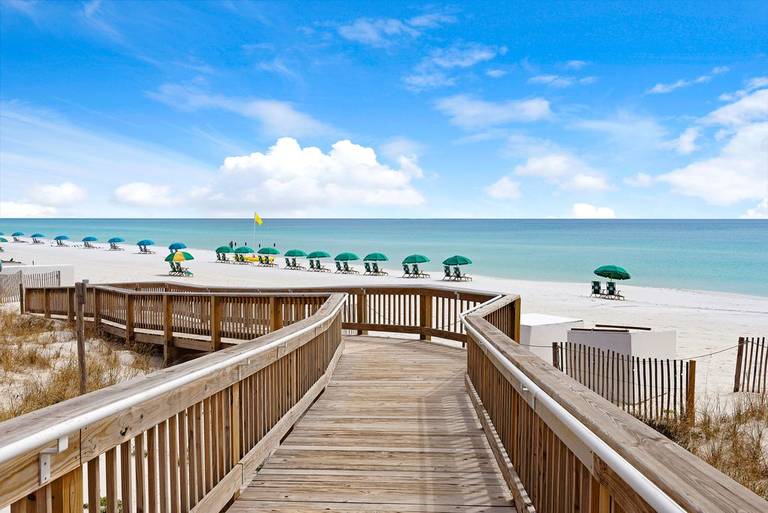 [41]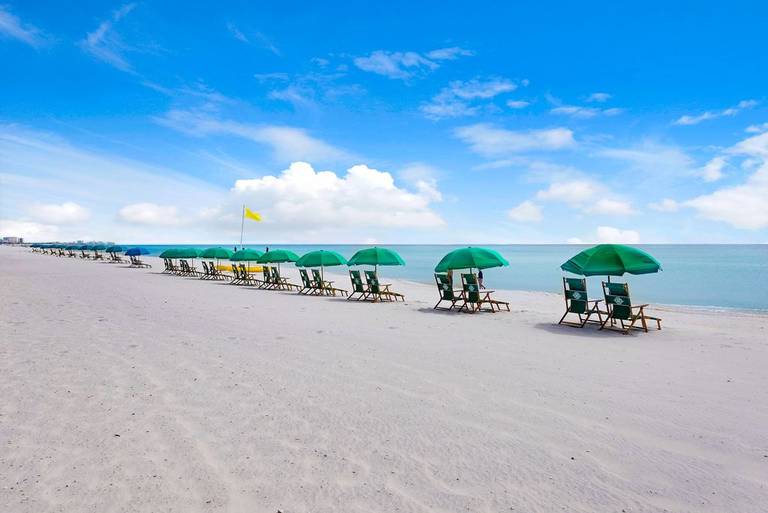 [42]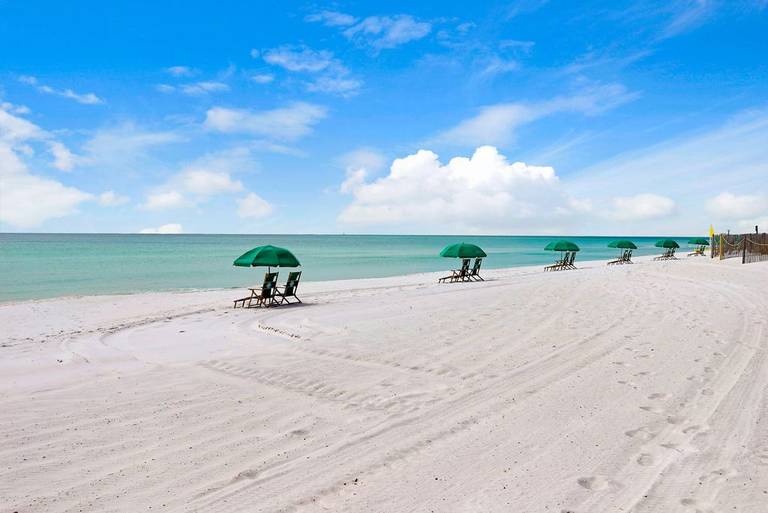 [43]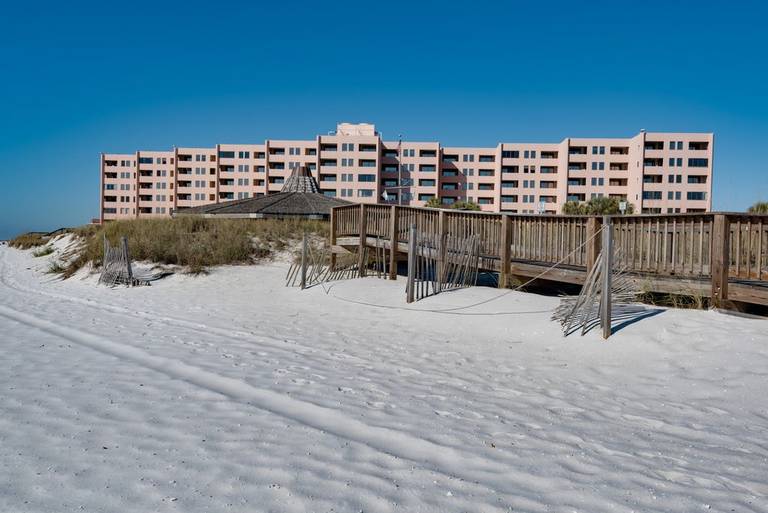 [44]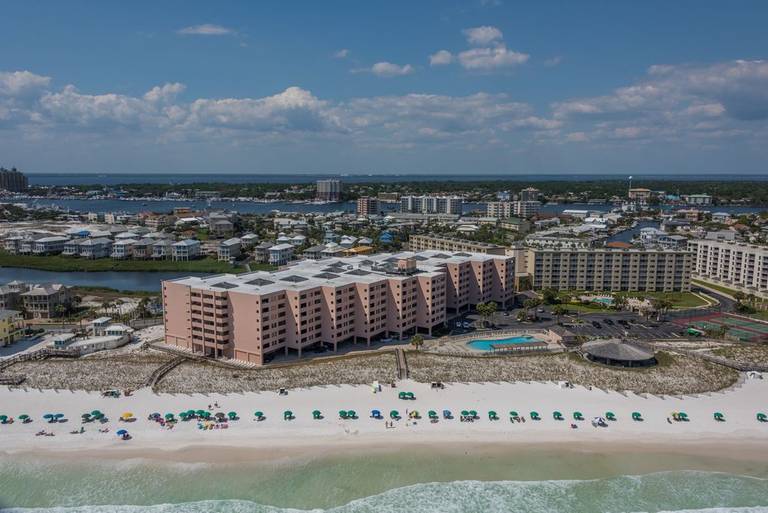 [45]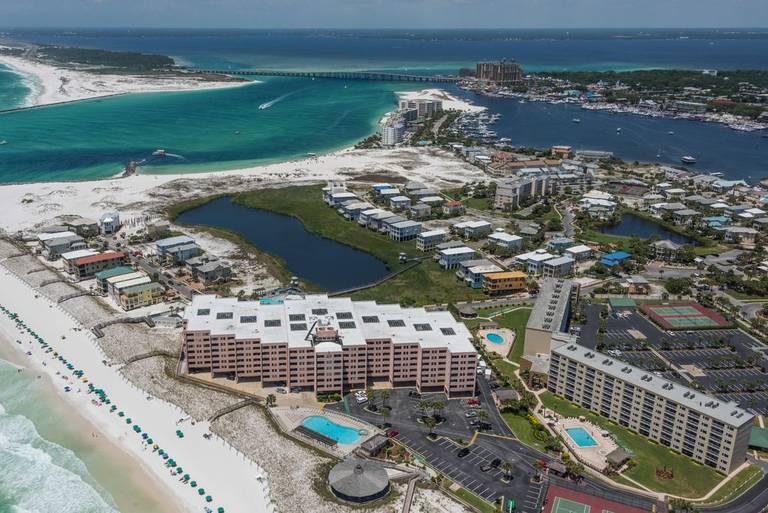 [46]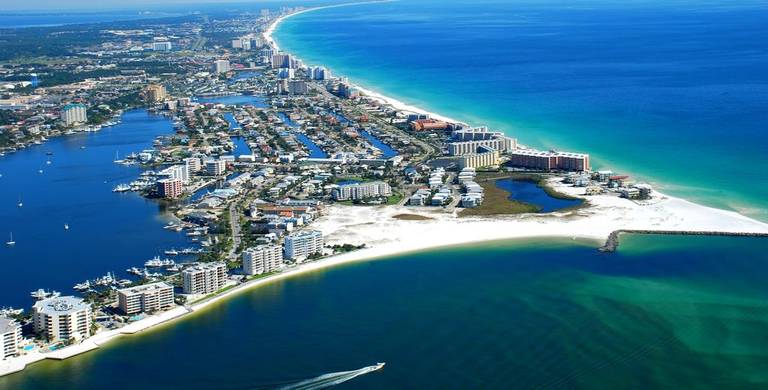 [47]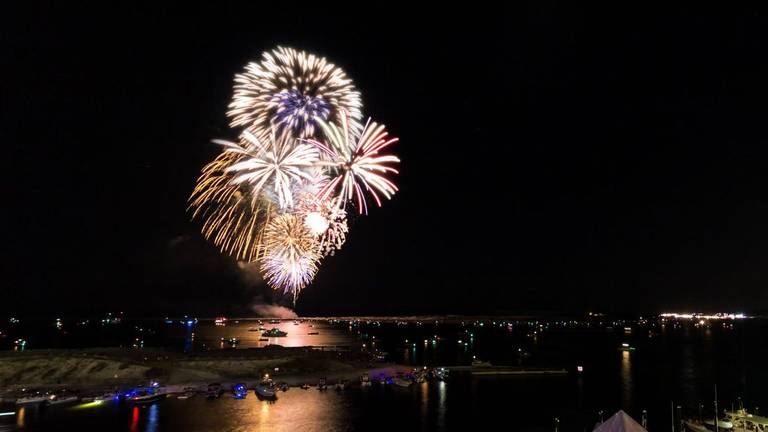 [48]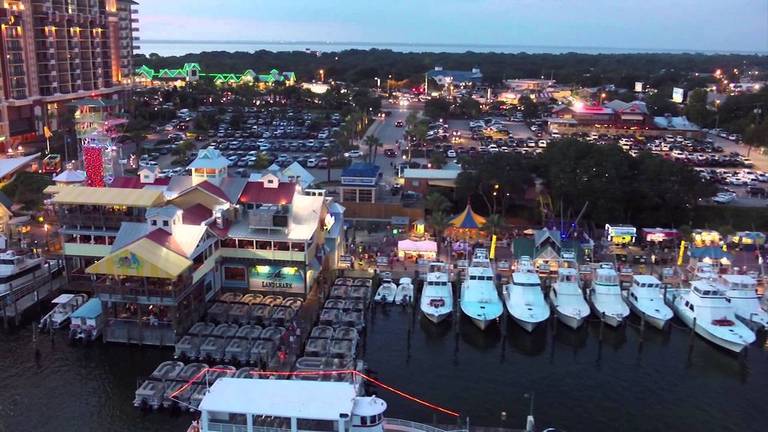 [49]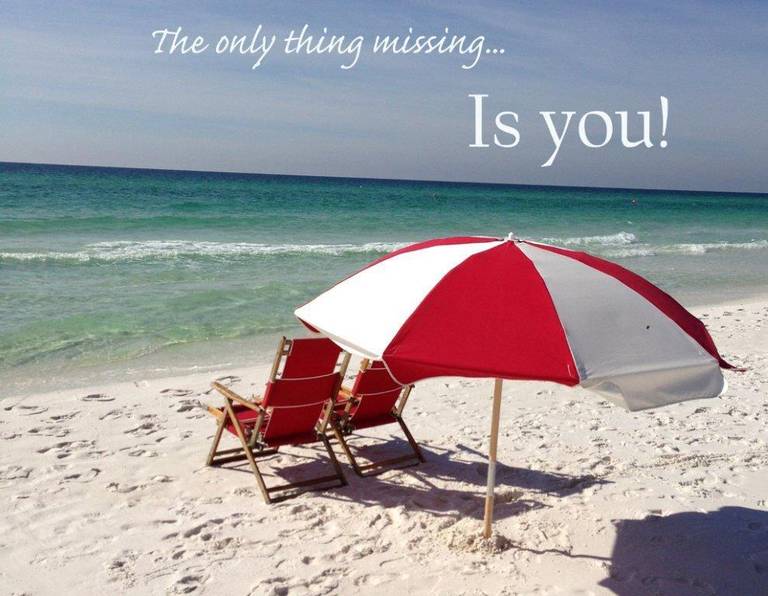 [50]
3 Bedrooms
2 Baths
Gulf View
Pool
Tennis Courts
Barbecue Grills
Gulf Front
Exercise Room
COVID-19 Cleaning Procedures
Due to the pandemic, we have changed our cleaning procedures. As always we are washing all sheets and blankets in between each guest and we are providing antibacterial soap. We are sanitizing and disinfecting all commonly touched surfaces. We highly encourage each guest to bring disinfecting wipes and any other cleaning supplies to ensure their own safety!
Welcome to "Bella del Sol" at Jetty East Condominiums, your piece of paradise! This magnificent three-bedroom, two bath condominium has been professionally decorated in charming colors to give you that beach style comfort.
Enjoy the breathtaking sunsets over the Jetties and Gulf of Mexico from the private balcony with sliding glass doors. The views allow guests to enjoy an unbelievable (and crowd free) front row seat to the Harbor Walk Village fireworks show on Thursday nights (Summer Season). The balcony also includes views of the nearby bird sanctuary and fishing pond.
Bella del Sol has room for the whole family with a spacious living room, kitchen, dining room, and sitting area with an open floor plan.
The kitchen features all new stainless appliances and corian countertops. All the comforts of home are provided including a Keurig coffee maker, blender, crock pot, blender, and much more. There is a breakfast bar with three bar stools for additional seating.
The master bedroom has a king size bed with a twin-size daybed and a pullout trundle that could also be used as a seating or lounge area. The second bedroom has a king bed and the third bedroom has a queen bed. All new mattresses and high-end linens are provided for your comfort and convenience in this newly renovated and spacious three-bedroom condominium.
There are flat screen televisions provided in all the bedrooms and living room in addition to a DVD player provided in the living room.
Both spacious bathrooms feature double vanity sinks and a shower/bathtub combination.
Bella del Sol is in the Family Friendly, Private Gated Jetty East condominium community. Jetty East is located on Holiday Isle, a quiet and exclusive street in the heart of Destin, convenient to countless shops, restaurants, and family fun activities.
There is 900 feet of private beach exclusively for the Jetty East Community. The heated pool and hot tub are located just by the beach with plenty of lounge chairs and tables for your use. The pool area features a large sunbathing deck overlooking the beach. Enjoy the community tennis courts and shuffleboard courts overlooking the beach as well. There is also a covered grilling pavilion with tables, chairs, and twelve different grills available. There is a fitness center located on site for your convenience.
Destin Harbor is less than a mile away with endless family fun activities. You can rent pontoon boats, take a dolphin cruise or the pirate cruise. Enjoy dinner at one of the many delicious restaurants overlooking the Destin Harbor.
Book now and enjoy FREE golf, FREE Dolphin Cruise, FREE snorkeling, FREE parasailing, FREE Baytowne Adventure Zone for each night of your stay!**
**One ticket is provided for each activity per day NOT per person** They cannot be saved and combined. Activities are subject to availability and partners participation can change at any time. The Family Fun Package does not apply to stays that are longer than 14 nights.
Dates
Price
04/10/21 - 05/21/21

$325

/nt

04/10/21 - 05/21/21

$350

/nt

04/10/21 - 05/21/21

$2,396

/wk

04/10/21 - 05/21/21

$325

/nt

04/10/21 - 05/21/21

$332

/nt

05/22/21 - 05/28/21

$2,833

/wk

05/29/21 - 06/04/21

$3,453

/wk

06/05/21 - 07/02/21

$3,764

/wk

06/05/21 - 07/02/21

$4,097

/wk

07/03/21 - 07/09/21

$4,608

/wk

07/10/21 - 08/06/21

$3,591

/wk

07/10/21 - 08/06/21

$4,022

/wk

08/07/21 - 10/22/21

$243

/nt

08/07/21 - 10/22/21

$516

/nt

08/07/21 - 10/22/21

$1,801

/wk

08/07/21 - 10/22/21

$3,306

/wk

08/07/21 - 10/22/21

$8,064

/month

08/07/21 - 10/22/21

$11,584

/month

08/07/21 - 10/22/21

$243

/nt

08/07/21 - 10/22/21

$451

/nt

10/23/21 - 11/19/21

$180

/nt

10/23/21 - 11/19/21

$253

/nt

10/23/21 - 11/19/21

$1,264

/wk

10/23/21 - 11/19/21

$1,729

/wk

10/23/21 - 11/19/21

$180

/nt

10/23/21 - 11/19/21

$243

/nt

11/20/21 - 11/26/21

$210

/nt

11/20/21 - 11/26/21

$275

/nt

11/20/21 - 11/26/21

$1,727

/wk

11/20/21 - 11/26/21

$271

/nt

11/20/21 - 11/26/21

$272

/nt

11/27/21 - 12/17/21

$180

/nt

11/27/21 - 12/17/21

$247

/nt

11/27/21 - 12/17/21

$1,257

/wk

11/27/21 - 12/17/21

$1,458

/wk

11/27/21 - 12/17/21

$180

/nt

12/18/21 - 12/31/21

$218

/nt

12/18/21 - 12/31/21

$284

/nt

12/18/21 - 12/31/21

$1,624

/wk

12/18/21 - 12/31/21

$1,880

/wk

12/18/21 - 12/31/21

$244

/nt

12/18/21 - 12/31/21

$274

/nt

01/01/22 - 03/04/22

$200

/nt

01/01/22 - 03/04/22

$262

/nt

01/01/22 - 03/04/22

$1,397

/wk

01/01/22 - 03/04/22

$1,582

/wk

01/01/22 - 03/04/22

$3,500

/month

01/01/22 - 03/04/22

$3,733

/month

01/01/22 - 03/04/22

$200

/nt

01/01/22 - 03/04/22

$225

/nt