Cozy Townhouse Along the Famous 30A Highway!!!
Unit Code: BLUEB
Leave a Review
[2]
Custom1
Blue Bonnet - ***Pool not Heated in winter***
Custom3
Legends of Santa Rosa beach
Custom10
Internet Network: Bluebonnetonthebeach Password: sandytoes
AMENITY
king
queen
shower
toilet
tub
GENERAL
Air Conditioning
Clothes Dryer
Internet
Linens Provided
Living Room
Washing Machine
Bedding
3 King Beds
2 sets of Bunks (Full over Full)
19 Brentwood Lane
Unit #1
32459
Santa Rosa Beach
,
FL
United States
30° 20' 50.9316" N, 86° 13' 25.3452" W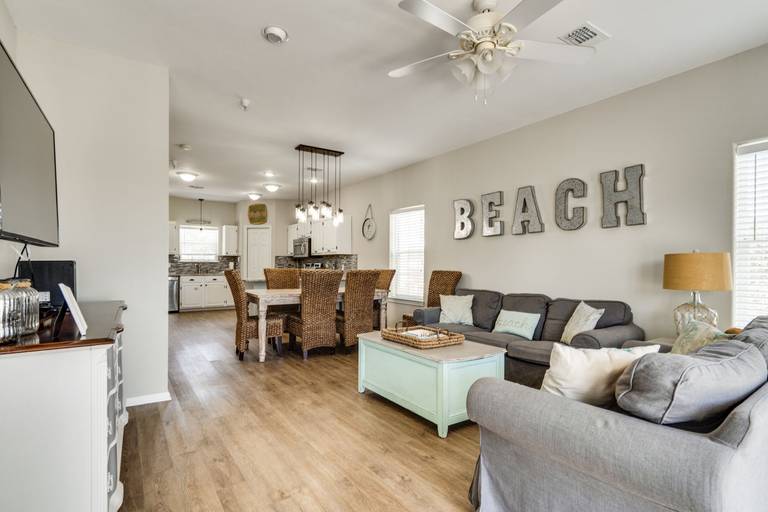 [4]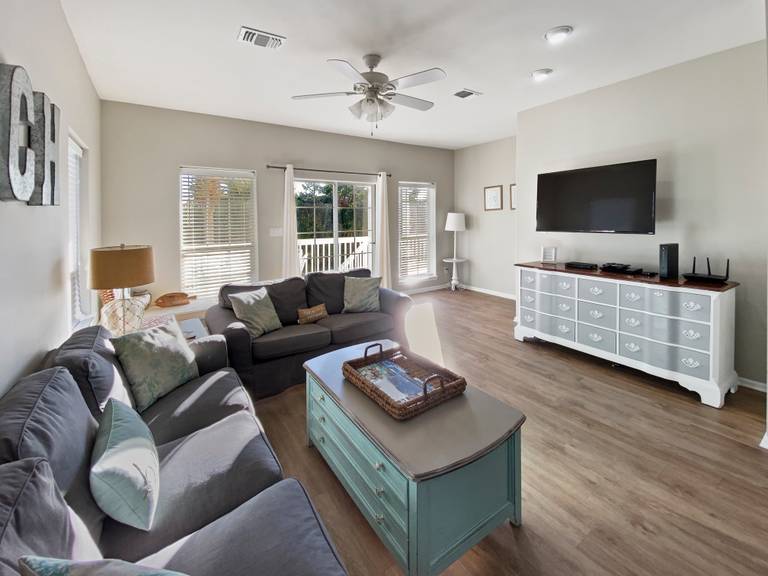 [5]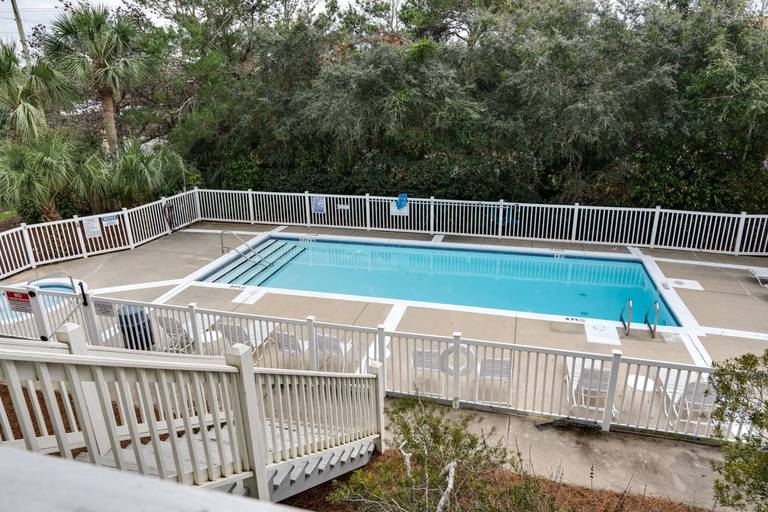 [6]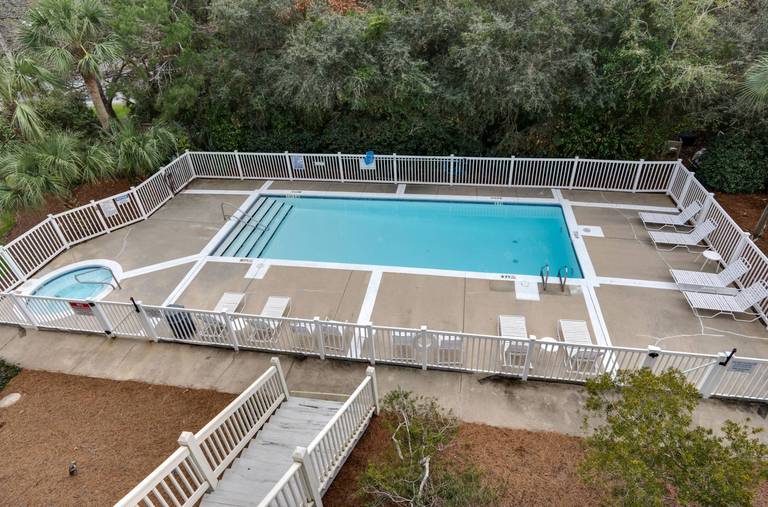 [7]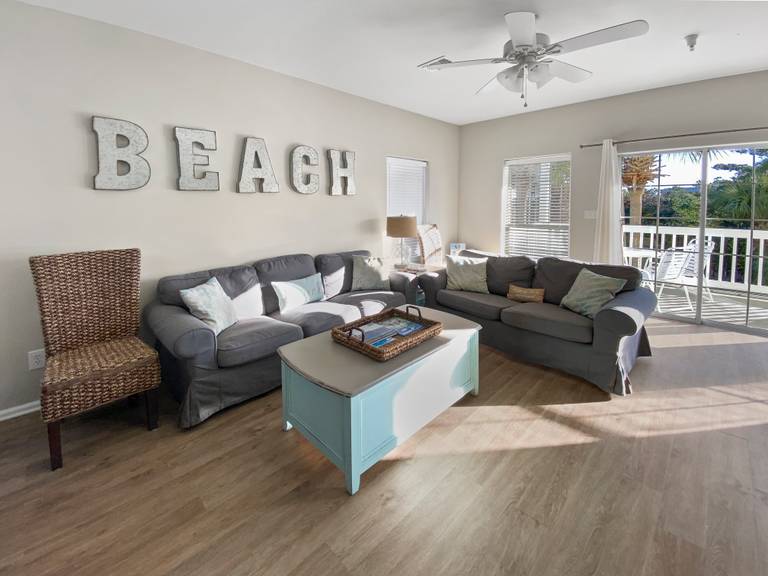 [8]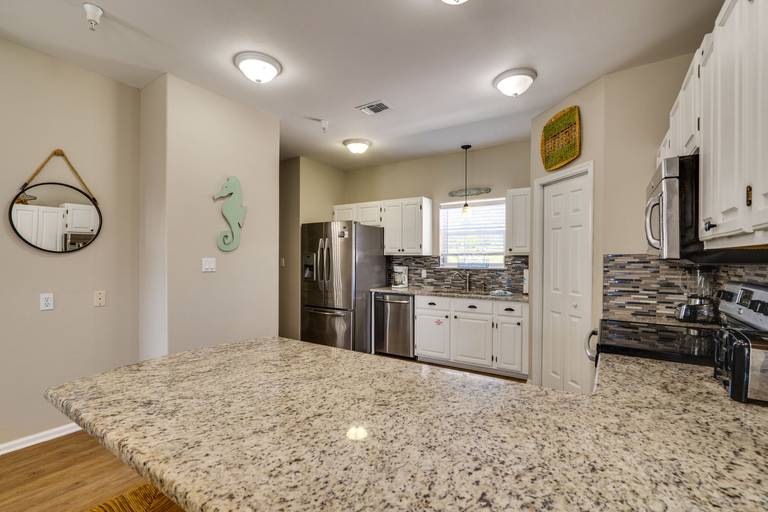 [9]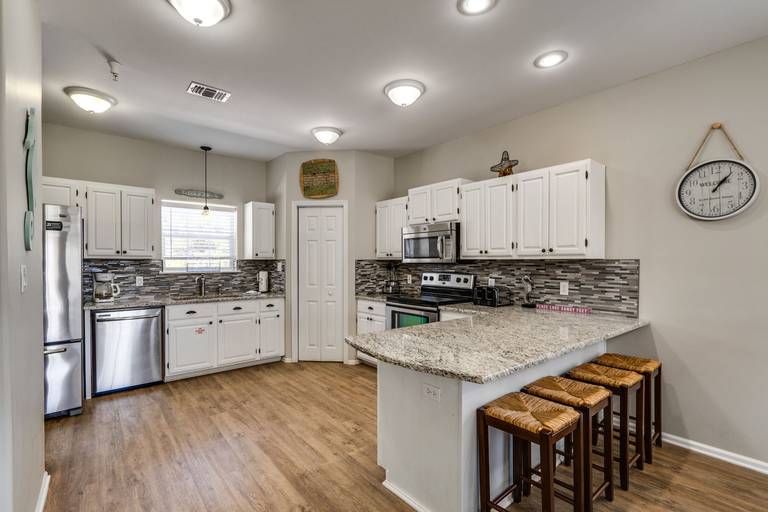 [10]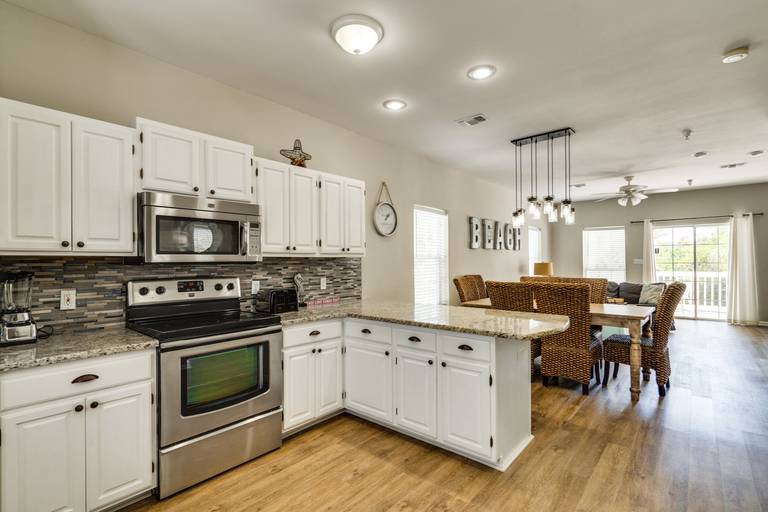 [11]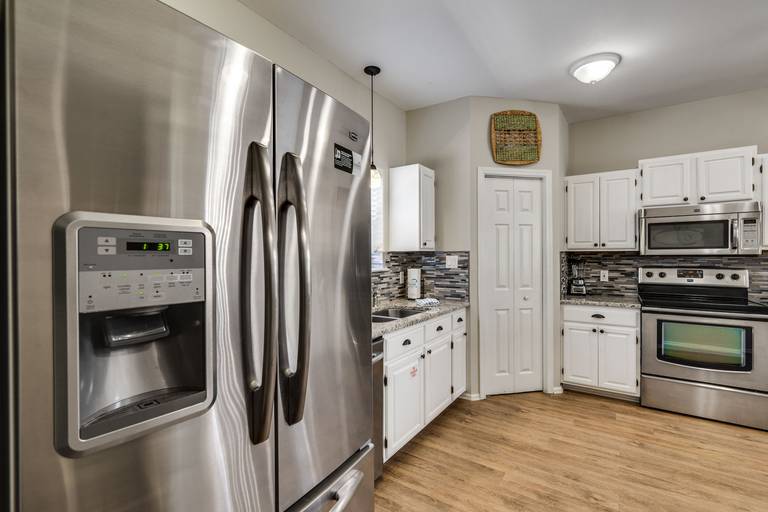 [12]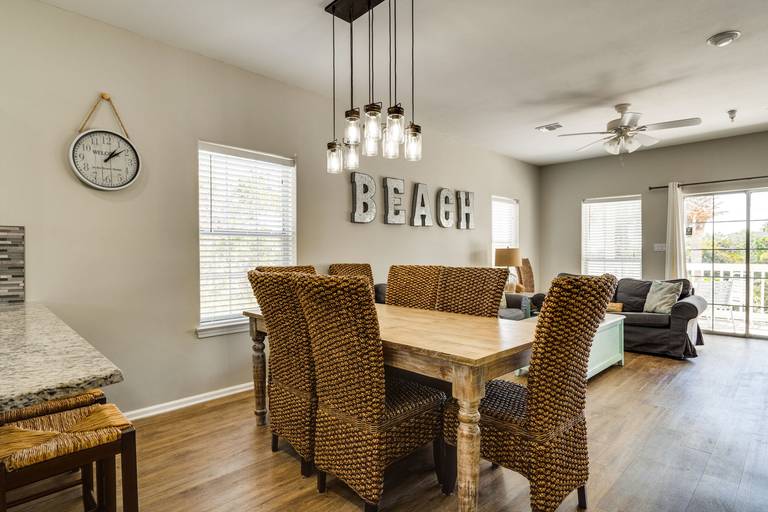 [13]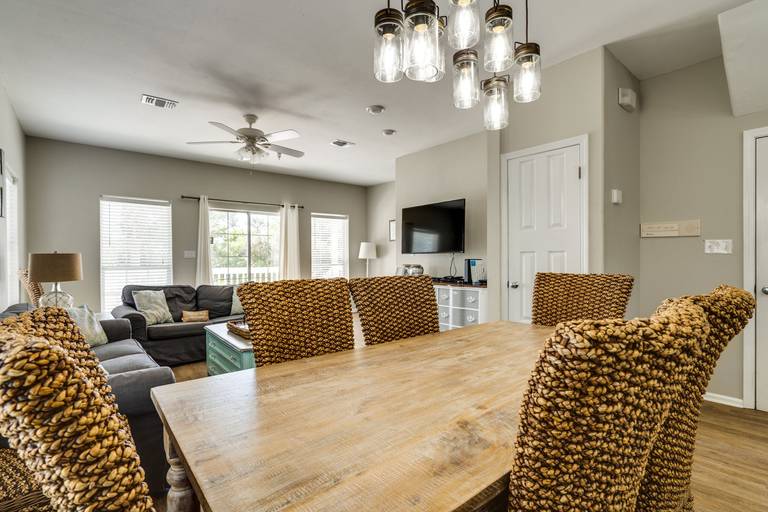 [14]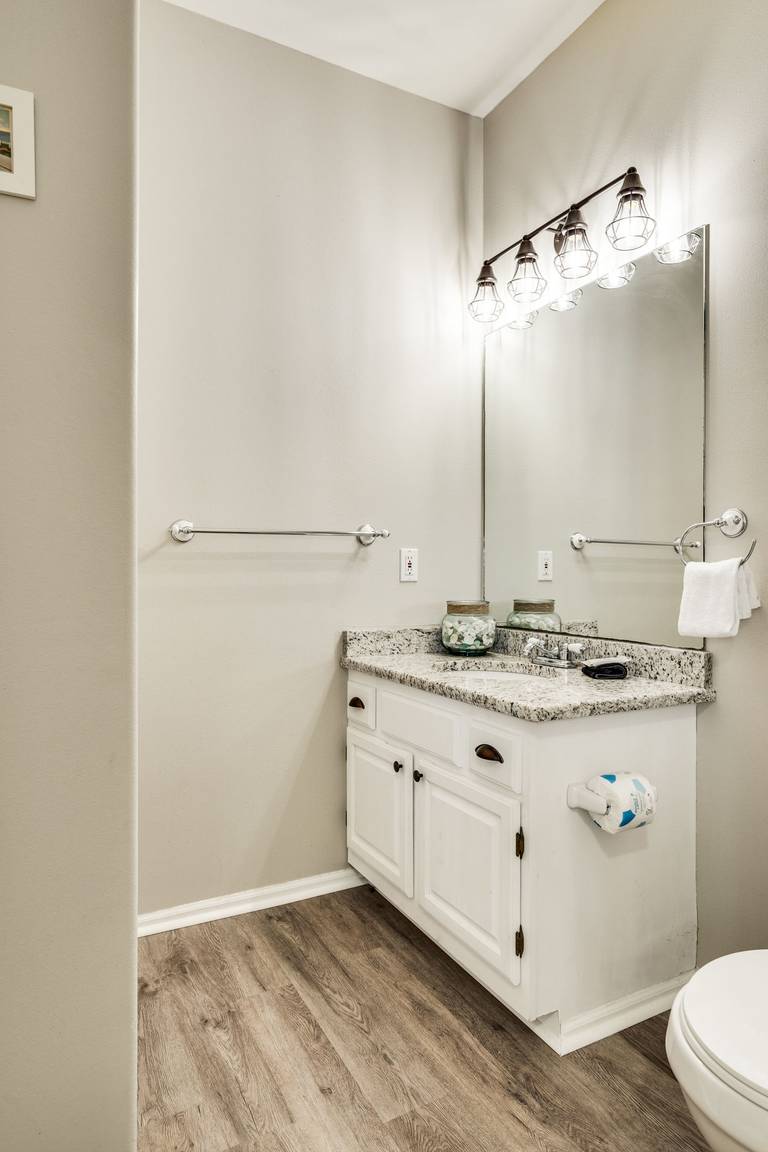 [15]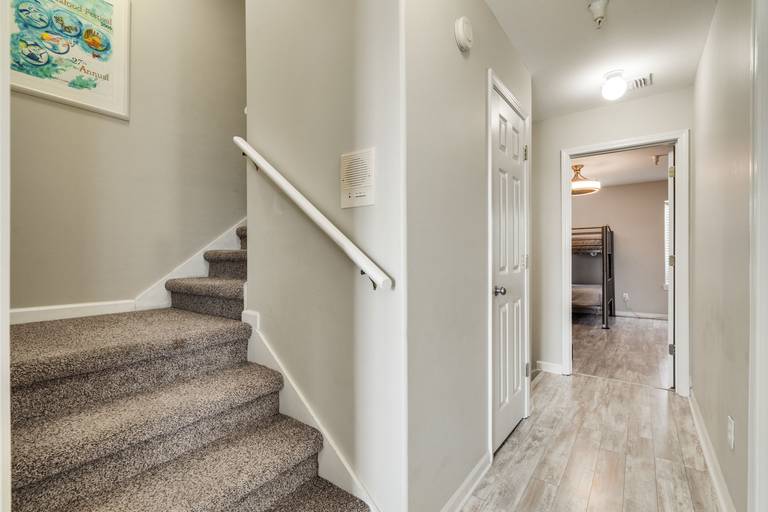 [16]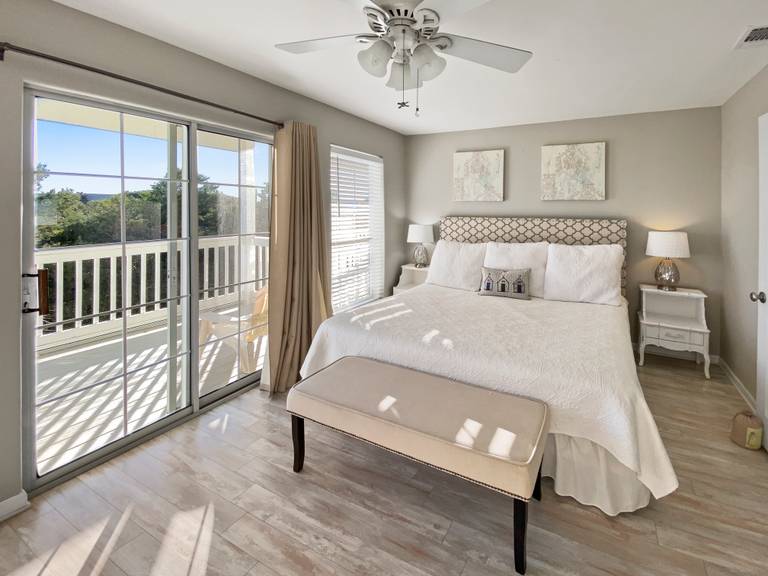 [17]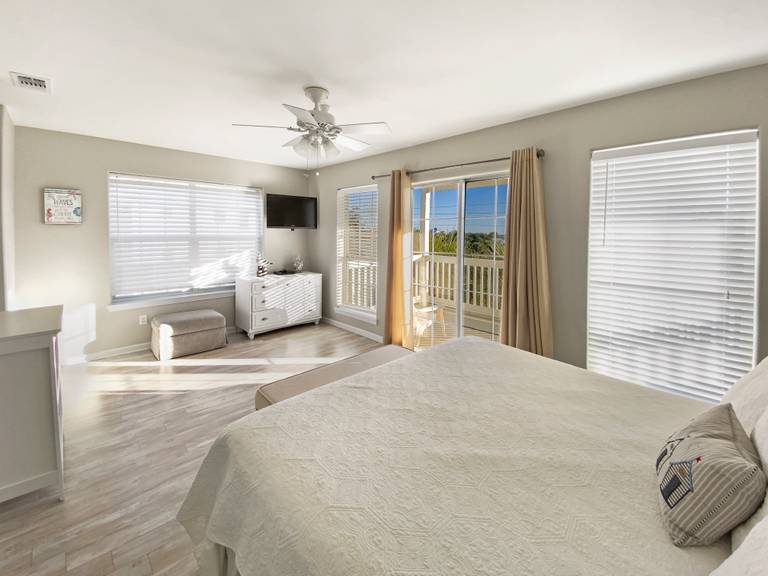 [18]
[19]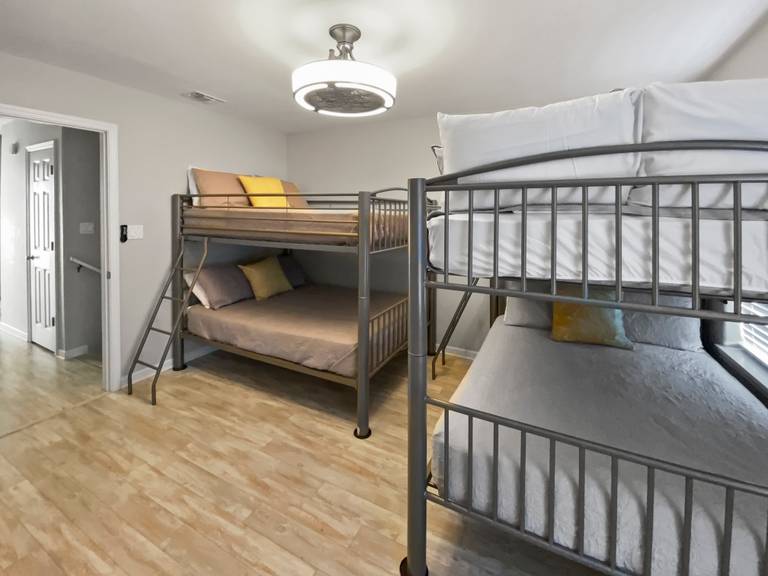 [20]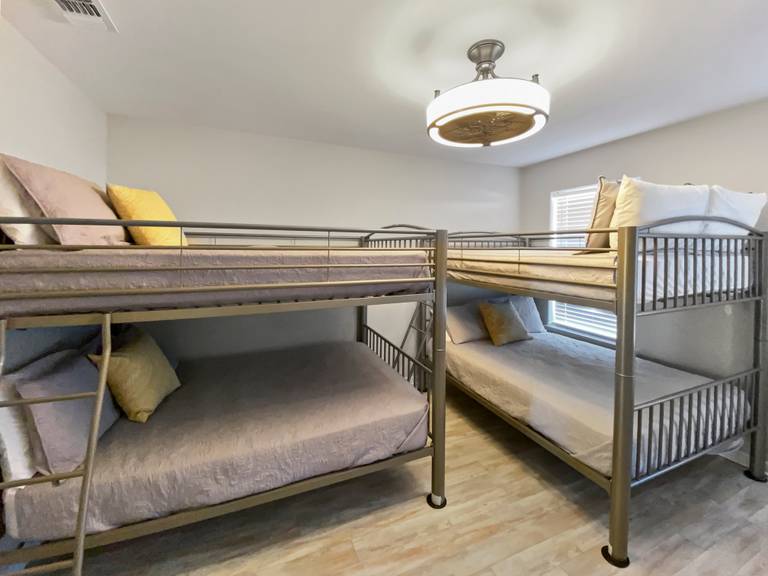 [21]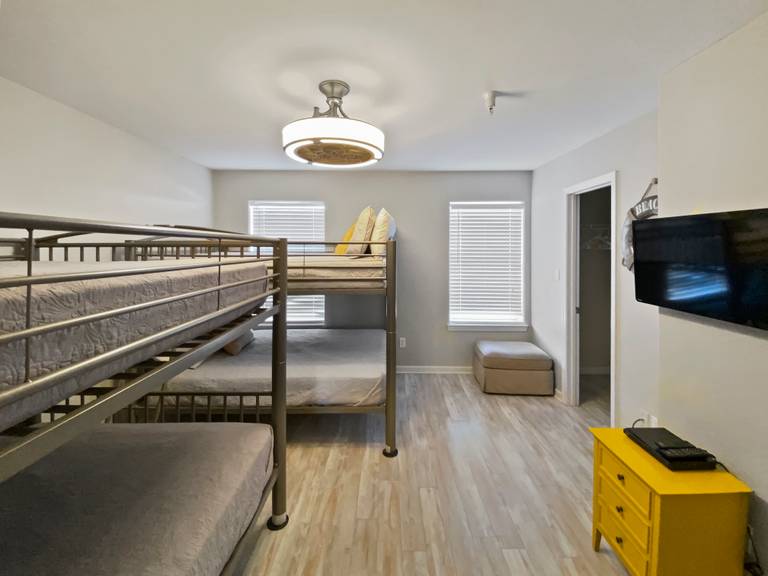 [22]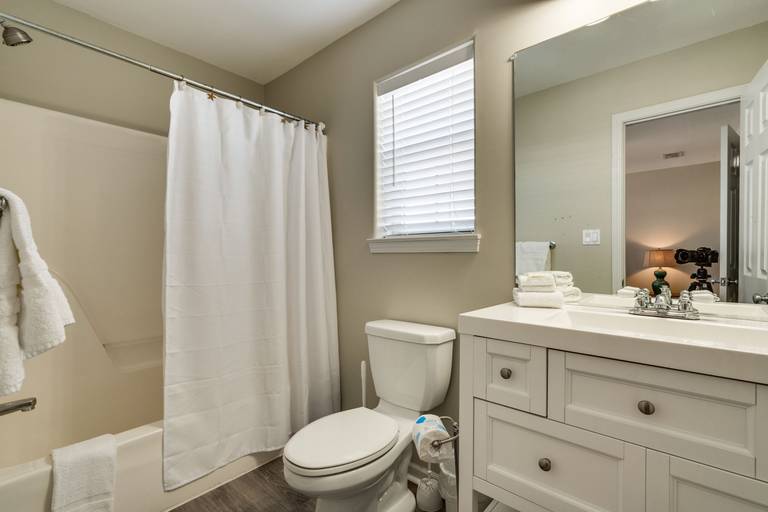 [23]
[24]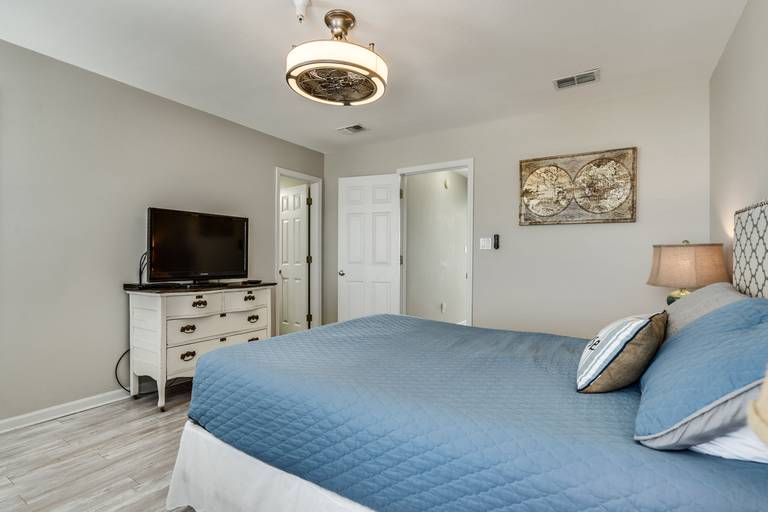 [25]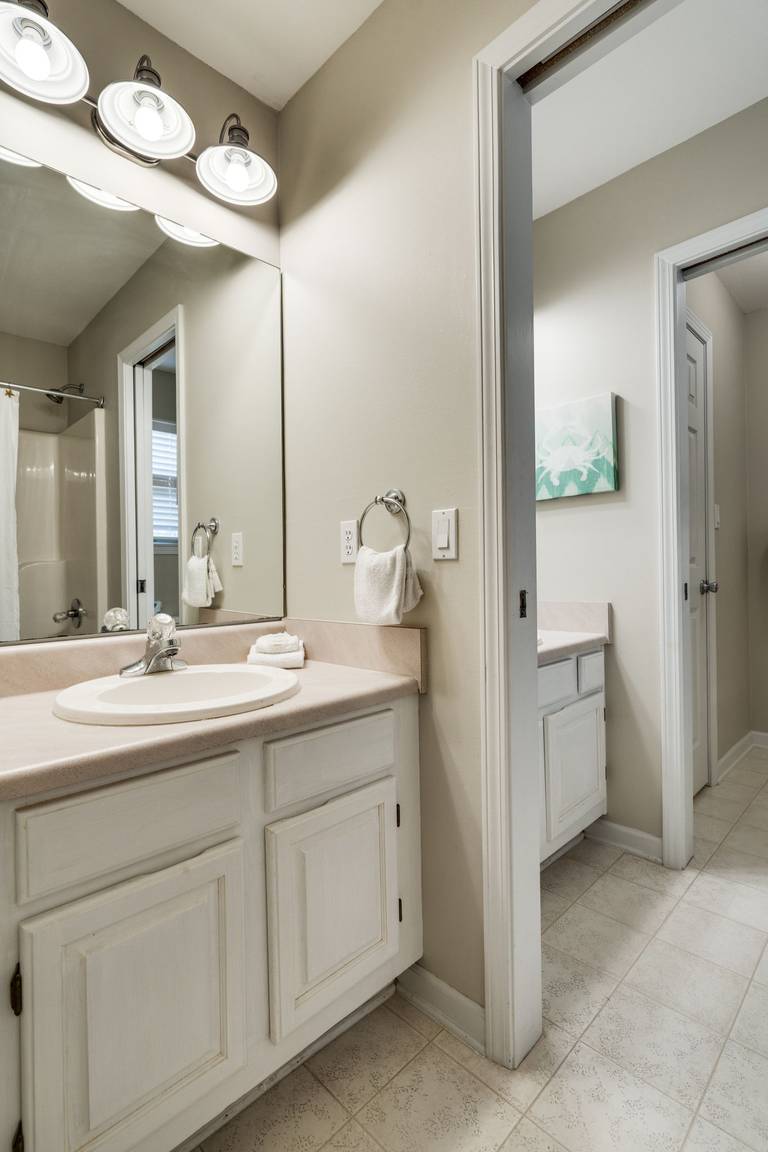 [26]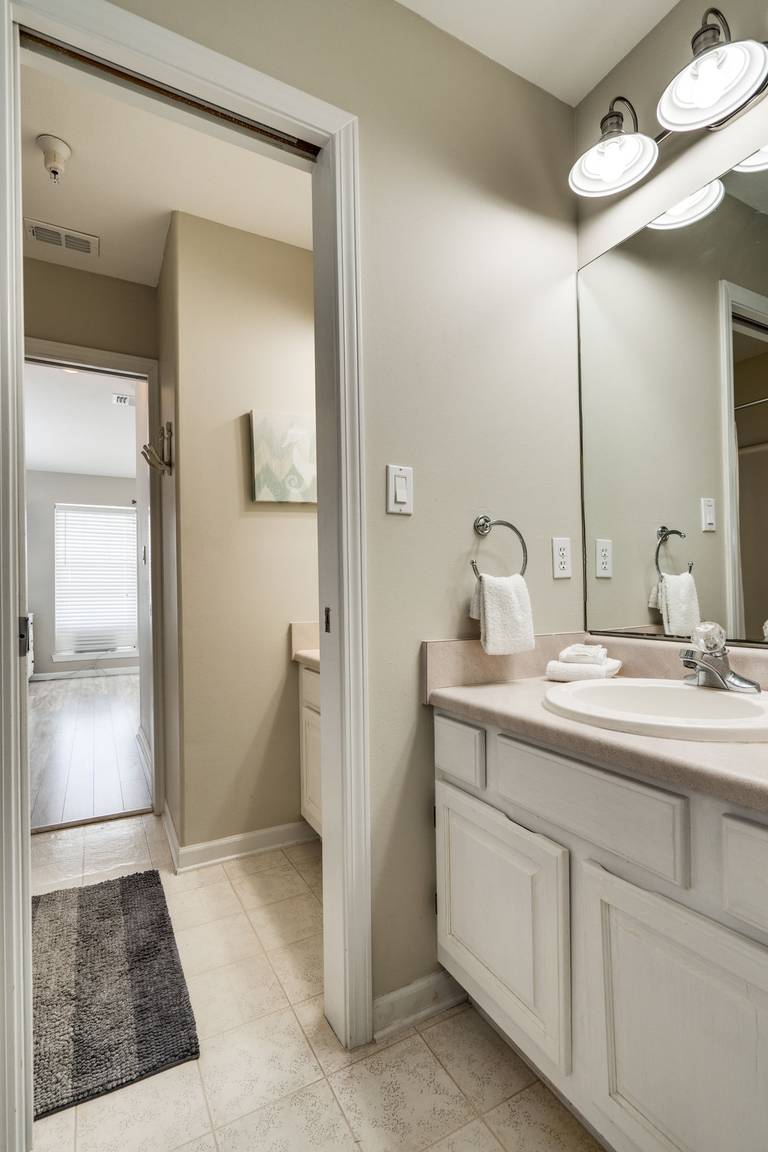 [27]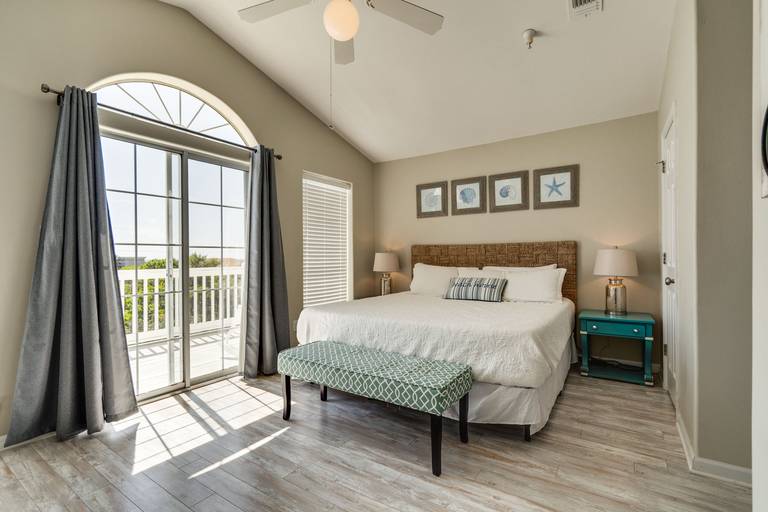 [28]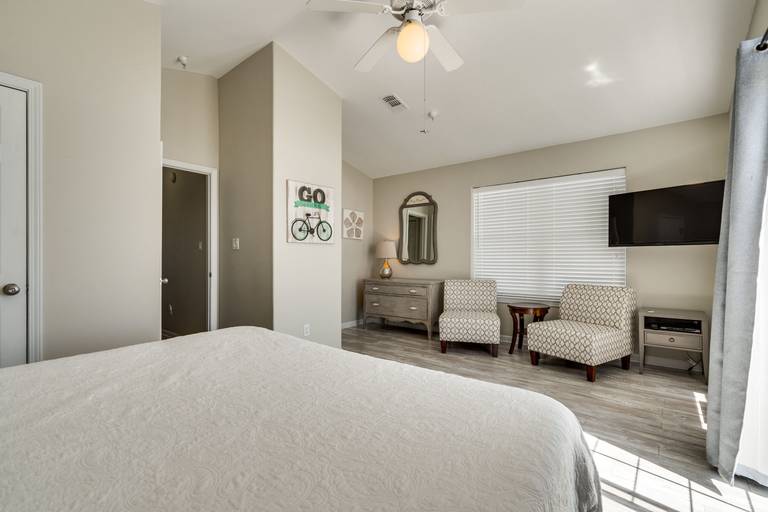 [29]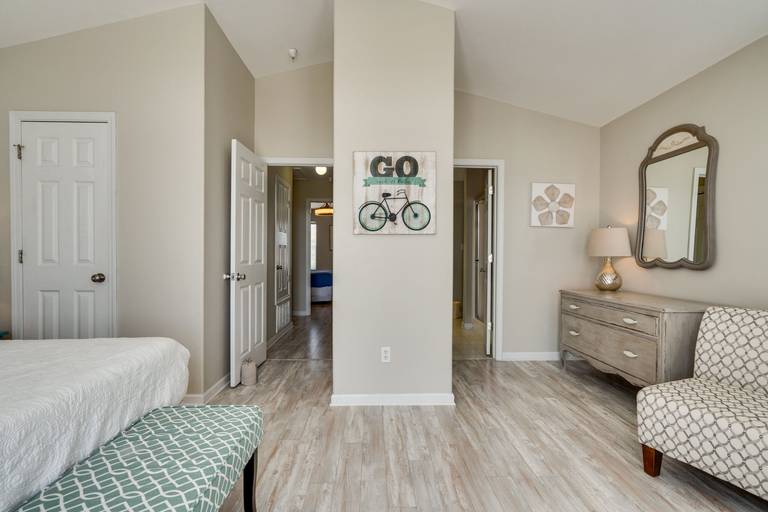 [30]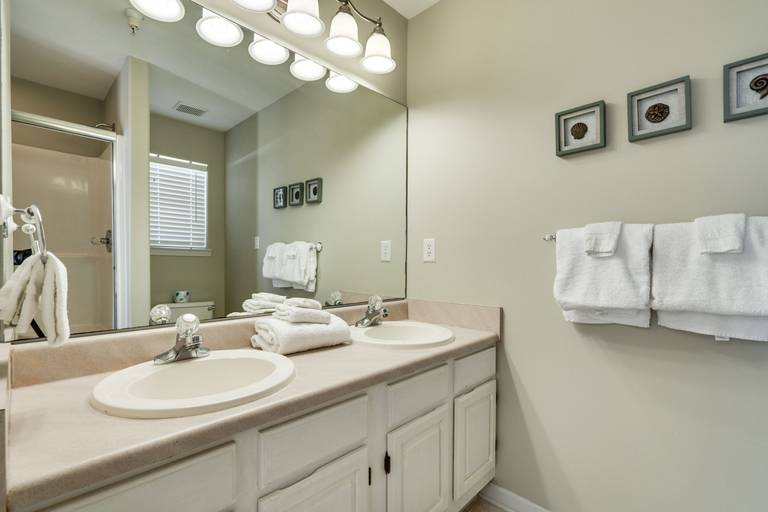 [31]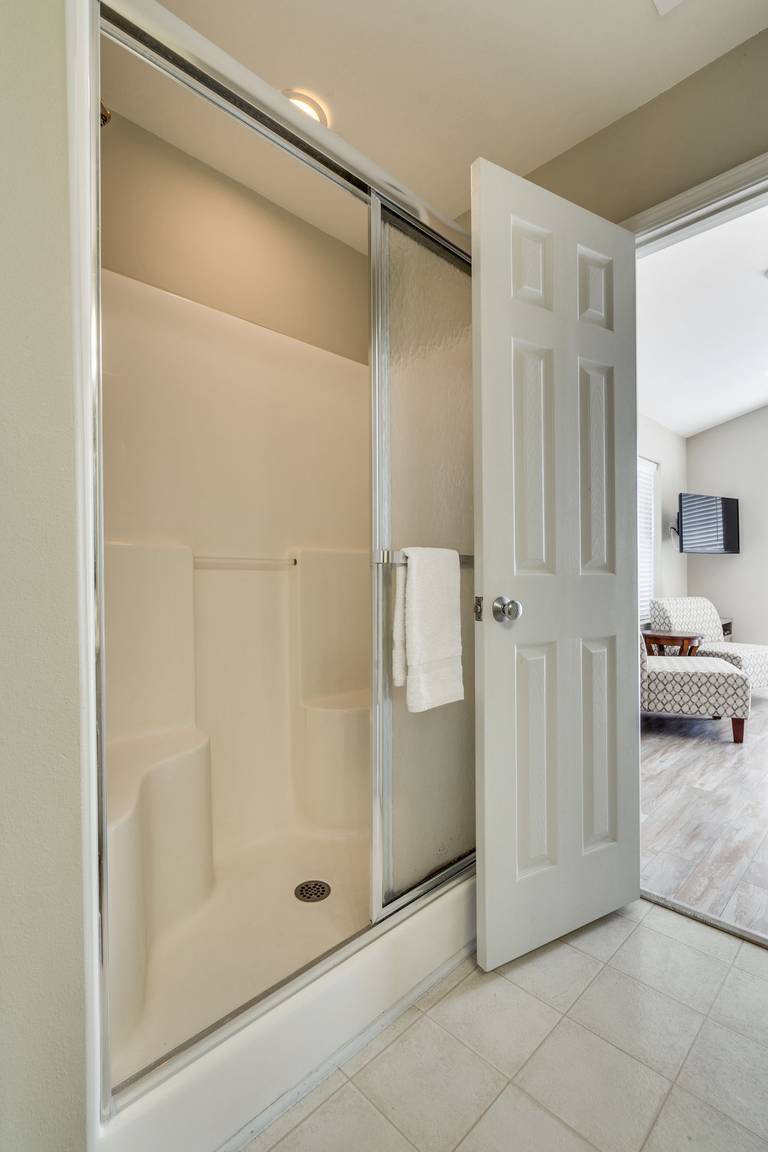 [32]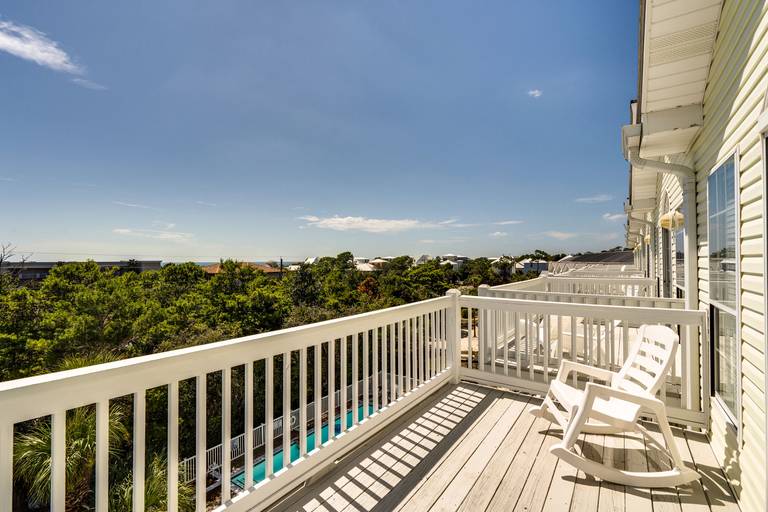 [33]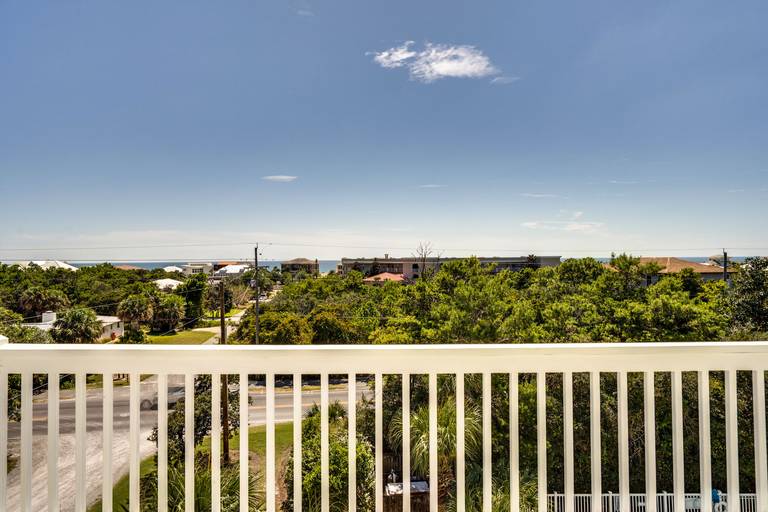 [34]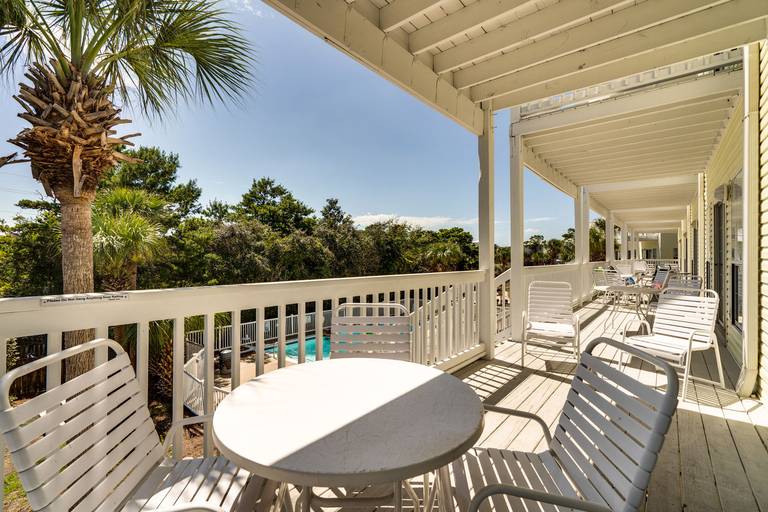 [35]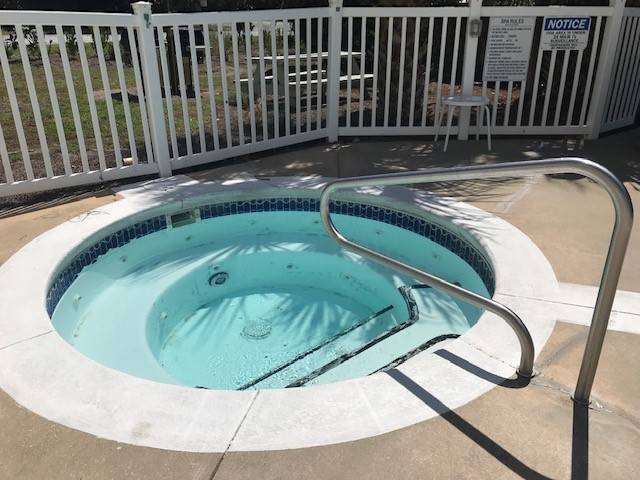 [36]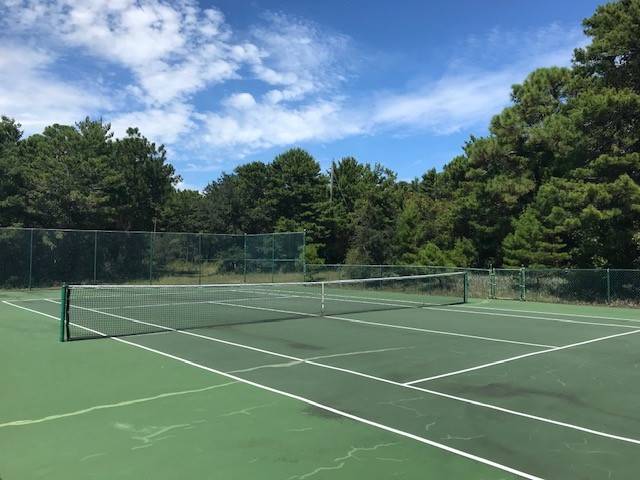 [37]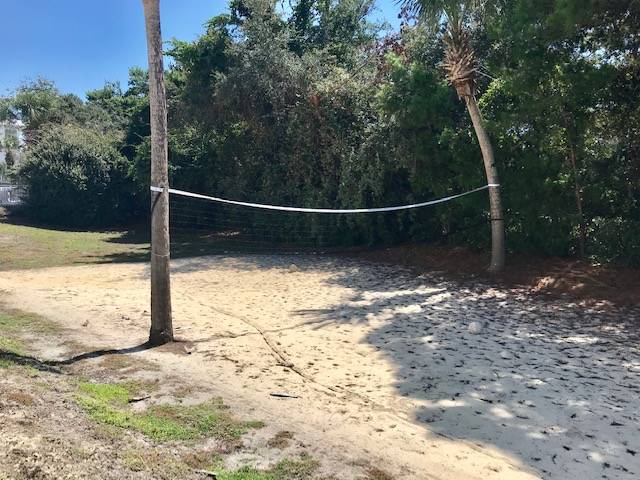 [38]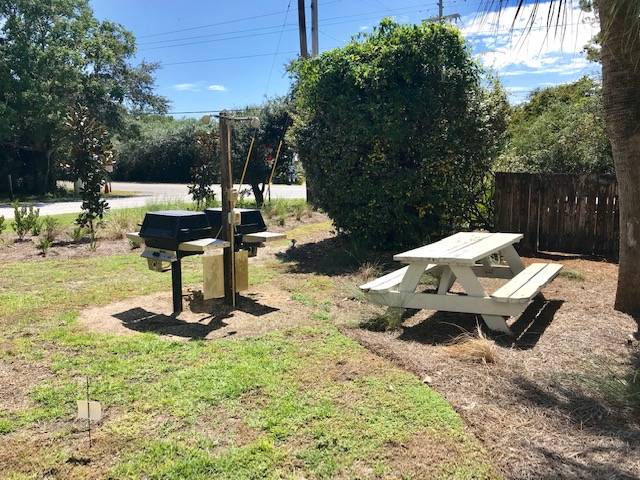 [39]
[40]
4 Bedrooms
4.5 Baths
COVID-19 Cleaning Procedures
Due to the pandemic, we have changed our cleaning procedures. As always we are washing all sheets and blankets in between each guest and we are providing antibacterial soap. We are sanitizing and disinfecting all commonly touched surfaces. We highly encourage each guest to bring disinfecting wipes and any other cleaning supplies to ensure their own safety!
Blue Bonnet is the perfect getaway to the Emerald Coast. Located at the Legends of 30A, this four-bedroom townhouse is a short convenient walk to the beach and the pool is right outside your door. The private balcony off this 30A vacation rental offers partial views of the Gulf of Mexico and will easily be one of your favorite places to unwind after an action-packed day at the beach.
Blue Bonnet is a four-story townhouse freshly updated and perfect for large families. The first story of the home is the covered parking fitting two vehicles in the driveway with additional guest spots within the neighborhood. Entering the home, you walk up the stairs to the main area. The second floor is the dedicated heart of the home, where you will find a living room, dining area and full kitchen decorated with gorgeous granite countertops and equipped with upscale stainless-steel appliances. Also, on the second floor includes a half bathroom and a laundry room featuring a washer and dryer.
The third floor features a king bedroom and an additional bedroom furnished with two sets full bunks. Both bedrooms come with a full, private bathroom. The fourth and last floor of this townhome contains the master bedroom suite presenting a plush, king bed and an in-suite bathroom with a walk-in shower. The fourth and final bedroom also comes with a private bathroom and is furnished with a queen bed.
The townhouse is 2,200 square feet, leaving plenty of space for families to stretch out and enjoy every inch of the home. Feel free to take advantage of the community BBQ grills, pool, hot tub, or tennis courts. There is an array of activities for the whole family.
Other things to note: Starter packs including toilet paper, paper towels, trash bags, dish soap, shampoos, and laundry detergent are provided. Depending on your length of stay, please plan accordingly as you will be required to replenish these items yourself.
Book now and enjoy FREE golf, FREE Dolphin Cruise, FREE snorkeling, FREE parasailing, FREE Baytowne Adventure Zone for each night of your stay!
**One ticket is provided for each activity per day NOT per person** They cannot be saved and combined. Activities are subject to availability and partners participation can change at any time. The Family Fun Package does not apply to stays that are longer than 14 nights.
Dates
Price
04/10/21 - 05/21/21

$270

/nt

04/10/21 - 05/21/21

$296

/nt

04/10/21 - 05/21/21

$1,974

/wk

04/10/21 - 05/21/21

$270

/nt

04/10/21 - 05/21/21

$276

/nt

05/22/21 - 05/28/21

$2,324

/wk

05/29/21 - 06/04/21

$2,891

/wk

06/05/21 - 07/02/21

$3,166

/wk

06/05/21 - 07/02/21

$3,500

/wk

07/03/21 - 07/09/21

$3,936

/wk

07/10/21 - 08/06/21

$3,225

/wk

07/10/21 - 08/06/21

$3,686

/wk

08/07/21 - 10/22/21

$240

/nt

08/07/21 - 10/22/21

$494

/nt

08/07/21 - 10/22/21

$1,682

/wk

08/07/21 - 10/22/21

$2,791

/wk

08/07/21 - 10/22/21

$7,636

/month

08/07/21 - 10/22/21

$9,661

/month

08/07/21 - 10/22/21

$240

/nt

08/07/21 - 10/22/21

$388

/nt

10/23/21 - 11/19/21

$240

/nt

10/23/21 - 11/19/21

$1,677

/wk

10/23/21 - 11/19/21

$240

/nt

11/20/21 - 11/26/21

$305

/nt

11/20/21 - 11/26/21

$406

/nt

11/20/21 - 11/26/21

$2,527

/wk

11/20/21 - 11/26/21

$397

/nt

11/20/21 - 11/26/21

$406

/nt

11/27/21 - 12/17/21

$240

/nt

11/27/21 - 12/17/21

$353

/nt

11/27/21 - 12/17/21

$1,677

/wk

11/27/21 - 12/17/21

$2,016

/wk

11/27/21 - 12/17/21

$240

/nt

12/18/21 - 12/31/21

$240

/nt

12/18/21 - 12/31/21

$364

/nt

12/18/21 - 12/31/21

$1,850

/wk

12/18/21 - 12/31/21

$2,452

/wk

12/18/21 - 12/31/21

$240

/nt

12/18/21 - 12/31/21

$347

/nt

01/01/22 - 03/04/22

$240

/nt

01/01/22 - 03/04/22

$353

/nt

01/01/22 - 03/04/22

$1,677

/wk

01/01/22 - 03/04/22

$2,016

/wk

01/01/22 - 03/04/22

$2,990

/month

01/01/22 - 03/04/22

$3,189

/month

01/01/22 - 03/04/22

$240

/nt

01/01/22 - 03/04/22

$278

/nt