Charming lake front unit with FREE GOLF!
Unit Code: HarPt912
Leave a Review
[2]
Custom3
Sandestin Golf & Beach Resort
Custom10
Internet ID: 2.5HG - 7A9436; 5GH - 7A9437 Password: M2T76B2B01480
AMENITY
combination tub/shower
king
sleep sofa /futon
toilet
twin/ single
ENTERTAINMENT
Satellite / Cable
Television
GENERAL
Air Conditioning
Clothes Dryer
Heating
Internet
Linens Provided
Living Room
Parking
Towels Provided
Washing Machine
On Site Amenities
Community Pool
Tennis Courts
Bedding
1 King Bed
1 Queen Sofa Sleeper
2 Twin Beds
Indoor Features
Washer & Dryer
High Speed Internet
Flat Screen TVs
TV in Every Bedroom
912 Harbor Point Lane
32550
Sandestin
,
FL
United States
30° 23' 6.36" N, 86° 20' 2.904" W
[4]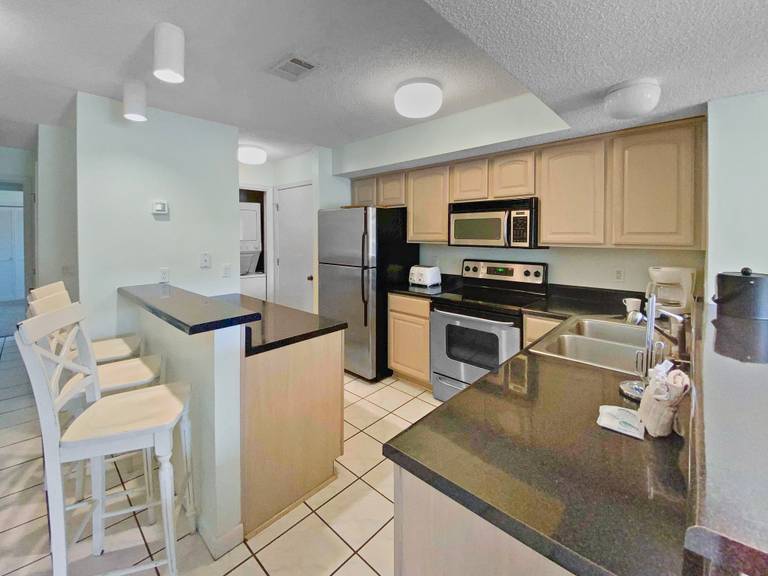 [5]
[6]
[7]
[8]
[9]
[10]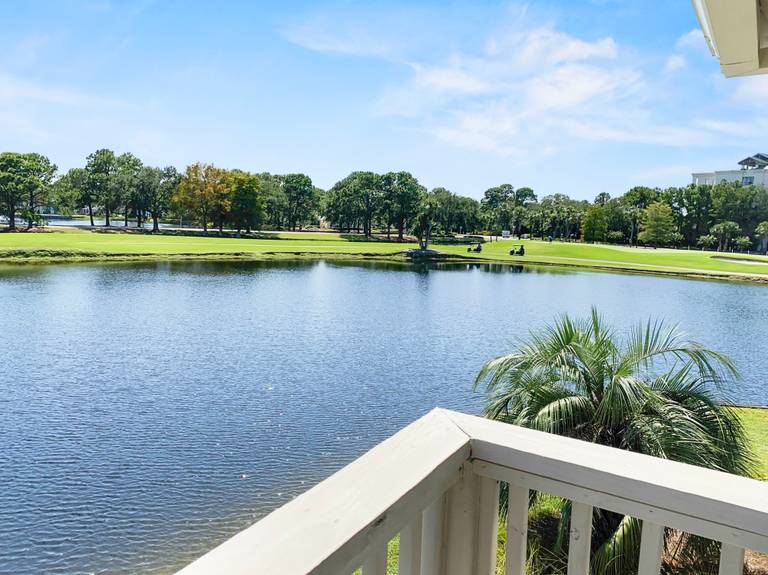 [11]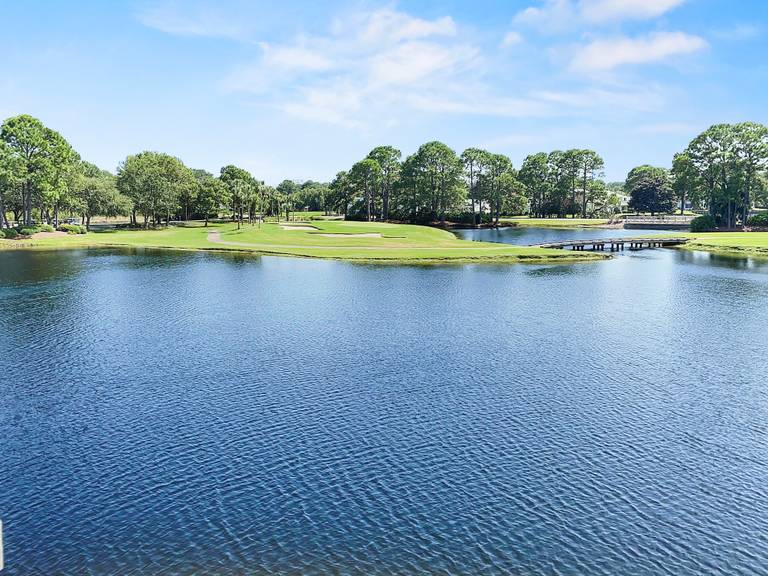 [12]
[13]
[14]
[15]
[16]
[17]
[18]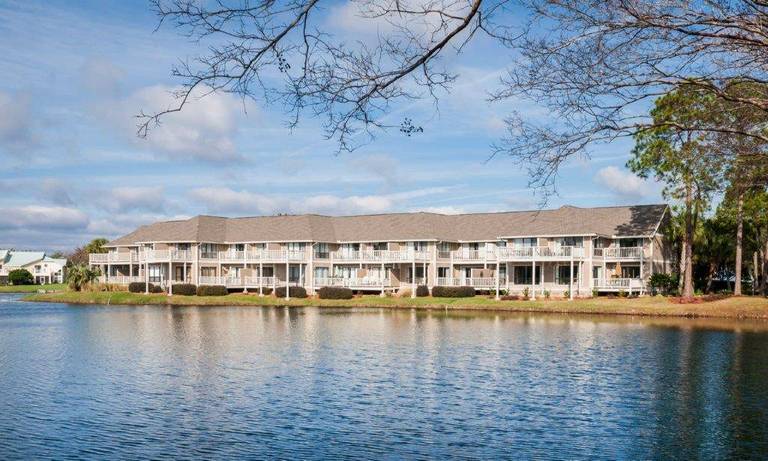 [19]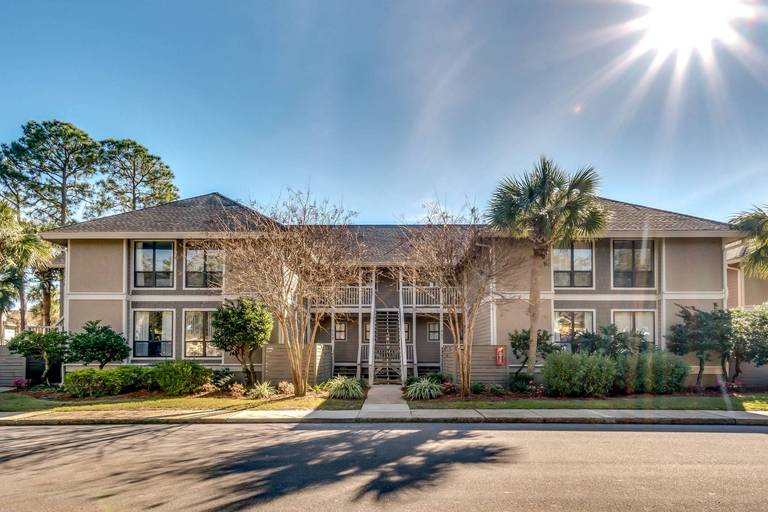 [20]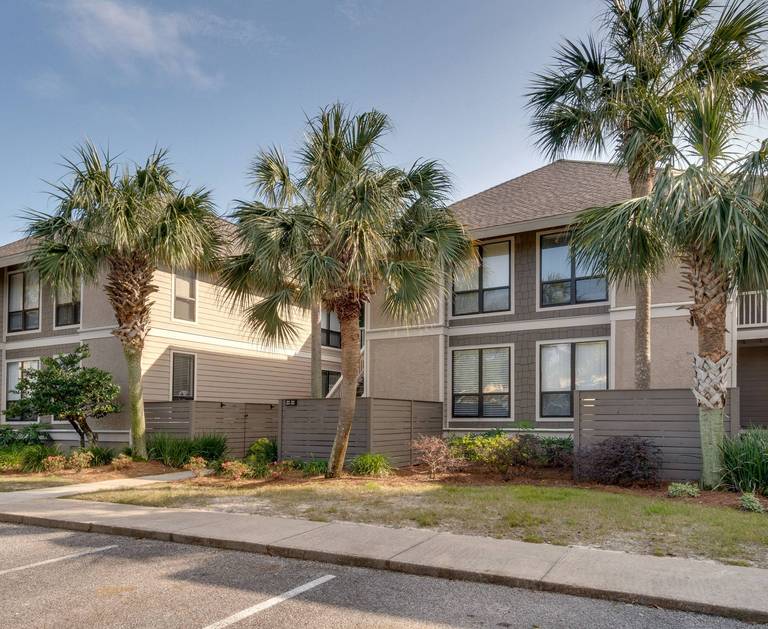 [21]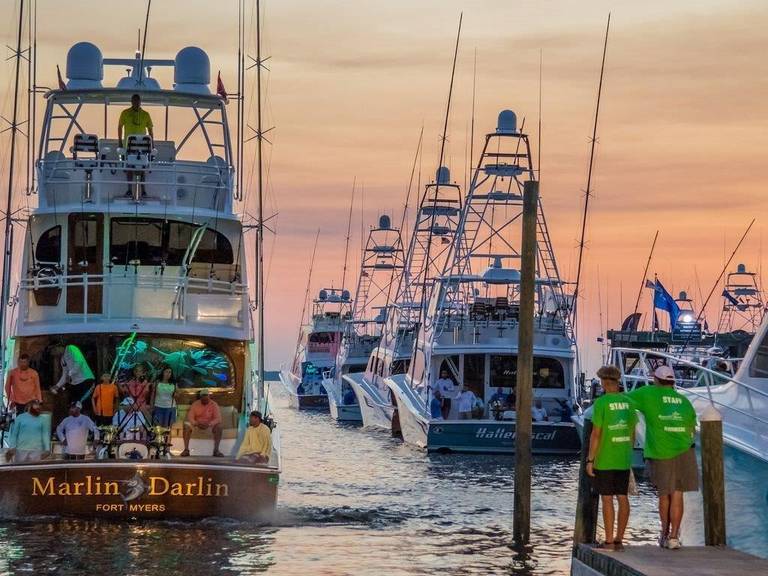 [22]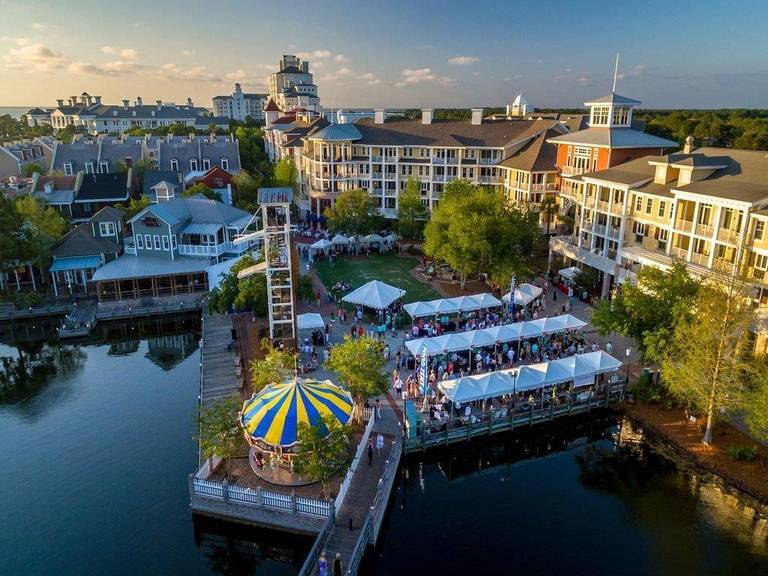 [23]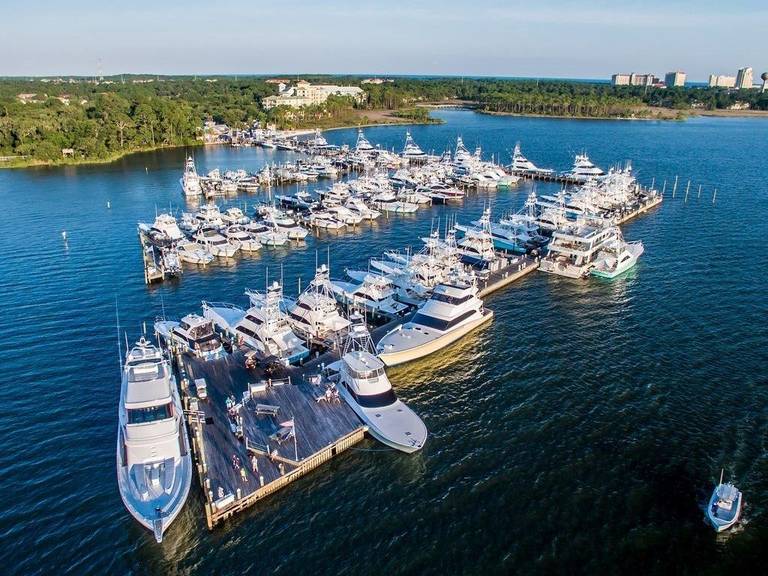 [24]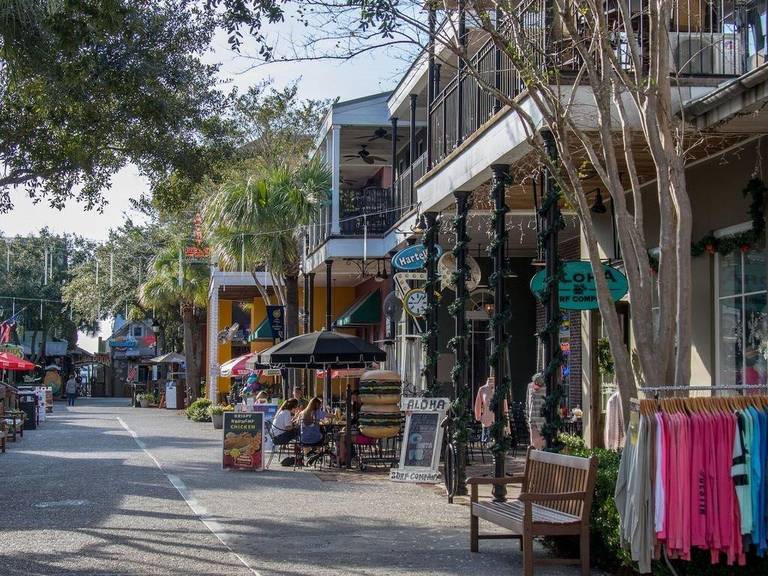 [25]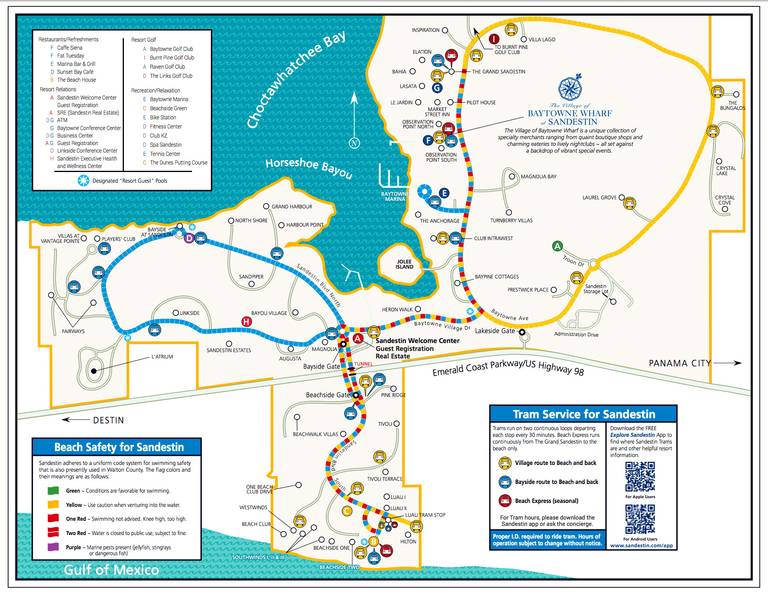 [26]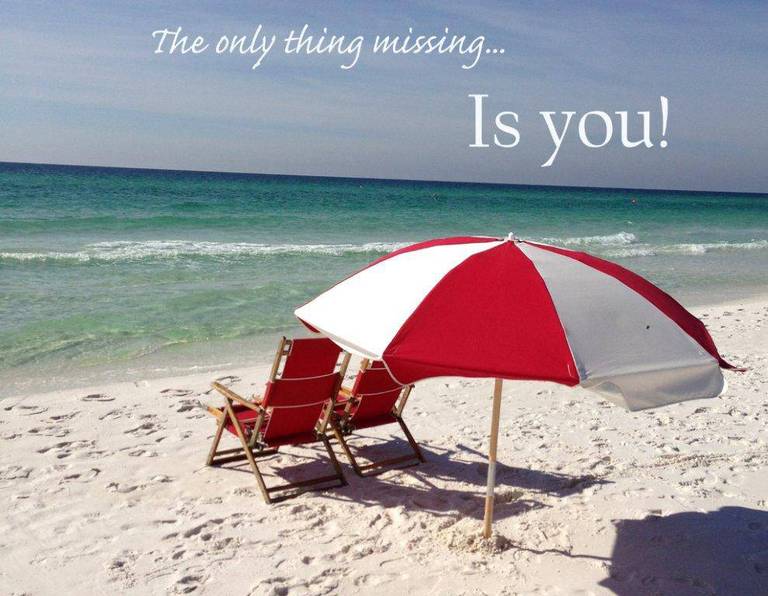 [27]
2 Bedrooms
2 Baths
COVID-19 Cleaning Procedures
Due to the pandemic, we have changed our cleaning procedures. As always we are washing all sheets and blankets in between each guest and we are providing antibacterial soap. We are sanitizing and disinfecting all comely touched surfaces. We highly encourage each guest to bring disinfecting wipes and any other cleaning supplies to ensure their own safety!
Harbour Point 912 is a great two bedroom in the Sandestin Golf & Beach Resort® with panoramic views of the lake and golf course.
Situated along the Links Golf Course, Harbour Point 912 provides a tranquil environment for enjoying panoramic views of the lake, golf course, and Florida sunsets.
The condo itself is designed for ultimate comfort and relaxation.
The kitchen provides use of stainless steel appliances, comes equipped with a toaster, coffee pot, dishwasher, in-unit laundry, and is surrounded by an abundance of counter space. Enjoy your breakfast at the breakfast bar large enough to seat three.
The living room features relaxed seating facing a large flat-screen T.V. You can lounge on the couch or venture out to the balcony for incredible views of the lake and golf course.
The master is a personal escape with a private balcony overlooking the serene lake. With a large king bed, this room is perfect for a weekend getaway. The private bathroom provides a stand-up shower. This lovely home away from home is new to rentals.
The second bedroom provides double twin beds and a flat screen T.V. perfect for all of the after-beach naps. This bedroom has a full bathroom that is perfect for washing off the sand at the end of the day.
If you're looking to spend some time off the beach, the resort itself offers plenty of amenities for the whole family to enjoy. The resort is great for biking, golfing, tennis, and much more. The Village of Baytowne Wharf offers dining and entertainment throughout the year.
For your convenience, tram cards are available in the unit for shuttle services to the beach, privately owned by Sandestin Golf & Beach Resort®.
Make Harbour Point 912 your next vacation destination and leave refreshed.
Book now and enjoy FREE golf, FREE Dolphin Cruise, FREE Big Kahunas Waterpark tickets, FREE parasailing, FREE Baytowne Adventure Zone for each night of your stay!
(The Family Fun Package does not apply to stays that are longer than 14 nights & one ticket is provided for each activity per day. They cannot be saved and combined. Activities are subject to availability and partners participation can change at any time)
Dates
Price
04/10/21 - 05/21/21

$140

/nt

04/10/21 - 05/21/21

$150

/nt

04/10/21 - 05/21/21

$1,006

/wk

04/10/21 - 05/21/21

$140

/nt

04/10/21 - 05/21/21

$141

/nt

05/22/21 - 05/28/21

$163

/nt

05/22/21 - 05/28/21

$180

/nt

05/22/21 - 05/28/21

$1,225

/wk

05/22/21 - 05/28/21

$163

/nt

05/22/21 - 05/28/21

$165

/nt

05/29/21 - 06/04/21

$209

/nt

05/29/21 - 06/04/21

$224

/nt

05/29/21 - 06/04/21

$1,521

/wk

05/29/21 - 06/04/21

$209

/nt

05/29/21 - 06/04/21

$217

/nt

06/05/21 - 07/02/21

$223

/nt

06/05/21 - 07/02/21

$255

/nt

06/05/21 - 07/02/21

$1,631

/wk

06/05/21 - 07/02/21

$1,761

/wk

06/05/21 - 07/02/21

$223

/nt

06/05/21 - 07/02/21

$249

/nt

07/03/21 - 07/09/21

$284

/nt

07/03/21 - 07/09/21

$290

/nt

07/03/21 - 07/09/21

$2,007

/wk

07/03/21 - 07/09/21

$290

/nt

07/10/21 - 08/06/21

$217

/nt

07/10/21 - 08/06/21

$262

/nt

07/10/21 - 08/06/21

$1,577

/wk

07/10/21 - 08/06/21

$1,759

/wk

07/10/21 - 08/06/21

$217

/nt

07/10/21 - 08/06/21

$243

/nt

08/07/21 - 10/22/21

$140

/nt

08/07/21 - 10/22/21

$227

/nt

08/07/21 - 10/22/21

$977

/wk

08/07/21 - 10/22/21

$1,458

/wk

08/07/21 - 10/22/21

$3,838

/month

08/07/21 - 10/22/21

$4,914

/month

08/07/21 - 10/22/21

$140

/nt

08/07/21 - 10/22/21

$199

/nt

10/23/21 - 11/19/21

$140

/nt

10/23/21 - 11/19/21

$977

/wk

10/23/21 - 11/19/21

$140

/nt

11/20/21 - 11/26/21

$140

/nt

11/20/21 - 11/26/21

$977

/wk

11/20/21 - 11/26/21

$140

/nt

11/27/21 - 12/17/21

$140

/nt

11/27/21 - 12/17/21

$977

/wk

11/27/21 - 12/17/21

$140

/nt

12/18/21 - 12/31/21

$140

/nt

12/18/21 - 12/31/21

$977

/wk

12/18/21 - 12/31/21

$140

/nt

01/01/22 - 03/04/22

$140

/nt

01/01/22 - 03/04/22

$153

/nt

01/01/22 - 03/04/22

$977

/wk

01/01/22 - 03/04/22

$1,068

/wk

01/01/22 - 03/04/22

$1,500

/month

01/01/22 - 03/04/22

$1,600

/month

01/01/22 - 03/04/22

$140

/nt

01/01/22 - 03/04/22

$153

/nt