Serene escape with breathtaking lake view ~FREE GOLF~
Unit Code: Lakeside
Not a 4+ star property
Reviewed on 2021-05-04 by Lisa B. from Perkinston, MS US
Updated on 2021-05-04
Services from rental manager
Cleanliness
Location
Property condition
The location was great and the golf cart was an added bonus. However, the paint inside the house was scuffed, scratched, at stained throughout. One or two places, I can understand. But the entire house? No way. The fire pit on the back porch would have been a nice touch if it had been working. It took 15 minutes to figure out the tv in the living room. An instruction book would have been helpful. Finally, I find it preposterous that only one roll of paper towels was provided in the kitchen, and each bathroom had only one roll of toilet paper. We had to go to the grocery store to replenish those items. For the amount paid per night, those items should have been furnished.
Fantastic Rental
Reviewed on 2021-04-25 by from Atlanta, GA Unknown
Updated on 2021-04-25
Services from rental manager
Cleanliness
Location
Property condition
We enjoyed our stay at Lakeside Oasis. It is near the rear of the property and convenient to Baytown Wharf village. The golf cart was extremely useful. The home was clean and addressed our needs well. It's not extremely clear where the bedrooms are located so for reference, there is only one small bedroom on main level. We needed to stay on main level due to dogs and the number of stairs. Given we would have taken the master, this was an adjustment! Overall, a great place at a great price.
House sitting
Reviewed on 2021-03-31 by from Frisco, TX United States
Updated on 2021-03-31
Services from rental manager
Cleanliness
Location
Property condition
The house was very nice but there was issues during the week we stayed. The old golf cart wasn't working properly and they changed out the battery the second night at 9-10pm. The AC wasn't working. The property manager did call ahead to tell us that they would have it changed out on Monday but they replaced the entire unit on Thursday and it was so loud. Not what I expected on my vacation. To have no AC for 5 of 6 day of my stay. Packages for the owner was delivered during our stay. Didn't want to be responsible for it so I let the office know. Oh I forgot the golf cart also had an expired sticker the guard told us to tell the owners. They did comp a day for our trouble which should have been more since we paid a lot of money for non issue/ issue free vacation week but I think they should have closed a week for maintenance. I felt like I was house sitting and taking care of the house.
Family Trip
Reviewed on 2021-03-29 by Kelly F. from West Monroe, LA US
Updated on 2021-03-29
Services from rental manager
Cleanliness
Location
Property condition
The location was great for us since we weren't planning on much beach time (it was too cool). The condo was clean and well kept, and having the golf cart was a plus. We were close enough to walk to Baytowne Wharf, and to the bike rentals near the marina. The beds were a little firm for our liking, but not too bad. I wish I had brought my pillows from home, though. We would definitely stay here again. Oh, and we had a great view of the fireworks from the back patio.
Hey Kelly, we are so glad to know that you enjoyed your stay with us! We hope to see you again soon!
Snowbird
Reviewed on 2021-03-02 by from germantown, TN Unknown
Updated on 2021-03-02
Services from rental manager
Cleanliness
Location
Property condition
We had a wonderful time in Sandestin at Lakeside Oasis. It is a beautiful villa with a really pretty lake view back porch. We spent a lot of nights outside around the fire pit!<br/>If you have an issue they are a phone call or text away. Would recommend for anyone at any age to rent. The 4 bedrooms and 4 bathrooms are comfortable and nice. With chairs, beach toys, bikes, beach towels and a golf cart just bring your suitcase!
Carol, thank you so much for the great review. We are so glad to know that you enjoyed your stay with us and we hope to see you again soon!
Lovely rental!
Reviewed on 2021-01-05 by Karin M. from New Smyrna Beach, FL US
Updated on 2021-01-05
Services from rental manager
Cleanliness
Location
Property condition
Very clean and comfortable. Everything we needed for the beach was there. The golf cart was a nice bonus as were the performing squirrels out back!
Hi Karin, thank you so much for the great review! We are so glad you enjoyed the conveniences of the home and hope to see you again soon!
Leave a Review
[2]
Custom3
Villa Lago Community- Baytowne Wharf
Custom10
Network: Above&Beyond Password: jjacobs09
Beds
King 1
Queen 1
Bunk 2
Full 1
AMENITY
king
queen
shower
toilet
twin/ single
ENTERTAINMENT
Satellite / Cable
Television
GENERAL
Air Conditioning
Clothes Dryer
Heating
Internet
Linens Provided
Living Room
Parking
Towels Provided
Washing Machine
On Site Amenities
Private Gas Grill
Community Pool
Golf Cart
Bedding
1 King Bed
1 Queen Bed
1 Full/Double Bed
2 Sets of Bunks (Twin over Twin)
Indoor Features
High Speed Internet
Flat Screen TVs
TV in Every Bedroom
Waher/Dryer Combo
Geographic and View
Beach Access Nearby
Lake View
Golf Course View
1879 Baytowne Loop
32550
Miramar Beach
,
FL
United States
30° 23' 27.1716" N, 86° 19' 15.816" W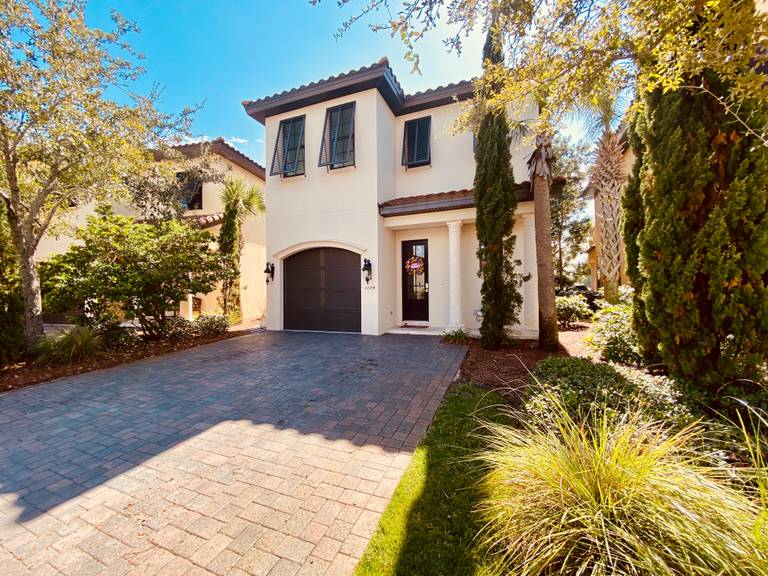 [4]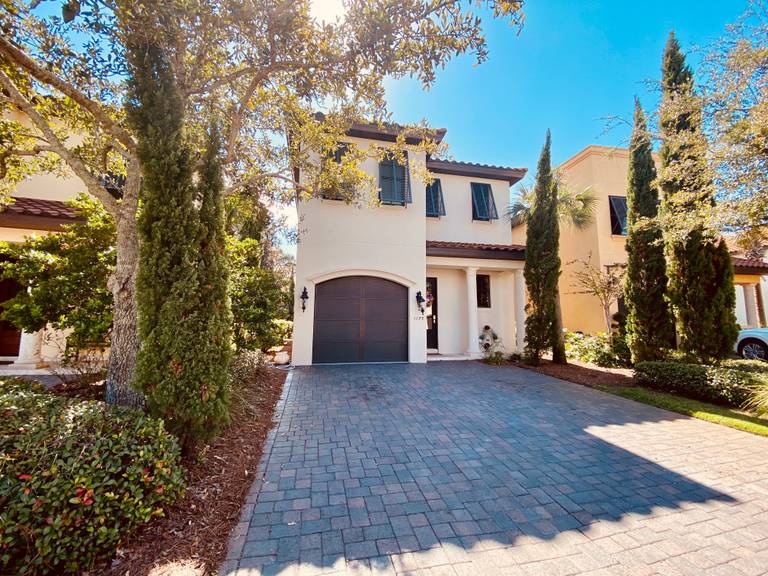 [5]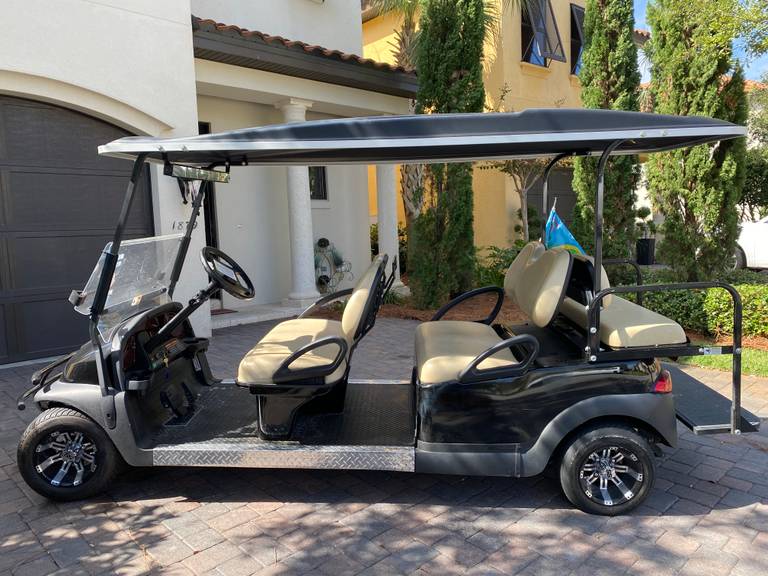 [6]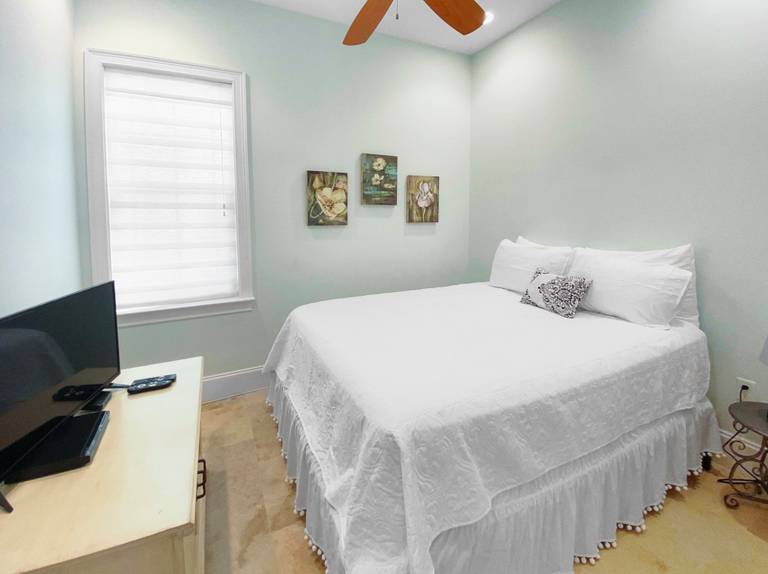 [7]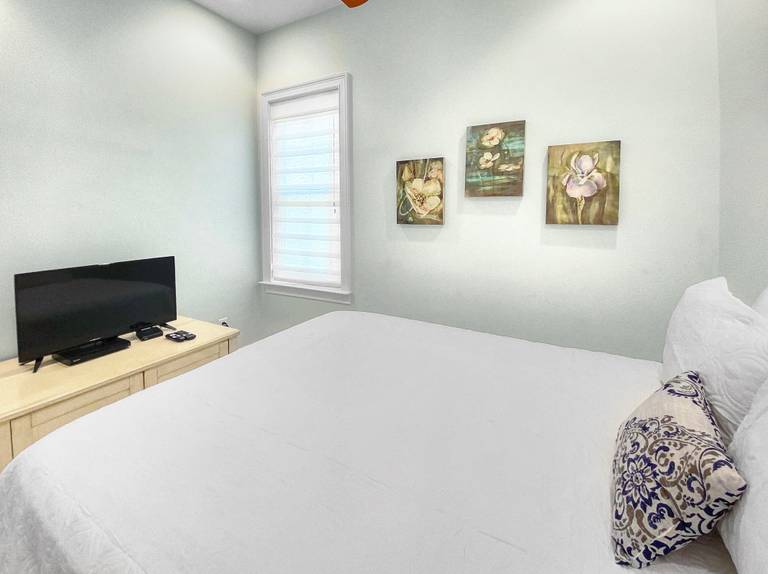 [8]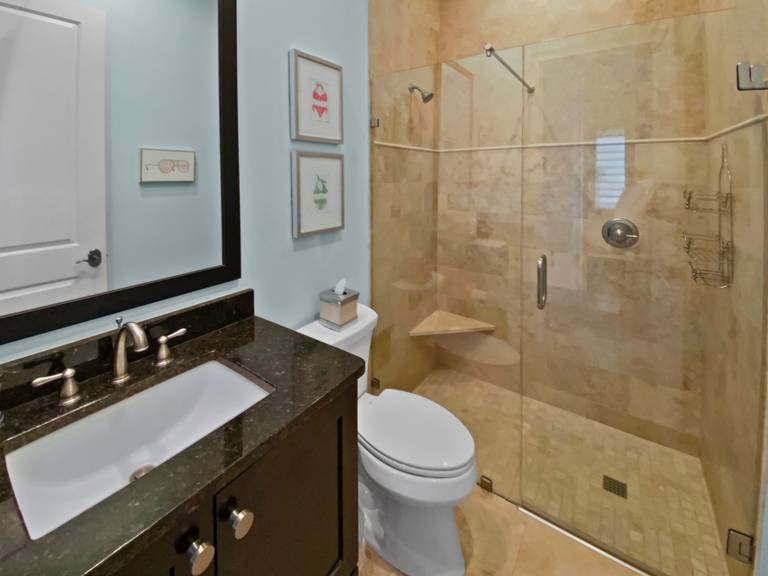 [9]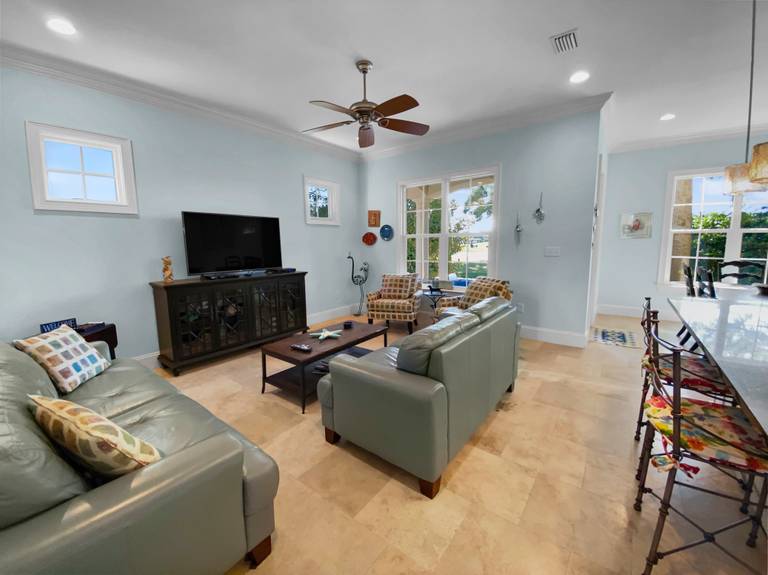 [10]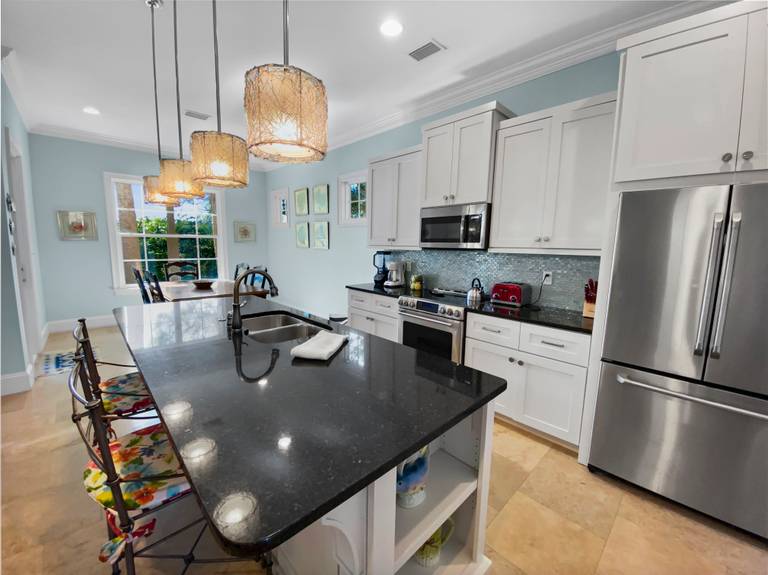 [11]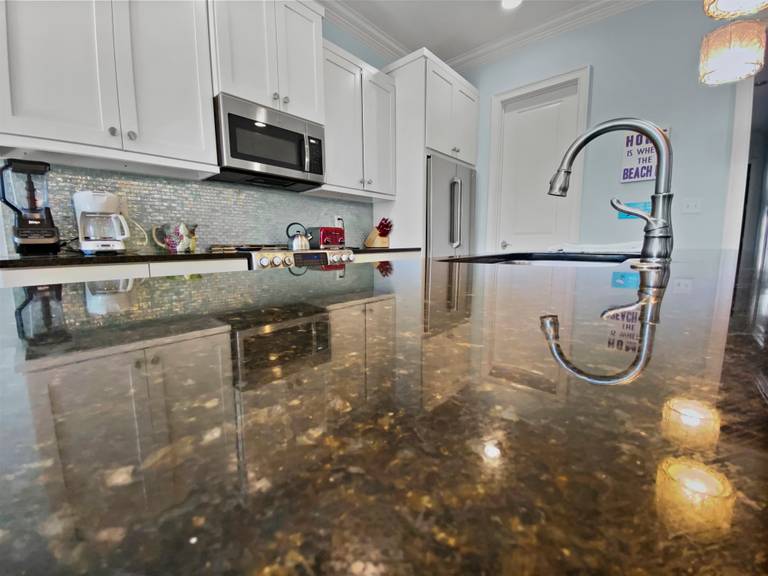 [12]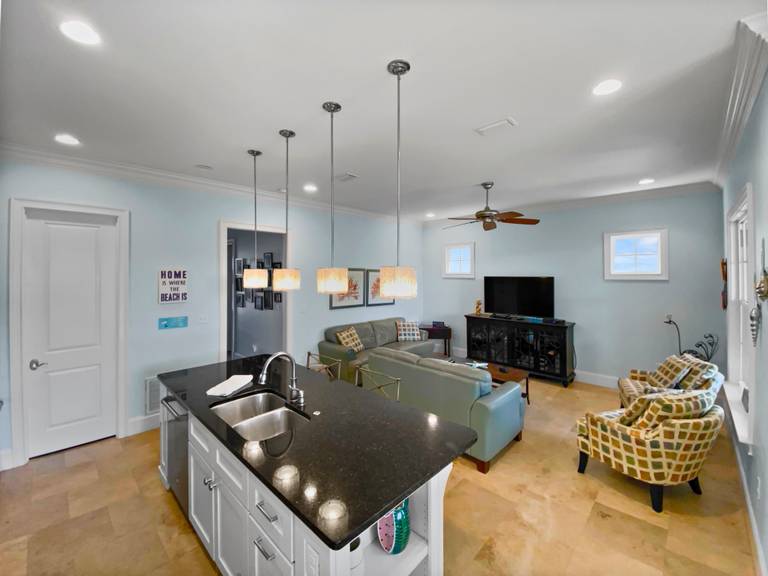 [13]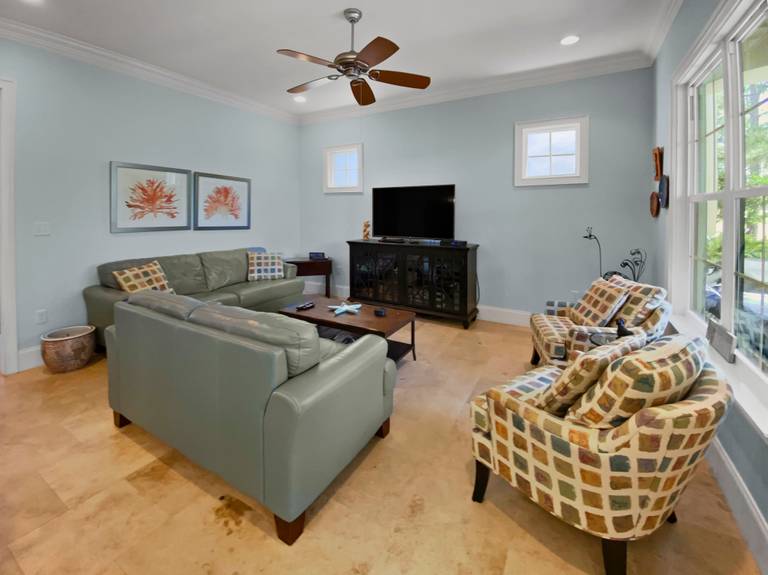 [14]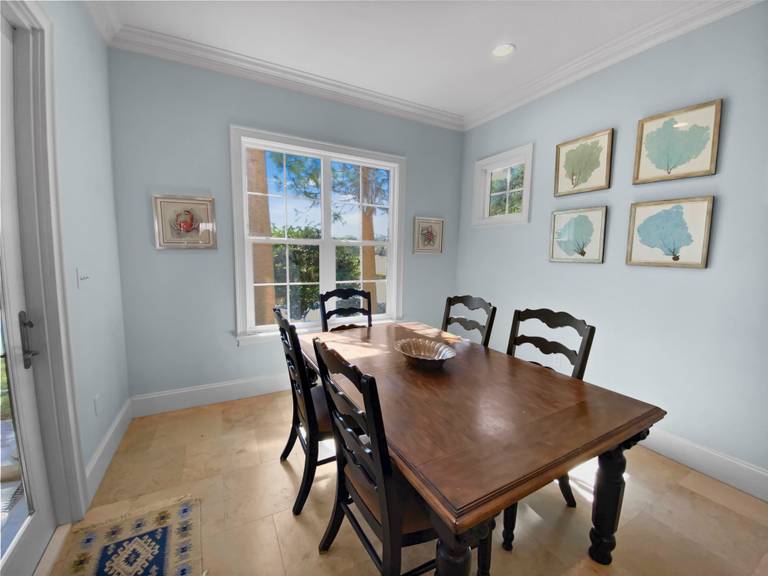 [15]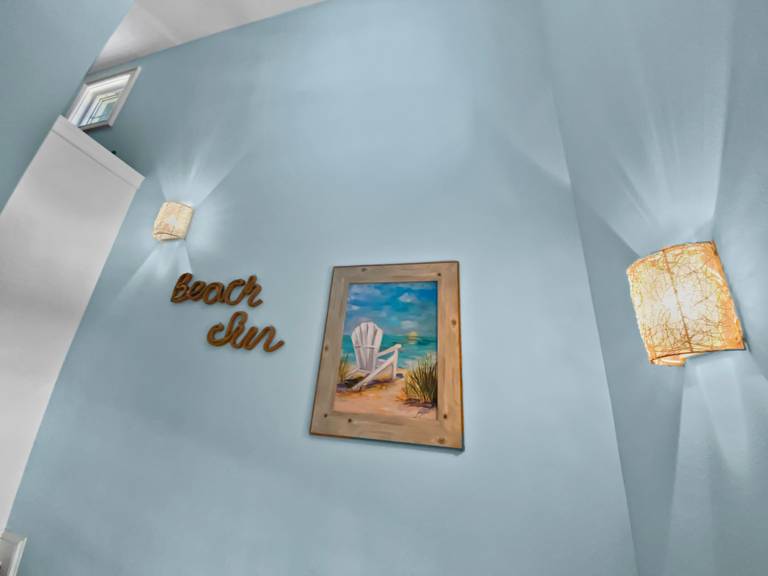 [16]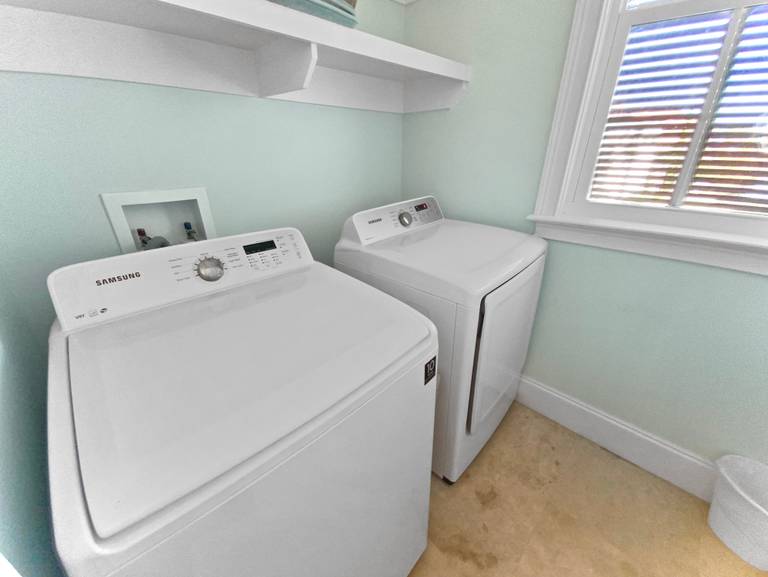 [17]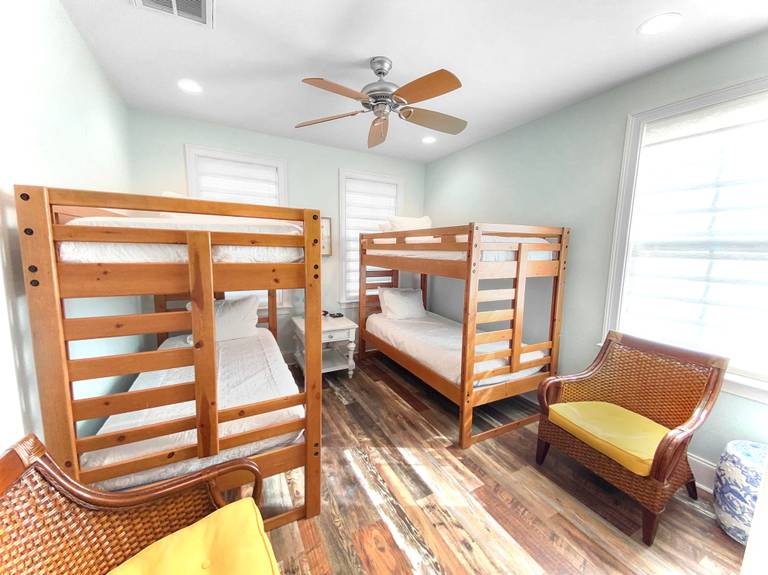 [18]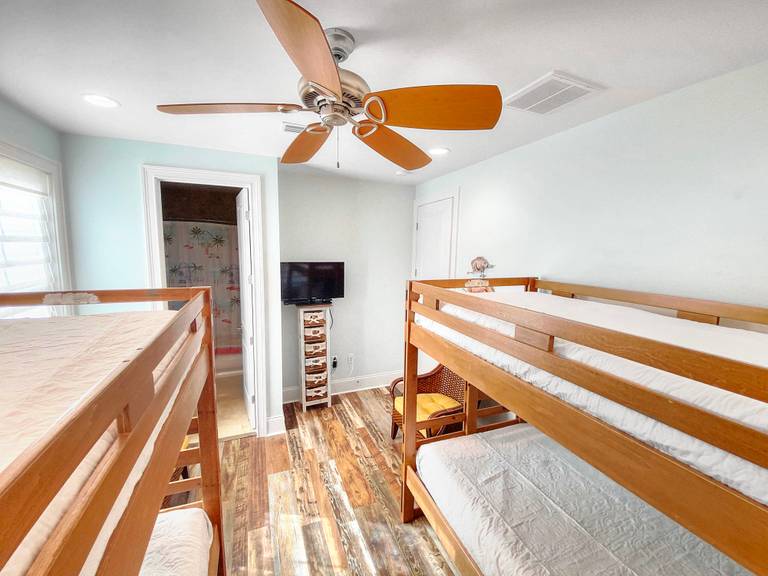 [19]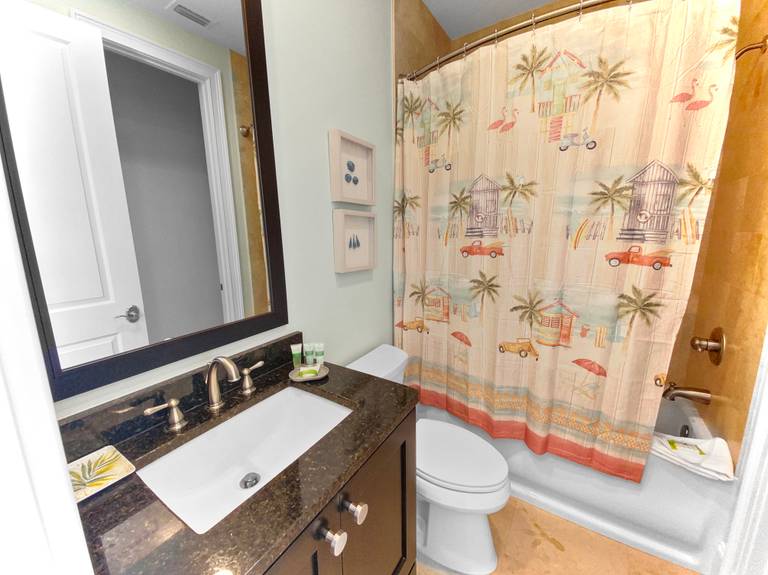 [20]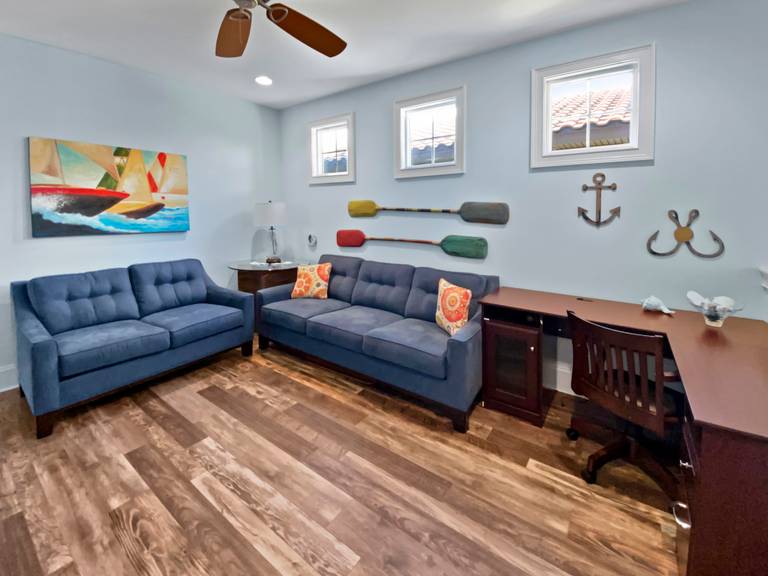 [21]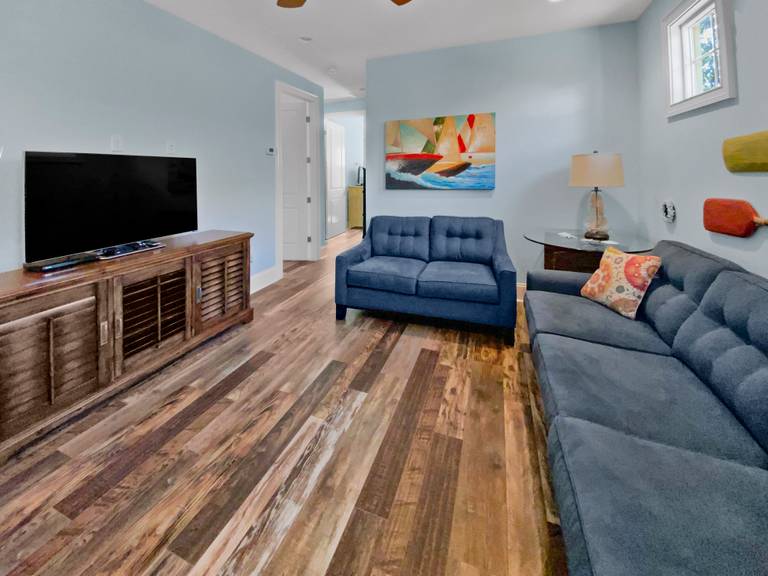 [22]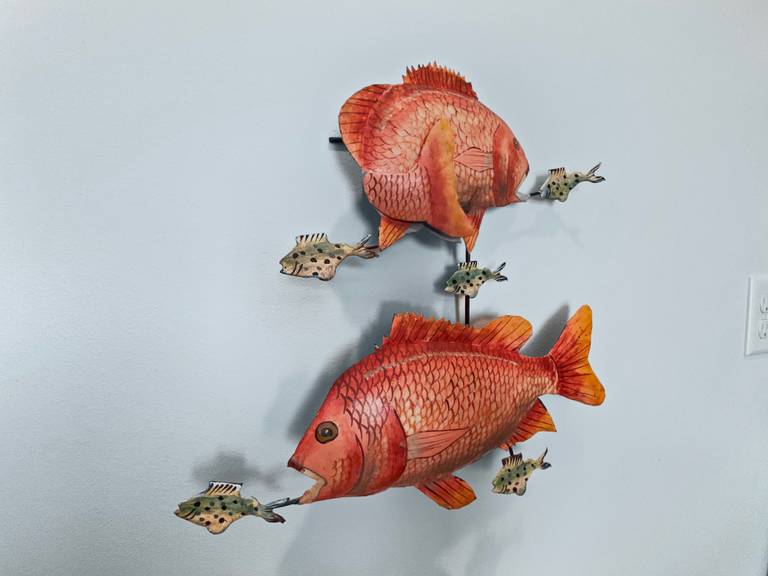 [23]
[24]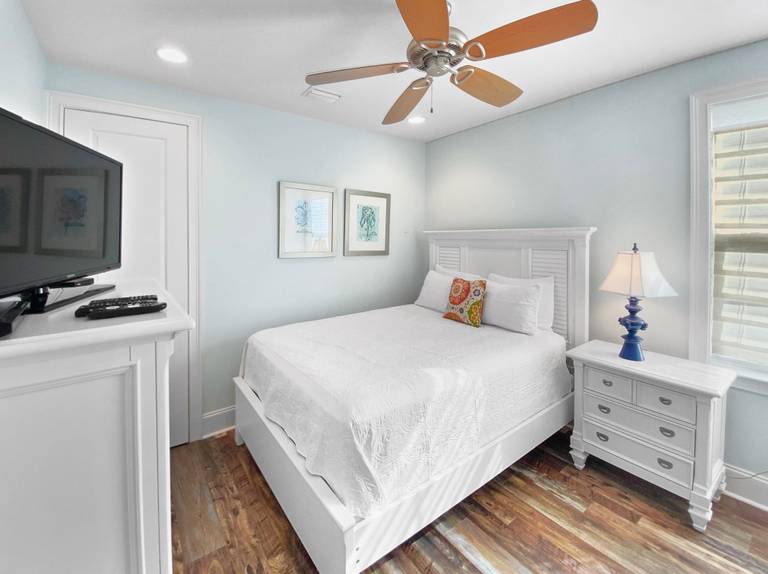 [25]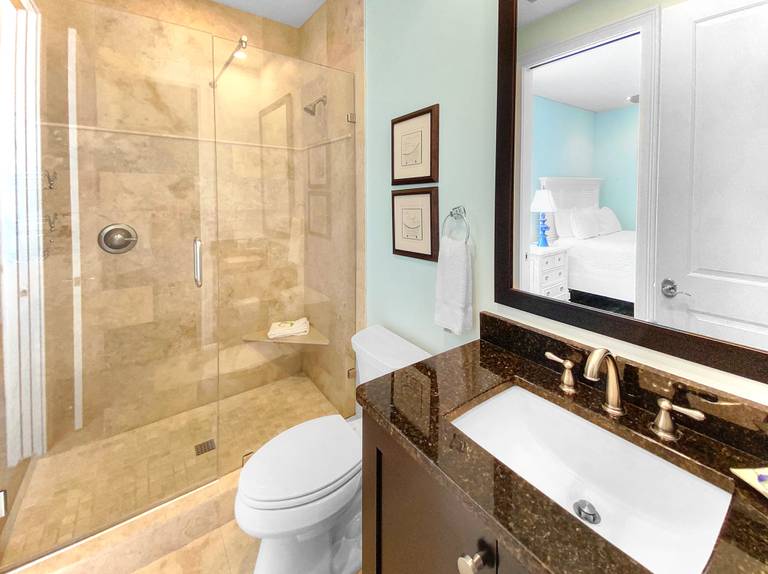 [26]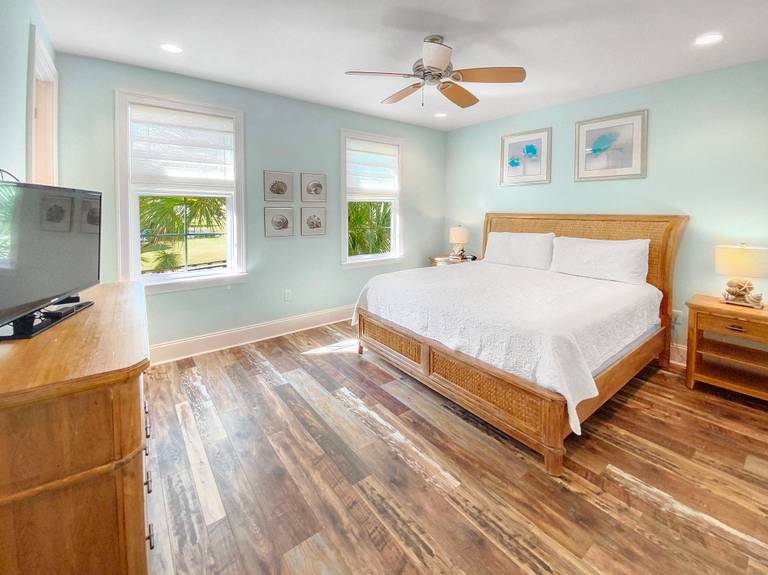 [27]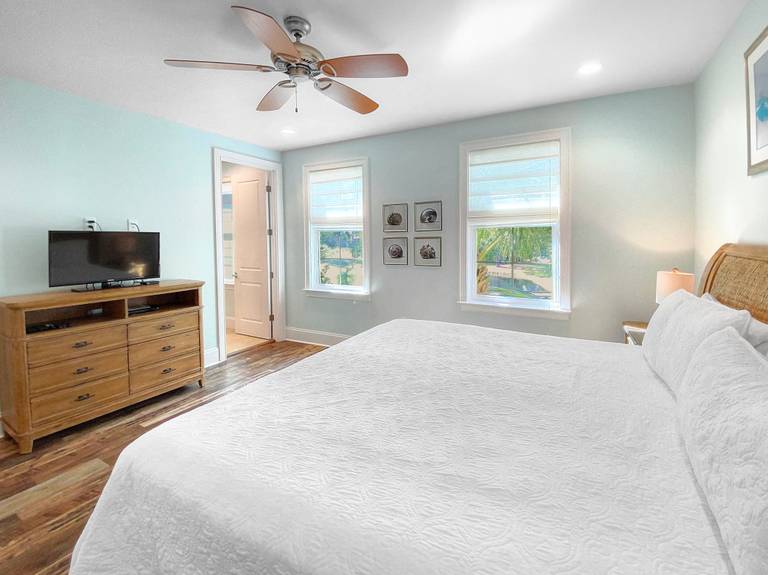 [28]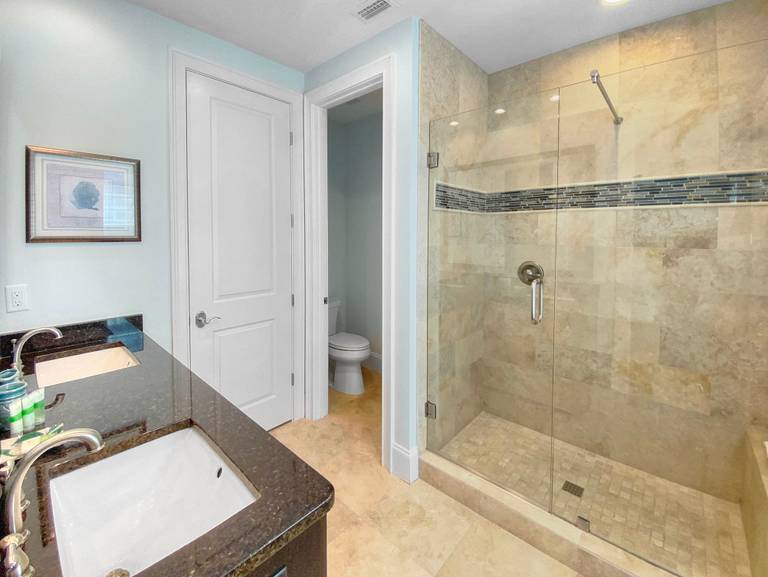 [29]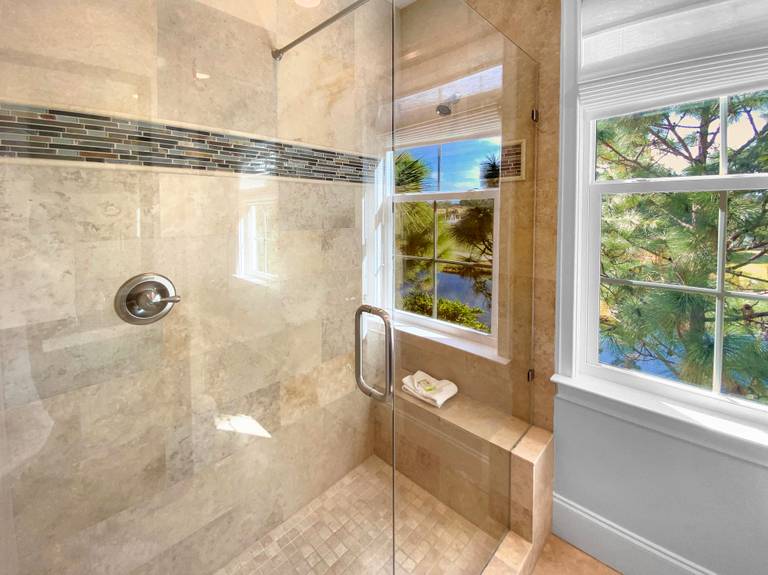 [30]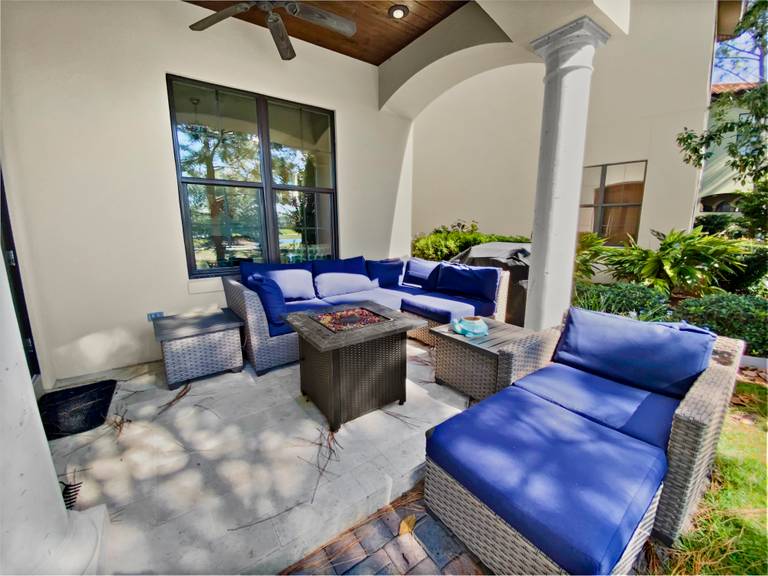 [31]
[32]
[33]
[34]
[35]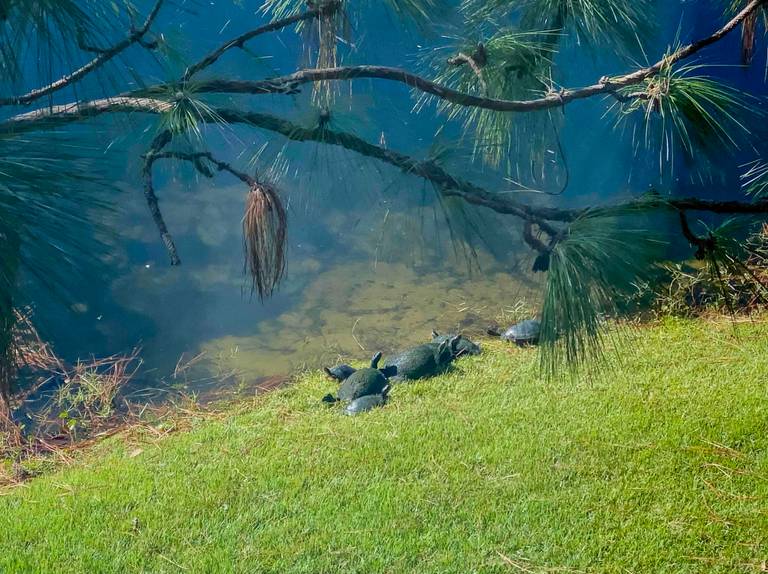 [36]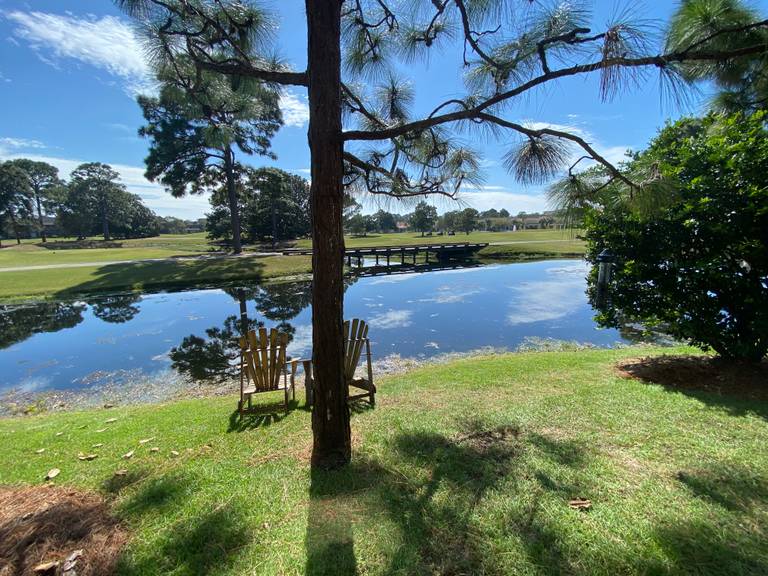 [37]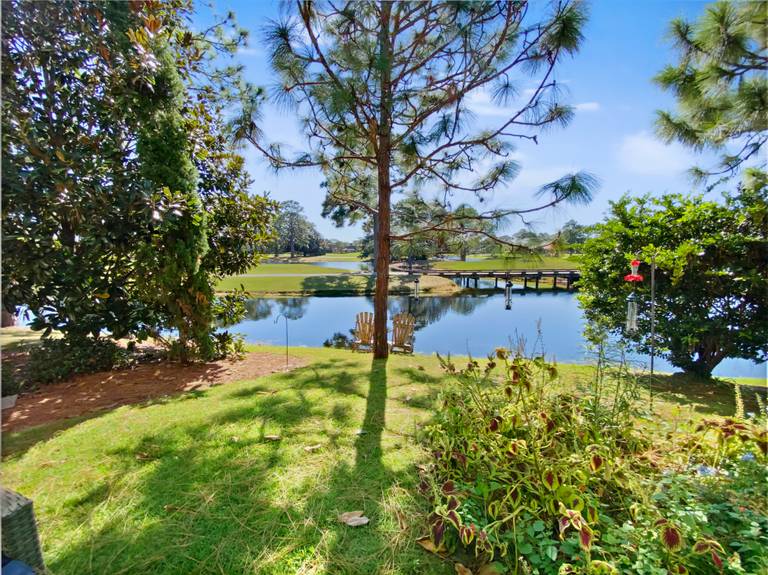 [38]
4 Bedrooms
4 Baths
Golf Cart
Barbecue Grills
Pool
COVID-19 Cleaning Procedures
Due to the pandemic, we have changed our cleaning procedures. As always we are washing all sheets and blankets in between each guest and we are providing antibacterial soap. We are sanitizing and disinfecting all commonly touched surfaces. We highly encourage each guest to bring disinfecting wipes and any other cleaning supplies to ensure their own safety!
Lakeside Oasis is a stunning four bedroom house located at the Sandestin Golf & Beach Resort® in the Villa Lago subdivision. Sticking to its name, this home provides stunning views of an exclusive lake that is sure to make for a great relaxing escape. A 6 seater golf cart is included in the rental allowing easy access to the beach and The Village of Baytowne Wharf.
Right as you walk in , the blue walls calm all worries. On the bottom floor, you will find a full bathroom across from a comfortable bedroom with a full bed. Down the hall, you are lead into the incredible kitchen. Despite the modern finishes and stainless steel appliances, this kitchen also boasts beautiful granite countertops and a breakfast bar. The main living area is a comfortable sitting place to relax with the whole family and if it gets too quiet, the large 55" T.V. will liven up the space. As if all of this wasn't enough, off of the kitchen is a large dining area with enough seating for 6.
The main attraction of Lakeside Oasis is the spectacular view from the back patio. With updated, new outside furniture, this lake view will pair perfect with your morning coffee.
Moving on to the second floor, you will find a full laundry room and second living area complete with a large flat screen T.V. and private workplace. The double twin over twin bunk room with attached bathroom is the perfect hideaway for the kids while the large king master bedroom with private master bathroom is great for a parent's getaway. Just when you think there couldn't' be more, there is another bedroom on this floor with a queen bed and attached bathroom.
The amenities with this home are endless. Beach chairs, 2 bicycles, and fishing poles are provided with this home for the guest's convenience.
Book now and enjoy FREE golf, FREE Dolphin Cruise, FREE snorkeling, FREE parasailing, FREE Baytowne Adventure Zone for each night of your stay!
**One ticket is provided for each activity per day NOT per person** They cannot be saved and combined. Activities are subject to availability and partners participation can change at any time. The Family Fun Package does not apply to stays that are longer than 14 nights
Dates
Price
04/10/21 - 05/21/21

$270

/nt

04/10/21 - 05/21/21

$315

/nt

04/10/21 - 05/21/21

$2,032

/wk

04/10/21 - 05/21/21

$282

/nt

04/10/21 - 05/21/21

$288

/nt

05/22/21 - 05/28/21

$366

/nt

05/22/21 - 05/28/21

$412

/nt

05/22/21 - 05/28/21

$2,716

/wk

05/22/21 - 05/28/21

$367

/nt

05/22/21 - 05/28/21

$376

/nt

05/29/21 - 06/04/21

$455

/nt

05/29/21 - 06/04/21

$488

/nt

05/29/21 - 06/04/21

$3,309

/wk

05/29/21 - 06/04/21

$455

/nt

05/29/21 - 06/04/21

$472

/nt

06/05/21 - 07/02/21

$509

/nt

06/05/21 - 07/02/21

$570

/nt

06/05/21 - 07/02/21

$3,609

/wk

06/05/21 - 07/02/21

$3,929

/wk

06/05/21 - 07/02/21

$511

/nt

06/05/21 - 07/02/21

$547

/nt

07/03/21 - 07/09/21

$624

/nt

07/03/21 - 07/09/21

$639

/nt

07/03/21 - 07/09/21

$4,421

/wk

07/03/21 - 07/09/21

$639

/nt

07/10/21 - 08/06/21

$472

/nt

07/10/21 - 08/06/21

$542

/nt

07/10/21 - 08/06/21

$3,442

/wk

07/10/21 - 08/06/21

$3,752

/wk

07/10/21 - 08/06/21

$472

/nt

07/10/21 - 08/06/21

$531

/nt

08/07/21 - 10/22/21

$214

/nt

08/07/21 - 10/22/21

$494

/nt

08/07/21 - 10/22/21

$1,680

/wk

08/07/21 - 10/22/21

$3,169

/wk

08/07/21 - 10/22/21

$7,400

/month

08/07/21 - 10/22/21

$10,905

/month

08/07/21 - 10/22/21

$214

/nt

08/07/21 - 10/22/21

$433

/nt

10/23/21 - 11/19/21

$214

/nt

10/23/21 - 11/19/21

$234

/nt

10/23/21 - 11/19/21

$1,495

/wk

10/23/21 - 11/19/21

$1,589

/wk

10/23/21 - 11/19/21

$214

/nt

10/23/21 - 11/19/21

$218

/nt

11/20/21 - 11/26/21

$229

/nt

11/20/21 - 11/26/21

$264

/nt

11/20/21 - 11/26/21

$1,743

/wk

11/20/21 - 11/26/21

$260

/nt

11/20/21 - 11/26/21

$261

/nt

11/27/21 - 12/17/21

$214

/nt

11/27/21 - 12/17/21

$251

/nt

11/27/21 - 12/17/21

$1,495

/wk

11/27/21 - 12/17/21

$1,605

/wk

11/27/21 - 12/17/21

$214

/nt

12/18/21 - 12/31/21

$223

/nt

12/18/21 - 12/31/21

$273

/nt

12/18/21 - 12/31/21

$1,603

/wk

12/18/21 - 12/31/21

$1,808

/wk

12/18/21 - 12/31/21

$234

/nt

12/18/21 - 12/31/21

$264

/nt

01/01/22 - 03/04/22

$214

/nt

01/01/22 - 03/04/22

$251

/nt

01/01/22 - 03/04/22

$1,495

/wk

01/01/22 - 03/04/22

$1,678

/wk

01/01/22 - 03/04/22

$2,800

/month

01/01/22 - 03/04/22

$2,987

/month

01/01/22 - 03/04/22

$214

/nt

01/01/22 - 03/04/22

$236

/nt