Beautiful home in Santa Rosa Beach, steps to the pool and beach ~FREE Golf~
Unit Code: Memory
Lo peor de peor no vallan nunca
Reviewed on 2021-05-06 by Clemente Romero R. from N/A, CO United States
Updated on 2021-05-06
Services from rental manager
Cleanliness
Location
Property condition
Es la peor expericia vivida desagradable
Great Family Getaway!
Reviewed on 2020-10-21 by from Montezuma, GA US
Updated on 2020-10-21
Services from rental manager
Cleanliness
Location
Property condition
We enjoyed our stay here! Lots of room, clean and well furnished. Pictures and description are accurate. Pools were nice but we wished that they would have been heated, the one was shaded so it was too cold to use. We rented bikes from Big Fish Bike Rentals which was well worth the money! Just called them, they delivered the bikes and picked them up again after we left for no extra cost. Beach is close, restaurants, ice cream and coffee just a short bike ride away.
Hi Jovonn, thank you so much for this review! We are so glad to know you enjoyed your stay and the convenient location. We hope to see you again soon.
Fun in the sun
Reviewed on 2020-08-04 by from Tallahassee, FL United States
Updated on 2020-08-04
Services from rental manager
Cleanliness
Location
Property condition
great location..beautiful condo . Television options were very limited but overall stay was excellent until maid service came extremely early wanting us to leave on last day��
Hi Jami, thank you very much for taking the time to leave this review! We are so glad you enjoyed your stay and hope to see you again soon.
Great
Reviewed on 2020-07-20 by from Sulphur, LA United States
Updated on 2020-07-20
Services from rental manager
Cleanliness
Location
Property condition
Awesome
Hi Kelly, thank you for this review. We are glad to hear that you enjoyed your stay at Serenity Shores! We hope to see you soon.
Family Fun
Reviewed on 2019-08-04 by vicky m. from scottboro, AL US
Updated on 2019-08-04
Services from rental manager
Cleanliness
Location
Property condition
The rental was very roomy. It had a nice space of gathering and plenty of room for sleeping.
Wow! Thank you so much for this great 5-star review. We really appreciate it and helping to share the word about us. Please come back and see us!
Paradise and relaxation
Reviewed on 2019-07-08 by from Rosharon, TX United States
Updated on 2019-07-08
Services from rental manager
Cleanliness
Location
Property condition
First time being there and we loved it. The house was clean and it was peaceful.
Dear Oneida, Thank you so much for your kind words about Memory Maker. We strive to make our guests' experience the best they can be. We are so glad you enjoyed your stay and hope you come again soon!
Wonderful Place to Stay when the AC is Working!!
Reviewed on 2019-06-12 by from TROY, AL US
Updated on 2019-06-12
Services from rental manager
Cleanliness
Location
Property condition
Want to start by saying this is a beautiful unit and perfect for a large family get-together...Rented this place so that all of our children and grandchildren could celebrate Granddaddy's 65th birthday. Upon arrival, upstairs ( 4 bedrooms) AC unit was not working...88 degrees for first night and most of second day. Was never happier to see a repair man. On the afternoon of day 3, the downstairs AC went on the blink, never cooler than 79/80 degrees,,making it difficult to be together as a family in the kitchen and living area. We left on day 5. The people at Destin Getaways were responsive to my phone calls but the lack of AC during the heat of the day really put a real damper on our stay. I would love to give this rental a 5 star review but to be honest, I can't even recommend it to strangers, much less my friends. AC in the summer at the beach is pretty important in my book.<br/>
We apologize for the major inconvenience of the A/C issues during your stay. While we were able to address the uncontrollable issue, we appreciate your patience and hope your overall stay was enjoyable. while you enjoyed our beautiful beaches.

We have resolved all issues with the a/c and we would love to make things right if you give us another chance.
Leave a Review
[2]
Custom1
Memory Maker - ***Pool not Heated in winter***
Custom3
Legends of Santa Rosa beach - Alarm call owner
Custom10
Username: SantaRosa4 password: Beachhouse4
Beds
King 3
Queen 1
Twin 1
Bunk 1
ENTERTAINMENT
Satellite / Cable
Television
GENERAL
Air Conditioning
Clothes Dryer
Fireplace
Heating
Internet
Iron & Board
Linens Provided
Living Room
Parking
Towels Provided
Washing Machine
On Site Amenities
Community BBQ Grill
Hot Tub
Community Pool
Tennis Courts
Bedding
3 King Beds
1 Queen Bed
1 Set of Bunks (Twin over Twin)
1 Twin Bed
Indoor Features
Washer & Dryer
High Speed Internet
Fireplace
Flat Screen TVs
TV in Every Bedroom
Geographic and View
Beach Access Nearby
Across Street From Beach
Pool View
Short Walk to Beach
19 Brentwood Lane Unit #4
32459
Santa Rosa Beach
,
FL
United States
30° 20' 49.9092" N, 86° 13' 25.752" W
[4]
[5]
[6]
[7]
[8]
[9]
[10]
[11]
[12]
[13]
[14]
[15]
[16]
[17]
[18]
[19]
[20]
[21]
[22]
[23]
[24]
[25]
[26]
[27]
[28]
[29]
[30]
[31]
[32]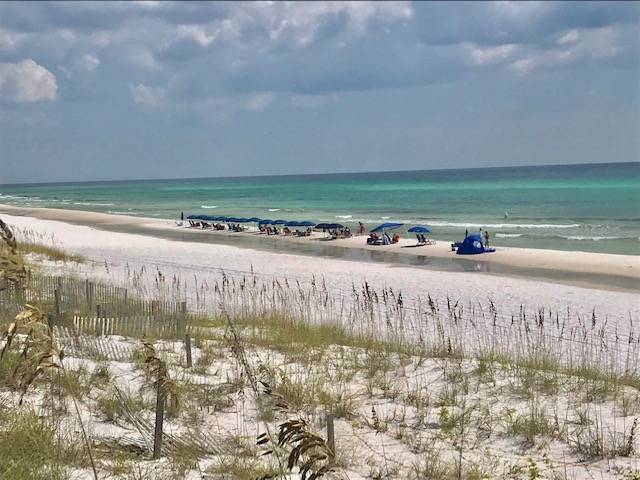 [33]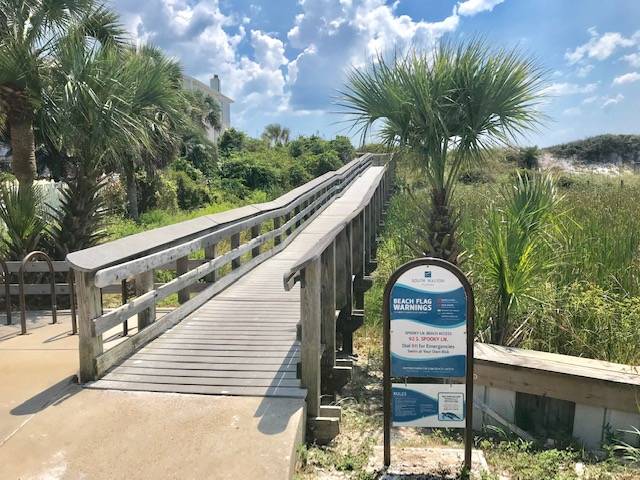 [34]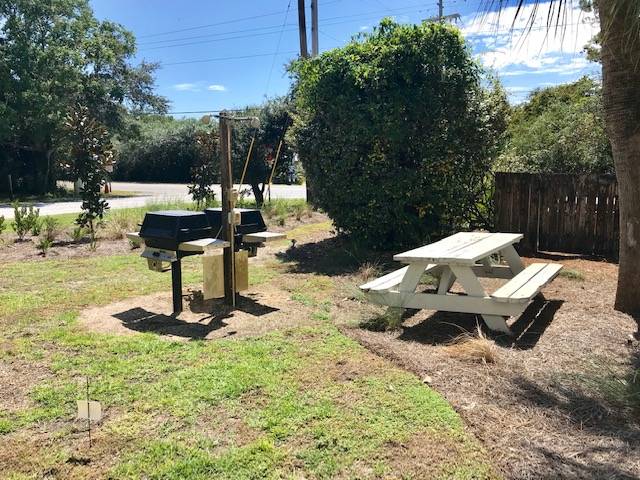 [35]
[36]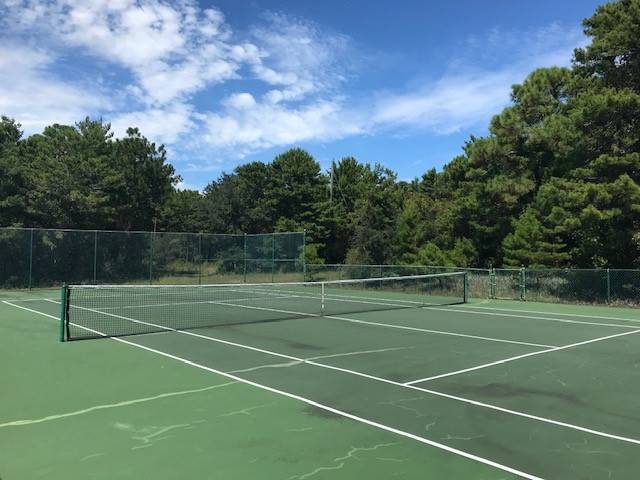 [37]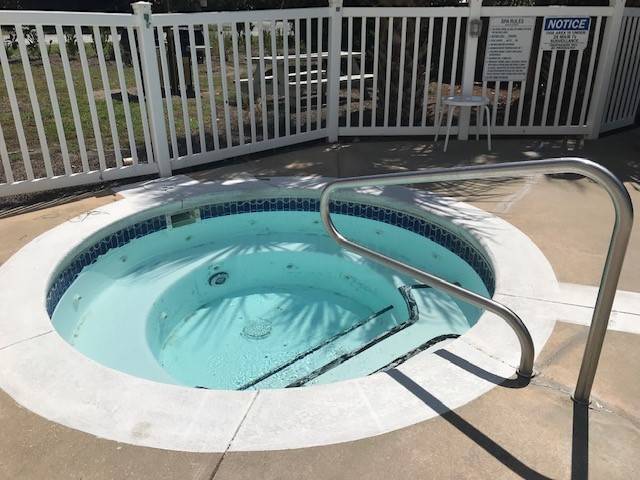 [38]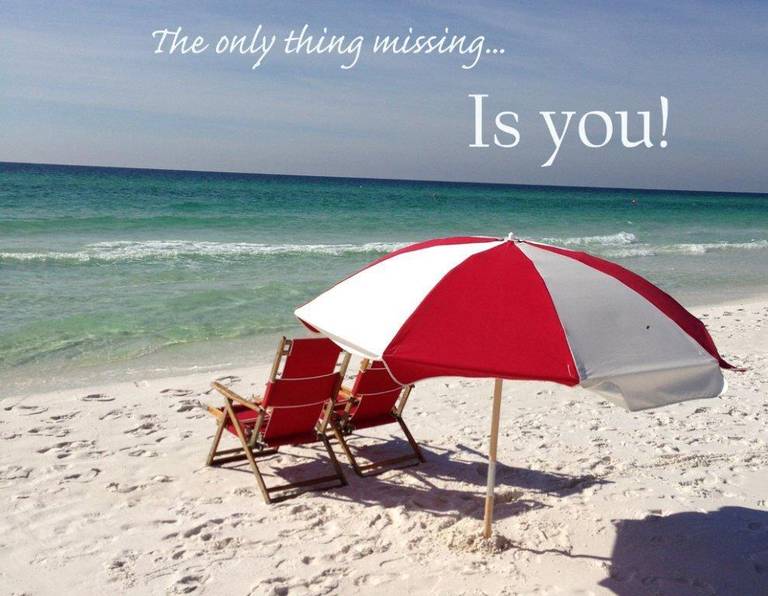 [39]
4 Bedrooms
4.5 Baths
Tennis Courts
Barbecue Grills
Hot Tub
Pool
COVID-19 Cleaning Procedures
Due to the pandemic, we have changed our cleaning procedures. As always we are washing all sheets and blankets in between each guest and we are providing antibacterial soap. We are sanitizing and disinfecting all commonly touched surfaces. We highly encourage each guest to bring disinfecting wipes and any other cleaning supplies to ensure their own safety!
Experience a Memorable vacation at "Memory Maker." Located at the Legends of 30A, this four bedroom home is a skip and hop from the beach and the pool is right outside your door.
Memory Maker is a four story home freshly updated home perfect for large families. The first story of the home is the covered parking fitting two vehicles in the driveway with additional guest spots within the neighborhood. Entering the home you walk up the stairs to the main area. The second floor is dedicated to the heart of the home. The kitchen features granite countertops with an ample amount of space to cook and set up your beach snacks. The kitchen provides bar-stool seating in addition to the wood dining room table right off the kitchen. The living room has a comfortable sectional with a flat screen t.V. just above the fireplace.
The third floor features two king bedrooms both with private bathrooms. One bedroom has access to the balcony overlooking the pool. The fourth floor is where the Master Suite awaits you. The Master has private access to the balcony also overlooking the pool. There is a built in twin bed in the Master as well. The fourth guest bedroom provides a queen bed with a set of twin over twin bunk beds. Both bedrooms have access to a private full bathroom. All bedrooms within the home are tastefully decorated with a rustic coastal design.
*We think you will love this house but please keep in mind there is a flight of stairs for each floor to include getting to the main level*
The home is 2,200 square feet, leaving plenty of space for families to stretch out and enjoy every inch of the home. Feel free to take advantage of the community BBQ grills, pool, hot tub, or tennis courts. There is an array of activities for the whole family. The beach is only 300 yards away and is a very easy walk.
Other things to note: Starter packs including toilet paper, paper towels, trash bags, dish soap, shampoos, and laundry detergent are provided. Depending on your length of stay, please plan accordingly as you will be required to replenish these items yourself.
Book now and enjoy FREE golf, FREE Dolphin Cruise, FREE snorkeling, FREE parasailing, FREE Baytowne Adventure Zone for each night of your stay!
**One ticket is provided for each activity per day NOT per person** They cannot be saved and combined. Activities are subject to availability and partners participation can change at any time. The Family Fun Package does not apply to stays that are longer than 14 nights.
Dates
Price
04/10/21 - 05/21/21

$270

/nt

04/10/21 - 05/21/21

$299

/nt

04/10/21 - 05/21/21

$1,988

/wk

04/10/21 - 05/21/21

$270

/nt

04/10/21 - 05/21/21

$278

/nt

05/22/21 - 05/28/21

$2,366

/wk

05/29/21 - 06/04/21

$2,825

/wk

06/05/21 - 07/02/21

$3,152

/wk

06/05/21 - 07/02/21

$3,561

/wk

07/03/21 - 07/09/21

$4,006

/wk

07/10/21 - 08/06/21

$3,238

/wk

07/10/21 - 08/06/21

$3,752

/wk

08/07/21 - 10/22/21

$240

/nt

08/07/21 - 10/22/21

$503

/nt

08/07/21 - 10/22/21

$1,687

/wk

08/07/21 - 10/22/21

$2,863

/wk

08/07/21 - 10/22/21

$7,729

/month

08/07/21 - 10/22/21

$10,009

/month

08/07/21 - 10/22/21

$240

/nt

08/07/21 - 10/22/21

$399

/nt

10/23/21 - 11/19/21

$240

/nt

10/23/21 - 11/19/21

$1,677

/wk

10/23/21 - 11/19/21

$240

/nt

11/20/21 - 11/26/21

$309

/nt

11/20/21 - 11/26/21

$413

/nt

11/20/21 - 11/26/21

$2,567

/wk

11/20/21 - 11/26/21

$403

/nt

11/20/21 - 11/26/21

$413

/nt

11/27/21 - 12/17/21

$240

/nt

11/27/21 - 12/17/21

$358

/nt

11/27/21 - 12/17/21

$1,677

/wk

11/27/21 - 12/17/21

$2,032

/wk

11/27/21 - 12/17/21

$240

/nt

12/18/21 - 12/31/21

$240

/nt

12/18/21 - 12/31/21

$370

/nt

12/18/21 - 12/31/21

$1,860

/wk

12/18/21 - 12/31/21

$2,489

/wk

12/18/21 - 12/31/21

$240

/nt

12/18/21 - 12/31/21

$353

/nt

01/01/22 - 03/04/22

$240

/nt

01/01/22 - 03/04/22

$358

/nt

01/01/22 - 03/04/22

$1,677

/wk

01/01/22 - 03/04/22

$2,032

/wk

01/01/22 - 03/04/22

$2,990

/month

01/01/22 - 03/04/22

$3,189

/month

01/01/22 - 03/04/22

$240

/nt

01/01/22 - 03/04/22

$280

/nt