Northshore 982 at Sandestin
Unit Code: NS 982
June 2022 Stay
Reviewed on 2022-06-20 by Yahna Young , Gainesville
So glad I found this gem. We enjoyed everything. The location is close to everything. The house is just as it is online. We will definitely be back.
Manager's Response
Thank you, Yahna, for your feedback and we are thrilled you enjoyed your stay.
We look forward to accommodating you again on your next visit! Don't stay away too long!
Kind regards,
The Destin Getaways Team
Review
Reviewed on 2022-06-04 by Dean A. , Garland, TX US
Overall
Services from rental manager
Cleanliness
Location
Property condition
Well cared for home. Responsive and great amenities. Golf cart worked great. Friendly neighbors.
Manager's Response
Thank you, Dean, for your feedback and we are thrilled you enjoyed your stay.
We look forward to accommodating you again on your next visit! Don't stay away too long!
Kind regards,
The Destin Getaways Team
Leave a Review
[2]
Custom10
Wifi ID: Netnorthshore (guest) PW: 982golfview
AMENITY
combination tub/shower
king
shower
sleep sofa /futon
toilet
tub
ENTERTAINMENT
Satellite / Cable
Television
Smart TV
GENERAL
Air Conditioning
Clothes Dryer
Heating
Internet
Linens Provided
Living Room
Parking
Towels Provided
Washing Machine
Wifi
Free Wifi
On Site Amenities
Community BBQ Grill
Community Pool
Golf Cart
Playground
Linens and Towels Provided
Washer & Dryer in Unit
Pickle Ball
Tennis Courts
Golf Courses
Free Amenities Package
Indoor Features
Washer & Dryer
High Speed Internet
Flat Screen TVs
TV in Every Bedroom
Geographic and View
Beach Access Nearby
Bayside
Golf Course View
982 Northshore Dr
32550
Miramar Beach
,
FL
United States
30° 23' 8.448" N, 86° 20' 12.768" W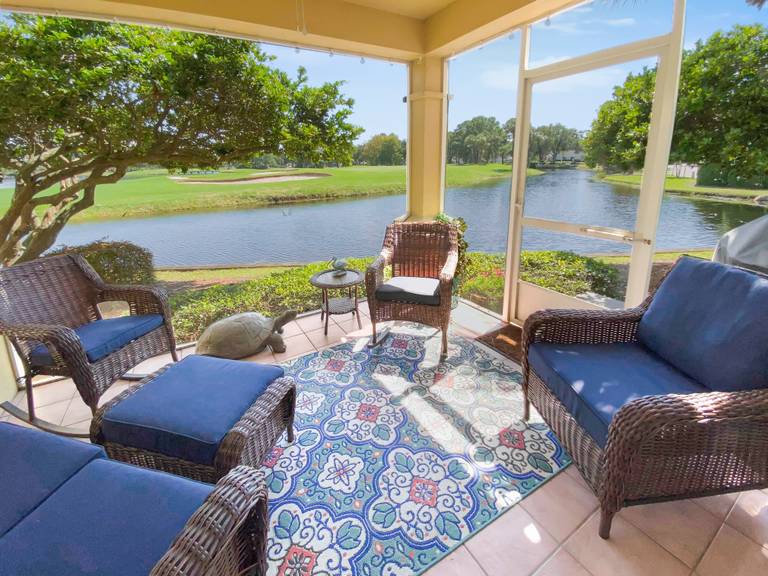 [4]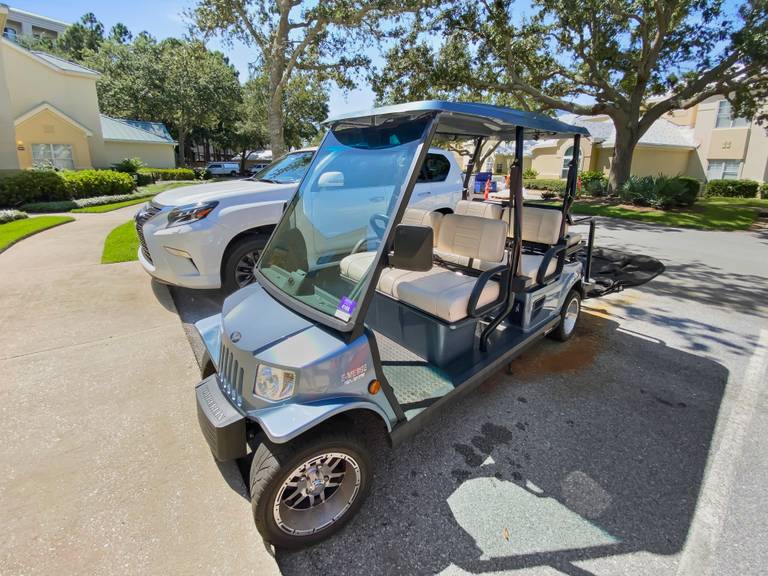 [5]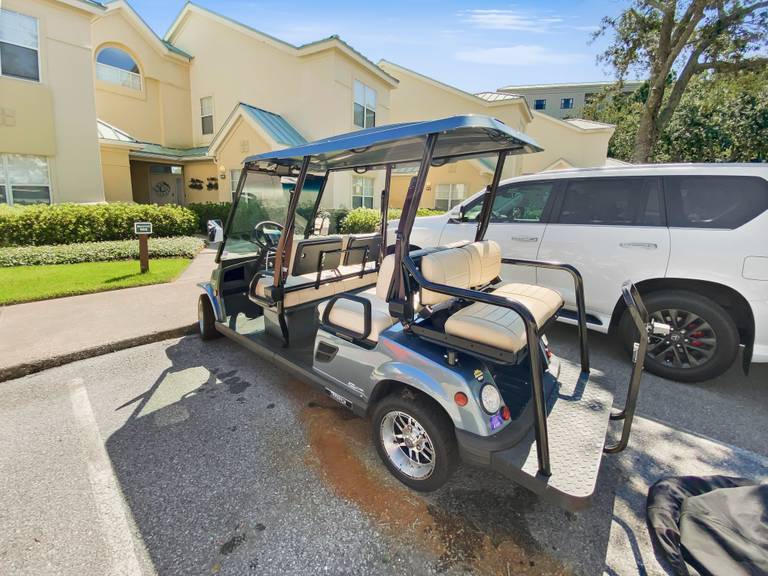 [6]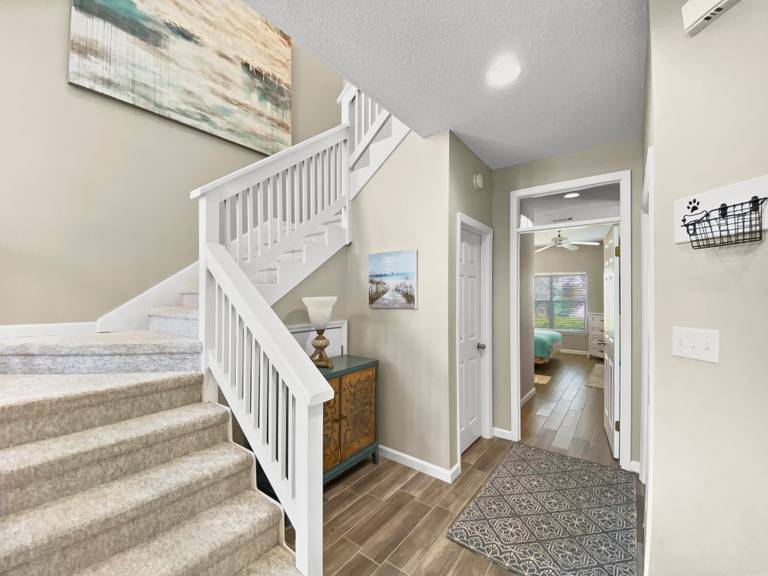 [7]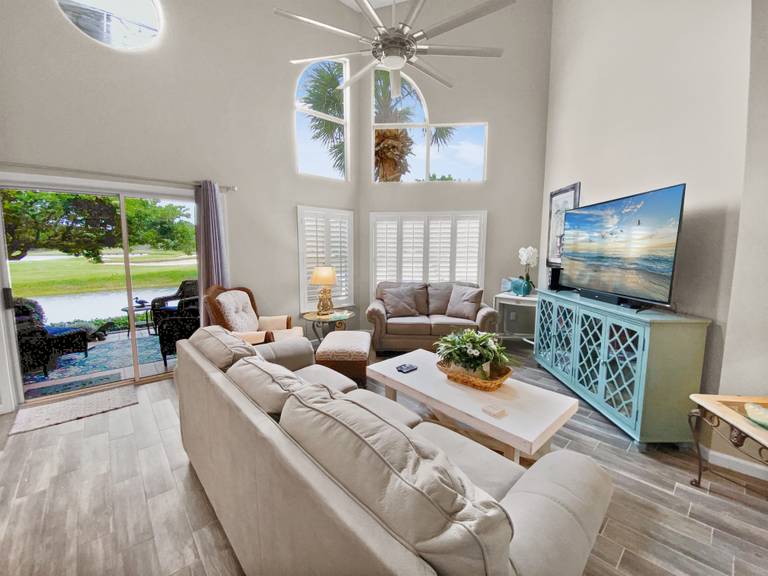 [8]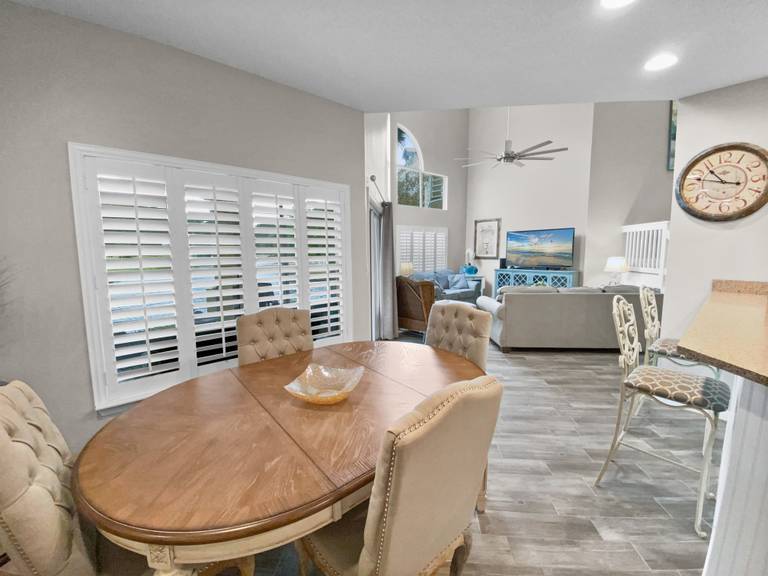 [9]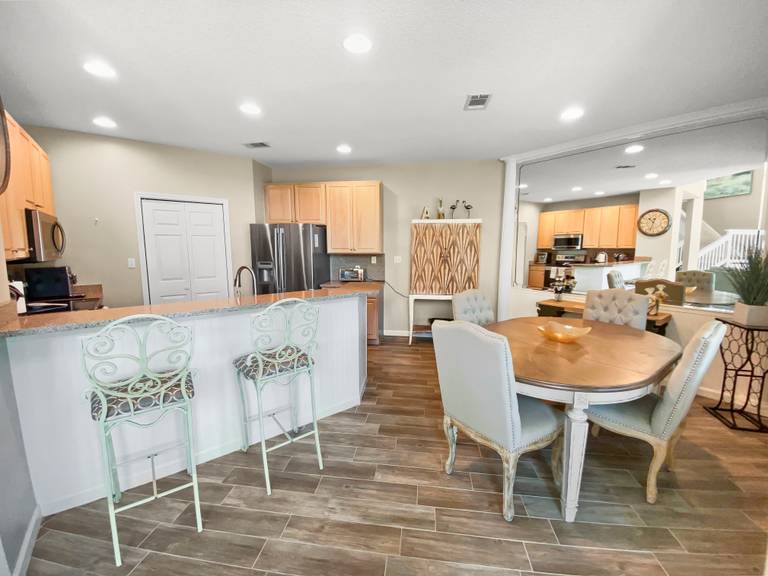 [10]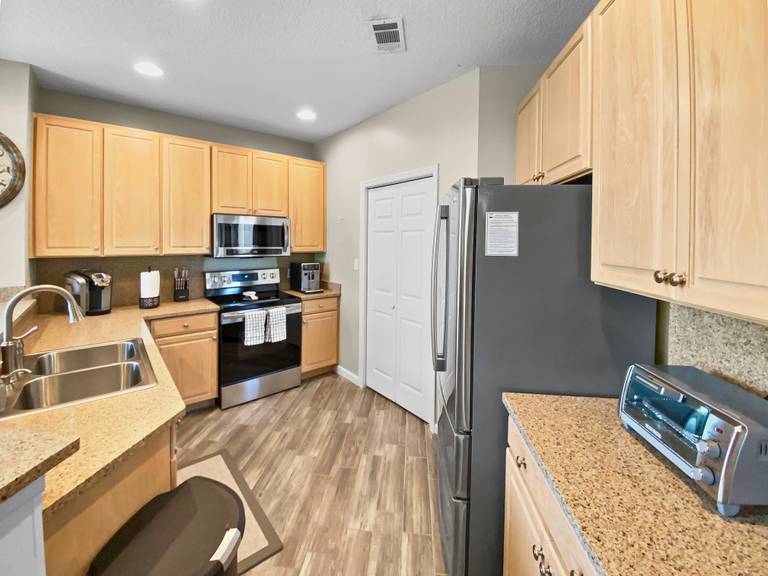 [11]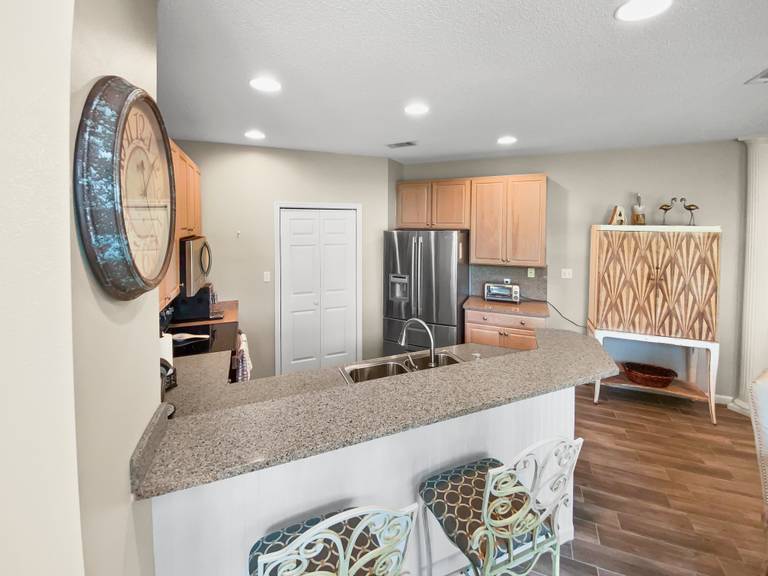 [12]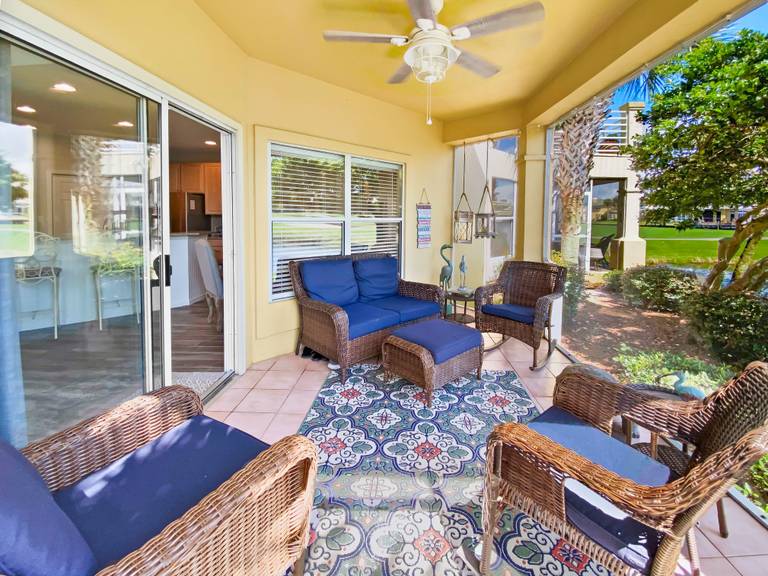 [13]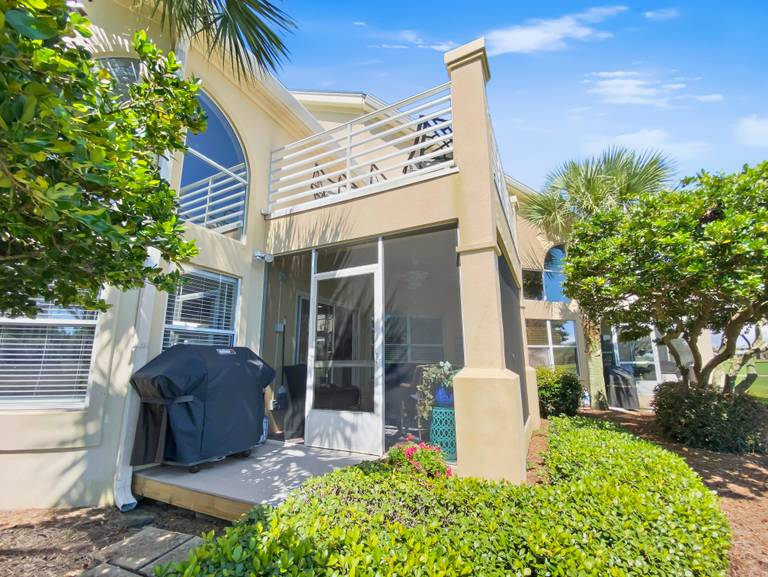 [14]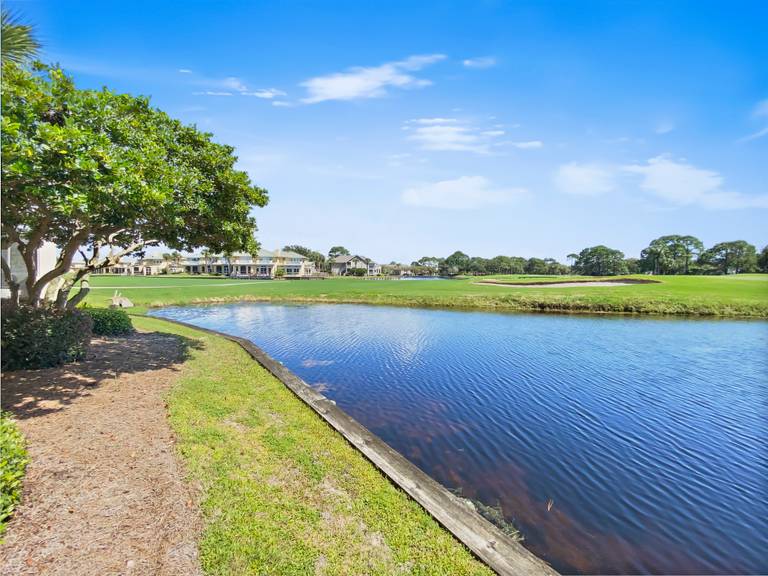 [15]
[16]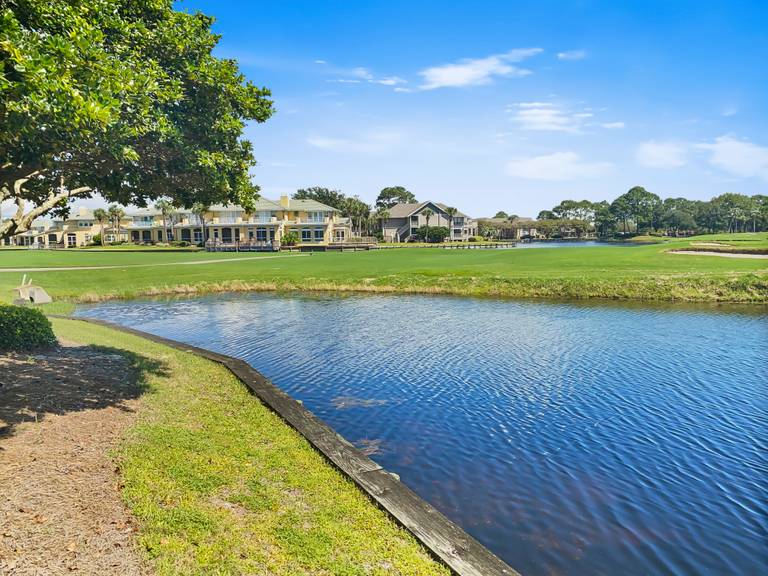 [17]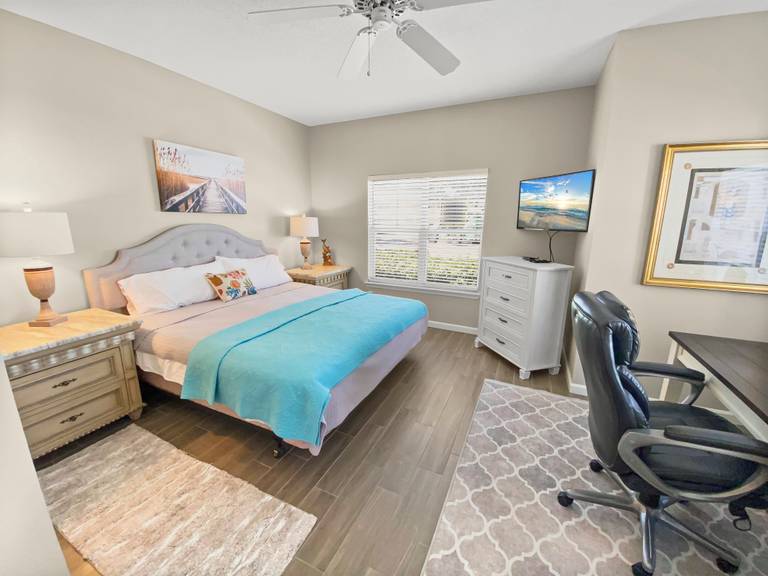 [18]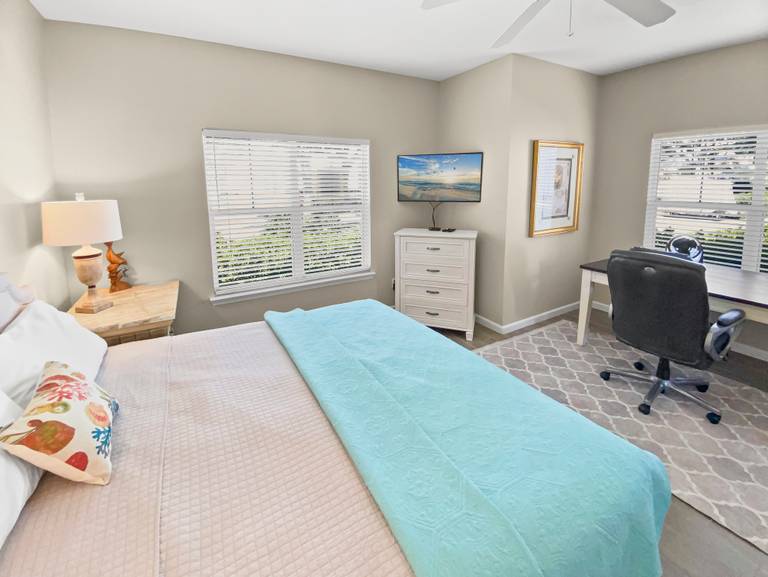 [19]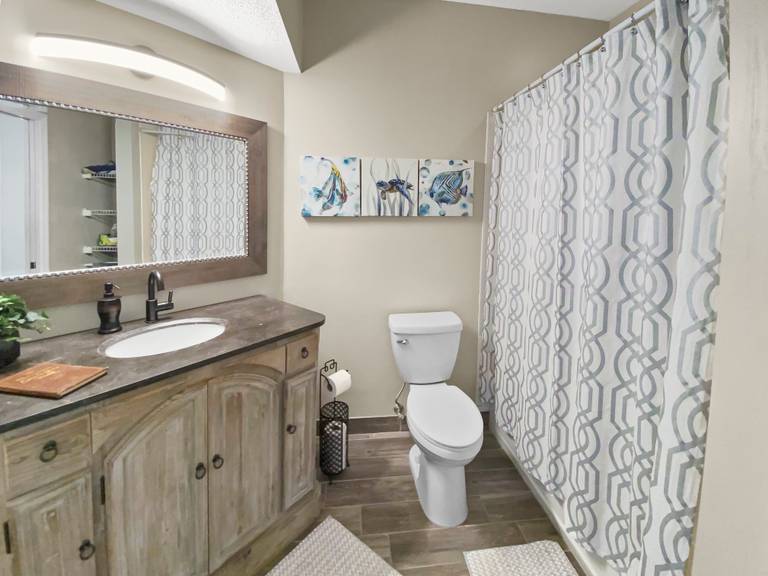 [20]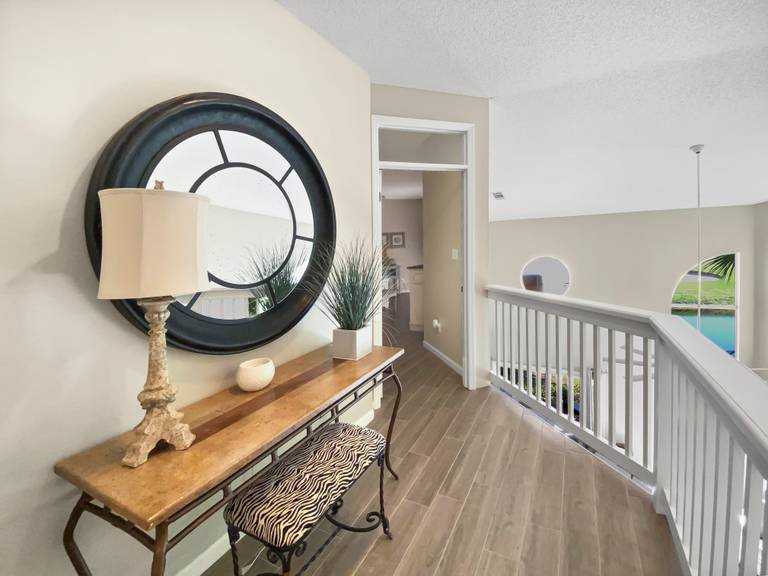 [21]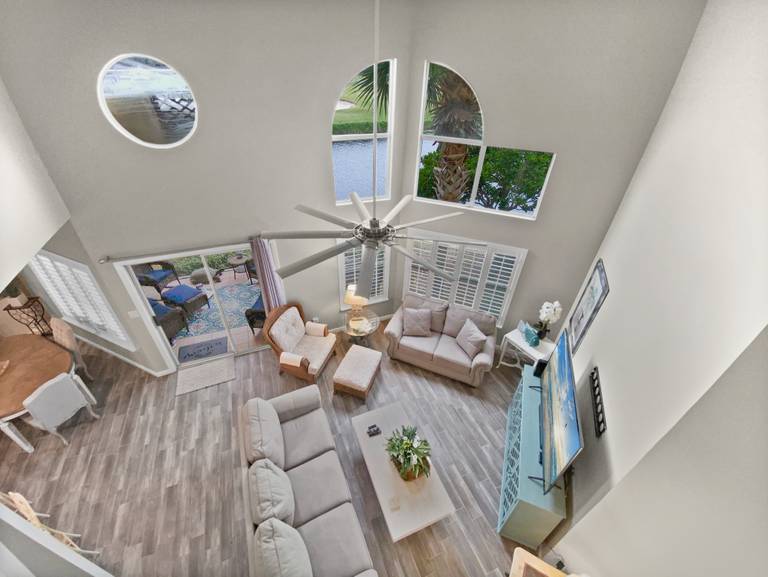 [22]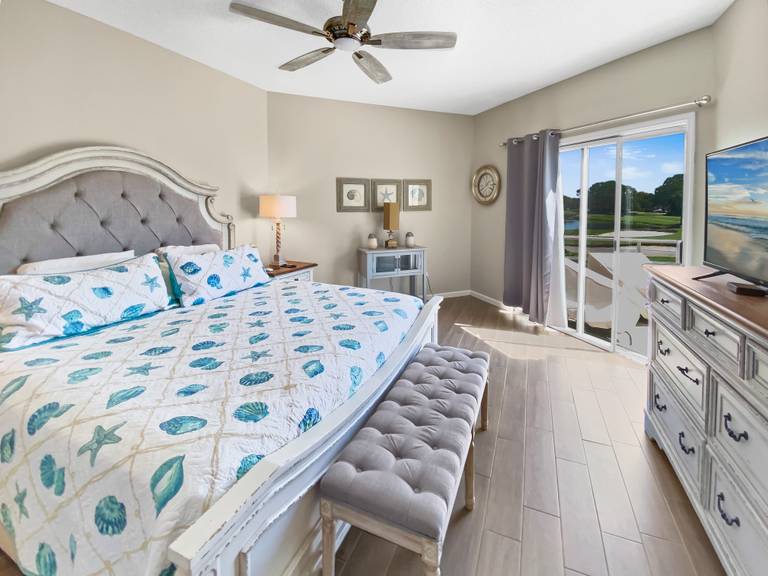 [23]
[24]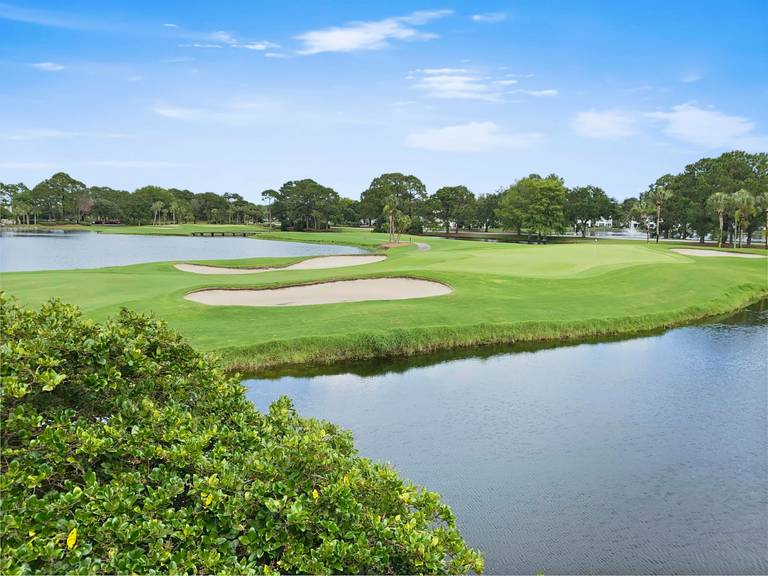 [25]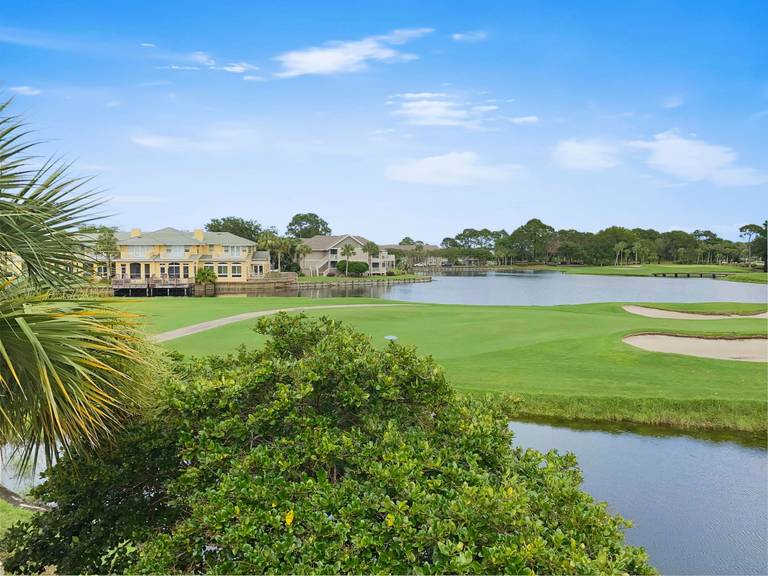 [26]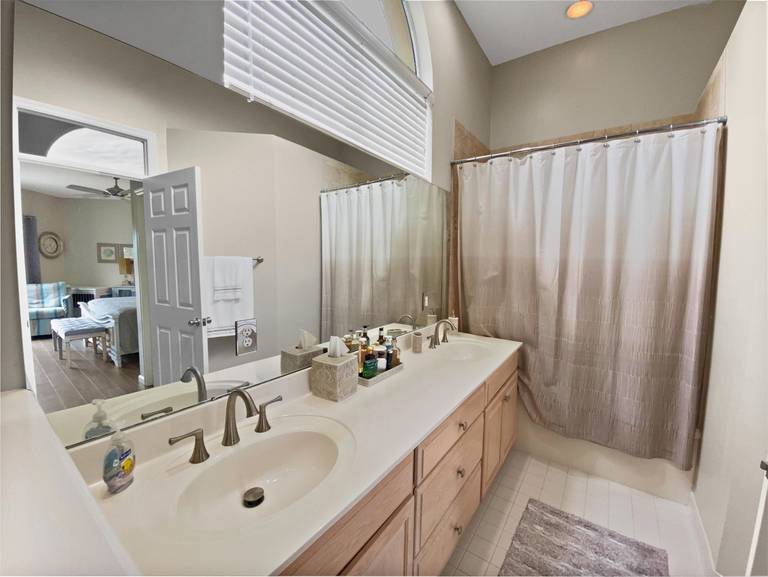 [27]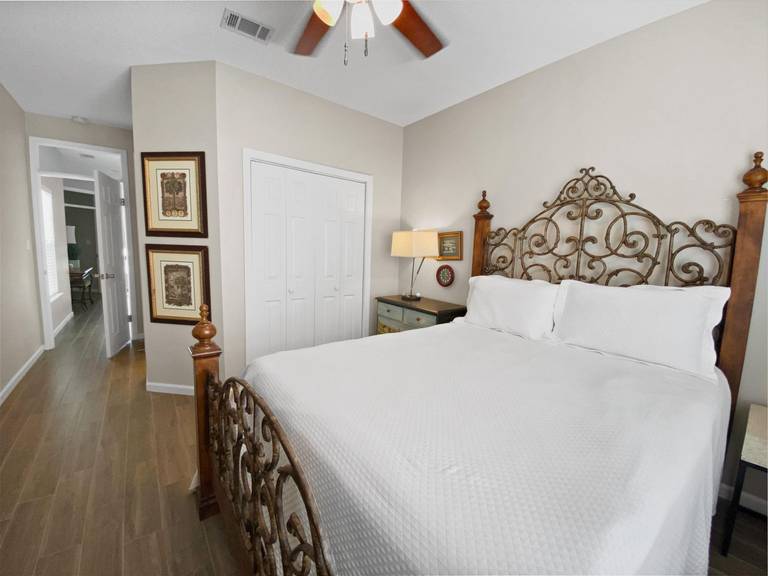 [28]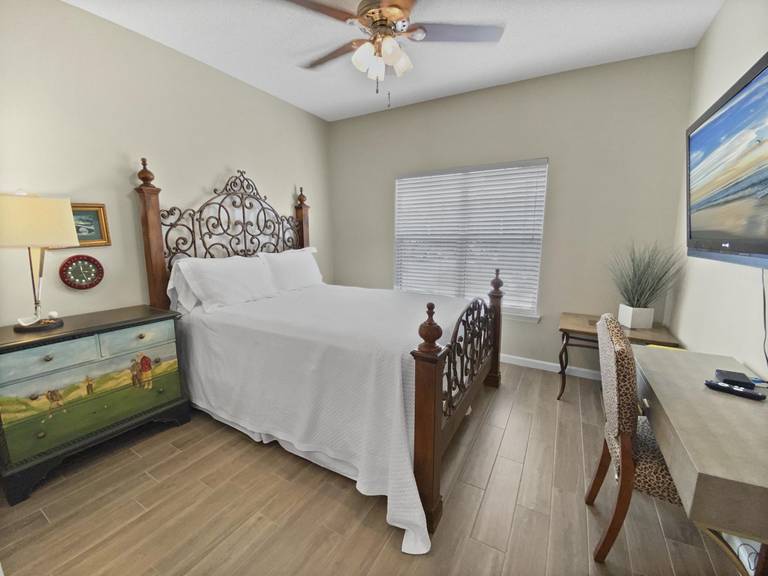 [29]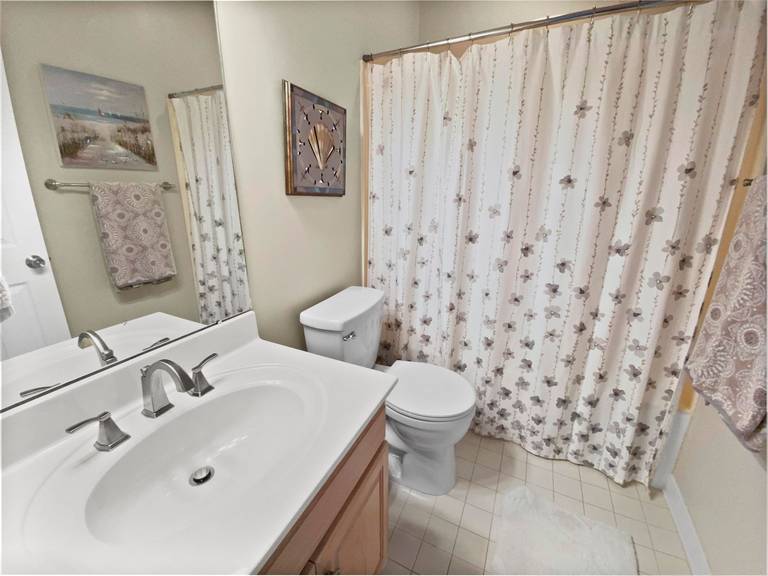 [30]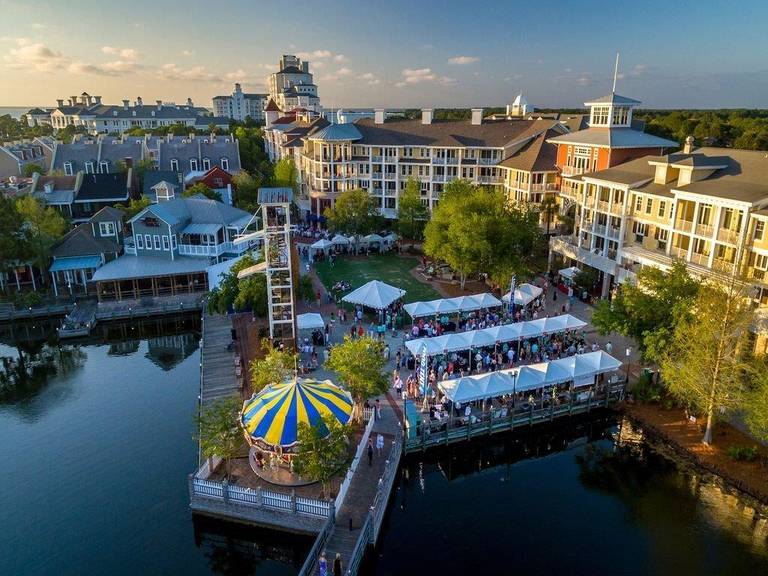 [31]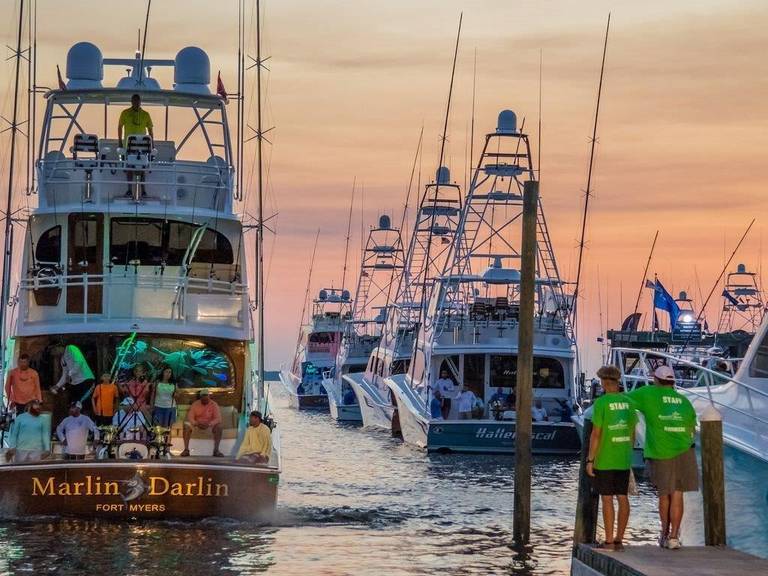 [32]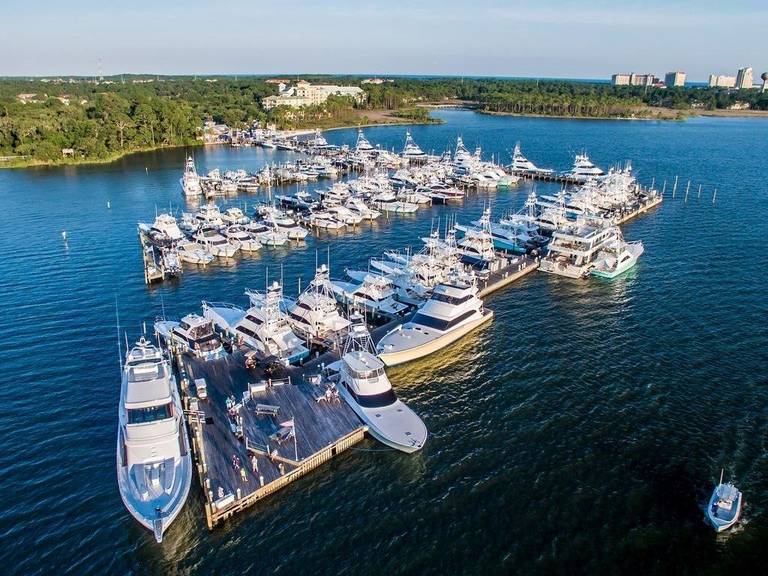 [33]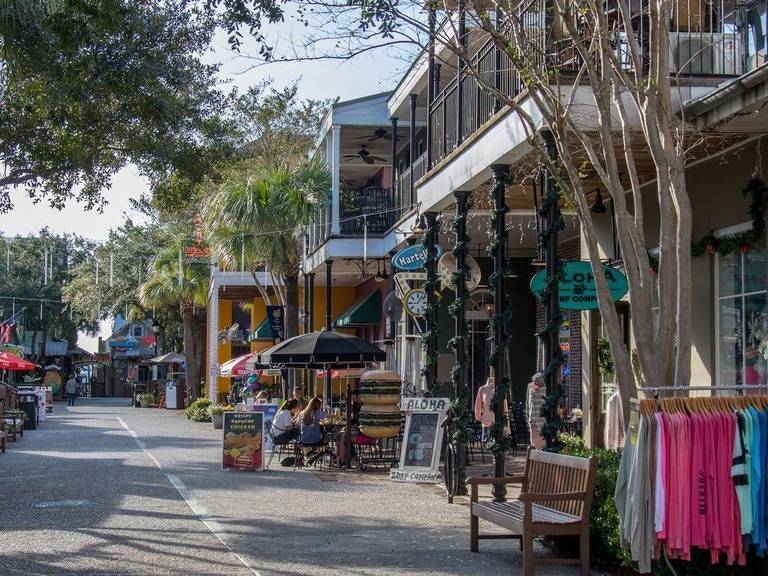 [34]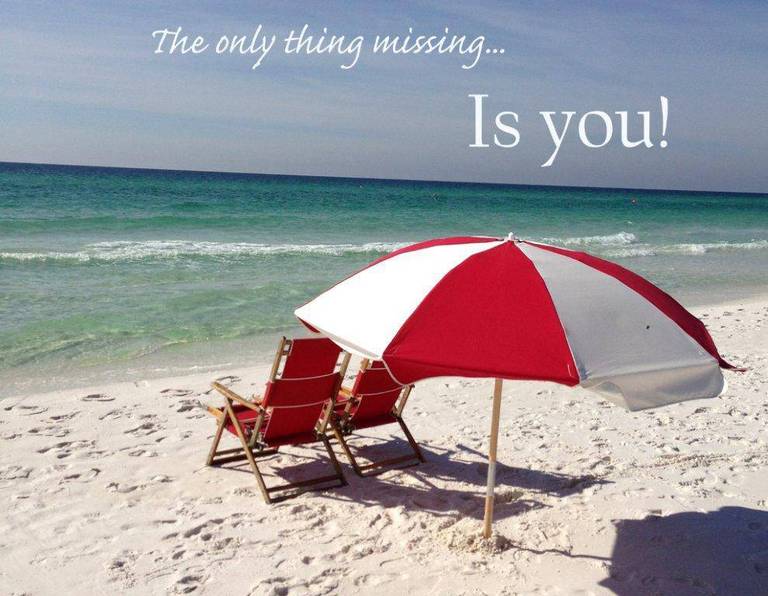 [35]
3 Bedrooms
3 Baths
Barbecue Grills
Pool
Golf Cart
Tennis Courts
Welcome to the peace and quiet that you have been looking for! Staying at Northshore 982 will not only take your breath away with stunning lake and golf course views but put you into the pure relaxation everyone needs on their vacations! This 3 bedroom, 3 bath townhome comes with a 6 seat golf cart and is located on the Bay Side of the world-renowned Sandestin Beach and Golf Resort®.
The entire Northshore complex has been totally repainted and renovated roofs. When you first walk into the home you are greeted with a beautiful interior design to maximize your relaxation after a long day on the beach.
The living room features high ceilings and long windows to allow natural lighting fill the home. Right off the living room is a fully stocked kitchen with a dining area. The kitchen features espresso maker, Keurig, and a toaster oven along with the basic cooking supplies you may need during your stay!
Enjoy a cup of coffee while taking in the views! The screened-in patio will provide breathtaking views of the golf course and the lake that resides on it.
Right off the living room is the mother-in-law suite which features a king-size bed and a private bathroom. This suite comes with a work desk to allow working from home operations to resume even at the beach!
Located just up the stairs is the queen bedroom suite with a private bathroom.
Across the hall is the Master suite with a King bed and a private balcony for intimate sunsets or sunrises.
No matter how long or how short your stay is, you will never want to leave Northshore 982!
All of our vacation properties are FAMILY RENTALS ONLY. NO units will be rented to vacationing students or young adults (under 25) unaccompanied by a responsible parent or guardian. We do not rent to chaperoned groups. A parent must be staying in the unit at all times. Our rental units are monitored for violation of this policy. All violators will be evicted with all rental payments being forfeited and additional charges will be applied. Reservations made under false pretense are null and void and check-in will not be allowed. This policy includes reservations made by parents who do not check-in and/or who leave overnight during the length of the stay. NO EXCEPTIONS!
Other things to note: Starter packs including toilet paper, paper towels, trash bags, dish soap, shampoos, and laundry detergent are provided. Depending on your length of stay, please plan accordingly as you will be required to replenish these items yourself.
Book now and enjoy FREE golf, FREE Dolphin Cruise, FREE Big Kahunas Water Park Ticket, FREE parasailing, FREE Baytowne Adventure Zone for each night of your stay!
**One ticket is provided for each activity per day NOT per person** They cannot be saved and combined. Activities are subject to availability and partners participation can change at any time. The Family Fun Package does not apply to stays that are longer than 14 nights.
Dates
Price
08/06/2022 - 11/04/2022

$250

/nt

08/06/2022 - 11/04/2022

$314

/nt

08/06/2022 - 11/04/2022

$1,808

/wk

08/06/2022 - 11/04/2022

$2,189

/wk

11/05/2022 - 11/18/2022

$248

/nt

11/05/2022 - 11/18/2022

$250

/nt

11/05/2022 - 11/18/2022

$1,741

/wk

11/05/2022 - 11/18/2022

$1,748

/wk

11/19/2022 - 11/25/2022

$295

/nt

11/19/2022 - 11/25/2022

$315

/nt

11/19/2022 - 11/25/2022

$2,135

/wk

11/26/2022 - 12/16/2022

$246

/nt

11/26/2022 - 12/16/2022

$267

/nt

11/26/2022 - 12/16/2022

$1,724

/wk

11/26/2022 - 12/16/2022

$1,806

/wk

12/17/2022 - 01/06/2023

$271

/nt

12/17/2022 - 01/06/2023

$320

/nt

12/17/2022 - 01/06/2023

$1,922

/wk

12/17/2022 - 01/06/2023

$2,210

/wk

01/07/2023 - 03/10/2023

$261

/nt

01/07/2023 - 03/10/2023

$358

/nt

01/07/2023 - 03/10/2023

$1,839

/wk

01/07/2023 - 03/10/2023

$2,475

/wk

01/07/2023 - 03/10/2023

$7,507

/month

01/07/2023 - 03/10/2023

$8,377

/month

03/11/2023 - 04/14/2023

$389

/nt

03/11/2023 - 04/14/2023

$423

/nt

03/11/2023 - 04/14/2023

$2,742

/wk

03/11/2023 - 04/14/2023

$2,933

/wk

03/11/2023 - 04/14/2023

$11,719

/month

03/11/2023 - 04/14/2023

$11,762

/month

04/15/2023 - 05/19/2023

$356

/nt

04/15/2023 - 05/19/2023

$382

/nt

04/15/2023 - 05/19/2023

$2,522

/wk

04/15/2023 - 05/19/2023

$2,679

/wk

04/15/2023 - 05/19/2023

$10,548

/month

04/15/2023 - 05/19/2023

$10,661

/month

05/20/2023 - 06/30/2023

$400

/nt

05/20/2023 - 06/30/2023

$512

/nt

05/20/2023 - 06/30/2023

$2,875

/wk

05/20/2023 - 06/30/2023

$3,551

/wk

05/20/2023 - 06/30/2023

$13,924

/month

05/20/2023 - 06/30/2023

$14,540

/month

07/01/2023 - 07/07/2023

$543

/nt

07/01/2023 - 07/07/2023

$546

/nt

07/01/2023 - 07/07/2023

$3,810

/wk

07/08/2023 - 08/11/2023

$475

/nt

07/08/2023 - 08/11/2023

$509

/nt

07/08/2023 - 08/11/2023

$3,374

/wk

07/08/2023 - 08/11/2023

$3,547

/wk

07/08/2023 - 08/11/2023

$14,466

/month

07/08/2023 - 08/11/2023

$14,596

/month

08/12/2023 - 11/03/2023

$277

/nt

08/12/2023 - 11/03/2023

$436

/nt

08/12/2023 - 11/03/2023

$1,972

/wk

08/12/2023 - 11/03/2023

$2,966

/wk

08/12/2023 - 11/03/2023

$9,313

/month

08/12/2023 - 11/03/2023

$11,657

/month