COME WATCH THE BAY AT BAYWATCH PLAYER'S CLUB 9 IN SANDESTIN®
Unit Code: BayWatch
Leave a Review
[2]
Custom1
BayWatch at Player's Club in Sandestin®
Custom3
Sandestin® Golf & Beach Resort
Custom10
Internet: 410AF5 Password: C2T76B2B03948
Beds
King 1
Queen 1
Sofa Bed 1
AMENITY
king
queen
sleep sofa /futon
toilet
ENTERTAINMENT
Satellite / Cable
Television
GENERAL
Air Conditioning
Clothes Dryer
Elevator
Heating
Internet
Iron & Board
Linens Provided
Living Room
Parking
Towels Provided
Washing Machine
Wifi
Free Wifi
On Site Amenities
Community Pool
Tennis Courts
Exercise Room
Pool or Beach Bar
Golf Cart
Playground
Linens and Towels Provided
Washer & Dryer in Unit
Pickle Ball
Golf Courses
Free Amenities Package
Bedding
1 King Bed
1 Queen Bed
1 King Sofa Sleeper
Indoor Features
Washer & Dryer
High Speed Internet
Geographic and View
Beach Access Nearby
Gulf View
Bay View
9 Players Club
32550
Miramar Beach
,
FL
United States
30° 23' 5.712" N, 86° 20' 43.08" W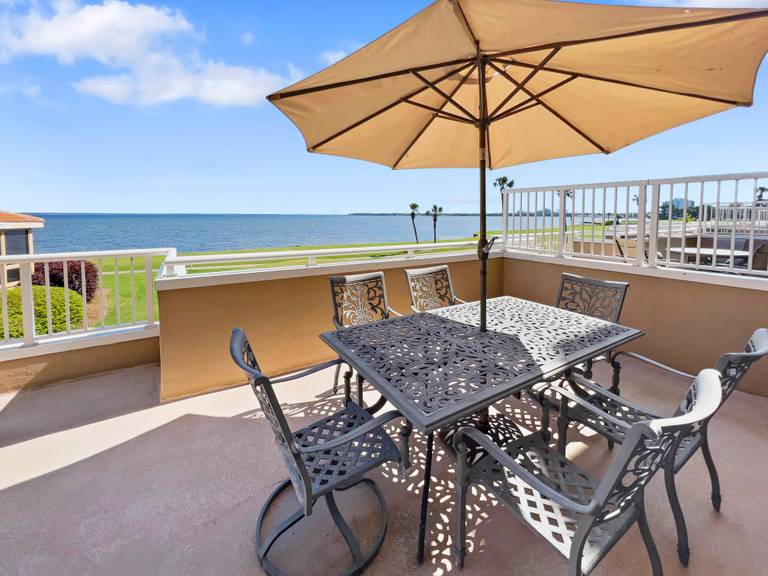 [4]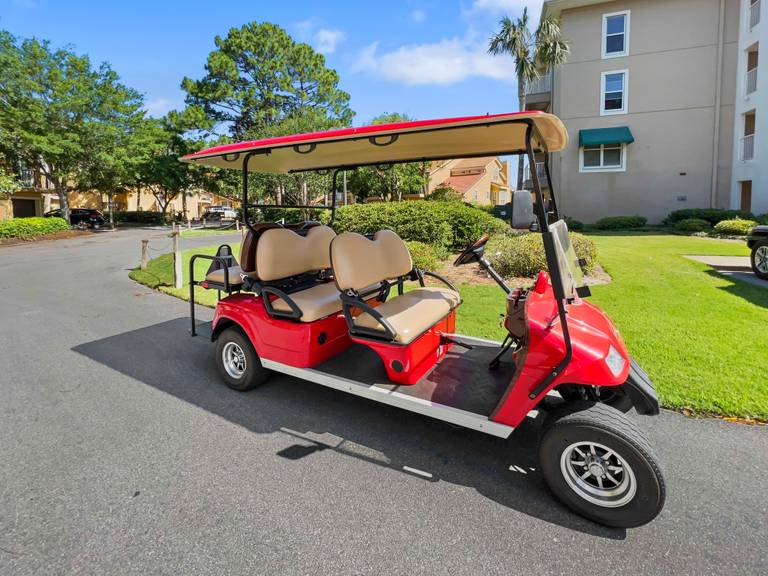 [5]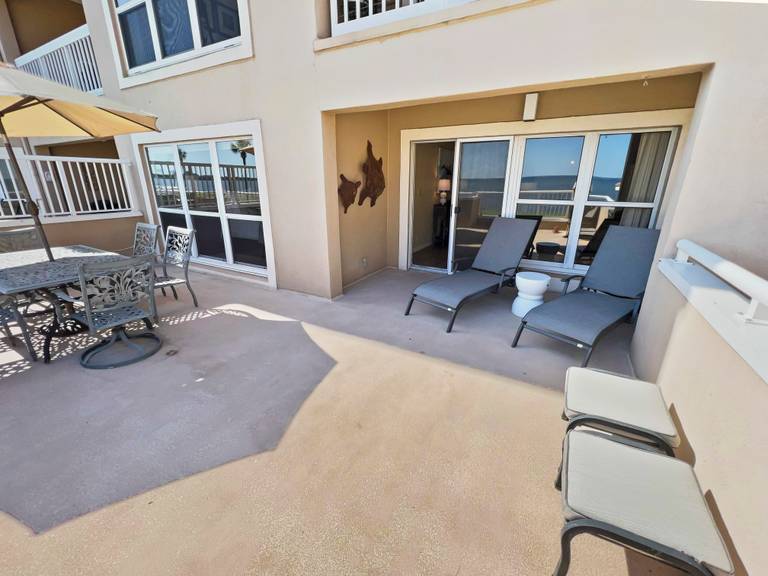 [6]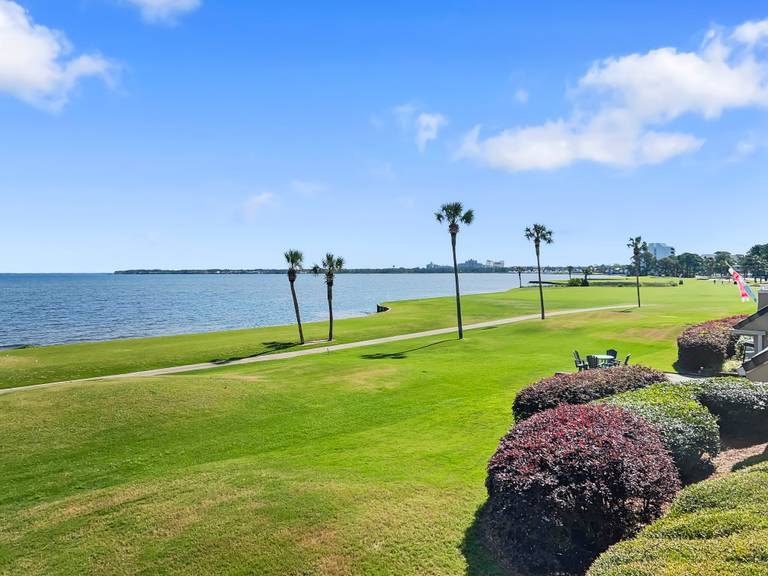 [7]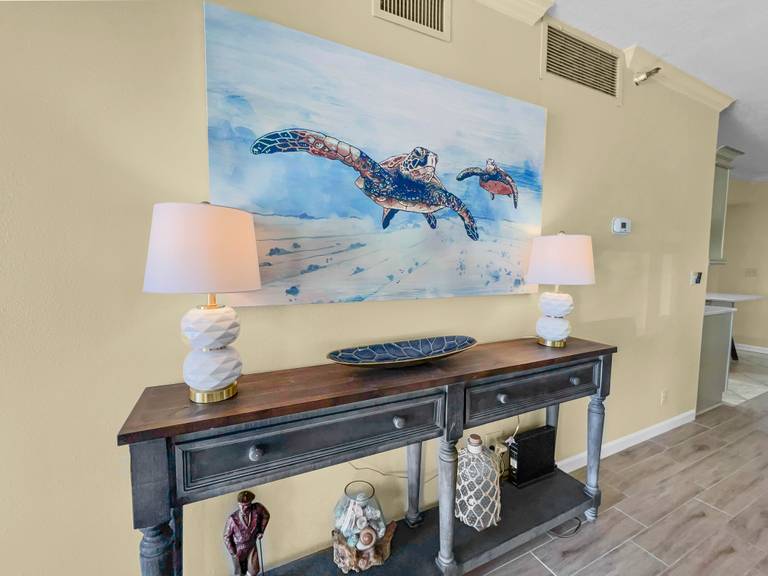 [8]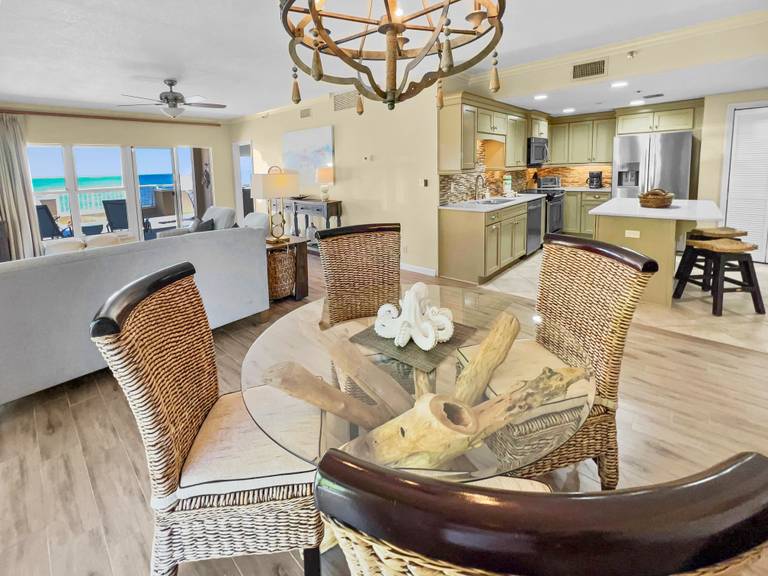 [9]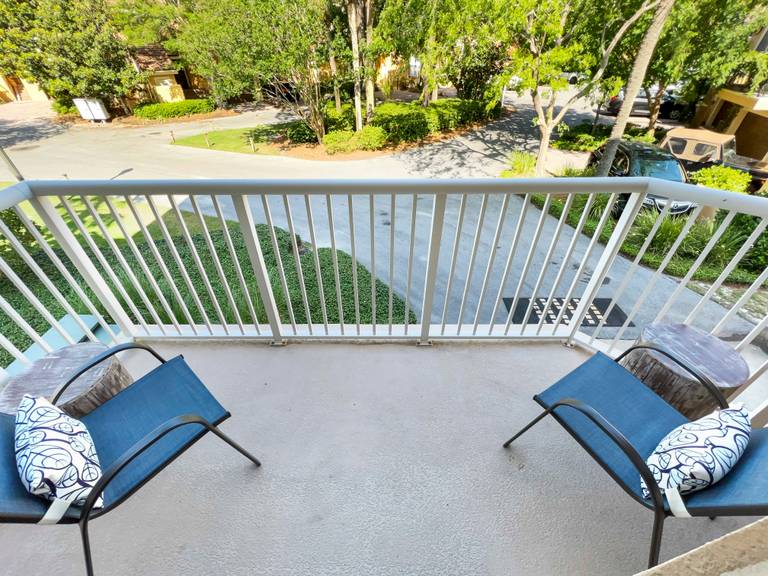 [10]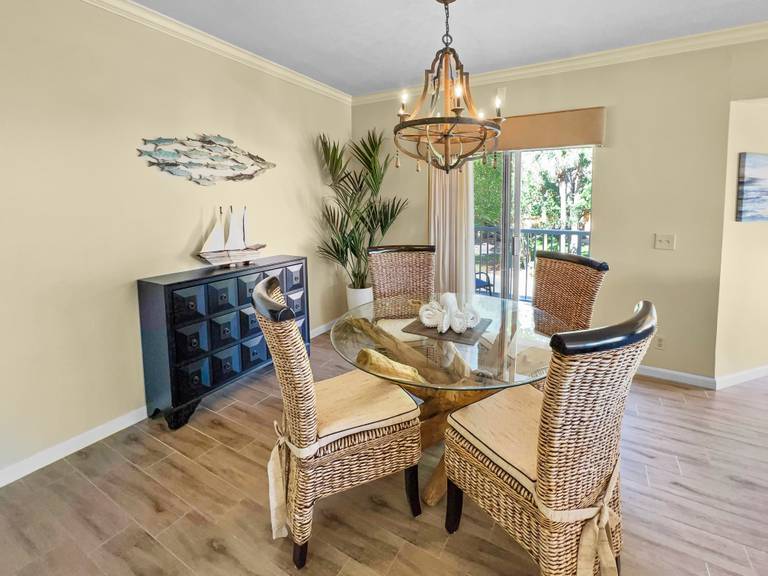 [11]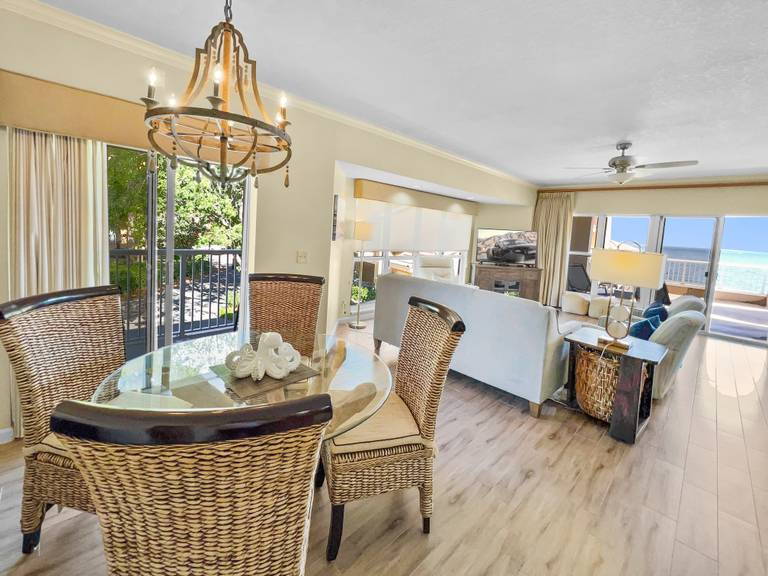 [12]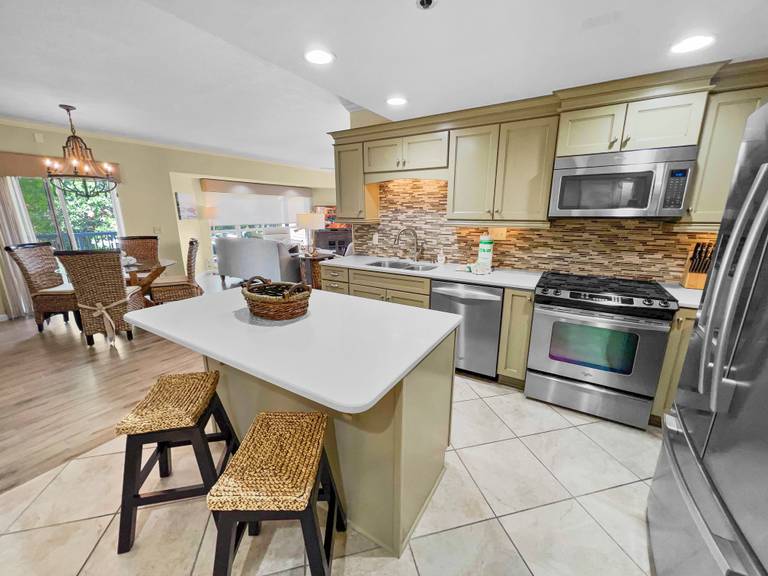 [13]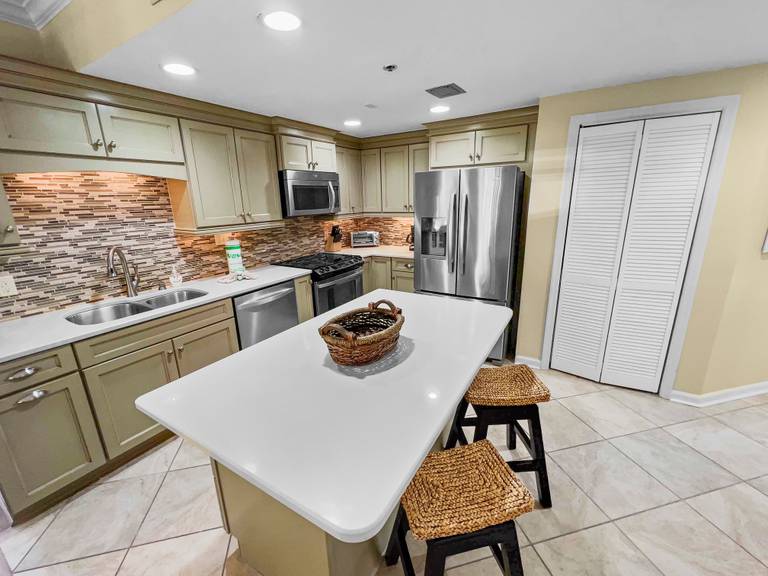 [14]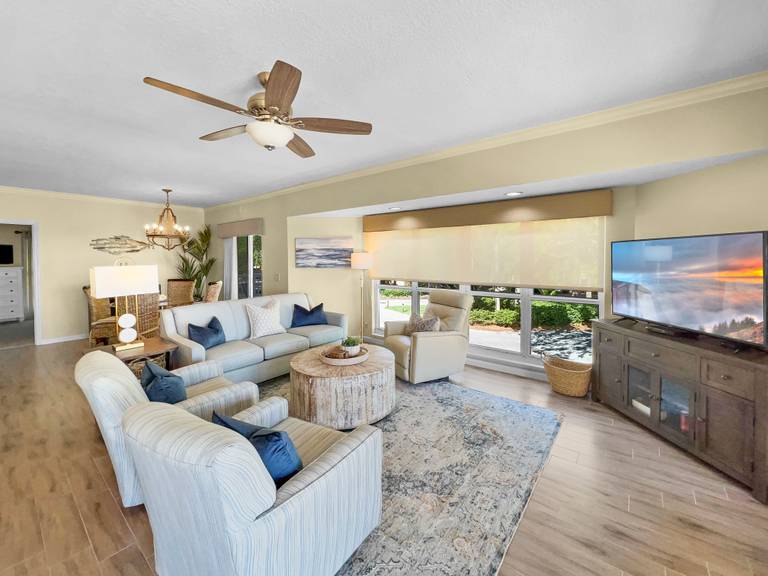 [15]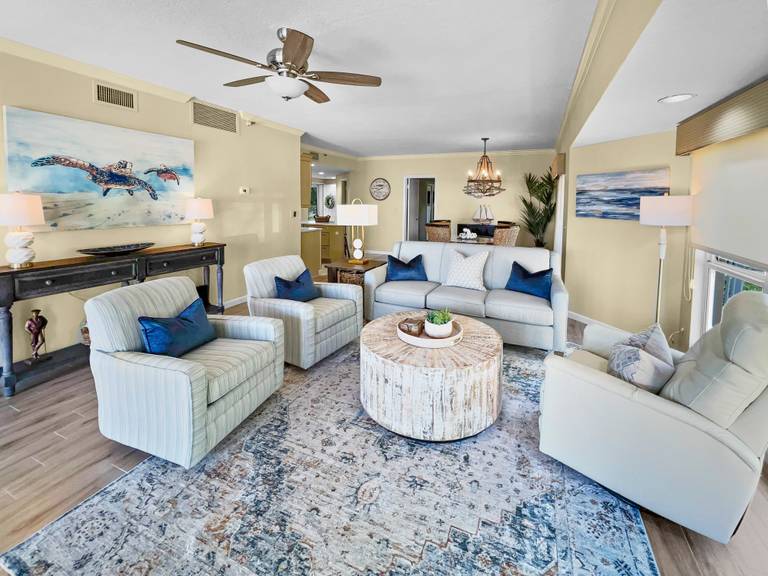 [16]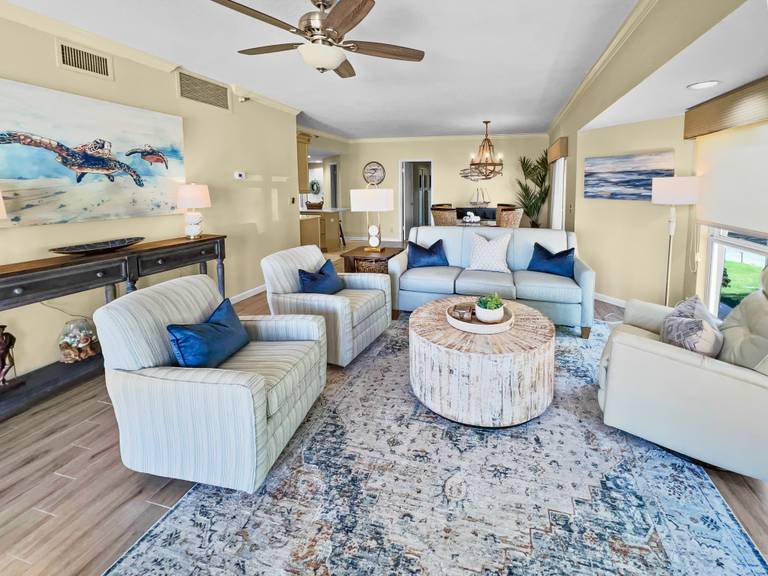 [17]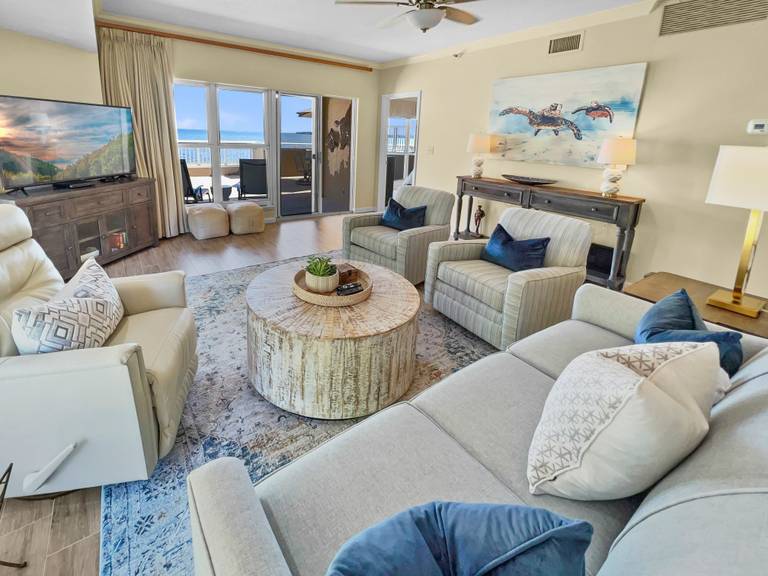 [18]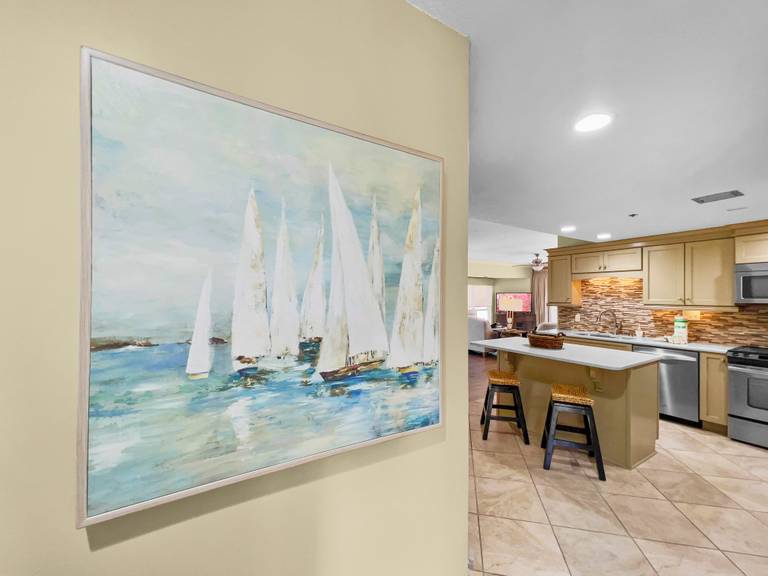 [19]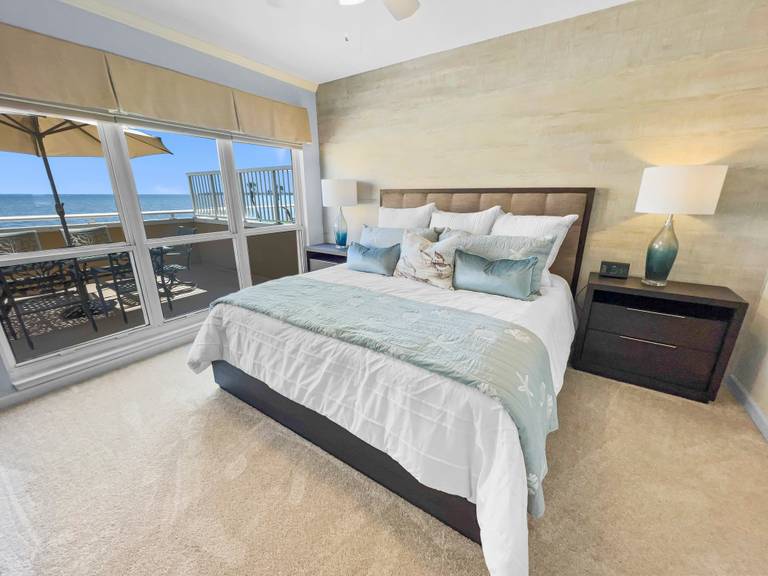 [20]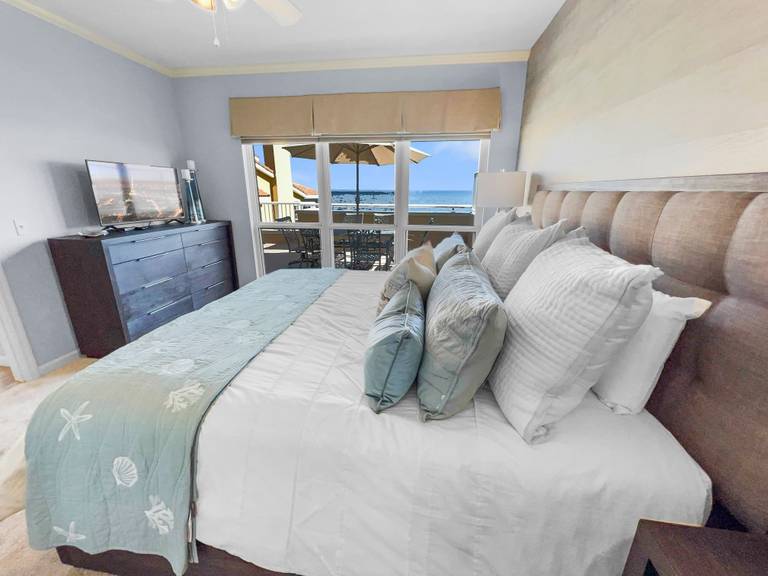 [21]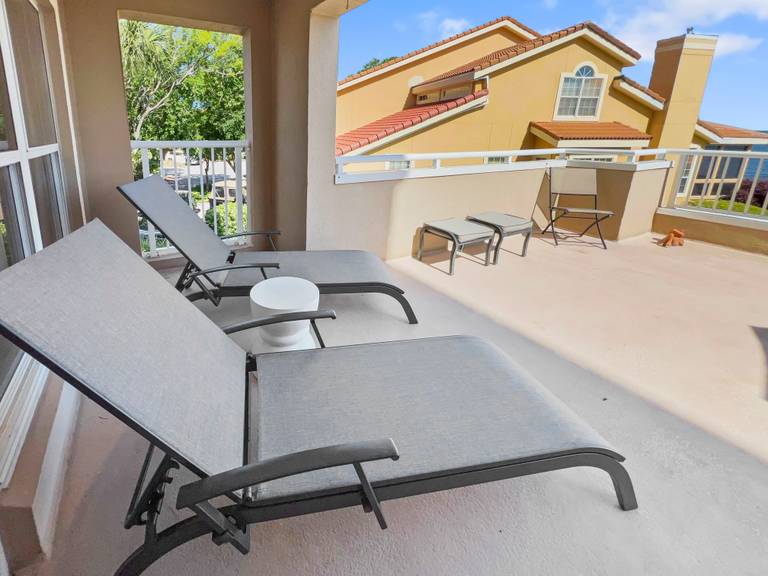 [22]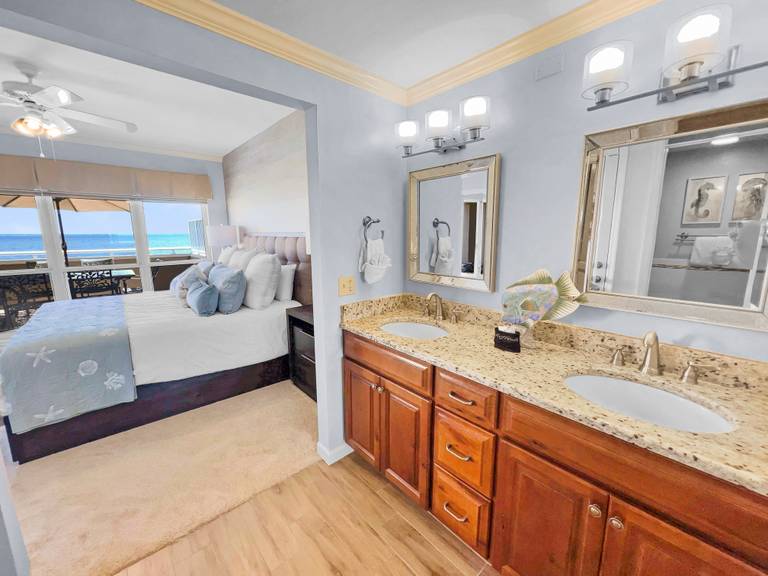 [23]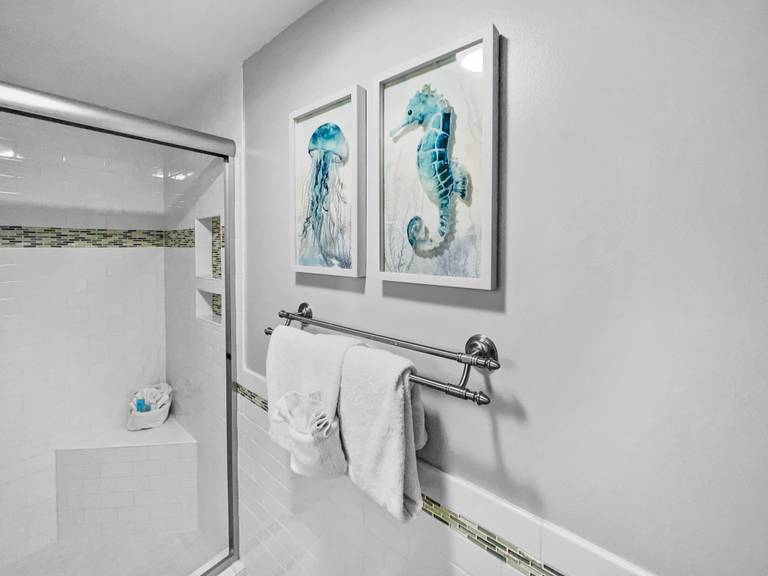 [24]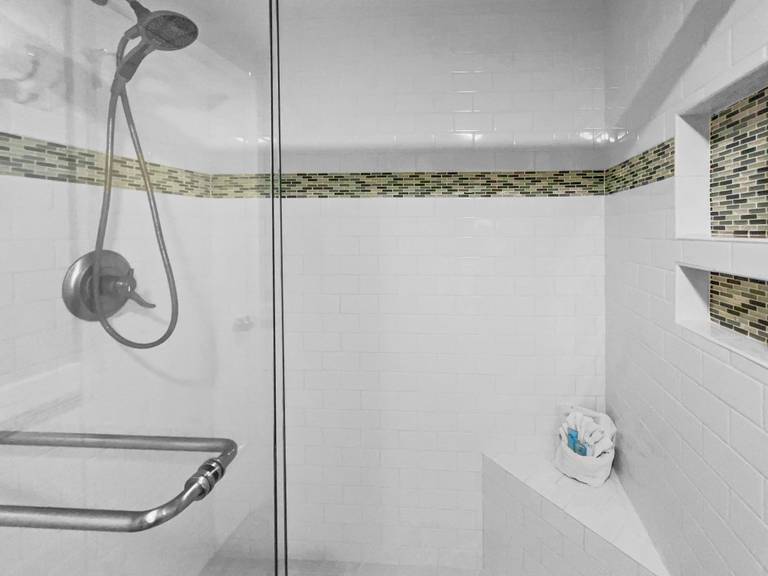 [25]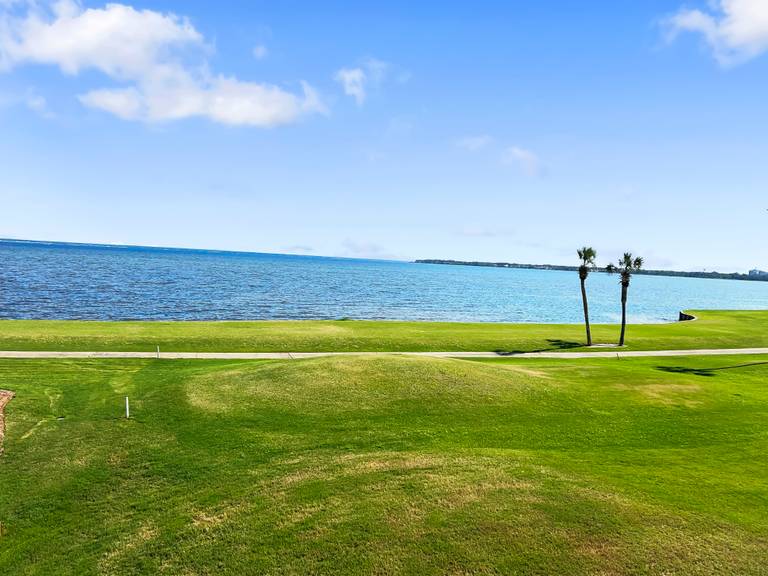 [26]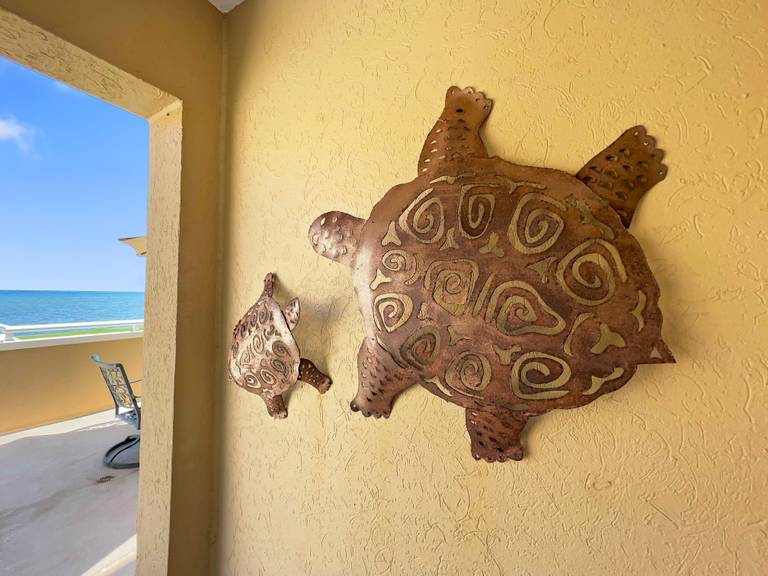 [27]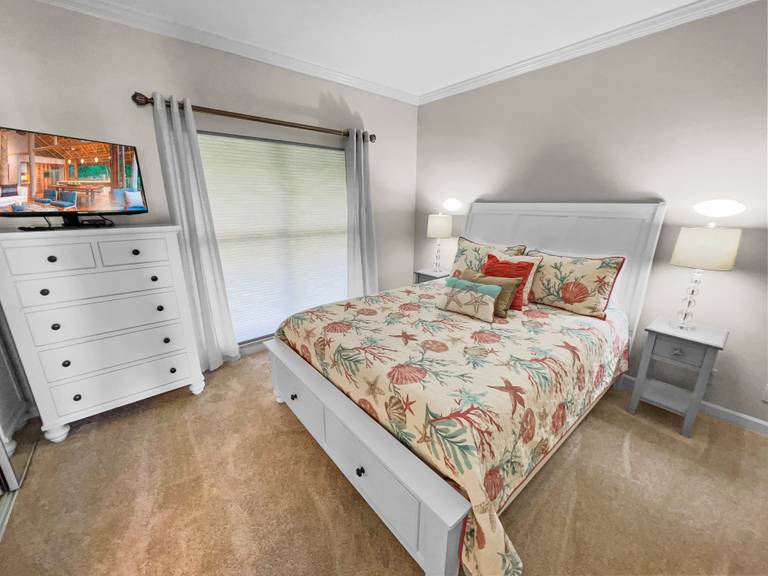 [28]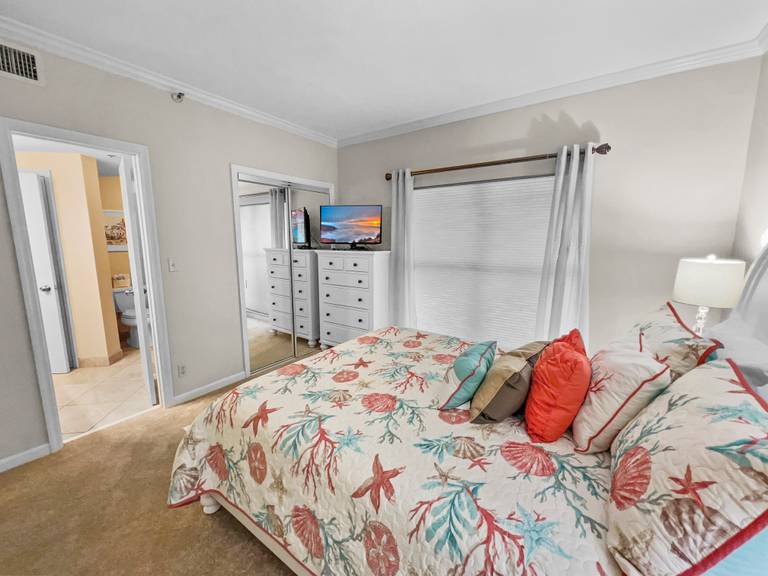 [29]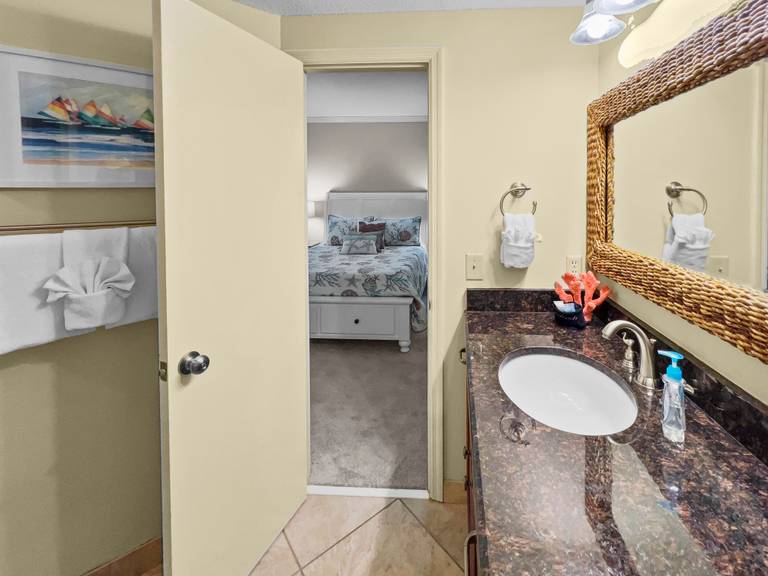 [30]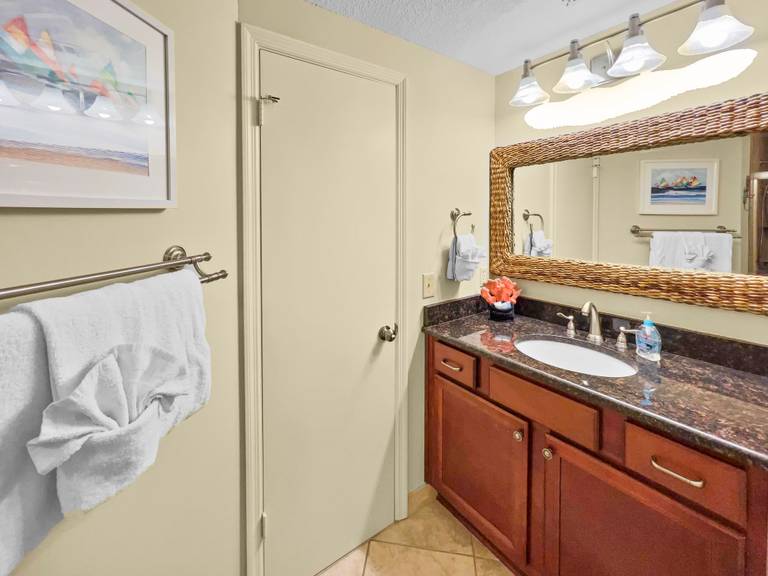 [31]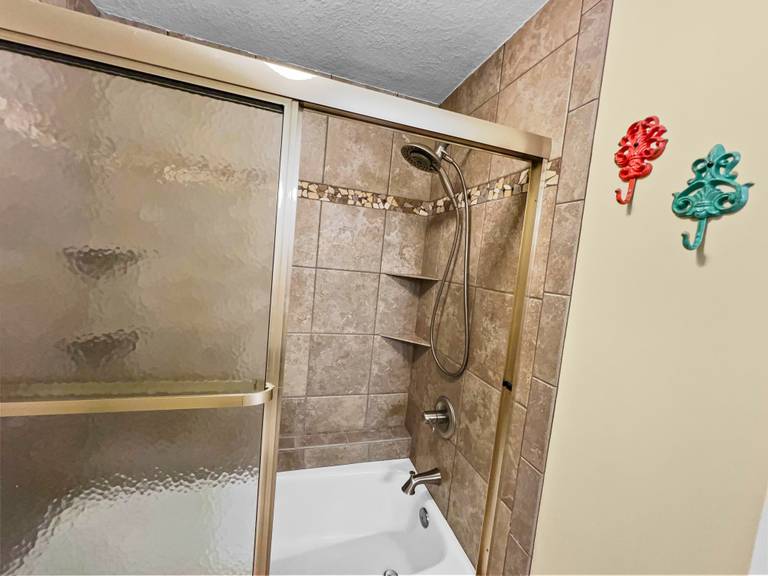 [32]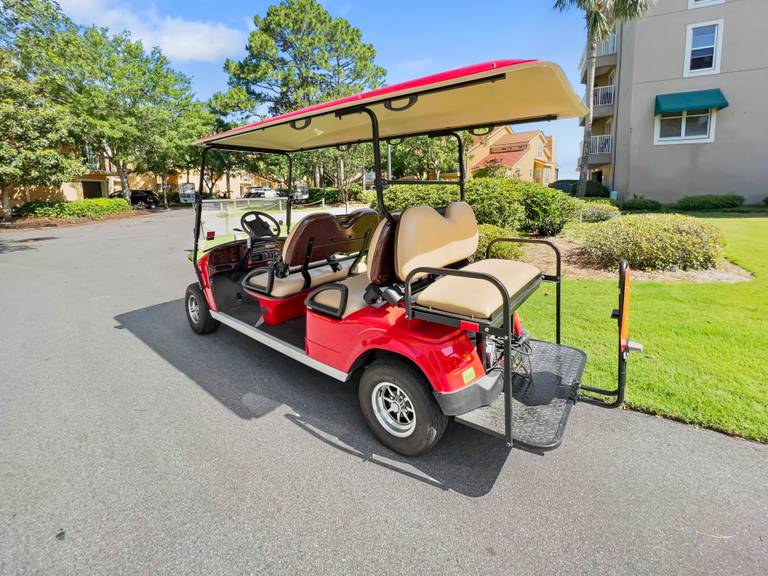 [33]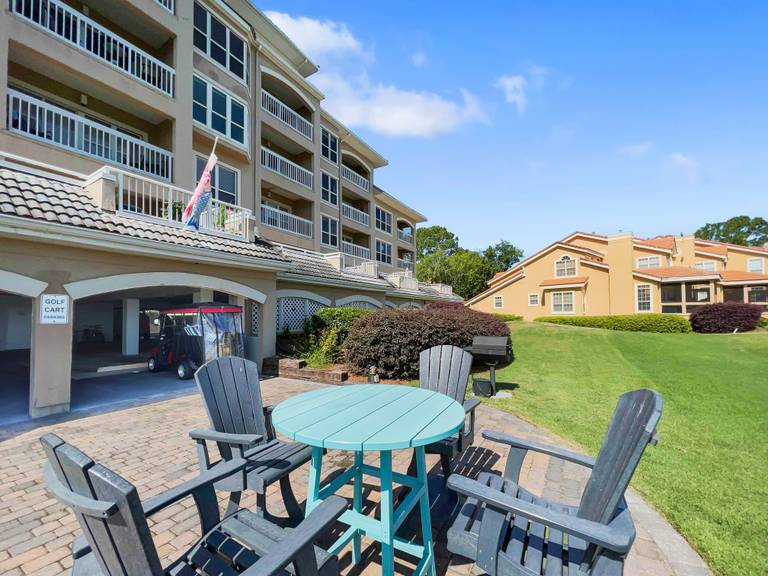 [34]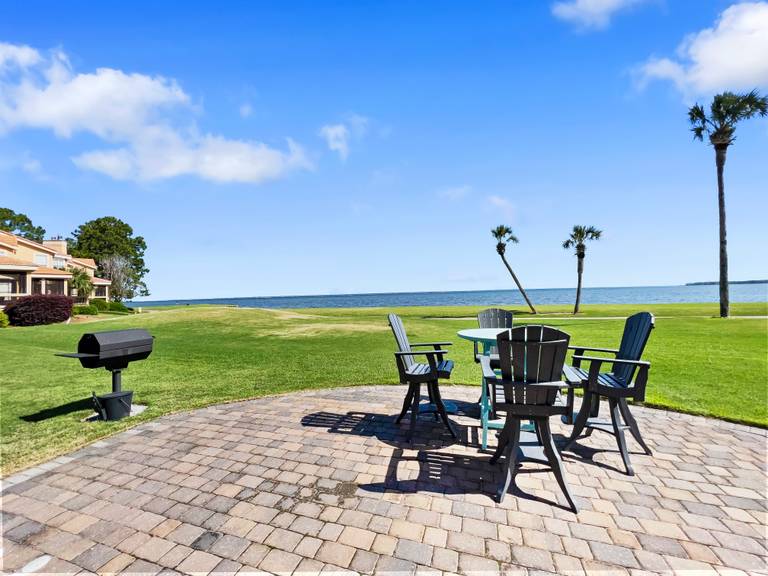 [35]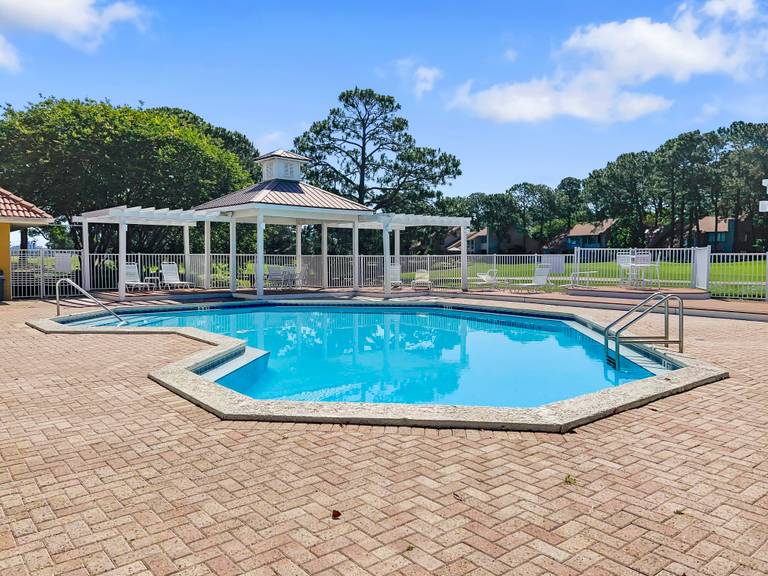 [36]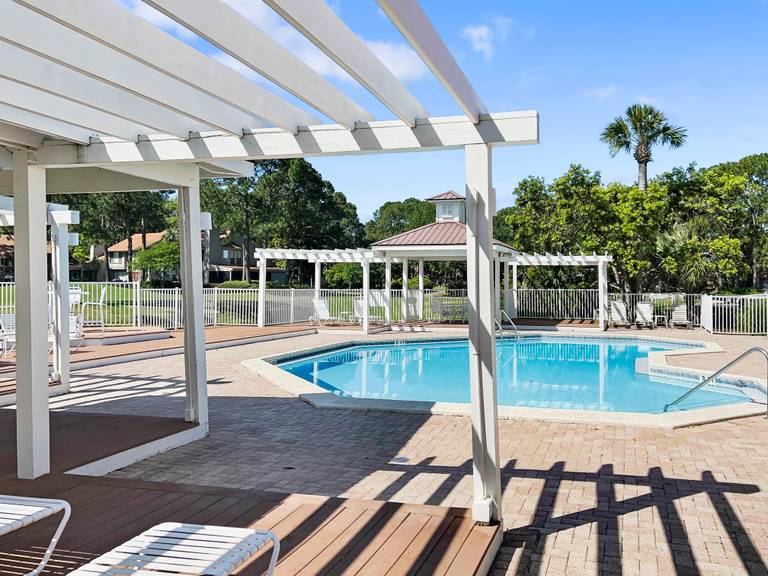 [37]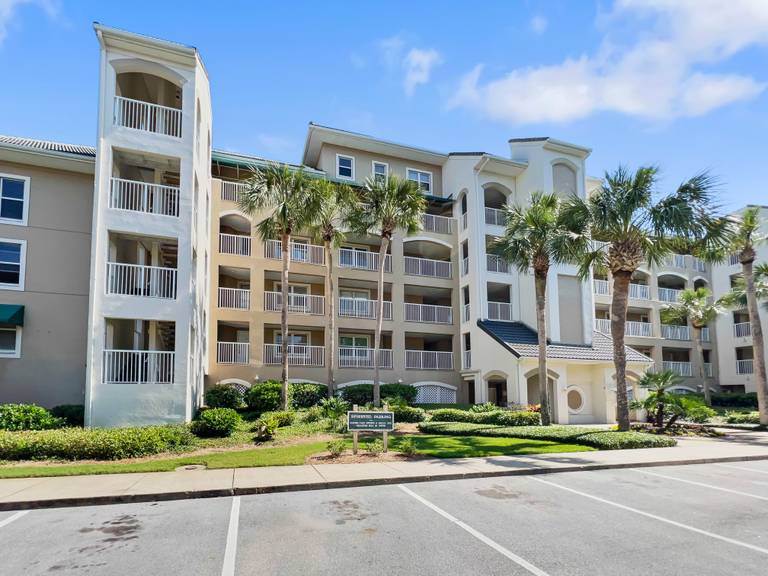 [38]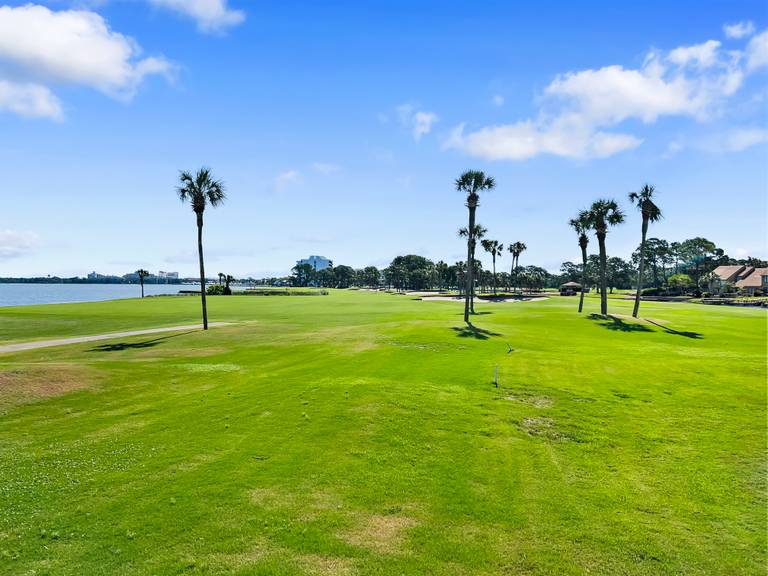 [39]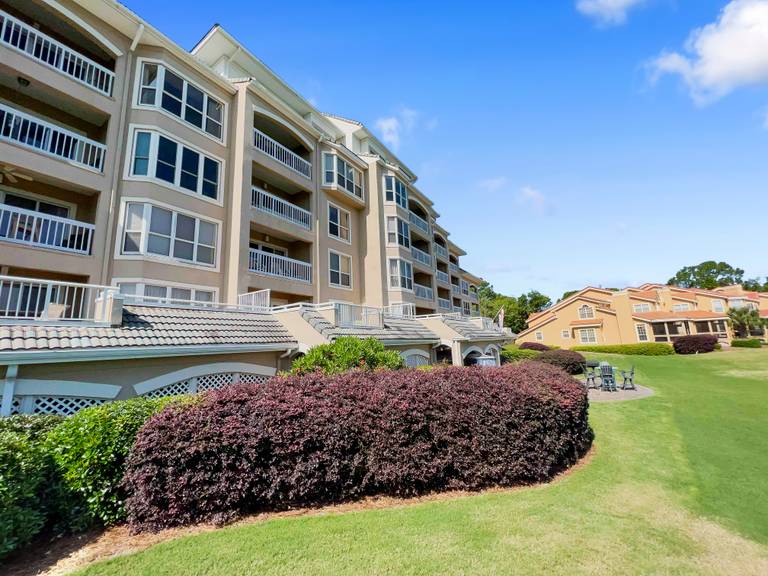 [40]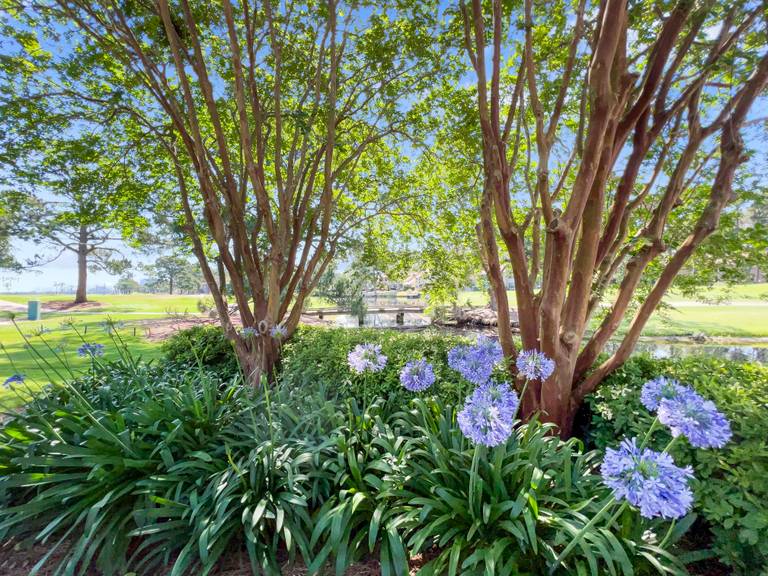 [41]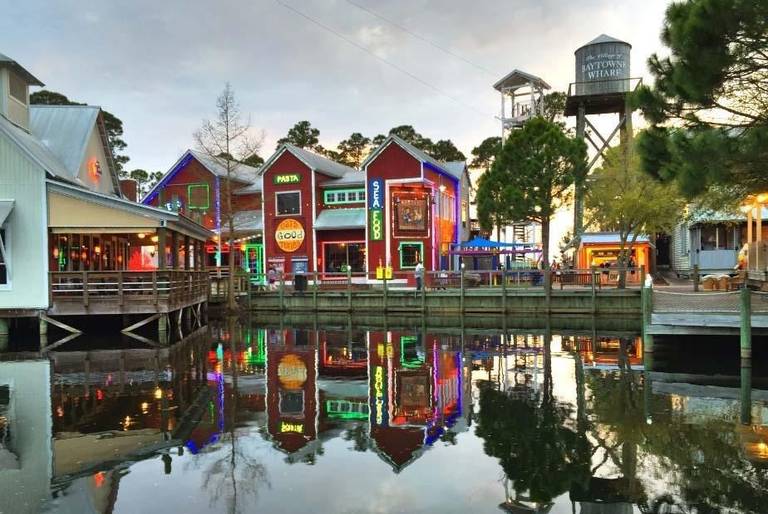 [42]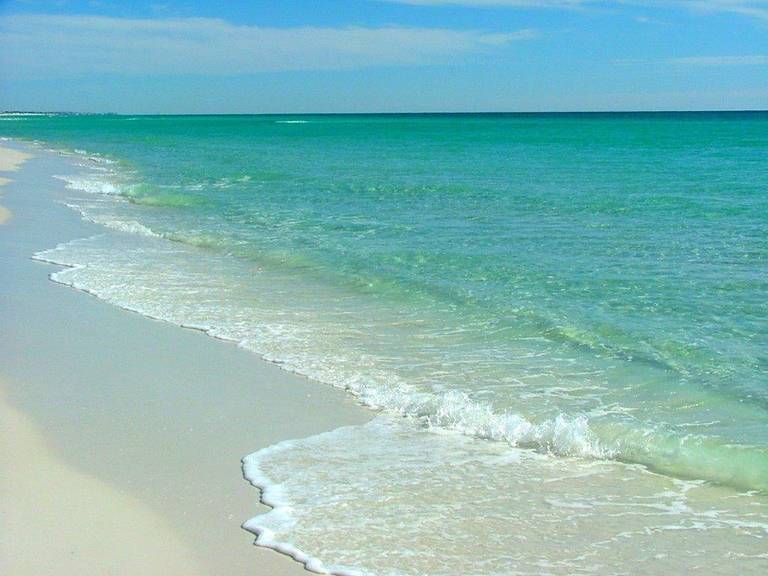 [43]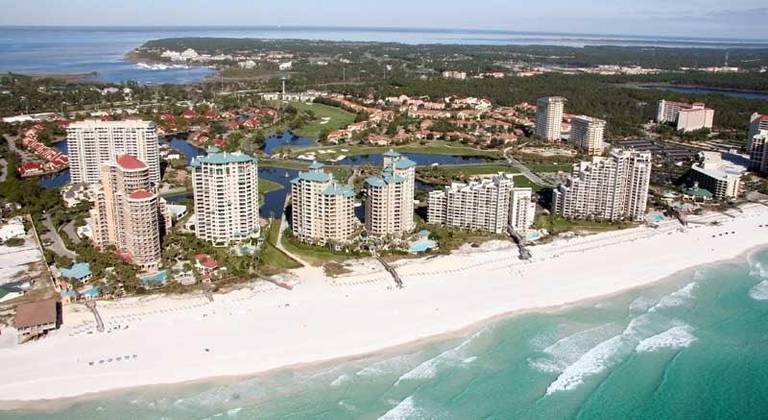 [44]
[45]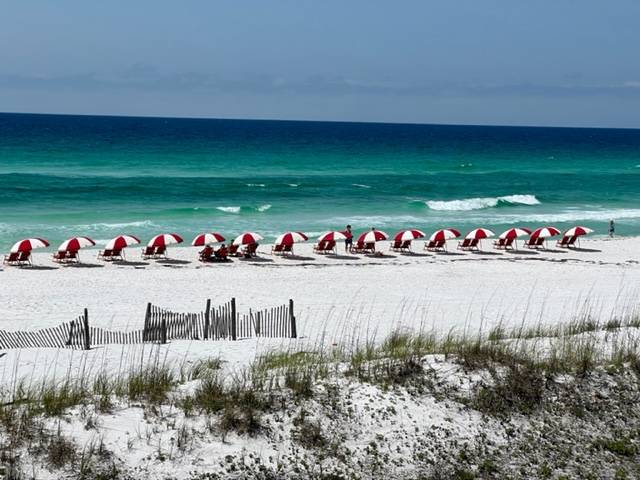 [46]
[47]
[48]
[49]
2 Bedrooms
2 Baths
Exercise Room
Gulf View
Pool
Tennis Courts
Golf Cart
*6/22/2022 UPDATE MAY 19 TIL AUG 1* ROOF WORK BEING PERFORMED ON THE BUILDING.*
*7/20/2022 UPDATE AUG 1, 2022 TIL JAN 31, 2023 STUCCO WORK BEING PERFORMED ON THE BUILDING.* Limited PARKING ** Please read below.
Enhance your beach stay with gorgeous views of the bay! This 2 bedroom Player's Club condo with new decorator furnishings and finishes will delight your sense of style! And, oh, what a view!! The dramatic balcony is one of the largest in the building and you will spend a luxurious time lounging and gazing at the open water view. You will also enjoy watching the fireworks over Baytowne Wharf!
Stepping inside is a nice size foyer area opening into the kitchen, dining and living areas. All appointed with sophisticated and elegant touches. There is a cozy balcony off the dining area for your morning coffee, The queen guest suite with a full bath attached awaits nearby as well.
The master bedroom is grand and also overlooks the bay with balcony access. A king-size bed will beckon you to rest after your busy beach and resort-filled day!
There is availability for one car space only on a first come first serve basis. Overflow parking is available at the front of Sandestin at the Welcome center.
Sandestin® Golf and Beach Resort features more than seven miles of beaches and pristine bayfront, four championship golf courses, 15 world-class tennis courts, six pickleball courts, a 226-slip marina, a fitness center, spa and celebrity chef dining. Shop, dine and play at the charming pedestrian village, The Village of Baytowne Wharf and more. Inside the gates of the resort, residents enjoy a balanced lifestyle of high-class living, spanning the 2,400 acres from the beach to the bay. Everything within the gates of the resort is accessible by golf cart or bicycle. The entire resort is interconnected by miles of pedestrian, bike and golf cart paths that weave through groves of live oaks, meandering past natural lagoons, fountains, man-made lakes, and meticulously landscaped fairways.
Also, enjoy the options Grand Boulevard has to offer! Fine and casual dining, varied shopping and farmers markets as well as festivals and theatrical events abound along the boulevard!
Also included in your funtastic stay is a generous guest amenity package consisting of:
Golf at Regatta Bay Golf Club, Emerald Bay Golf Club, The Golf Garden of Destin, Windswept Dunes and Bluewater Bay Golf Club
Parasailing with Gilligans Water Sports
Dolphin Cruise on the Seablaster
Baytowne Adventure Zone Pass
Big Kahunas Water Park
Guests are given one free pass for each activity, per paid night.
*Check In - 4 PM (Central)
*Check Out - 10 AM (Central)
To begin your stay:
Starter packs including toilet paper, paper towels, trash bags, dish soap, shampoos, and laundry detergent are provided. Depending on your length of stay, please plan accordingly as you will be required to replenish these items yourself.
All of our vacation properties are FAMILY RENTALS ONLY. NO units will be rented to vacationing students or young adults (under 25) unaccompanied by a responsible parent or guardian. We do not rent to chaperoned groups. A parent must be staying in the unit at all times. Our rental units are monitored for violation of this policy. All violators will be evicted with all rental payments being forfeited and additional charges will be applied. Reservations made under false pretense are null and void and check-in will not be allowed. This policy includes reservations made by parents who do not check-in and/or who leave overnight during the length of the stay. NO EXCEPTIONS!
Dates
Price
08/06/2022 - 11/04/2022

$240

/nt

08/06/2022 - 11/04/2022

$247

/nt

08/06/2022 - 11/04/2022

$1,677

/wk

08/06/2022 - 11/04/2022

$1,715

/wk

08/06/2022 - 11/04/2022

$240

/nt

08/06/2022 - 11/04/2022

$244

/nt

11/05/2022 - 11/18/2022

$240

/nt

11/05/2022 - 11/18/2022

$1,677

/wk

11/05/2022 - 11/18/2022

$240

/nt

11/19/2022 - 11/25/2022

$240

/nt

11/19/2022 - 11/25/2022

$249

/nt

11/19/2022 - 11/25/2022

$1,706

/wk

11/19/2022 - 11/25/2022

$241

/nt

11/19/2022 - 11/25/2022

$245

/nt

11/26/2022 - 12/16/2022

$240

/nt

11/26/2022 - 12/16/2022

$241

/nt

11/26/2022 - 12/16/2022

$1,677

/wk

11/26/2022 - 12/16/2022

$1,680

/wk

11/26/2022 - 12/16/2022

$240

/nt

12/17/2022 - 01/06/2023

$240

/nt

12/17/2022 - 01/06/2023

$249

/nt

12/17/2022 - 01/06/2023

$1,677

/wk

12/17/2022 - 01/06/2023

$1,708

/wk

12/17/2022 - 01/06/2023

$240

/nt

12/17/2022 - 01/06/2023

$240

/nt

01/07/2023 - 03/10/2023

$240

/nt

01/07/2023 - 03/10/2023

$287

/nt

01/07/2023 - 03/10/2023

$1,677

/wk

01/07/2023 - 03/10/2023

$1,967

/wk

01/07/2023 - 03/10/2023

$6,750

/month

01/07/2023 - 03/10/2023

$7,081

/month

01/07/2023 - 03/10/2023

$240

/nt

01/07/2023 - 03/10/2023

$278

/nt

03/11/2023 - 04/14/2023

$299

/nt

03/11/2023 - 04/14/2023

$327

/nt

03/11/2023 - 04/14/2023

$2,133

/wk

03/11/2023 - 04/14/2023

$2,254

/wk

03/11/2023 - 04/14/2023

$8,920

/month

03/11/2023 - 04/14/2023

$8,941

/month

03/11/2023 - 04/14/2023

$299

/nt

03/11/2023 - 04/14/2023

$318

/nt

04/15/2023 - 05/19/2023

$282

/nt

04/15/2023 - 05/19/2023

$304

/nt

04/15/2023 - 05/19/2023

$2,002

/wk

04/15/2023 - 05/19/2023

$2,102

/wk

04/15/2023 - 05/19/2023

$8,286

/month

04/15/2023 - 05/19/2023

$8,361

/month

04/15/2023 - 05/19/2023

$282

/nt

04/15/2023 - 05/19/2023

$298

/nt

05/20/2023 - 06/30/2023

$315

/nt

05/20/2023 - 06/30/2023

$398

/nt

05/20/2023 - 06/30/2023

$2,270

/wk

05/20/2023 - 06/30/2023

$2,727

/wk

05/20/2023 - 06/30/2023

$10,680

/month

05/20/2023 - 06/30/2023

$11,104

/month

05/20/2023 - 06/30/2023

$316

/nt

05/20/2023 - 06/30/2023

$389

/nt

07/01/2023 - 07/07/2023

$420

/nt

07/01/2023 - 07/07/2023

$425

/nt

07/01/2023 - 07/07/2023

$2,956

/wk

07/01/2023 - 07/07/2023

$420

/nt

07/01/2023 - 07/07/2023

$423

/nt

07/08/2023 - 08/11/2023

$361

/nt

07/08/2023 - 08/11/2023

$396

/nt

07/08/2023 - 08/11/2023

$2,574

/wk

07/08/2023 - 08/11/2023

$2,741

/wk

07/08/2023 - 08/11/2023

$11,029

/month

07/08/2023 - 08/11/2023

$11,159

/month

07/08/2023 - 08/11/2023

$362

/nt

07/08/2023 - 08/11/2023

$389

/nt

08/12/2023 - 11/03/2023

$240

/nt

08/12/2023 - 11/03/2023

$336

/nt

08/12/2023 - 11/03/2023

$1,677

/wk

08/12/2023 - 11/03/2023

$2,293

/wk

08/12/2023 - 11/03/2023

$7,426

/month

08/12/2023 - 11/03/2023

$9,015

/month

08/12/2023 - 11/03/2023

$240

/nt

08/12/2023 - 11/03/2023

$321

/nt