Raven's Nest 3 bed, 3 bath Private Community ~~ FREE GOLF ~~
Unit Code: RNes1333
Love this area!
Reviewed on 2022-03-14 by , Galesburg, IL US
Overall
Cleanliness
Location
Property condition
We have stayed in Laurel Grove twice before this trip and absolutely love it. The house was in a wonderful location on the golf course and a cul de sac. The golf cart had super power(unlike another cart we had previously that barely made it down the street). The upstairs of the house was like its own little apartment. We had to call customer service twice and both times they responded immediately. Would highly recommend this home to anyone
Manager's Response
Thank you Sue for your feedback and we are thrilled you enjoyed your stay. We look forward to accommodating you again on your next visit!
Kind regards,
The Destin Getaways Team
Relaxing, peaceful and fun!
Reviewed on 2021-10-20 by Caryn C. , Mt. Juliet, TN US
Overall
Services from rental manager
Cleanliness
Location
Property condition
We have been spoiled by staying at this home in Laurel Grove! The only negative was the back patio door is sticking, but honestly it was the prettiest and most clean of any vacation property I've stayed. Kitchen was well stocked. Beds were VERY comfy. Showers were great. Highly recommend this property and the location.
GAR ce
Reviewed on 2021-09-20 by , St. S Islandimons, GA US
Overall
Services from rental manager
Cleanliness
Location
Property condition
Excellent
Leave a Review
[2]
Custom1
Raven's Nest in Laurel Grove- HOA (850) 622-6222
Custom3
Sandestin Golf & Beach Resort
Custom10
Internet: DBC3F5 or DBC3F4 Password: G2C26B2B99611
AMENITY
king
queen
toilet
tub
twin/ single
ENTERTAINMENT
Satellite / Cable
Television
GENERAL
Air Conditioning
Clothes Dryer
Internet
Parking
Towels Provided
Washing Machine
Wifi
Free Wifi
On Site Amenities
Private Gas Grill
Community Pool
Pool or Beach Bar
Golf Cart
Indoor Features
Washer & Dryer
High Speed Internet
Flat Screen TVs
TV in Every Bedroom
Geographic and View
Beach Access Nearby
Bayside
Golf Course Front
Golf Course View
1333 Ravens Run E
32550
Miramar Beach
,
FL
United States
30° 23' 21.444" N, 86° 18' 45.1548" W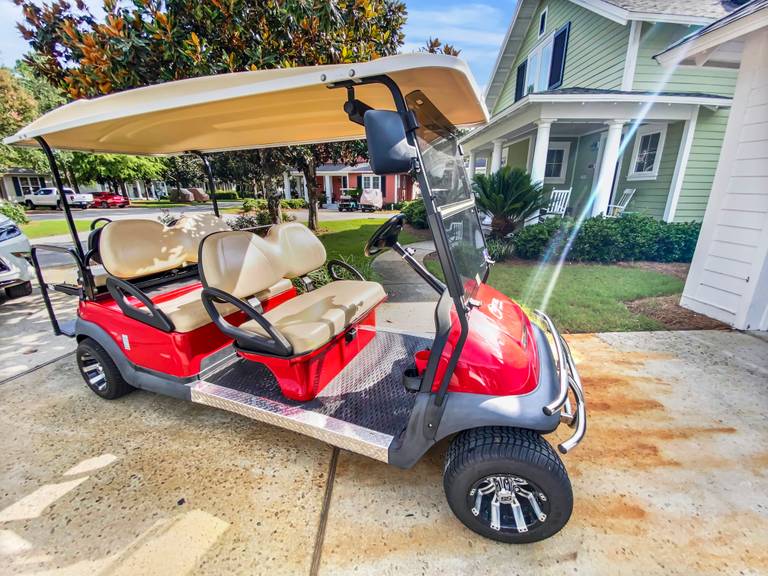 [4]
[5]
[6]
[7]
[8]
[9]
[10]
[11]
[12]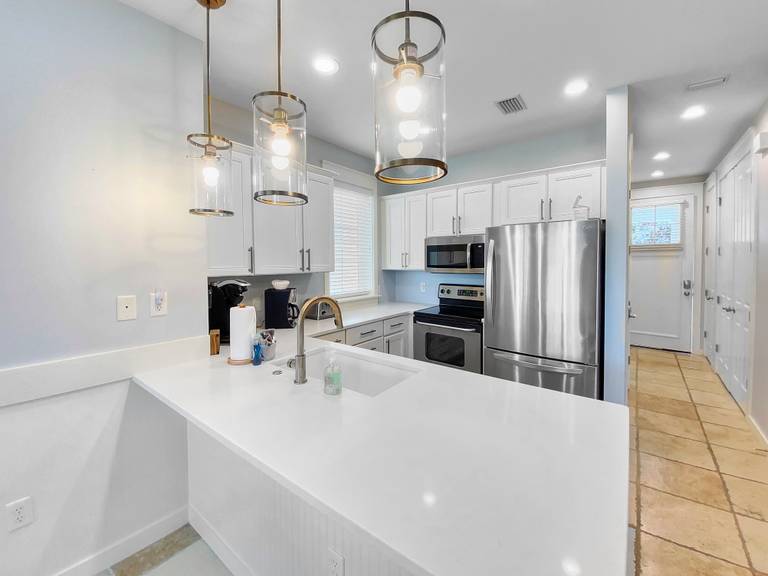 [13]
[14]
[15]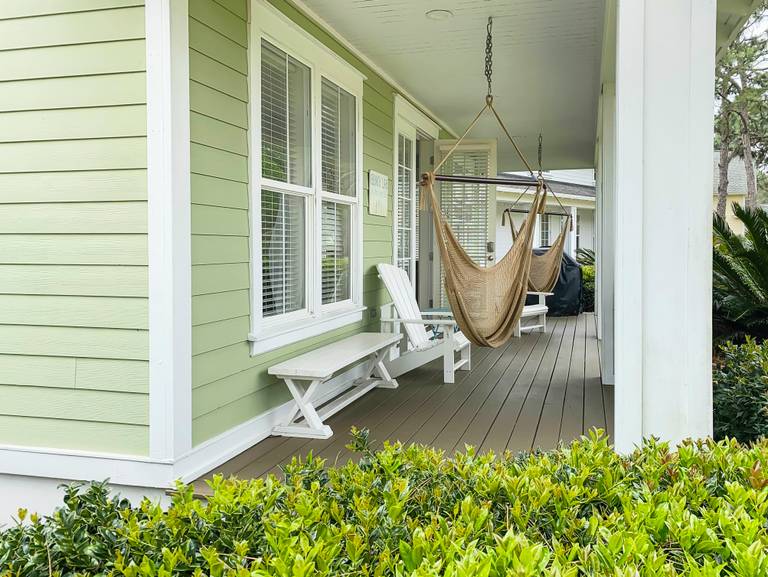 [16]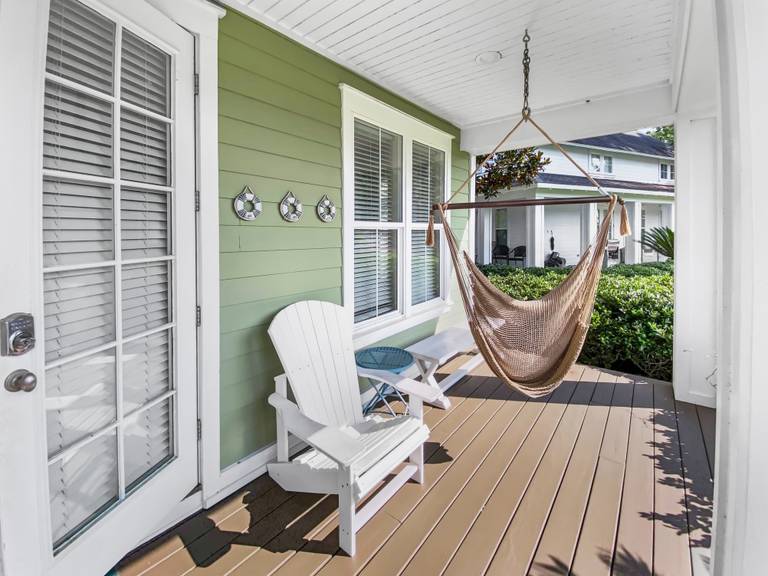 [17]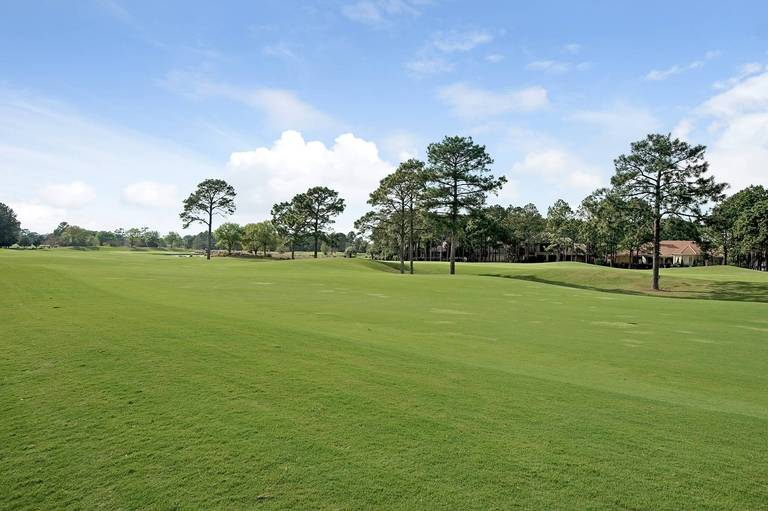 [18]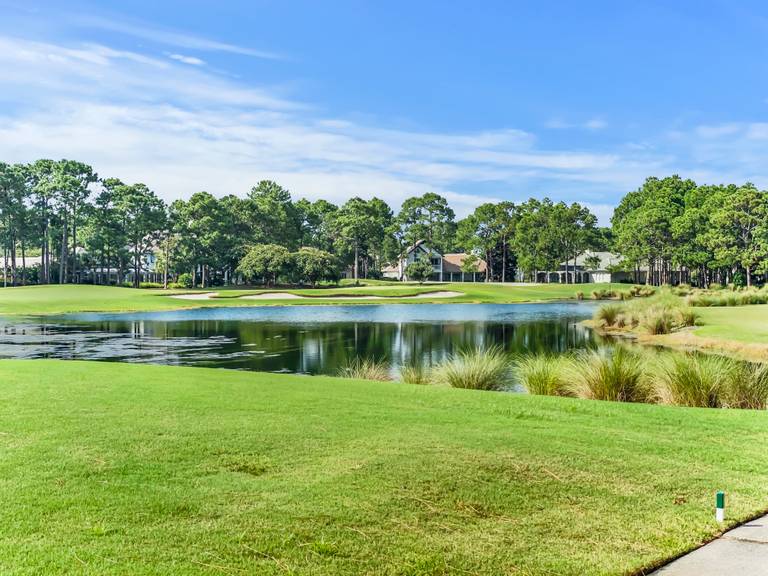 [19]
[20]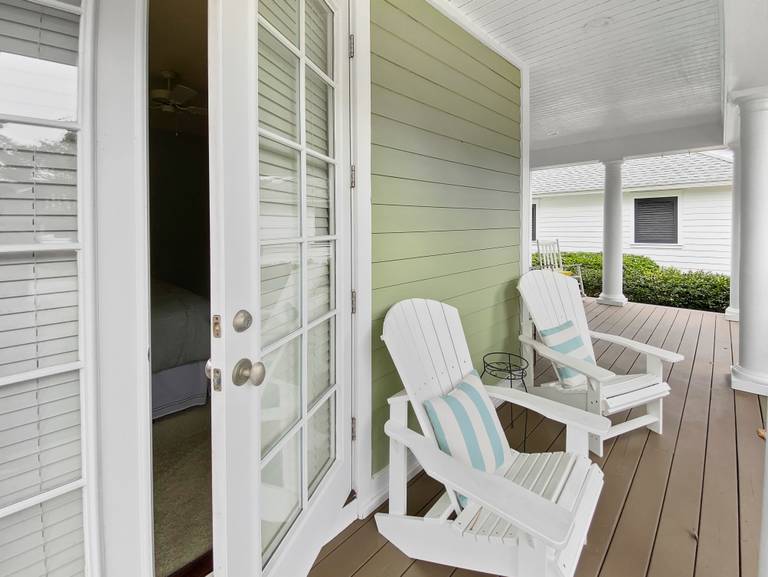 [21]
[22]
[23]
[24]
[25]
[26]
[27]
[28]
[29]
[30]
[31]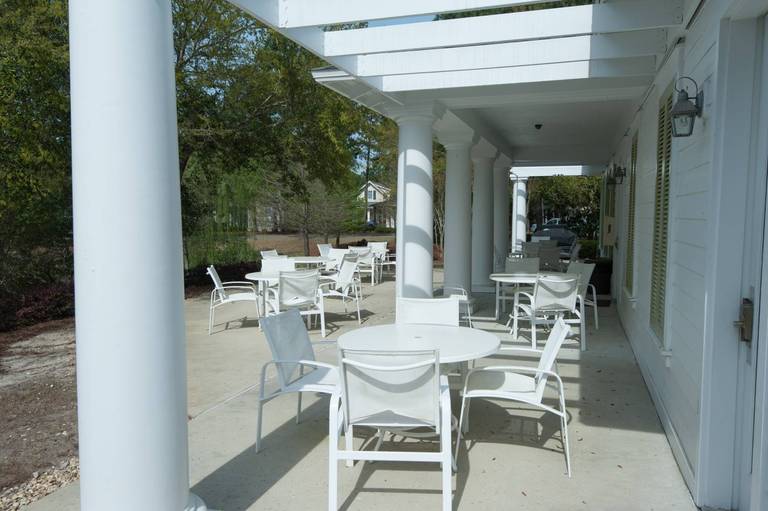 [32]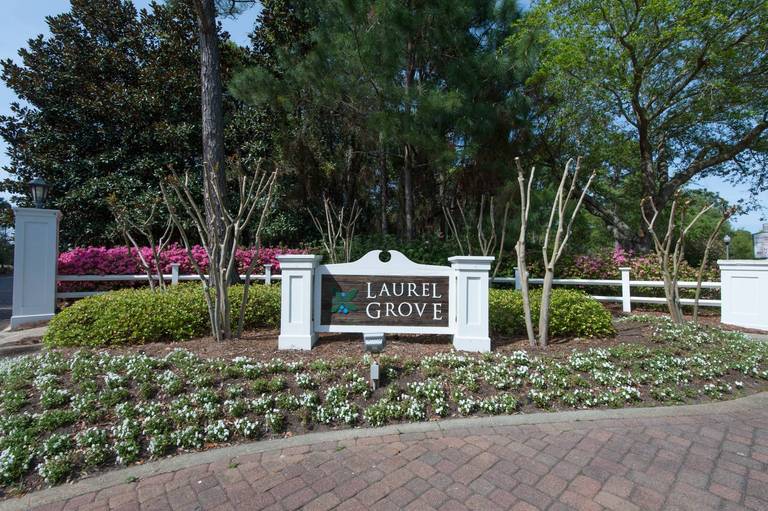 [33]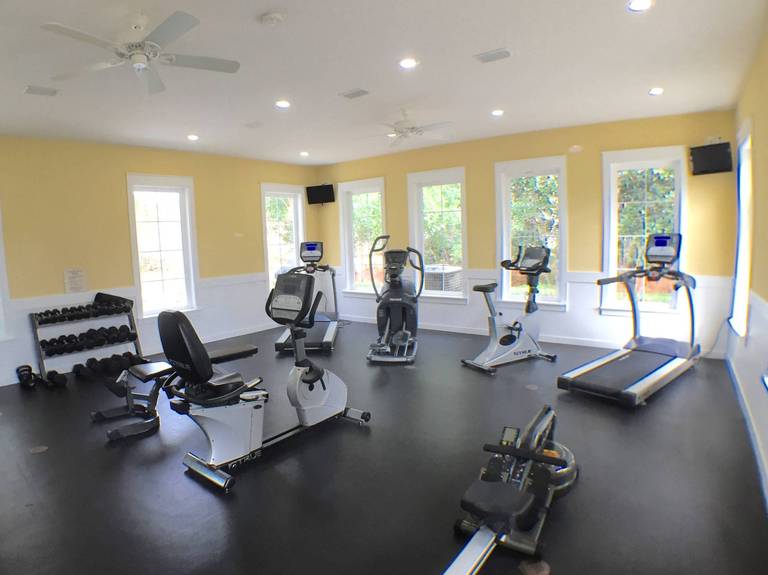 [34]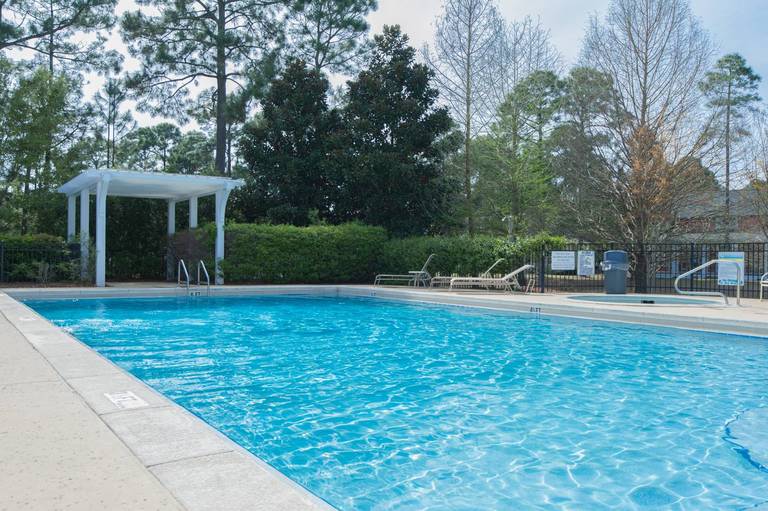 [35]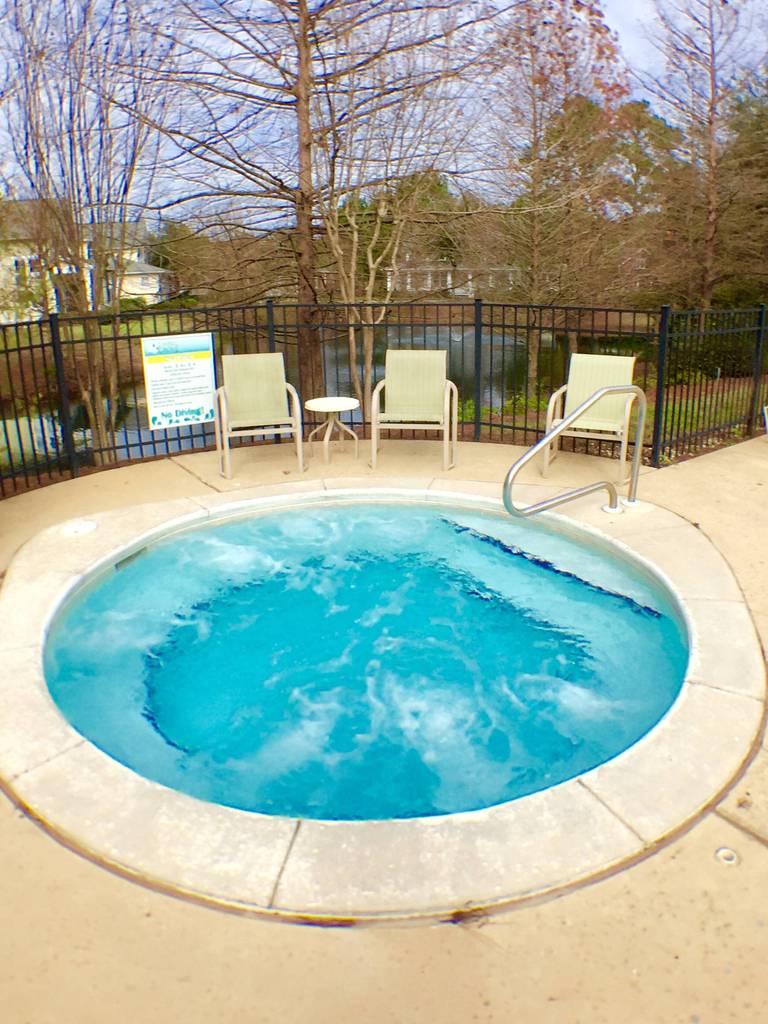 [36]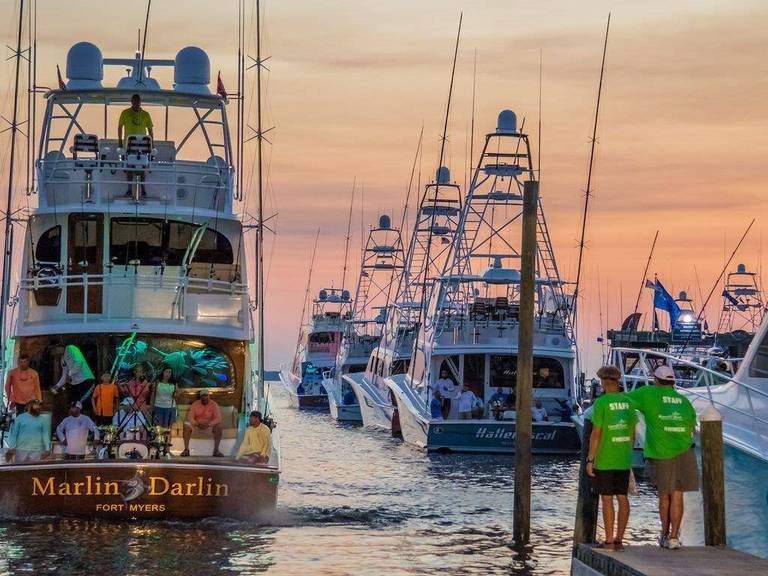 [37]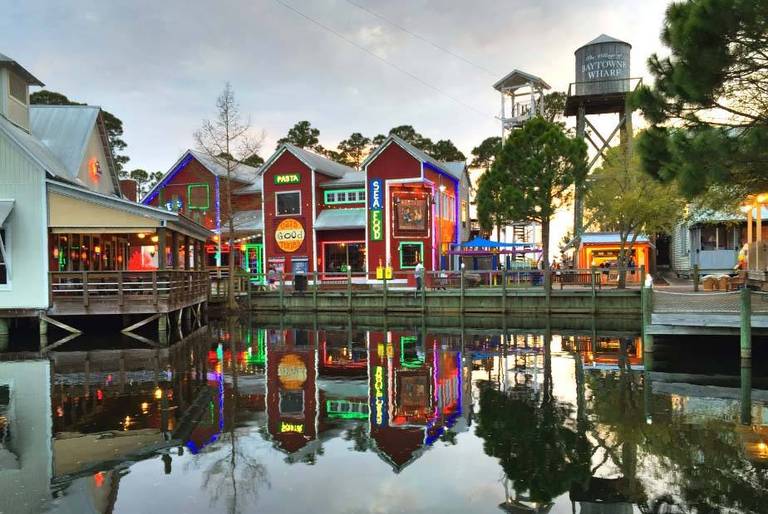 [38]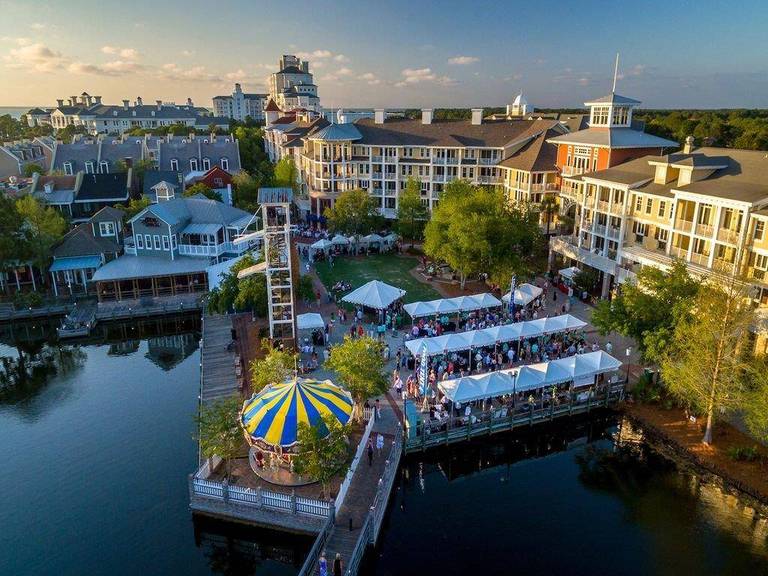 [39]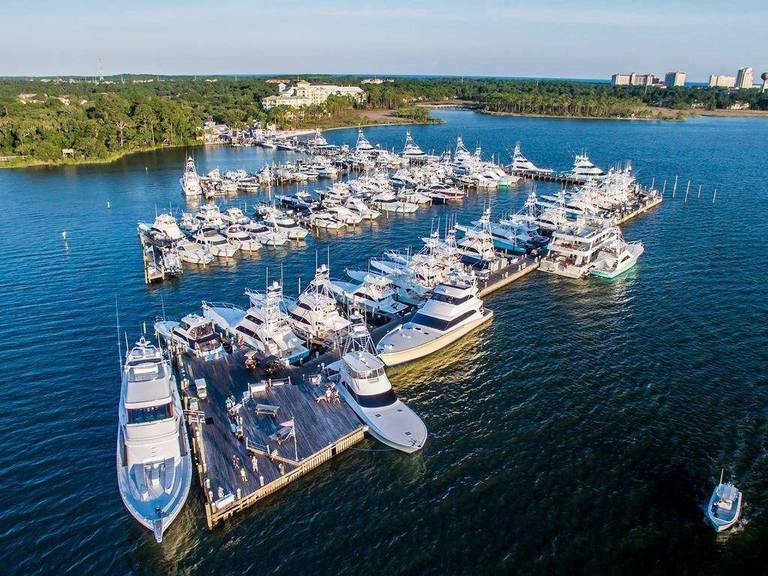 [40]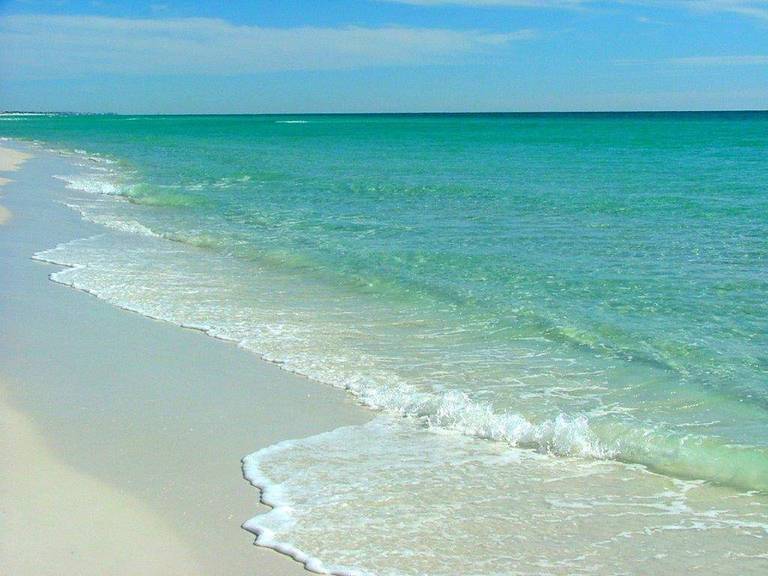 [41]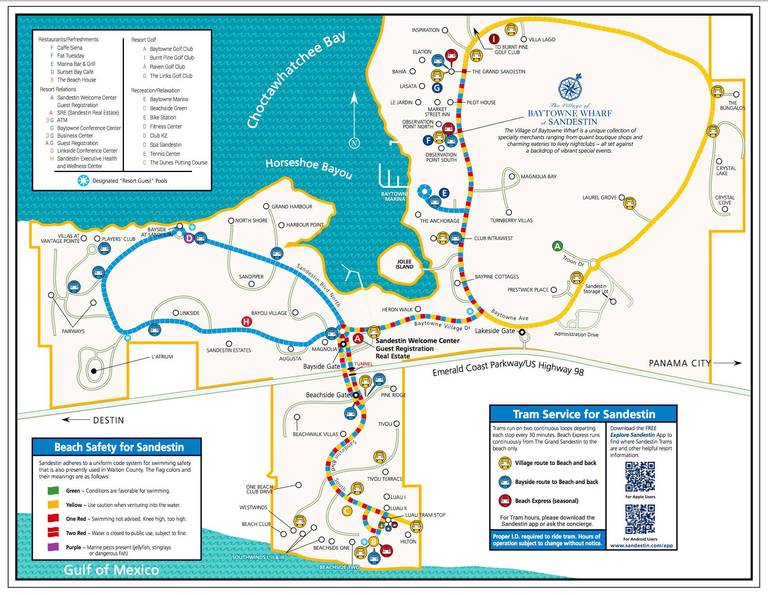 [42]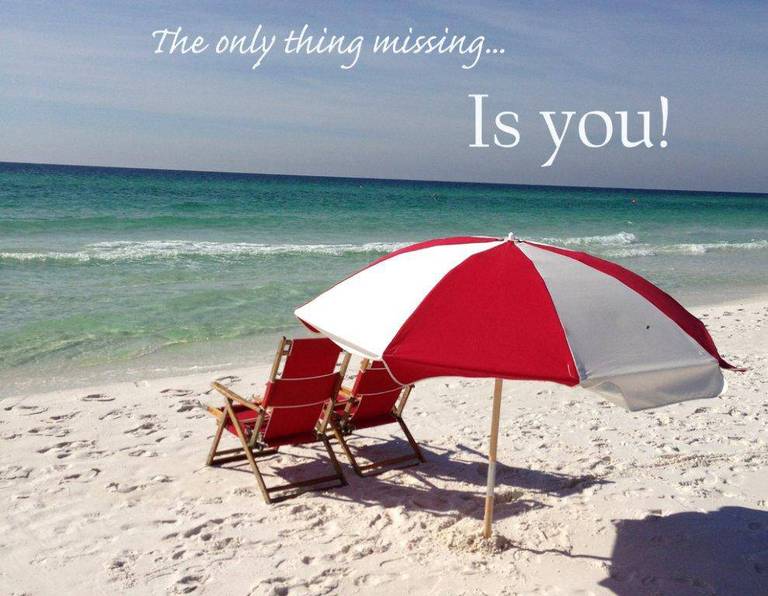 [43]
3 Bedrooms
3 Baths
Golf Cart
Pet Friendly
Pool
Barbecue Grills
Welcome to Raven's Nest, one of the coziest spots on the Sandestin Beach and Golf Resort®. This 3 bedroom, 3 bath sleeps up to 6 people and is tucked away in a quiet, gated community, making it the perfect location for your family vacation or a competitive week of fun and golf with your golfing buddies or a relaxing family getaway!
You are first welcomed with a wraparound porch equipped with comfortable seating for the whole family to enjoy coffee in the morning or views of the sunrise/set.
Upon entering the home, right off the front door is the half bath.
Up next is the living area with a fully stocked kitchen with a Keurig coffee maker, dinning area that seats 6, and the den with a flat screen for entertainment.
Right off the living space is the back porch that overlooks the golf course with a private grill for fun cook out nights.
Also on the main floor is the master suite with a king bed and private door to the porch.
Going up to the second floor, you will walk right into the second floor living area with entertainment for the kids!
Right off the living area is a Queen bedroom near the shared Full bathroom.
Lastly there is the upstairs King bedroom suite with a private bath.
This home is pet-friendly making it an easy decision to bring the dog for this family affair. ** Please note that there is a $200 non-refundable pet fee if you are bringing a pet. If you book online it will be added within 24 hours by our team. Two dogs max and they must be under 30 pounds."
Because of the home's pristine location, you will be close to the Village of Baytowne Wharf. The Village is filled with shopping boutiques, local restaurants, and many fun, adventurous activities for the kids! Take your kids for a ride on the merry-go-round, let them scale the rock climbing wall, zip line across the lake have a bounce on the Eurobungee trampolines. There are plenty of activities for the whole family inside the Village of Baytowne Wharf. This Sandestin® vacation home comes complete with its own sporty golf cart. You can zip around the resort in style and never worry about traffic or finding parking when you spend your day at the beach.
Other things to note: Starter packs including toilet paper, paper towels, trash bags, dish soap, shampoos, and laundry detergent are provided. Depending on your length of stay, please plan accordingly as you will be required to replenish these items yourself.
All of our vacation properties are FAMILY RENTALS ONLY. NO units will be rented to vacationing students or young adults (under 25) unaccompanied by a responsible parent or guardian. We do not rent to chaperoned groups. A parent must be staying in the unit at all times. Our rental units are monitored for violation of this policy. All violators will be evicted with all rental payments being forfeited and additional charges will be applied. Reservations made under false pretense are null and void and check-in will not be allowed. This policy includes reservations made by parents who do not check-in and/or who leave overnight during the length of the stay. NO EXCEPTIONS!
Book now and enjoy FREE golf, FREE Dolphin Cruise, FREE snorkeling, FREE parasailing, FREE Baytowne Adventure Zone for each night of your stay!
**One ticket is provided for each activity per day NOT per person** They cannot be saved and combined. Activities are subject to availability and partners participation can change at any time. The Family Fun Package does not apply to stays that are longer than 14 nights.
Dates
Price
05/21/2022 - 07/01/2022

$440

/nt

05/21/2022 - 07/01/2022

$3,077

/wk

05/21/2022 - 07/01/2022

$12,240

/month

05/21/2022 - 07/01/2022

$440

/nt

07/02/2022 - 07/08/2022

$490

/nt

07/02/2022 - 07/08/2022

$3,427

/wk

07/02/2022 - 07/08/2022

$490

/nt

07/09/2022 - 08/05/2022

$440

/nt

07/09/2022 - 08/05/2022

$456

/nt

07/09/2022 - 08/05/2022

$3,077

/wk

07/09/2022 - 08/05/2022

$3,127

/wk

07/09/2022 - 08/05/2022

$440

/nt

08/06/2022 - 11/04/2022

$290

/nt

08/06/2022 - 11/04/2022

$440

/nt

08/06/2022 - 11/04/2022

$2,027

/wk

08/06/2022 - 11/04/2022

$3,077

/wk

08/06/2022 - 11/04/2022

$9,070

/month

08/06/2022 - 11/04/2022

$10,433

/month

08/06/2022 - 11/04/2022

$290

/nt

08/06/2022 - 11/04/2022

$440

/nt

11/05/2022 - 11/18/2022

$290

/nt

11/05/2022 - 11/18/2022

$2,027

/wk

11/05/2022 - 11/18/2022

$290

/nt

11/19/2022 - 11/25/2022

$290

/nt

11/19/2022 - 11/25/2022

$2,027

/wk

11/19/2022 - 11/25/2022

$290

/nt

11/26/2022 - 12/16/2022

$290

/nt

11/26/2022 - 12/16/2022

$2,027

/wk

11/26/2022 - 12/16/2022

$290

/nt

12/17/2022 - 01/06/2023

$290

/nt

12/17/2022 - 01/06/2023

$2,027

/wk

12/17/2022 - 01/06/2023

$290

/nt

01/07/2023 - 03/17/2023

$290

/nt

01/07/2023 - 03/17/2023

$5,015

/nt

01/07/2023 - 03/17/2023

$2,027

/wk

01/07/2023 - 03/17/2023

$30,377

/wk

01/07/2023 - 03/17/2023

$5,775

/month

01/07/2023 - 03/17/2023

$35,115

/month

01/07/2023 - 03/17/2023

$290

/nt

01/07/2023 - 03/17/2023

$5,015

/nt