Relaxing condo only STEPS from the private beach access~ FREE golf!
Unit Code: SPC9215
Spring break 2021
Reviewed on 2021-04-06 by Latasha M. from Perry , GA US
Updated on 2021-04-06
Services from rental manager
Cleanliness
Location
Property condition
Everything was exceptional. Most definitely will stay here again
Leave a Review
[2]
Custom10
Network: 05DEAB Password: 236347906
ENTERTAINMENT
Satellite / Cable
Television
GENERAL
Air Conditioning
Clothes Dryer
Fitness Room / Equipment
Heating
Internet
Linens Provided
Living Room
Parking
Towels Provided
Washing Machine
On Site Amenities
Community BBQ Grill
Hot Tub
Community Pool
Tennis Courts
Exercise Room
Pool Heated Seasonally
Bedding
1 King Bed
1 Queen Sofa Sleeper
1 Set of Bunks (Twin over Twin)
Indoor Features
High Speed Internet
Flat Screen TVs
Waher/Dryer Combo
Geographic and View
Across Street From Beach
Short Walk to Beach
775 Gulf Shores Dr.
Unit 9215
32541
Destin
,
FL
United States
30° 23' 4.92" N, 86° 29' 12.372" W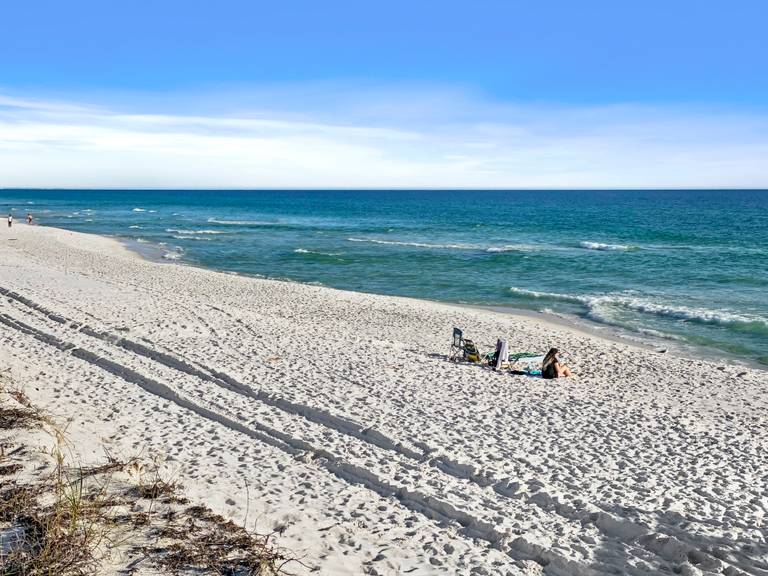 [4]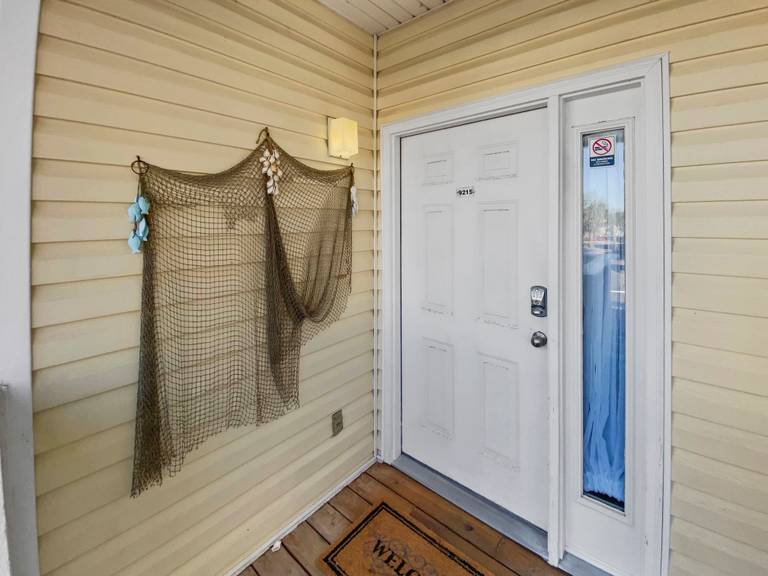 [5]
[6]
[7]
[8]
[9]
[10]
[11]
[12]
[13]
[14]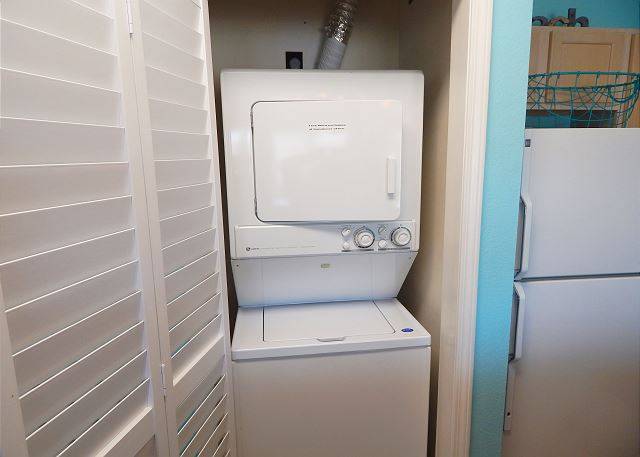 [15]
[16]
[17]
[18]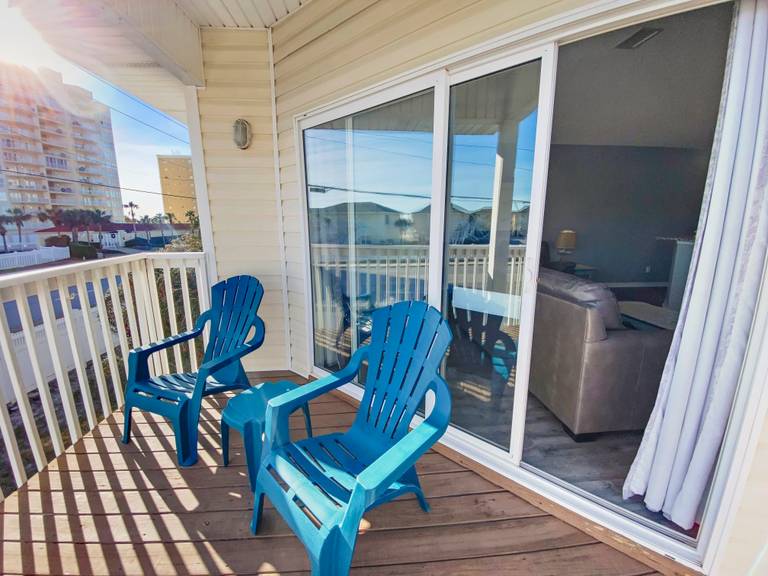 [19]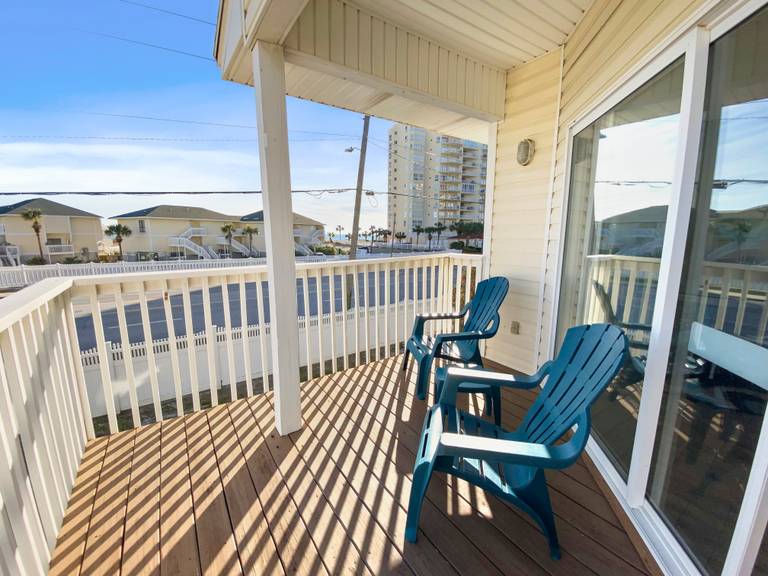 [20]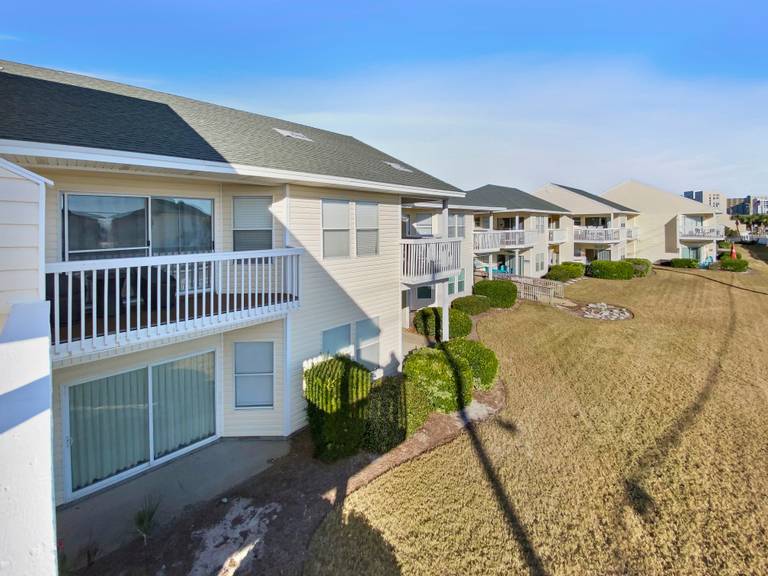 [21]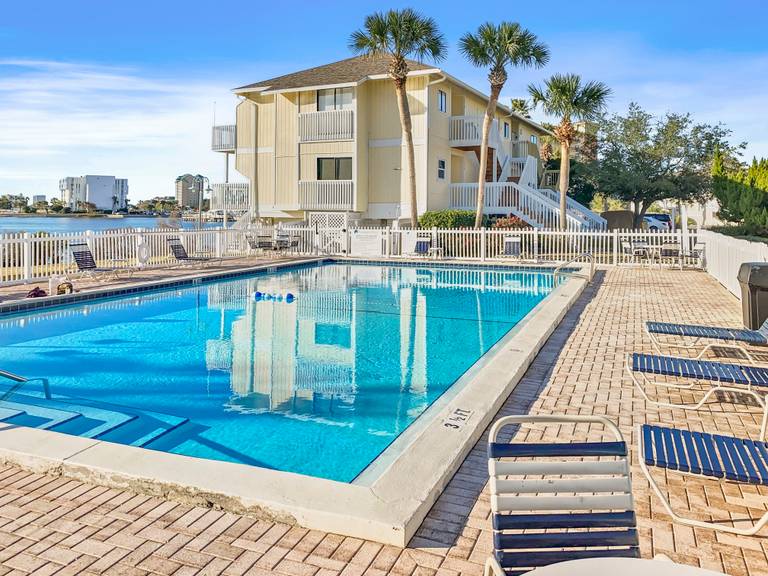 [22]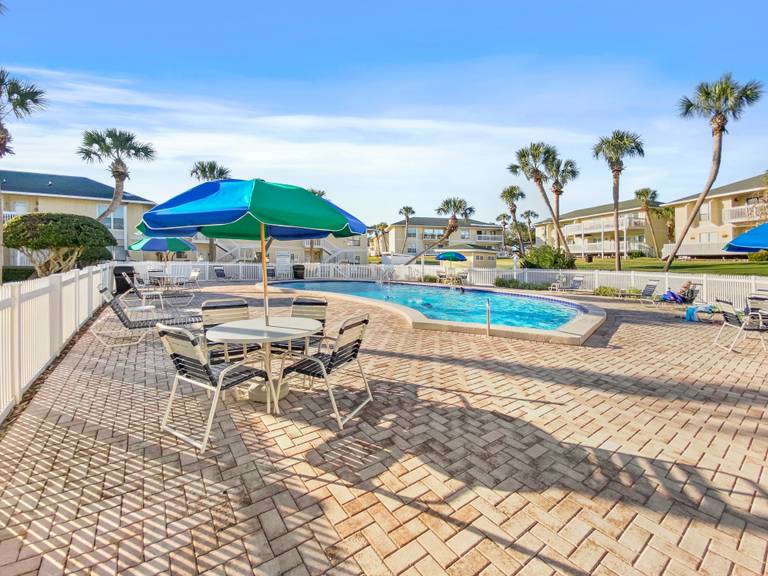 [23]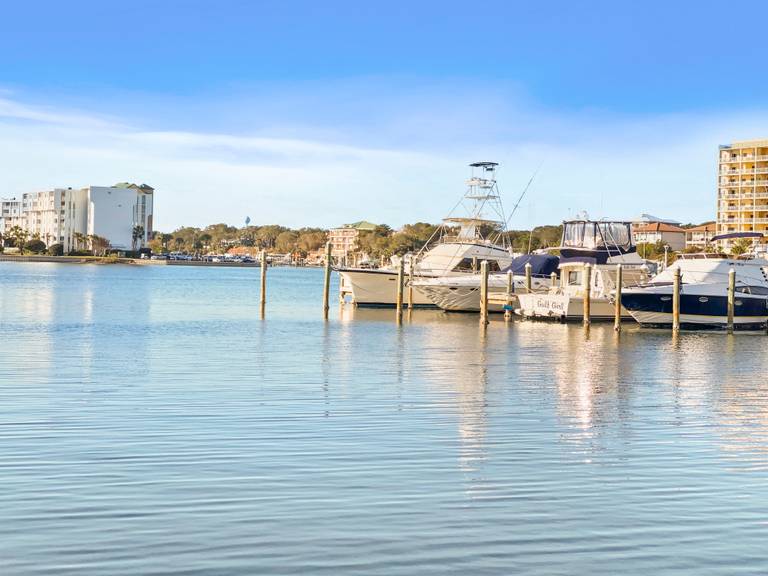 [24]
[25]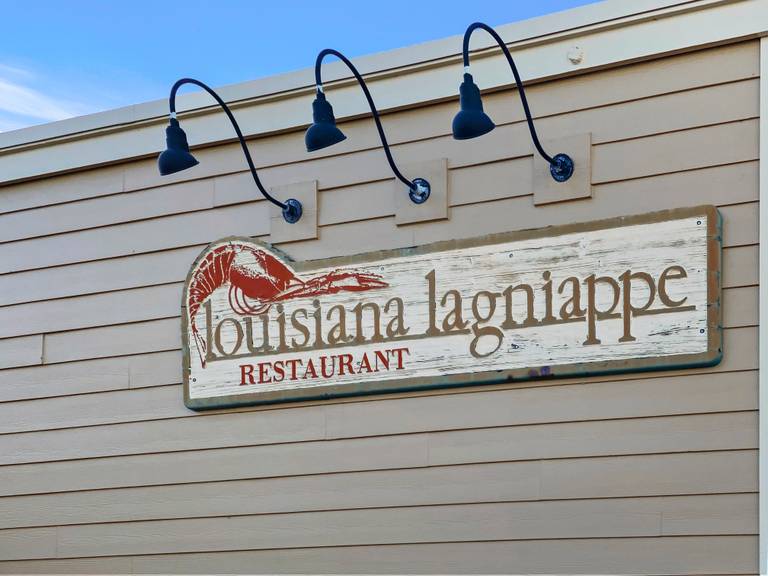 [26]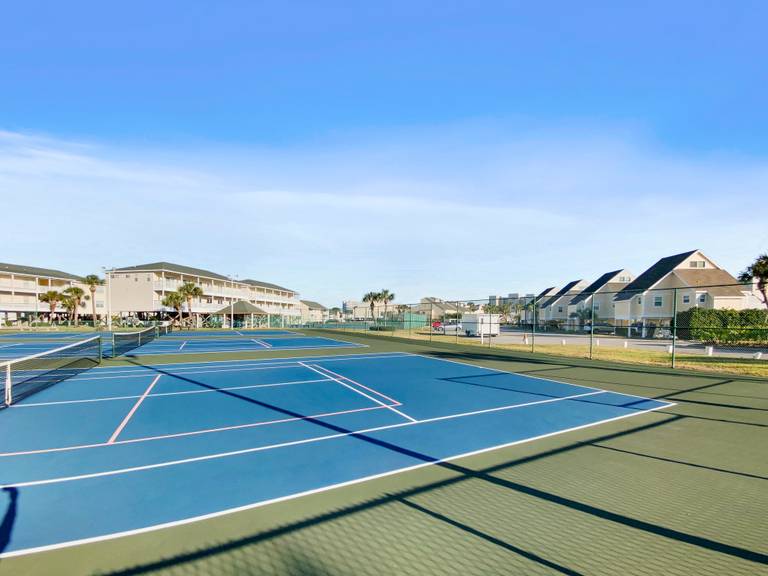 [27]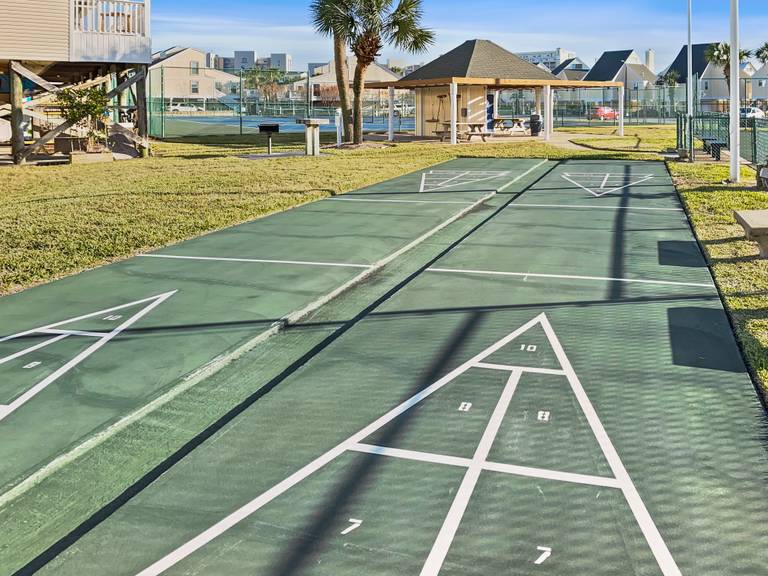 [28]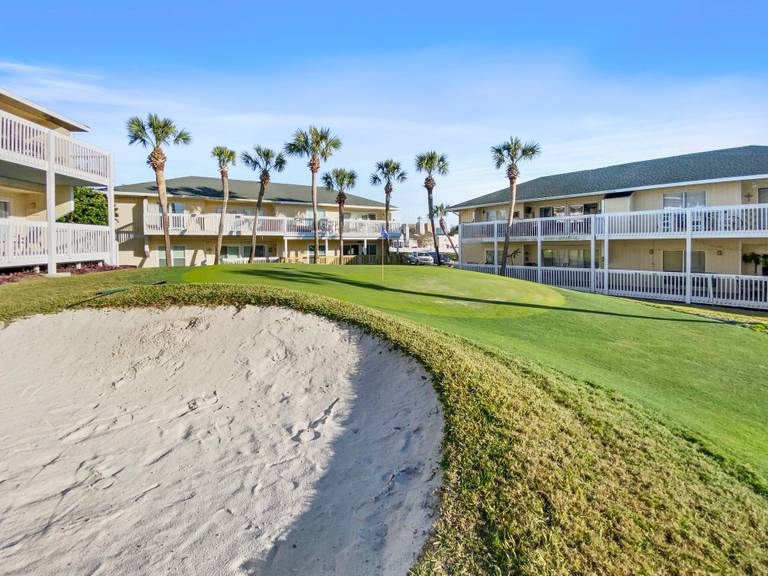 [29]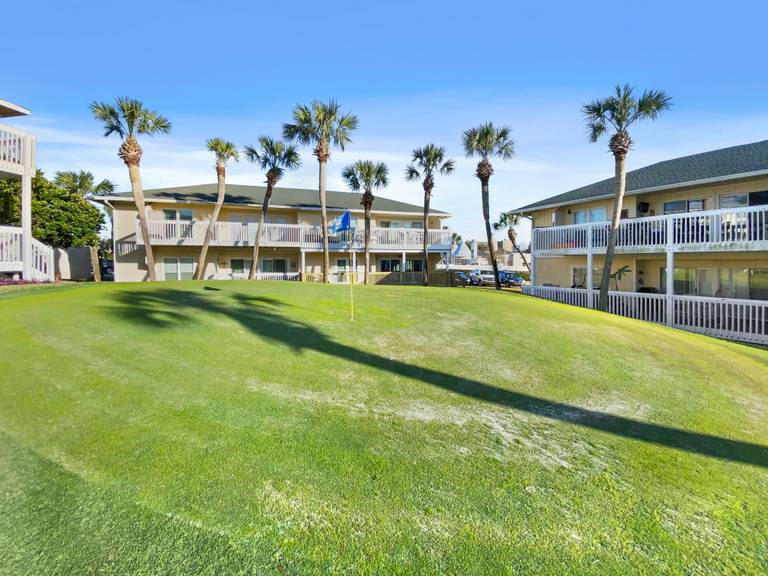 [30]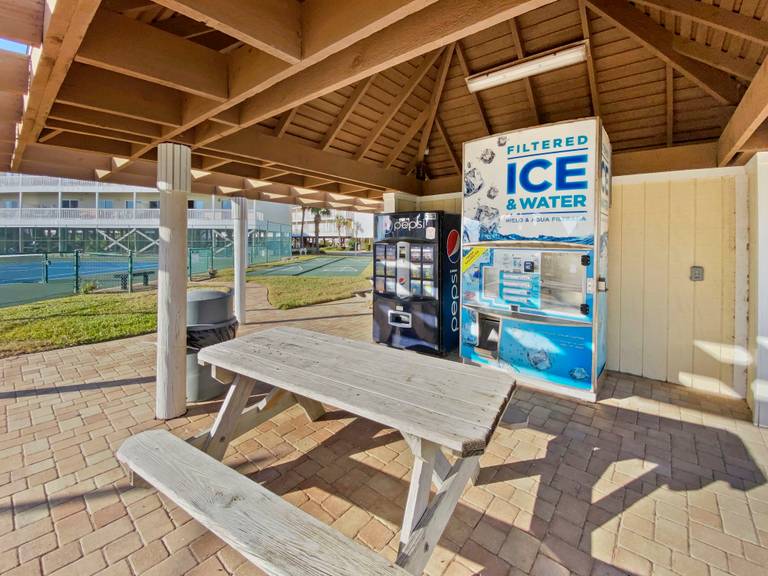 [31]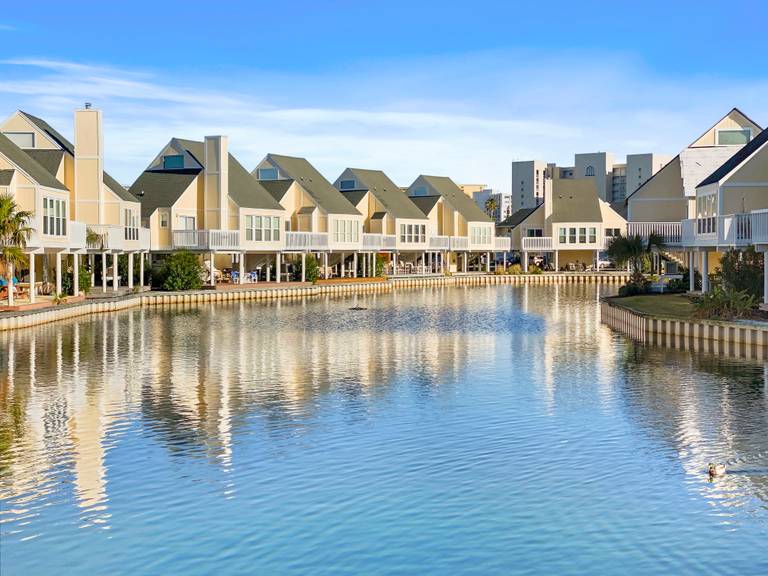 [32]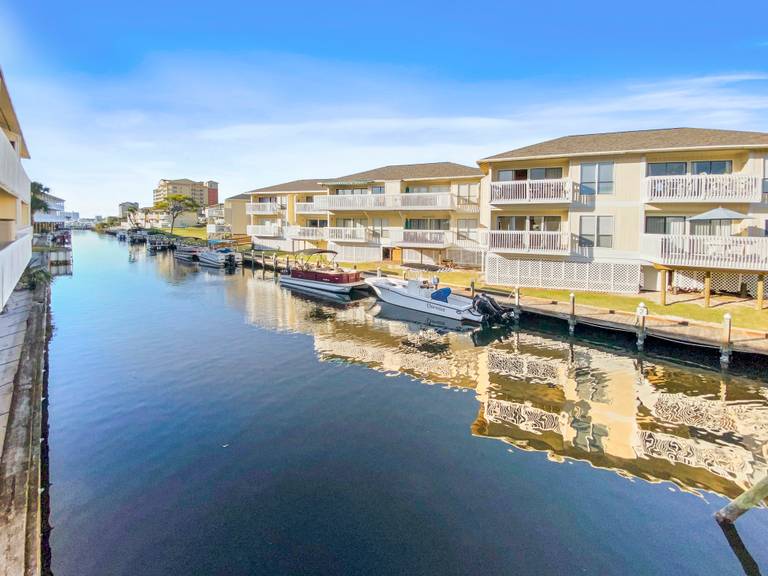 [33]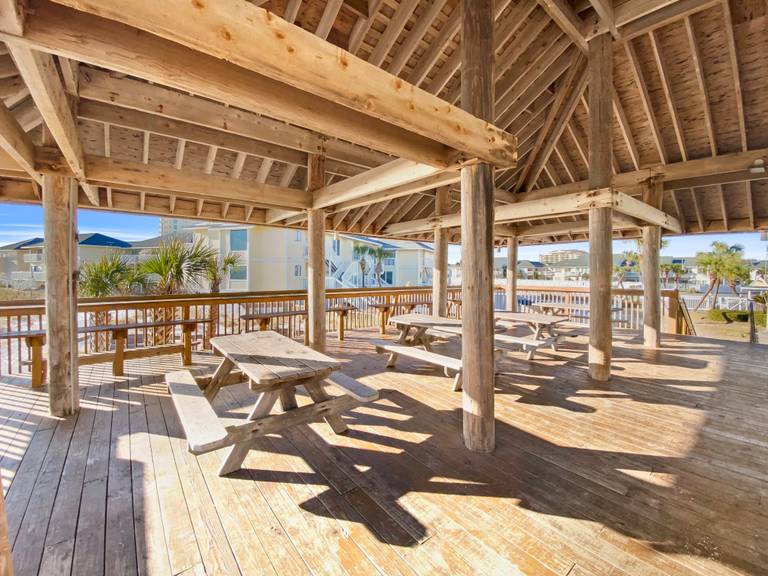 [34]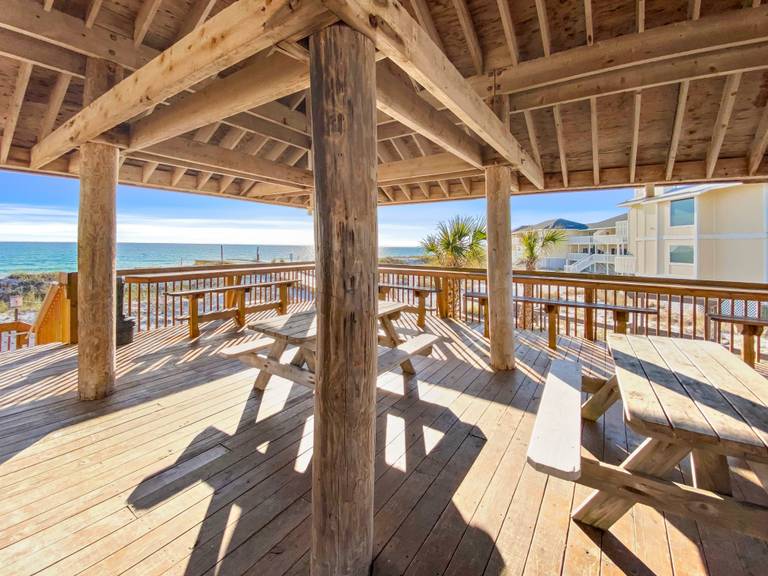 [35]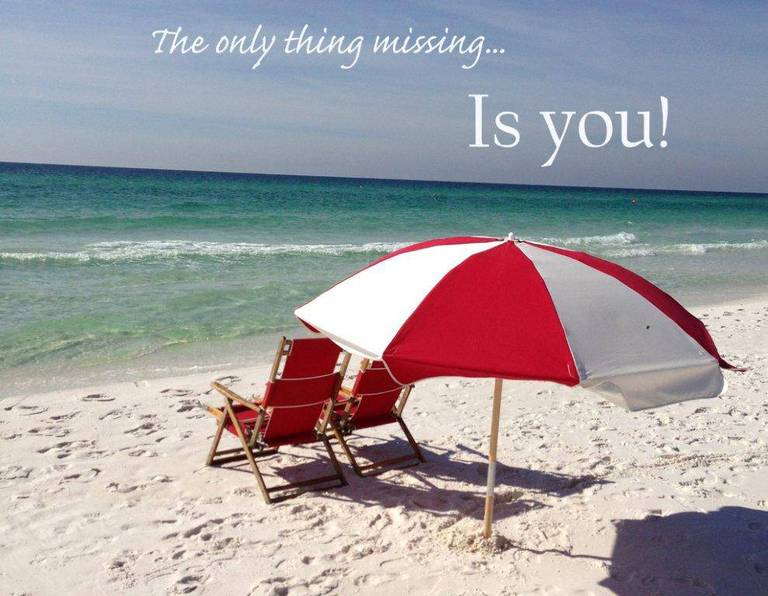 [36]
1 Bedroom
1 Bath
Pool
Tennis Courts
Exercise Room
Barbecue Grills
Hot Tub
COVID-19 Cleaning Procedures
Due to the pandemic, we have changed our cleaning procedures. As always we are washing all sheets and blankets in between each guest and we are providing antibacterial soap. We are sanitizing and disinfecting all commonly touched surfaces. We highly encourage each guest to bring disinfecting wipes and any other cleaning supplies to ensure their own safety!
Nestled in a gated community, Sandpiper Cove 9215 is the perfect beach oasis for any occasion. Aside from it's perfect location next to some of the area's best dining, the Sandpiper Cove community has 5 swimming pools, 3 hot tubs, a golf course, shuffle board, 5 star waterfront restaurant, private beach access, and beach bar right on site! This unit is the perfect home away from home.
Right as you walk in you feel your stress melt away with the beach themed décor. To the left of the front door, you will find a large king master bedroom complete with an attached closet and full bath.
Down the hall you will find twin over twin bunk beds that are perfect for kids of all ages!
The large kitchen has granite countertops and is equipped with a full size coffee pot, toaster, tea kettle, refrigerator, microwave, and dishwasher. The in-unit washer and dryer is off of the kitchen as well.
Aside from the breakfast bar in the kitchen, the living room provides ample seating for all guests to enjoy. Kick back in one of the two large recliners and watch a movie on the flat screen T.V. or take a nap on the full sofa sleeper, either way, you are sure to find relaxation.
The dining table can comfortable fit 4 and is perfect for those post-beach dinners.
As if all of this wasn't enough, the unit has a large balcony with seating that provides views of the beach bar and partial Gulf views. Perfect for enjoying those warm summer nights.
Just a few steps across the street, you are greeted with the emerald green waters of the Gulf of Mexico. Sandpiper Cove has a private beach access so crowds will not be an issue here. If you want a drink or snack, stop by Rick's Sand Trap on the way to the beach or grab a bag of ice at the bagged ice vending machine.
Other things to note: Starter packs including toilet paper, paper towels, trash bags, dish soap, shampoos, and laundry detergent are provided. Depending on your length of stay, please plan accordingly as you will be required to replenish these items yourself.
Book now and enjoy FREE golf, FREE Dolphin Cruise, FREE Big Kahuna's Water Park Ticket, FREE parasailing, FREE Baytowne Adventure Zone for each night of your stay!
**One ticket is provided for each activity per day NOT per person** They cannot be saved and combined. Activities are subject to availability and partners participation can change at any time. The Family Fun Package does not apply to stays that are longer than 14 nights.
Dates
Price
04/10/21 - 05/21/21

$119

/nt

04/10/21 - 05/21/21

$139

/nt

04/10/21 - 05/21/21

$896

/wk

04/10/21 - 05/21/21

$125

/nt

04/10/21 - 05/21/21

$128

/nt

05/22/21 - 05/28/21

$160

/nt

05/22/21 - 05/28/21

$180

/nt

05/22/21 - 05/28/21

$1,185

/wk

05/22/21 - 05/28/21

$160

/nt

05/22/21 - 05/28/21

$164

/nt

05/29/21 - 06/04/21

$182

/nt

05/29/21 - 06/04/21

$211

/nt

05/29/21 - 06/04/21

$1,386

/wk

05/29/21 - 06/04/21

$182

/nt

05/29/21 - 06/04/21

$204

/nt

06/05/21 - 07/02/21

$219

/nt

06/05/21 - 07/02/21

$244

/nt

06/05/21 - 07/02/21

$1,552

/wk

06/05/21 - 07/02/21

$1,682

/wk

06/05/21 - 07/02/21

$220

/nt

06/05/21 - 07/02/21

$235

/nt

07/03/21 - 07/09/21

$251

/nt

07/03/21 - 07/09/21

$272

/nt

07/03/21 - 07/09/21

$1,822

/wk

07/03/21 - 07/09/21

$272

/nt

07/10/21 - 08/06/21

$204

/nt

07/10/21 - 08/06/21

$236

/nt

07/10/21 - 08/06/21

$1,484

/wk

07/10/21 - 08/06/21

$1,580

/wk

07/10/21 - 08/06/21

$204

/nt

07/10/21 - 08/06/21

$228

/nt

08/07/21 - 10/22/21

$111

/nt

08/07/21 - 10/22/21

$213

/nt

08/07/21 - 10/22/21

$796

/wk

08/07/21 - 10/22/21

$1,372

/wk

08/07/21 - 10/22/21

$3,186

/month

08/07/21 - 10/22/21

$4,522

/month

08/07/21 - 10/22/21

$111

/nt

08/07/21 - 10/22/21

$188

/nt

10/23/21 - 11/19/21

$111

/nt

10/23/21 - 11/19/21

$113

/nt

10/23/21 - 11/19/21

$774

/wk

10/23/21 - 11/19/21

$781

/wk

10/23/21 - 11/19/21

$111

/nt

11/20/21 - 11/26/21

$113

/nt

11/20/21 - 11/26/21

$118

/nt

11/20/21 - 11/26/21

$807

/wk

11/20/21 - 11/26/21

$116

/nt

11/20/21 - 11/26/21

$117

/nt

11/27/21 - 12/17/21

$111

/nt

11/27/21 - 12/17/21

$117

/nt

11/27/21 - 12/17/21

$774

/wk

11/27/21 - 12/17/21

$793

/wk

11/27/21 - 12/17/21

$111

/nt

12/18/21 - 12/31/21

$111

/nt

12/18/21 - 12/31/21

$122

/nt

12/18/21 - 12/31/21

$774

/wk

12/18/21 - 12/31/21

$807

/wk

12/18/21 - 12/31/21

$111

/nt

12/18/21 - 12/31/21

$117

/nt

01/01/22 - 03/04/22

$111

/nt

01/01/22 - 03/04/22

$121

/nt

01/01/22 - 03/04/22

$774

/wk

01/01/22 - 03/04/22

$844

/wk

01/01/22 - 03/04/22

$1,300

/month

01/01/22 - 03/04/22

$1,387

/month

01/01/22 - 03/04/22

$111

/nt

01/01/22 - 03/04/22

$121

/nt